You Can Now Enjoy Skittles in Jelly Bean Form
In time for Easter.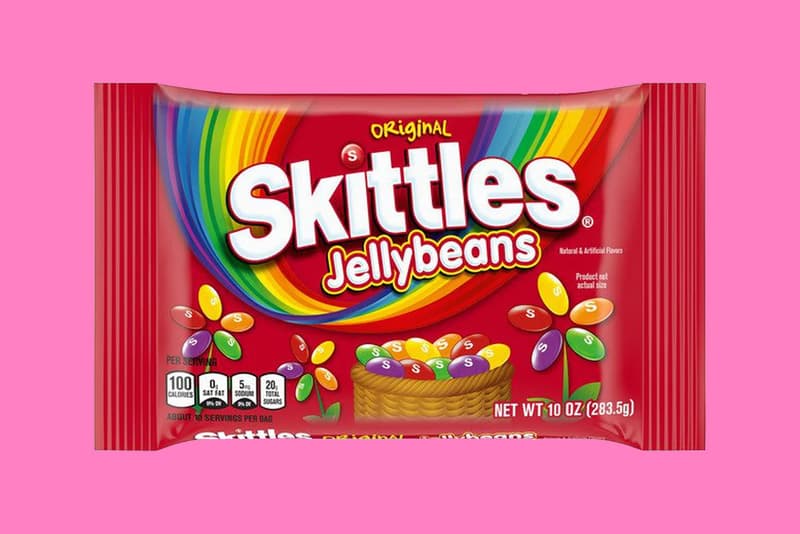 On top of brands like Starburst and Dunkin' offering fans a chance to taste its products in jelly bean form, a new candy brand has stepped into the ring.
In time for Easter, Skittles has just announced that its chewable candies will be made into jelly beans for a softer chew. Those looking to "Taste the Rainbow" in a new way, can look for these now at major grocery stores in 10 oz bags.
In other candy news, Skittles joins C4 for a sugar-free energy drink.