Sony Plans To Release 10 Live Service Games by 2026
Aided by 'Destiny' developer Bungie.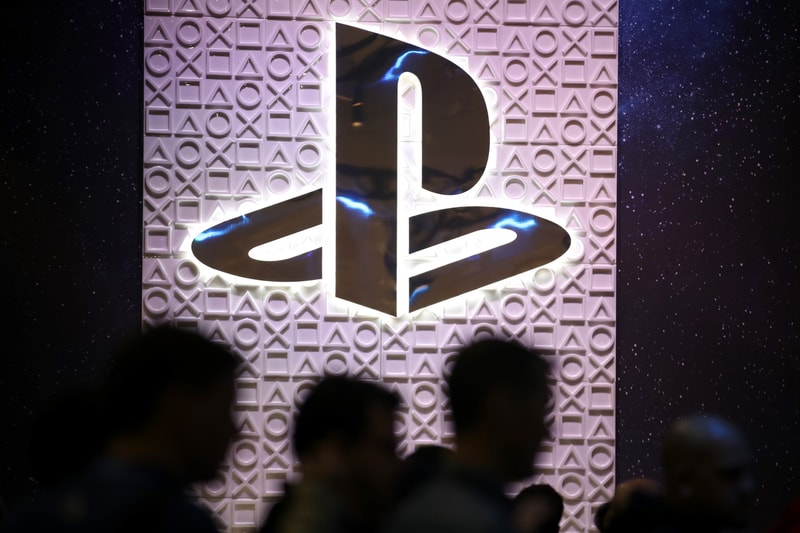 Following its acquisition of video game developer Bungie earlier this week, Sony has announced that it plans to launch 10 live service games by March 2026. The news was announced during the company's most recent earnings call.
"The strategic significance of this acquisition lies not only in obtaining the highly successful Destiny franchise, as well as major new IP Bungie is currently developing, but also incorporating into the Sony group the expertise and technologies Bungie has developed in the live game services space," Sony Chief Financial Officer Hiroki Totoki said.
"Through close collaboration between Bungie and PlayStation Studios we aim to launch more than 10 live service games by the fiscal year ending March 2026," he continued.
Bungie will likely have a major role in bringing these 10 titles to fruition. No specific games were announced, but it's possible that PlayStation franchises, such as Sony's God of War, will receive live service installments. Sony is also rumored to have a few collaborations with external studios in the works, which may contribute to its venture into the live service space.
In other gaming news, a Youtuber has said that Nintendo issued 1,300 copyright blocks on their content.