OpenSea Sets New Record With $5 Billion USD in Monthly NFT Sales
Breaking its previous record from August 2021.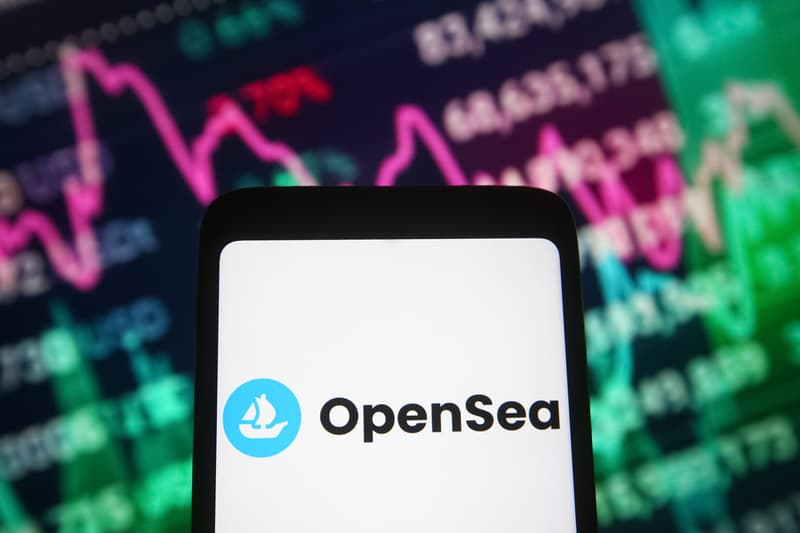 NFT marketplace OpenSea hit an all-time high of $5 billion USD in trading volume between Ethereum and its marketplace Polygon in January. This topped its previous monthly record of $3.4 billion USD in August 2021.
The trading volume consisted of $4.95 billion of Ethereum and over $79 million on Polygon, according to public blockchain data compiled by Dune Analytics.
OpenSea's best day occurred yesterday, January 31, with $233 million USD worth of NFT trading.
Earlier this month, the NFT marketplace revealed that it had raised $300 million USD in a Series C funding round, bringing its valuation to $13.3 billion USD.
In other tech news, Realme debuted a color-changing 9 Pro Series smartphone.