Realme Debuts Color Changing 9 Pro Series Smartphone
Using Light Shift Design technology.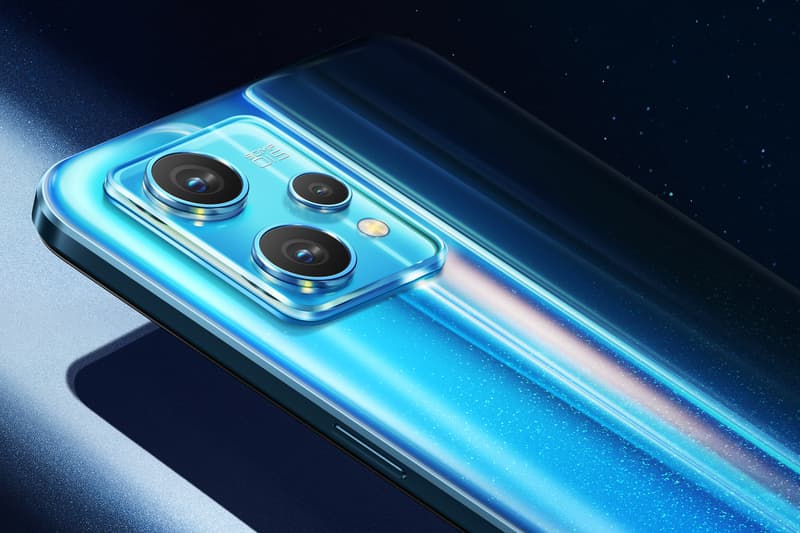 Realme has just unveiled its newest flagship smartphone — the 9 Pro Series.
Designed around the idea of witnessing a sunrise, the new 9 Pro is made with Realme's Light Shift Design technology, a unique application on the back where the color changes in the presence of UV light. Light Shift Design is the result of 200 prototypes where OCA organic photochromic materials change the phone's color from blue to red in three seconds under sunlight. When indoors, the phone will change back to blue in two minutes.
In keeping with a slim profile, Light Shift Design sees the glass bonded with a dual-layer photochromic process to achieve an increase in color rendering by 40 percent and further guaranteed viscosity. The phone itself is 7.99mm thin and weighs 182 grams. While the complete list of specs has not been revealed, it is reported that the 9 Pro will feature an octa-core Qualcomm Snapdragon 695 processor and an Adreno 619 GPU. It will also have an AMOLED display and a triple-lens rear camera with a main 64MP camera. A release date has yet to be announced.
In other tech news, Apple Q1 2022 revenue increases to record-breaking $123.9 billion USD despite supply issues.