OpenSea Hits Record $3.5 Billion USD in Monthly Ethereum Volume
With almost two more weeks left in the month.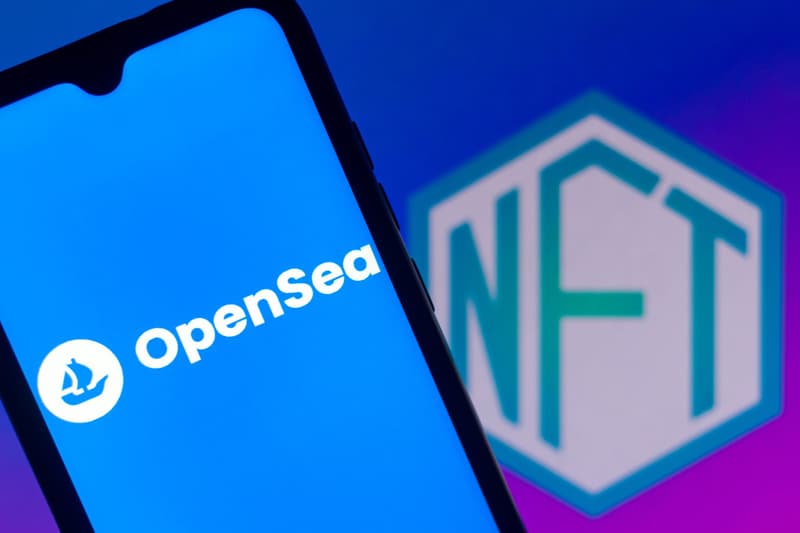 OpenSea, the largest NFT marketplace, has broken its own record in Ethereum trading volume for the month of January. NFT trading on the Ethereum blockchain surpassed the $3.5 billion mark only about halfway through the month, according to data from Dune Analytics.
Over the course of January, OpenSea has exceeded $169 million in sales each day. The most successful day in sales on the marketplace was January 9, with $261 million in trading volume recorded.
The jump in January broke OpenSea's previous all-time high of $3.42 billion, which occurred in August last year. It also had another major month of sales in December, with $3.24 billion reported.
With almost two more weeks in the month, there's still time for OpenSea to notch an even higher sales record.
In other tech news, check out Huenit's modular robotic arm, an all-in-one personal assistant.