Four Designers Reinterpret Shironameshi: the Ancient Japanese Tanned Leather
Exhibiting in Tokyo and Fukuoka.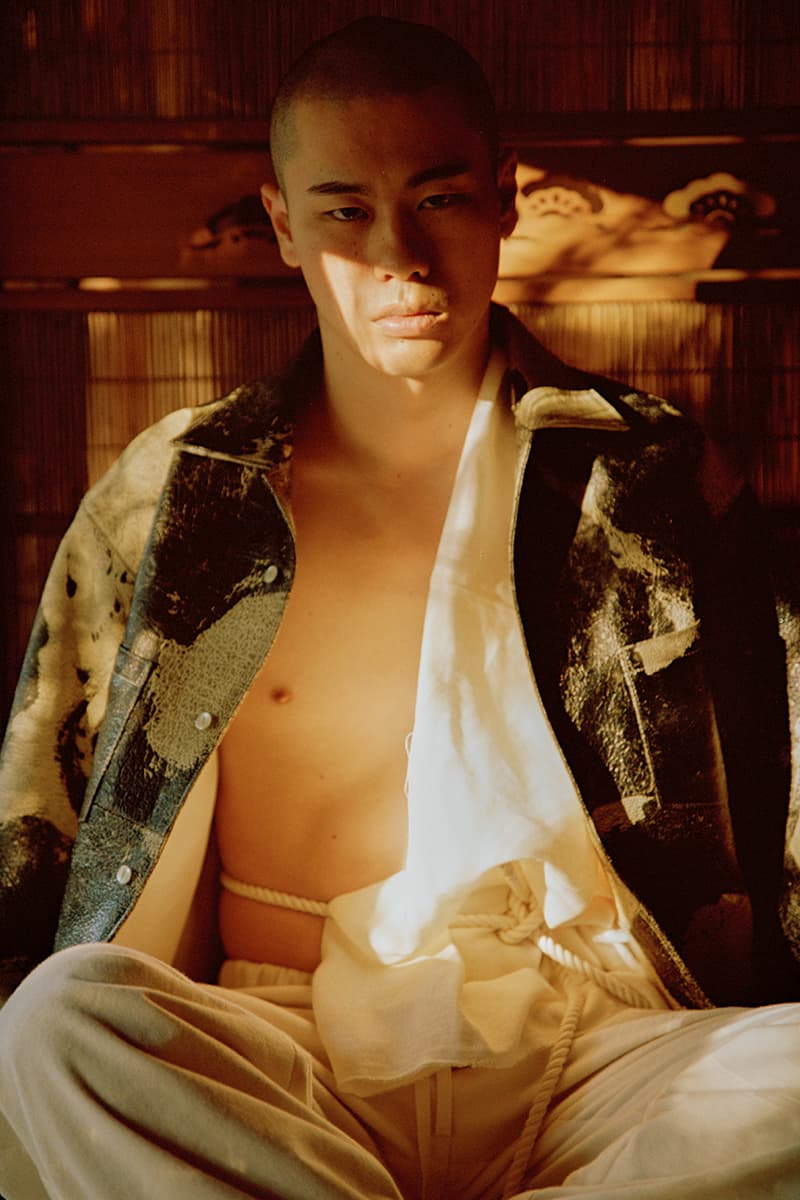 1 of 9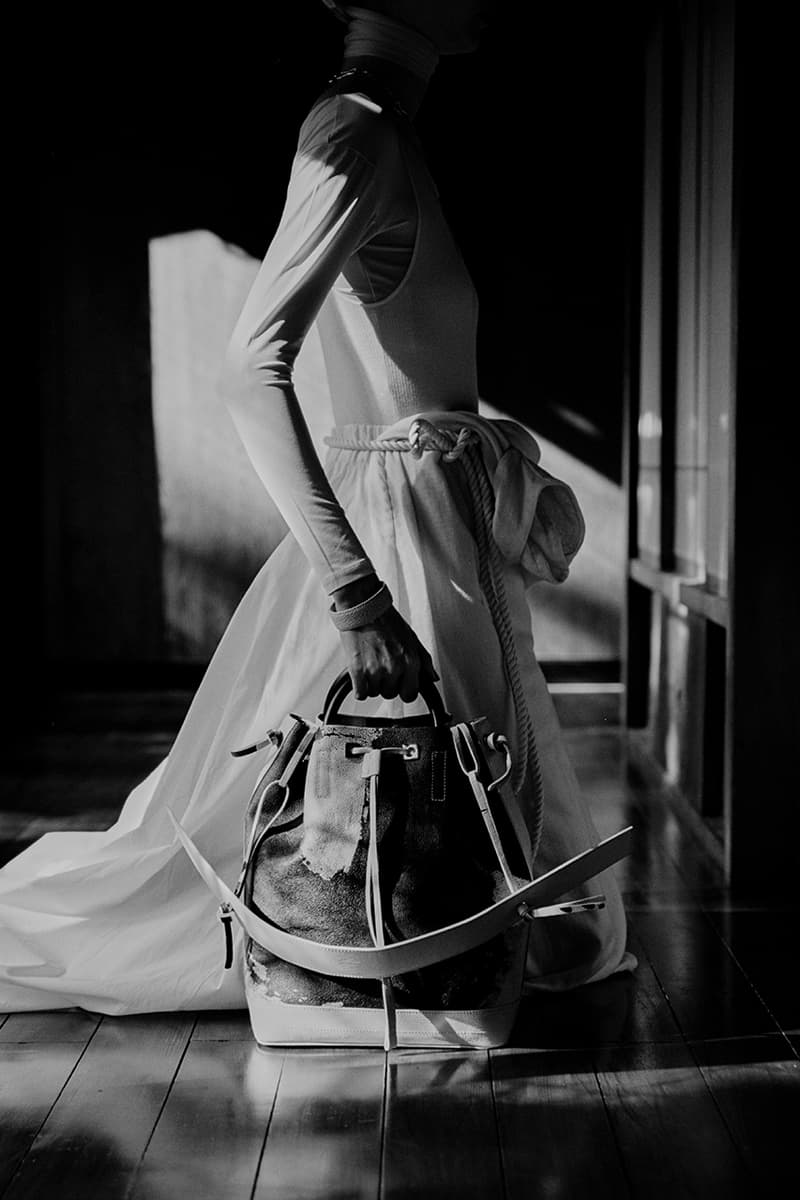 2 of 9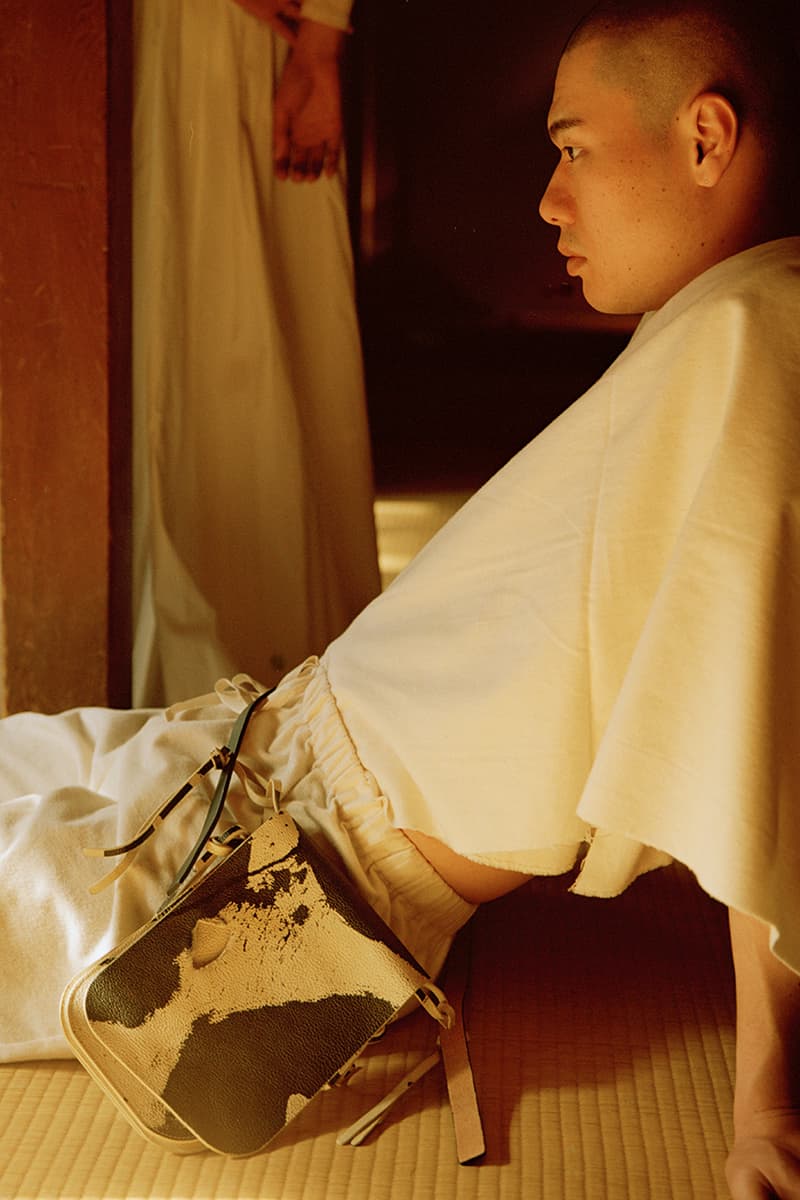 3 of 9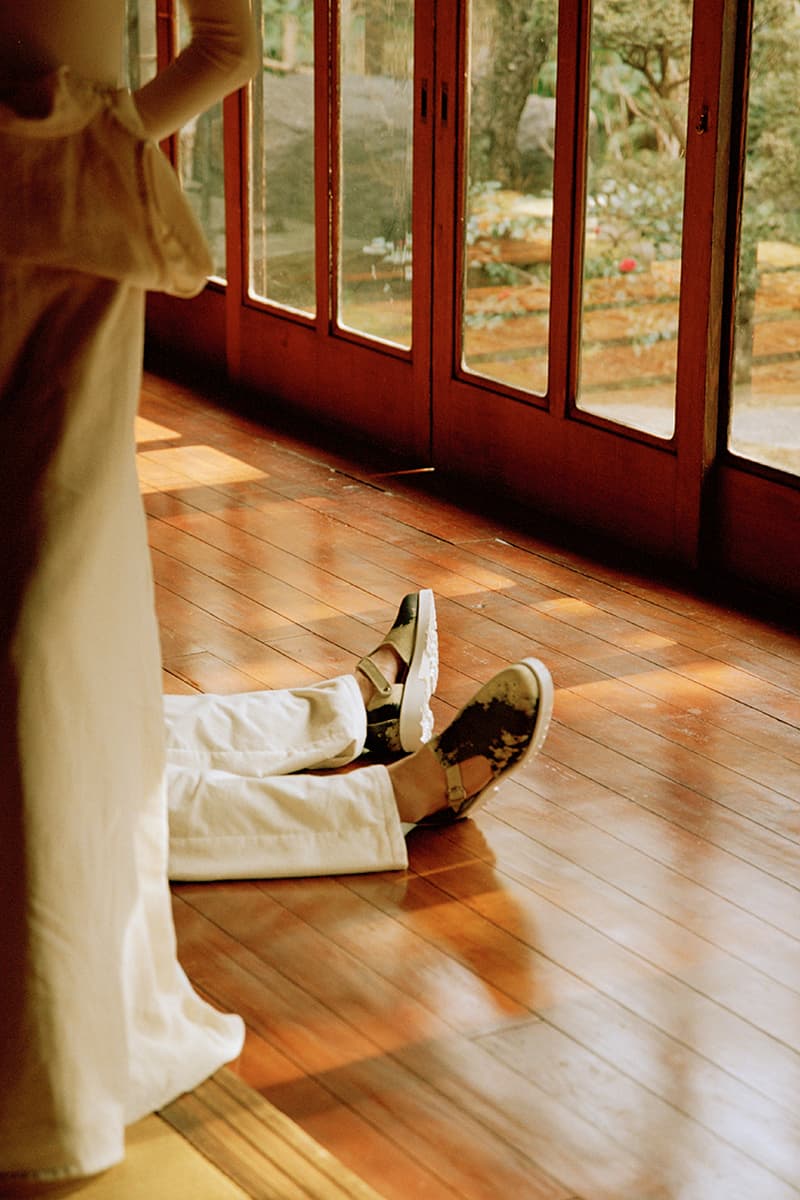 4 of 9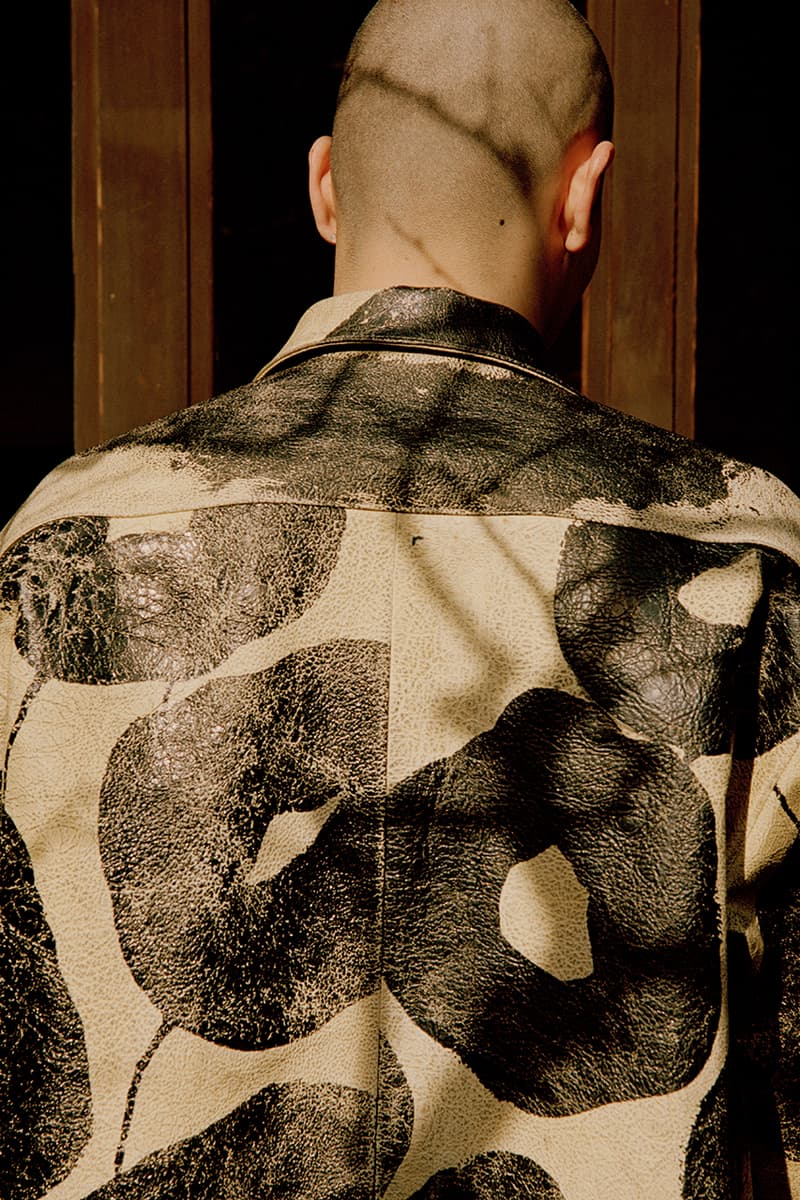 5 of 9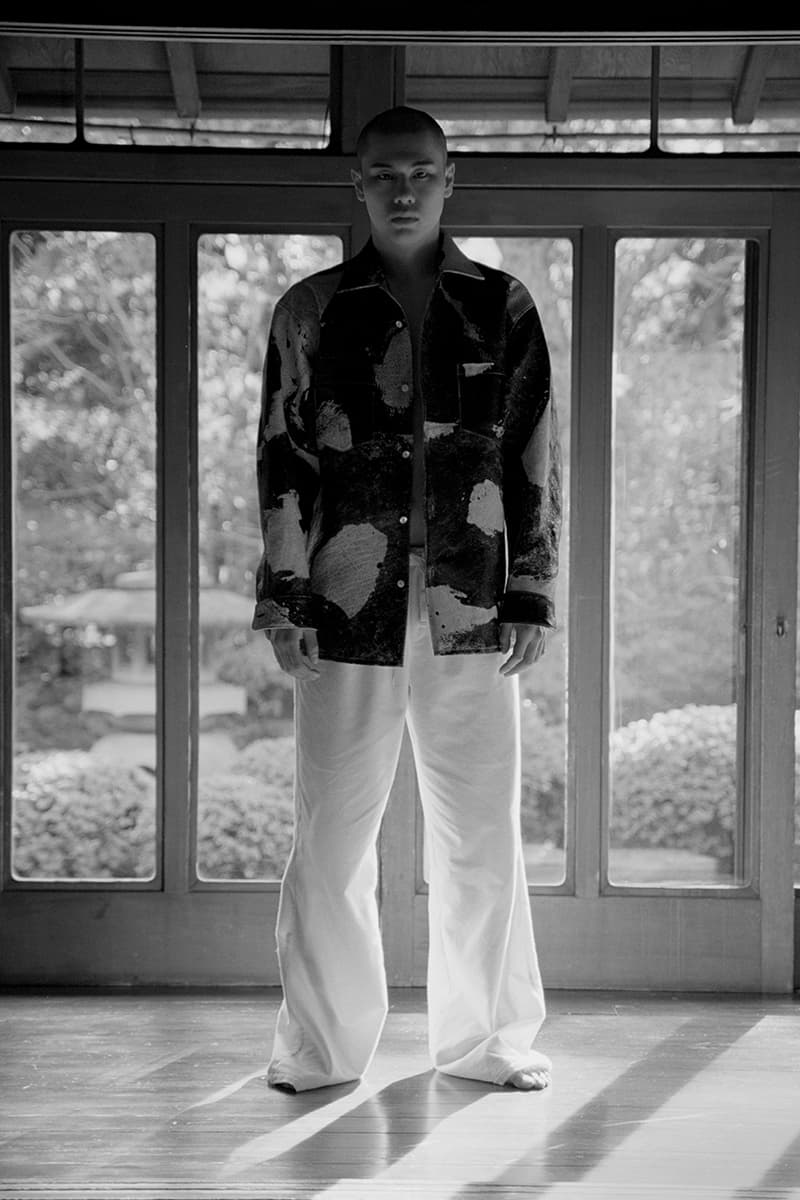 6 of 9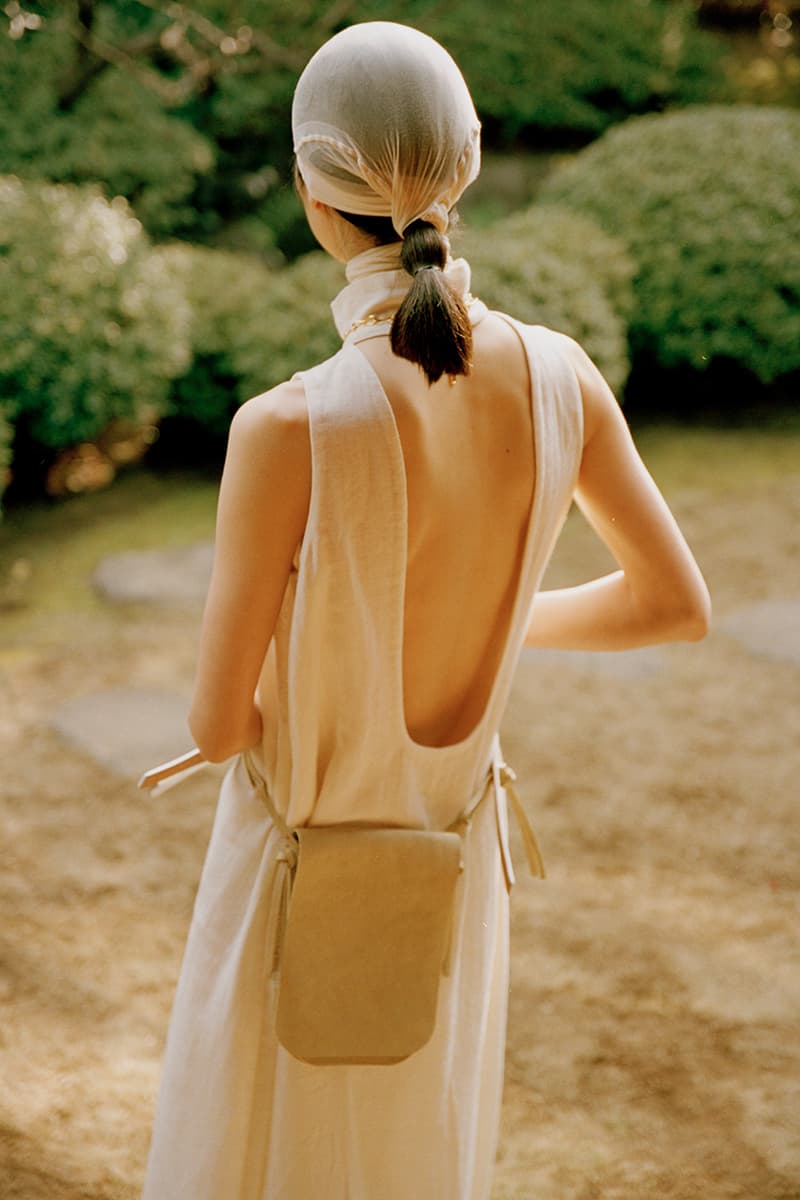 7 of 9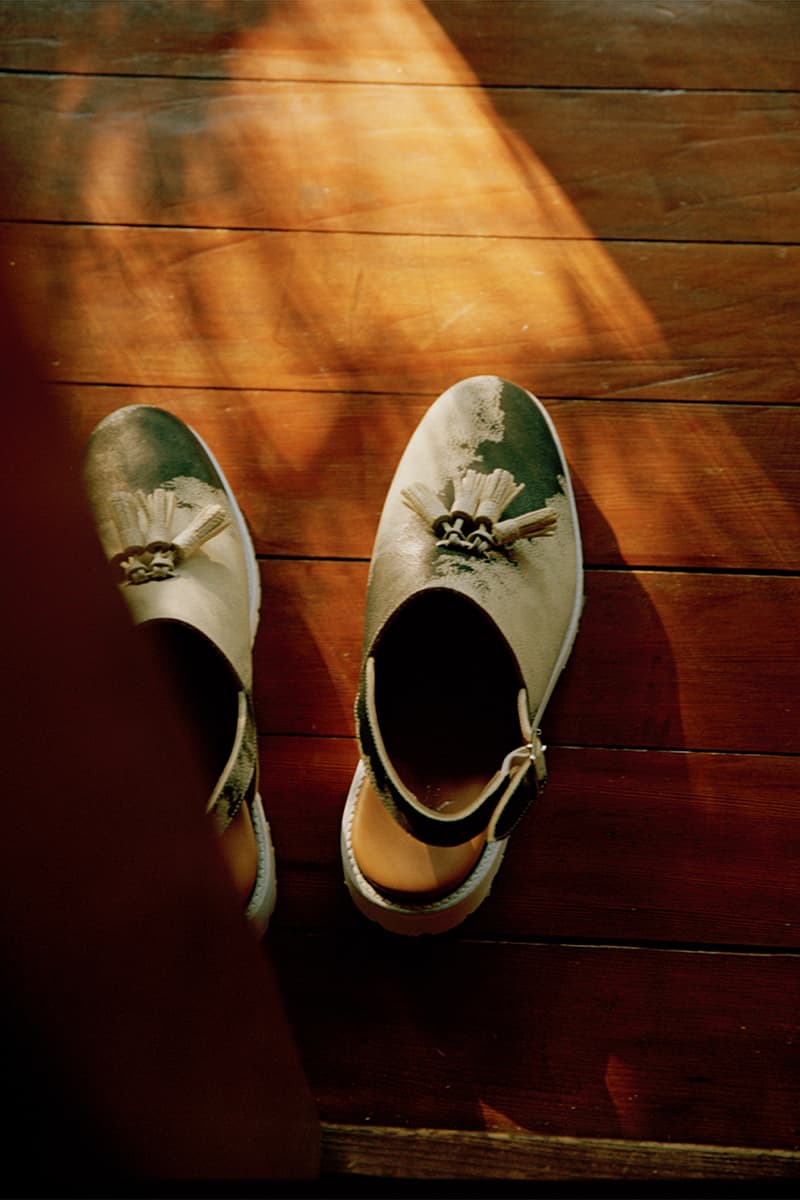 8 of 9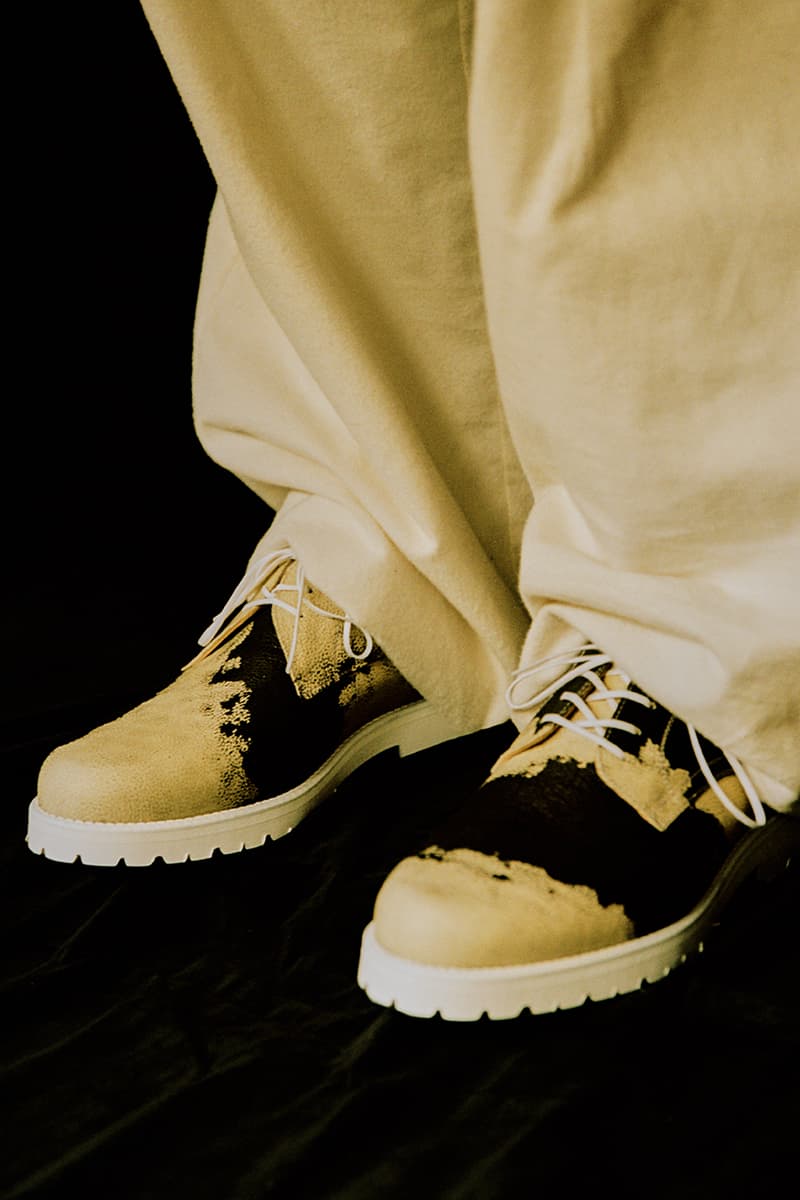 9 of 9
Native to the Himeji region of Japan, Shironameshi is a tanned leather that applies no chemicals in its crafting process and is finished using only salt and rapeseed oil. With a history spanning over 1,000 years, this intricate method had once nearly become extinct, until tanning leather craftsman Matomo Nitta sought to revive the art.
This year, four designers have teamed up with Nitta to honor the historical legacy of the fabric through a contemporary lens. Handprinted by artist Kansai Noguchi, the Shironameshi is interpreted by each designer's unique language.
With an ethos rooted in the idea that "The left foot and right foot of the shoes have different expressions," Tomo&Co's collection is inspired by the senses triggered when founder, Onozaki visited Nitta's tanning studio. The collection boasts an asymmetrical aesthetic and consists of loafers, brogues, and more, with each pair bearing a unique design and shape.
Having a moisture content and texture close to that of human skin, Shironameshi's aging makes it fit close to the body. Taking these characteristics into account, Aloha Blossom crafts a range of luxury shirts with a workwear twist. A selection of accessories completes the wearable aspect of the exhibition as ITTI uses the leather's natural scratches and discoloration for unique bags, pouches and wallets .
As well as painting the leather which the aforementioned designers used for their products, Kansai Noguchi also creates a selection of pottery and framed-leather paintings featuring his signature circle works to represent eternal reincarnation.
Having featured at Tokyo's The Library, the Shironameshi exhibition will run from February 19-21 at Dice & Dice in Fukuoka. For more information check out the dedicated Shironameshi website.
Dice & Dice
2-1-43 Imaizumi Chuo-ku
Fukuoka 810-0021