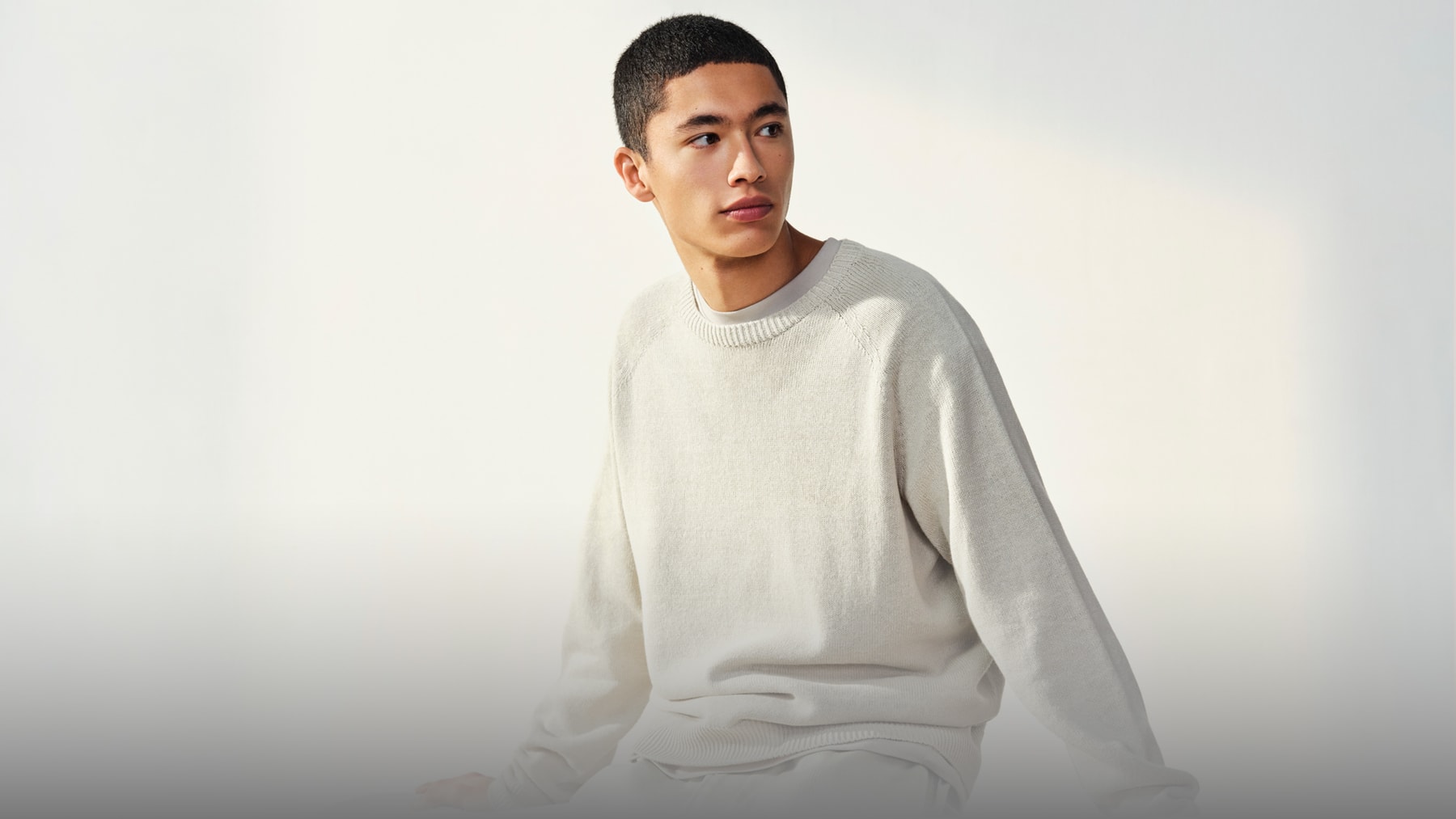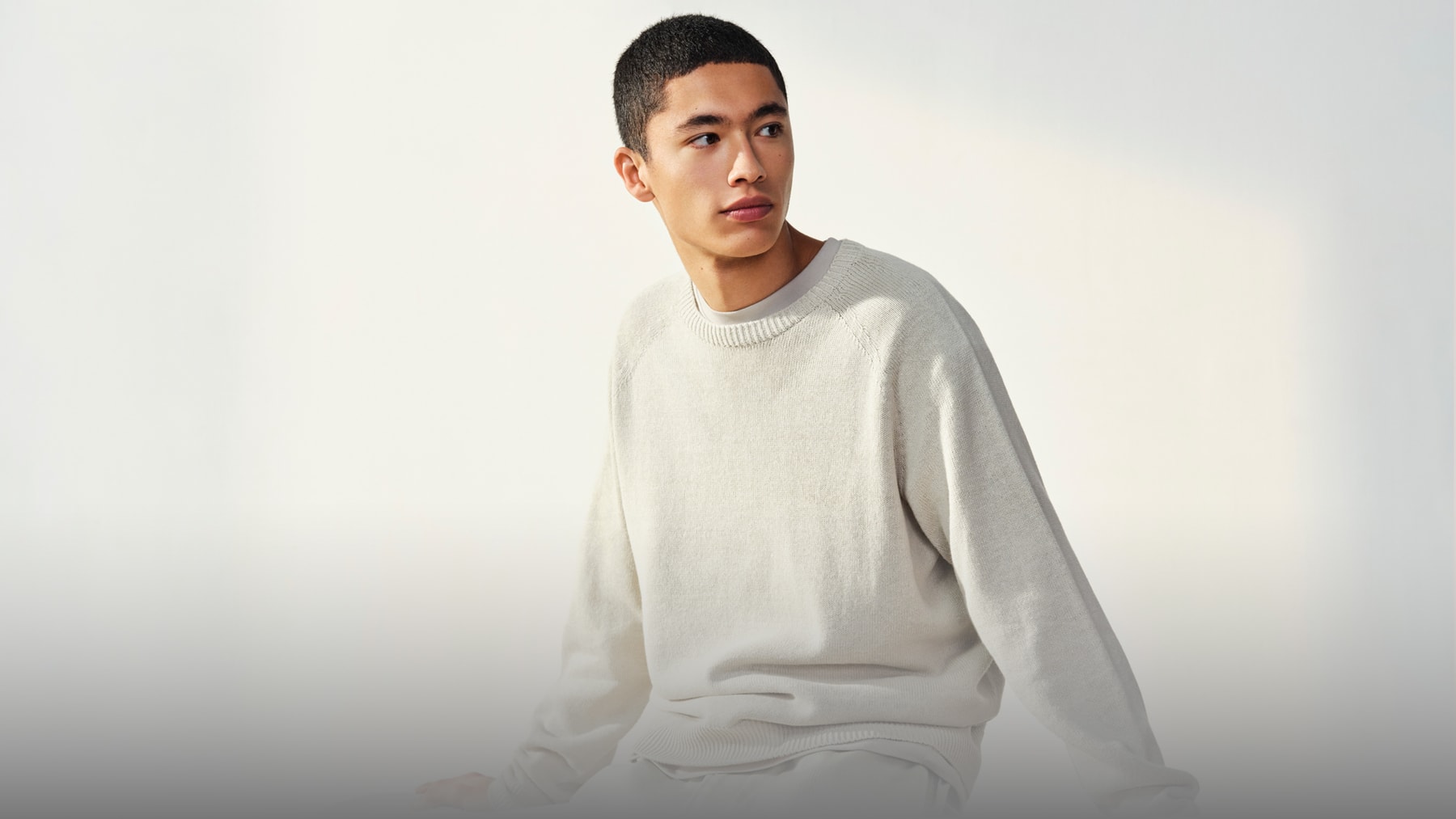 UNIQLO U Envisions Parisian-Style Essentials for a Modern Capsule
Breezy, relaxed silhouettes reinvent UNIQLO's essentials collection just in time for spring.
UNIQLO U's Spring/Summer 2022 collection shows off a curated selection of the brand's elevated LifeWear essentials in a warm, neutral color scheme, including seasonal separates that effortlessly transition throughout spring. UNIQLO's brand is synonymous with comfort-fashion, offering everyday wardrobe essentials for the modern closet. As the crisp air of spring approaches, UNIQLO U unveils a collection of tailored separates in sand-inspired hues, offset with pops of olive and taro purple. The collection, directed by Christophe Lemaire, merges comfort and style in a refined air of minimalism.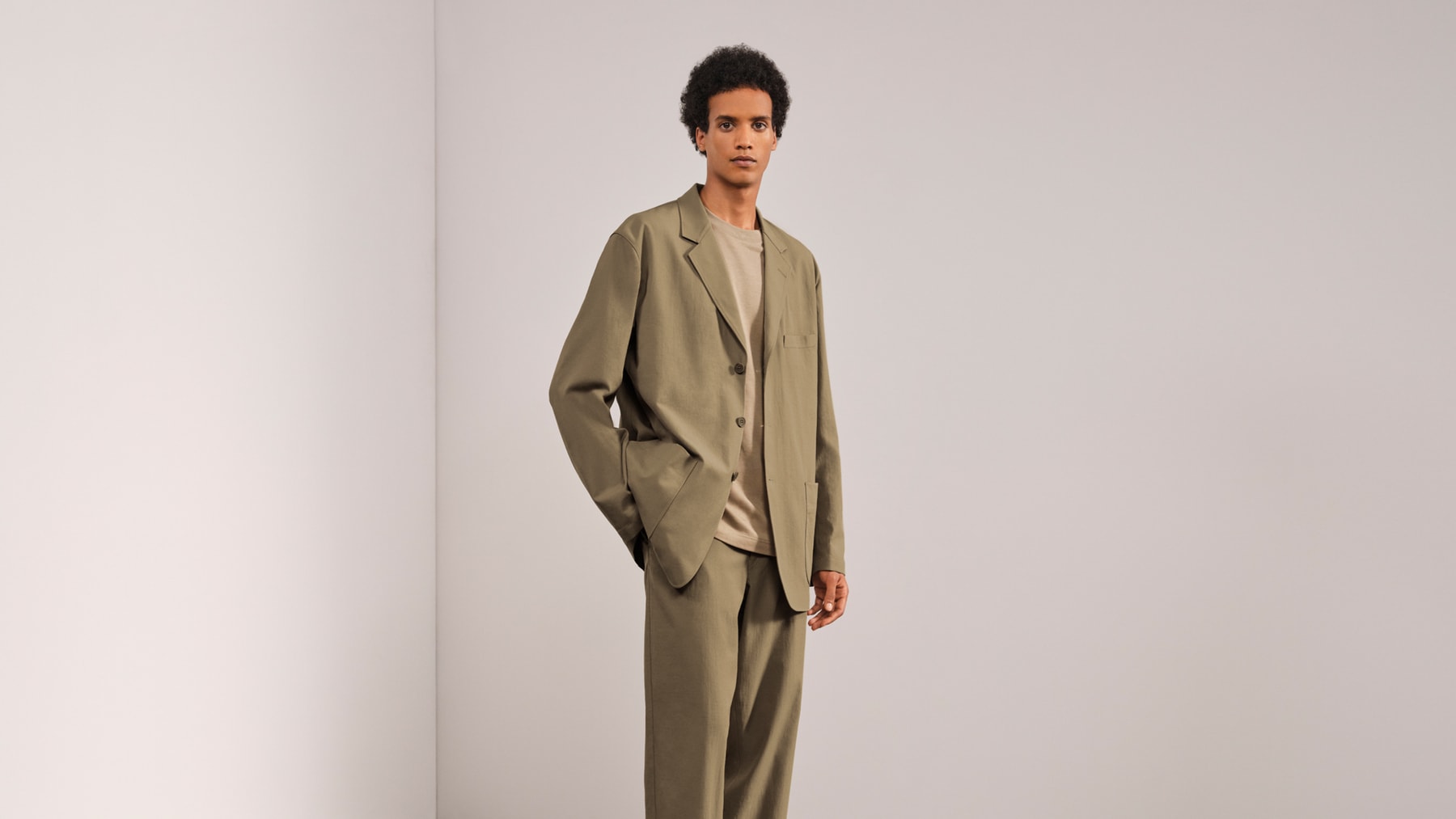 UNIQLO U reimagines a modern-day capsule wardrobe, focusing on clean-lined silhouettes that are airy and breathable on the body. The striped T-shirts, button-up cardigans, pullovers and dress shirts are designed to effortlessly pare back to the collection's tailored outerwear.
1 of 4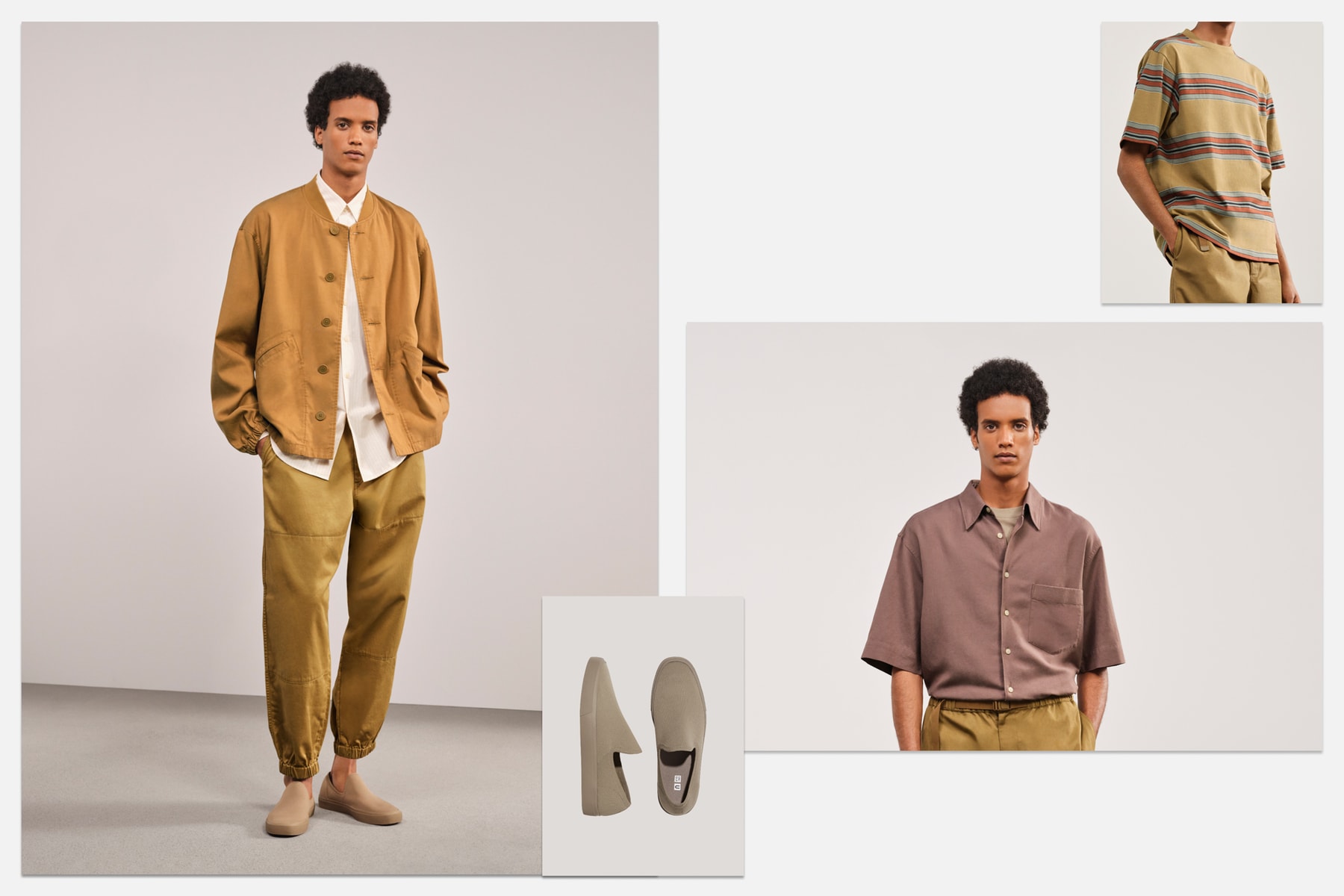 2 of 4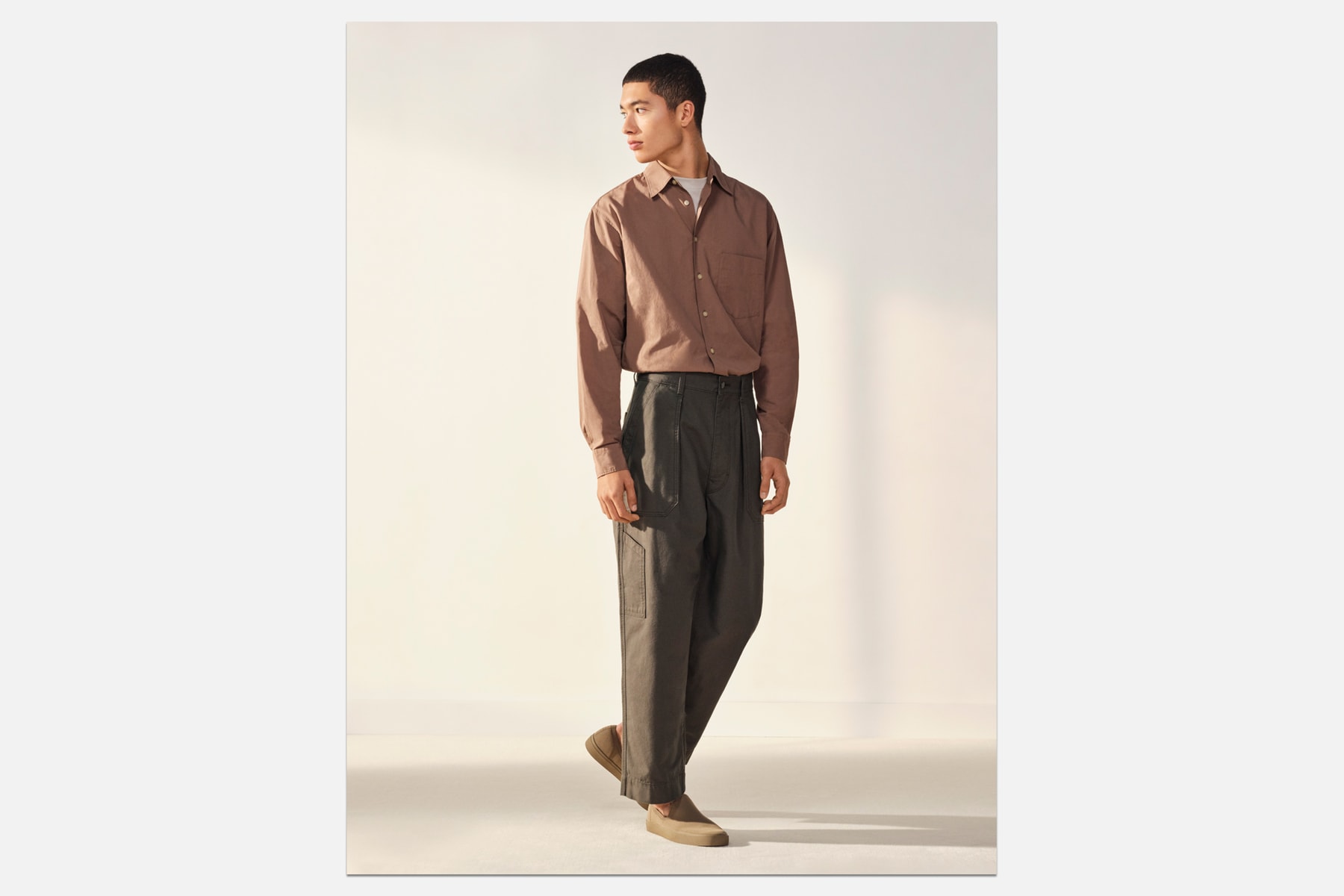 3 of 4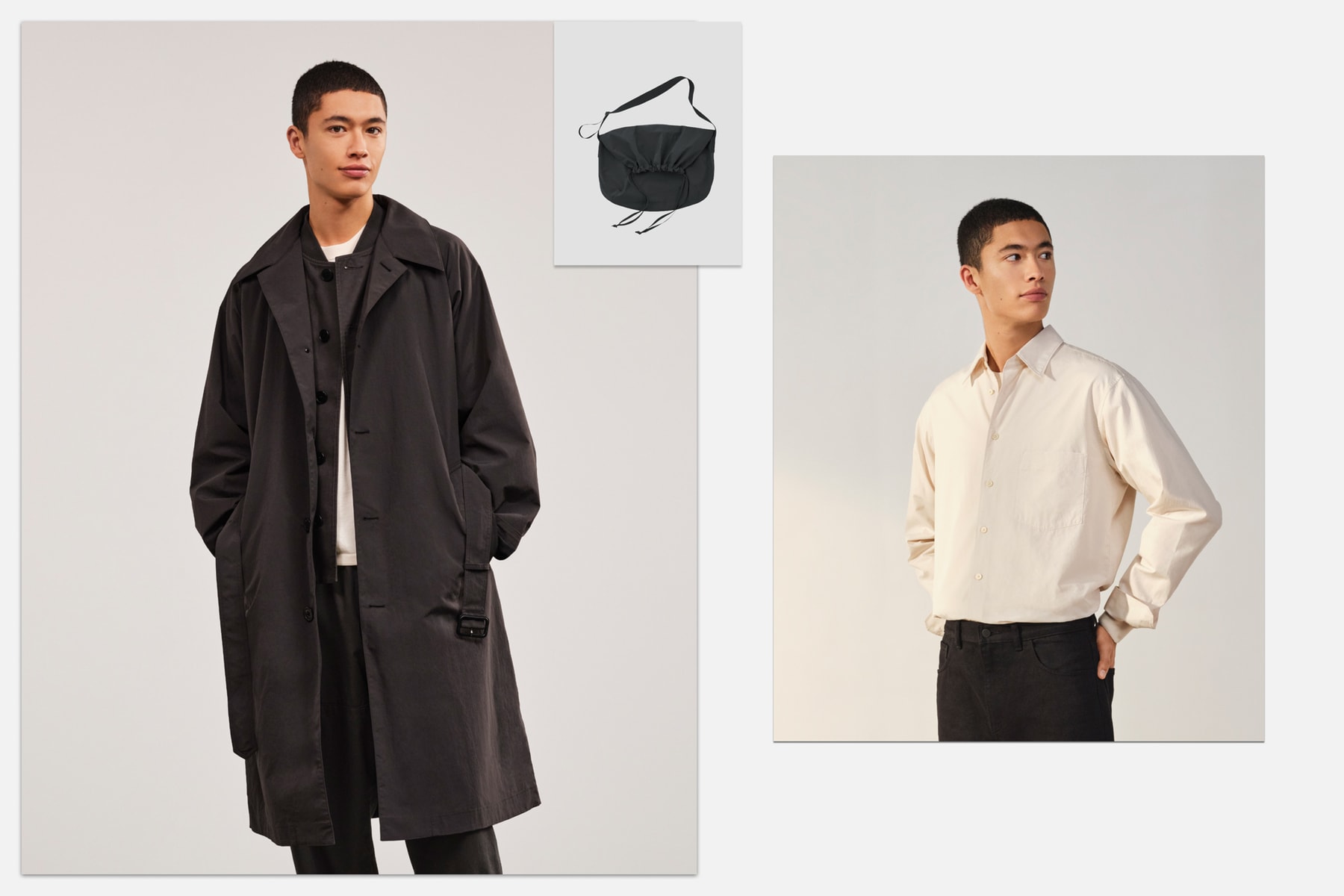 4 of 4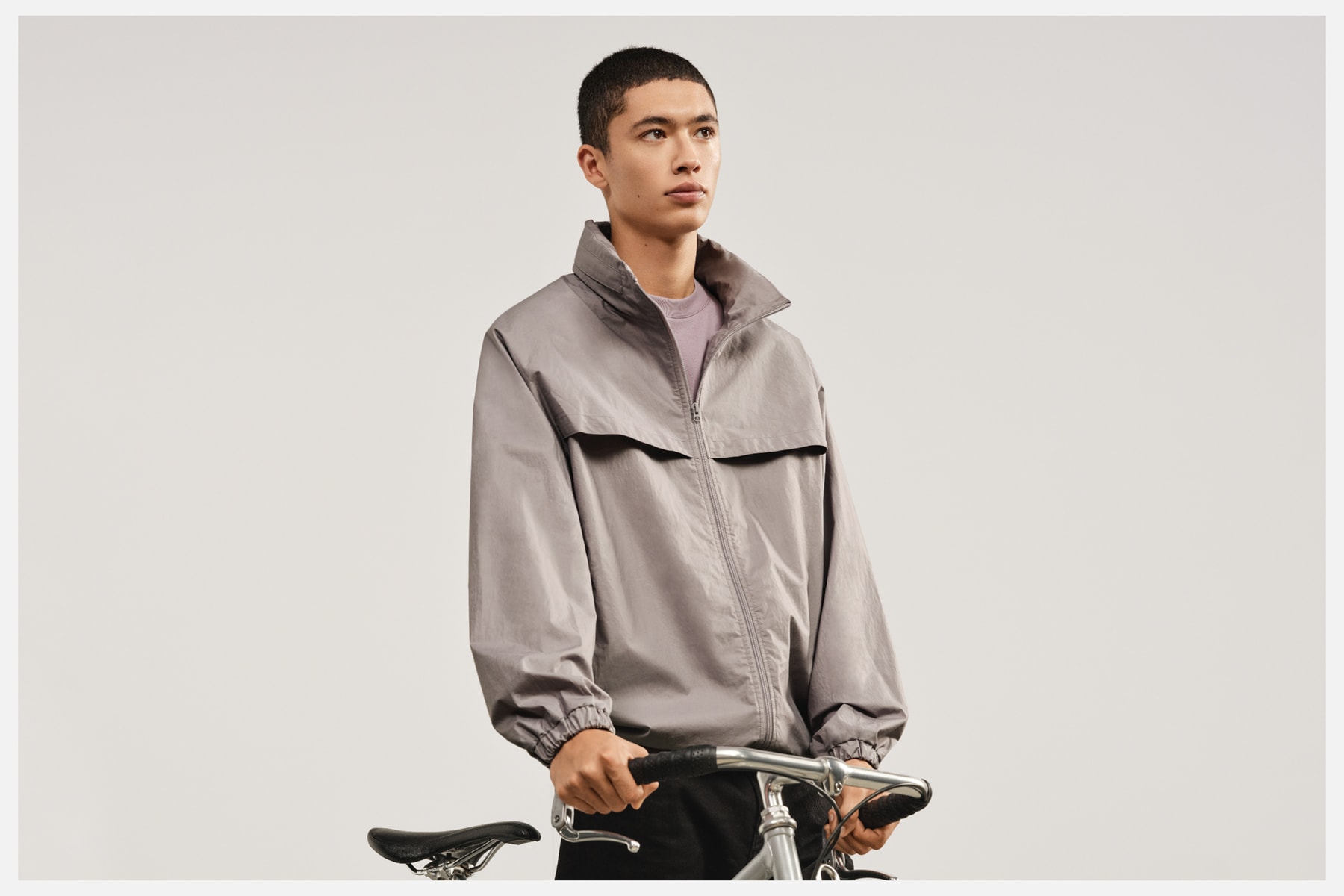 Highlighted in the men's collection is a button-up mustard jacket with side seam pockets, a partial crewneck collar, cropped at the cuff for added shape, followed by a lightweight zip-up windbreaker in grey with faux paneling at the front. UNIQLO smartens its colloquial cotton basics with sartorial outerwear, streamlined jackets replete with Parisian-inspired accents.
1 of 4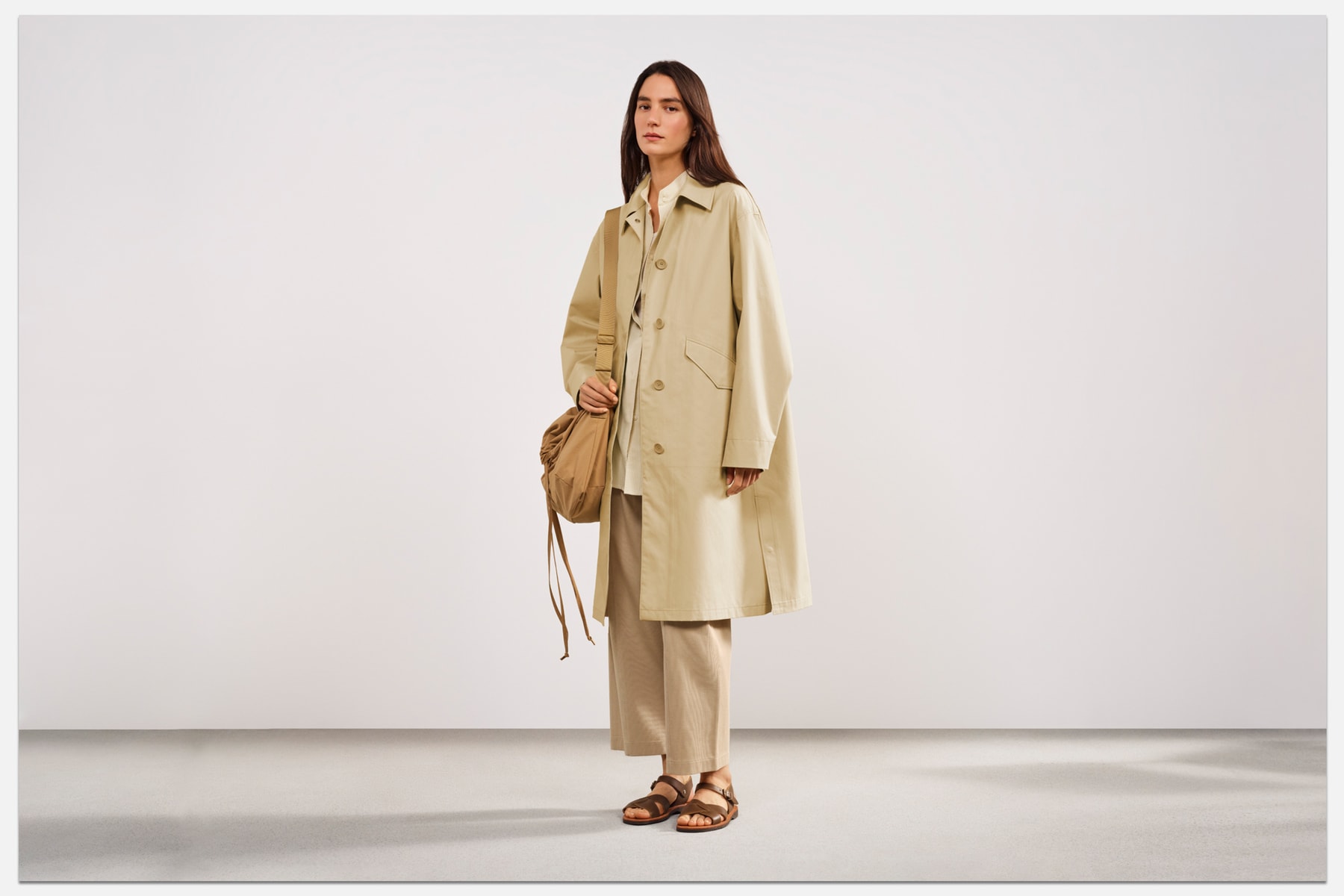 2 of 4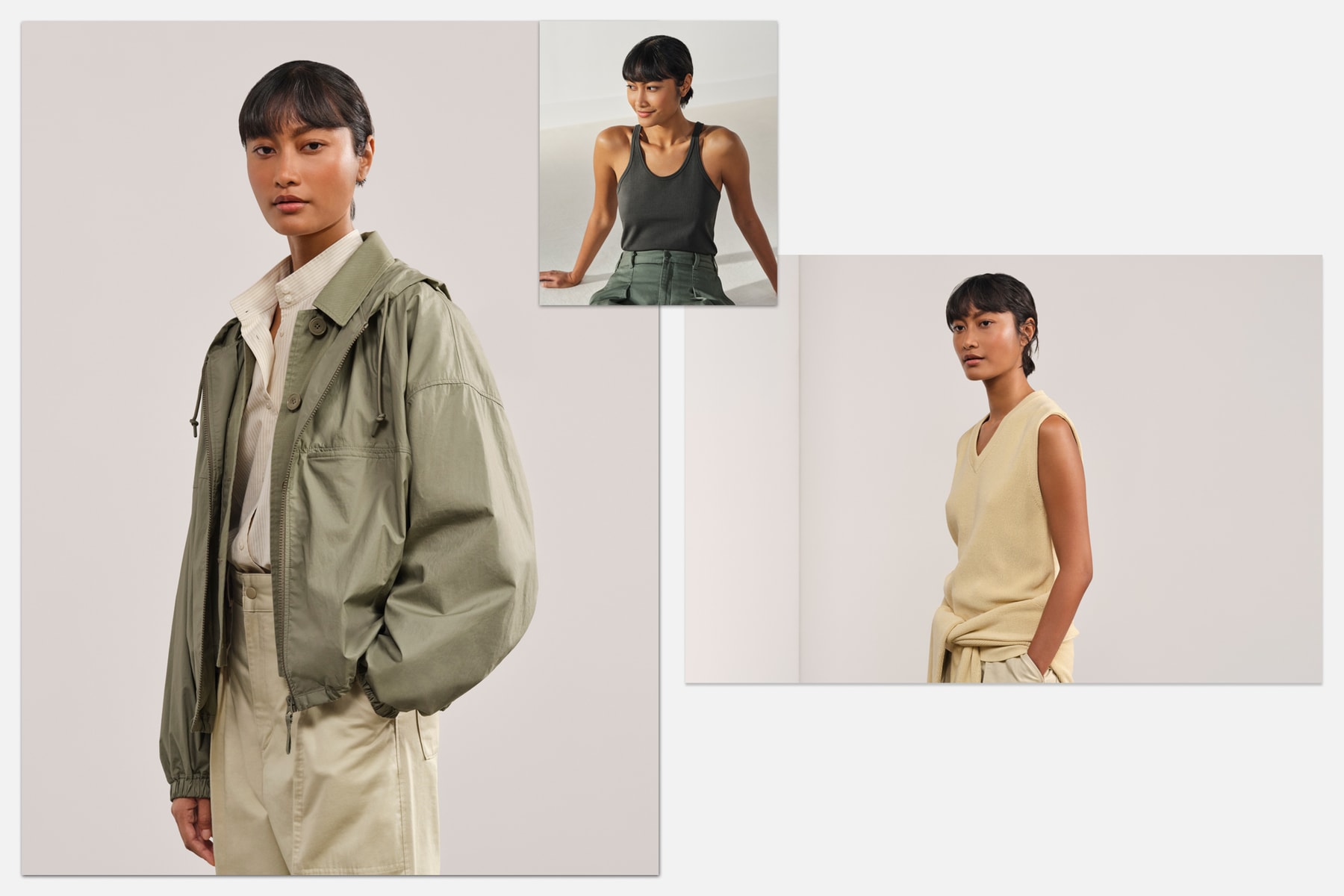 3 of 4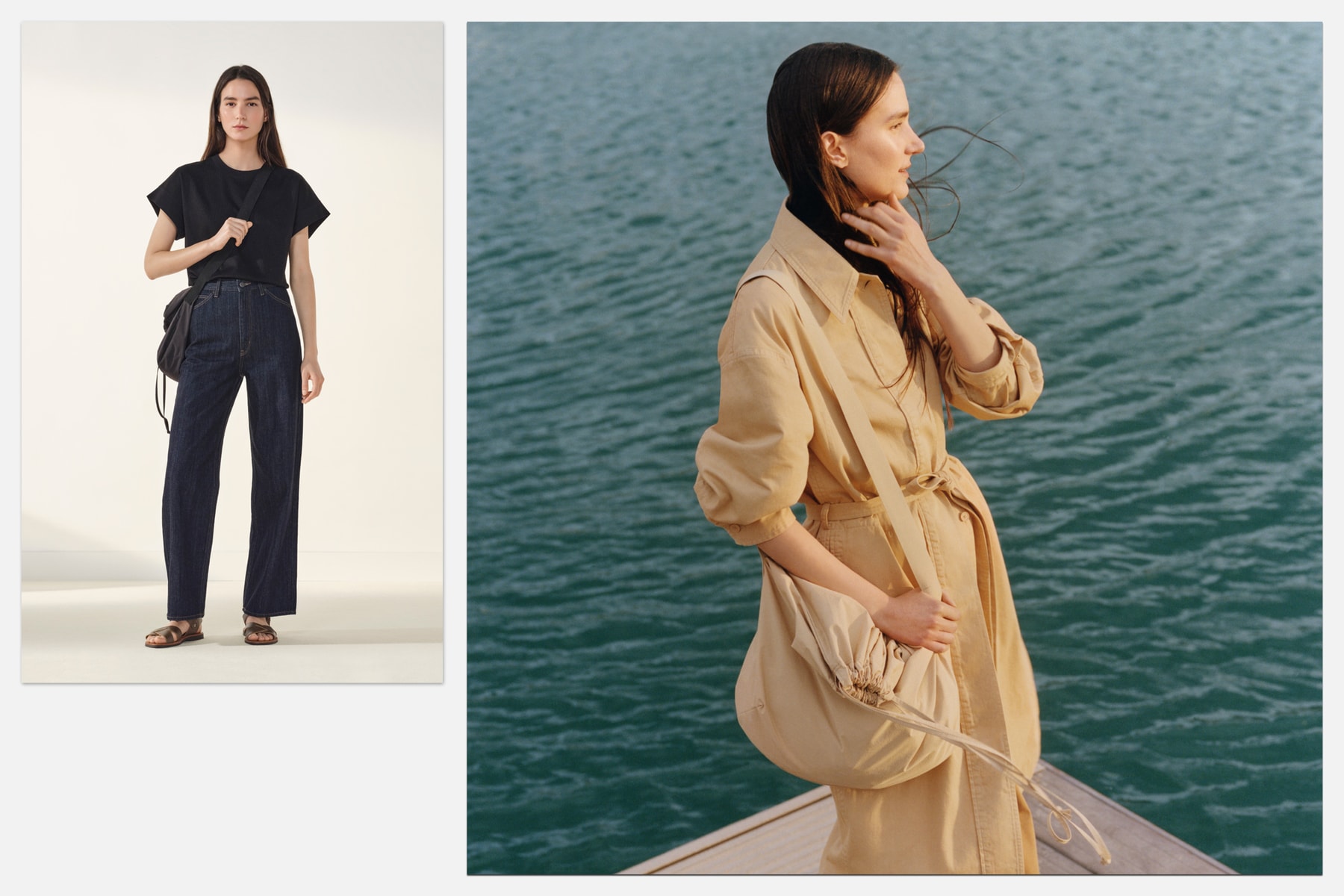 4 of 4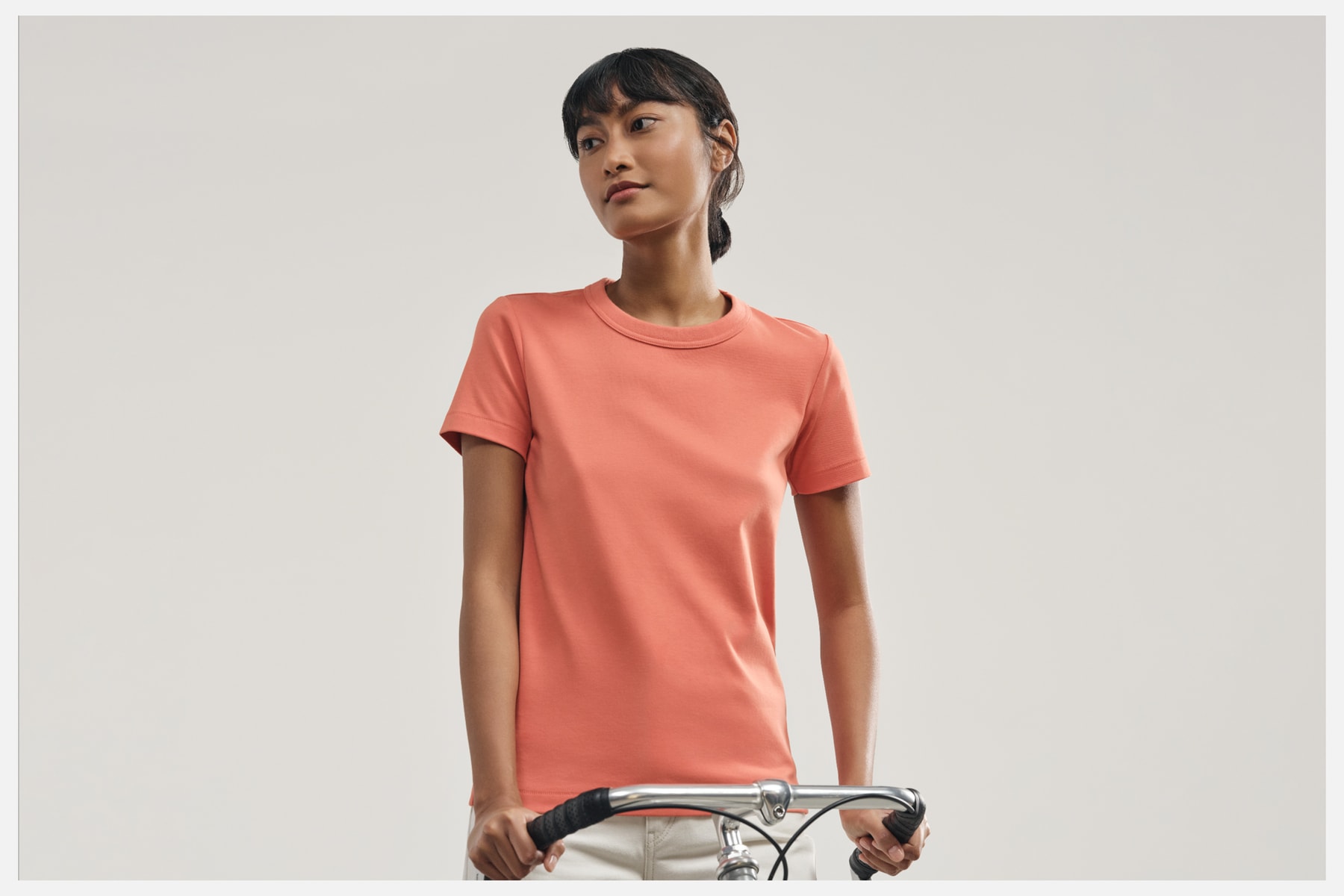 The women's button-up trench coat in mustard yellow is a notable callout and features collar lapels, oversize sleeves and a built-in belt to cinch the waist. The trench coat seamlessly pares back to the relaxed midi silhouettes and various shirt dresses clad in solid colorways, including the assorted cotton T-shirts in UNIQLO's soft-touch jersey blend.