Harry Nuriev Invites You Into The Pixelated "Web-3 Café"
A pop-up installation and functional café inspired by Crosby Studios' forthcoming video game.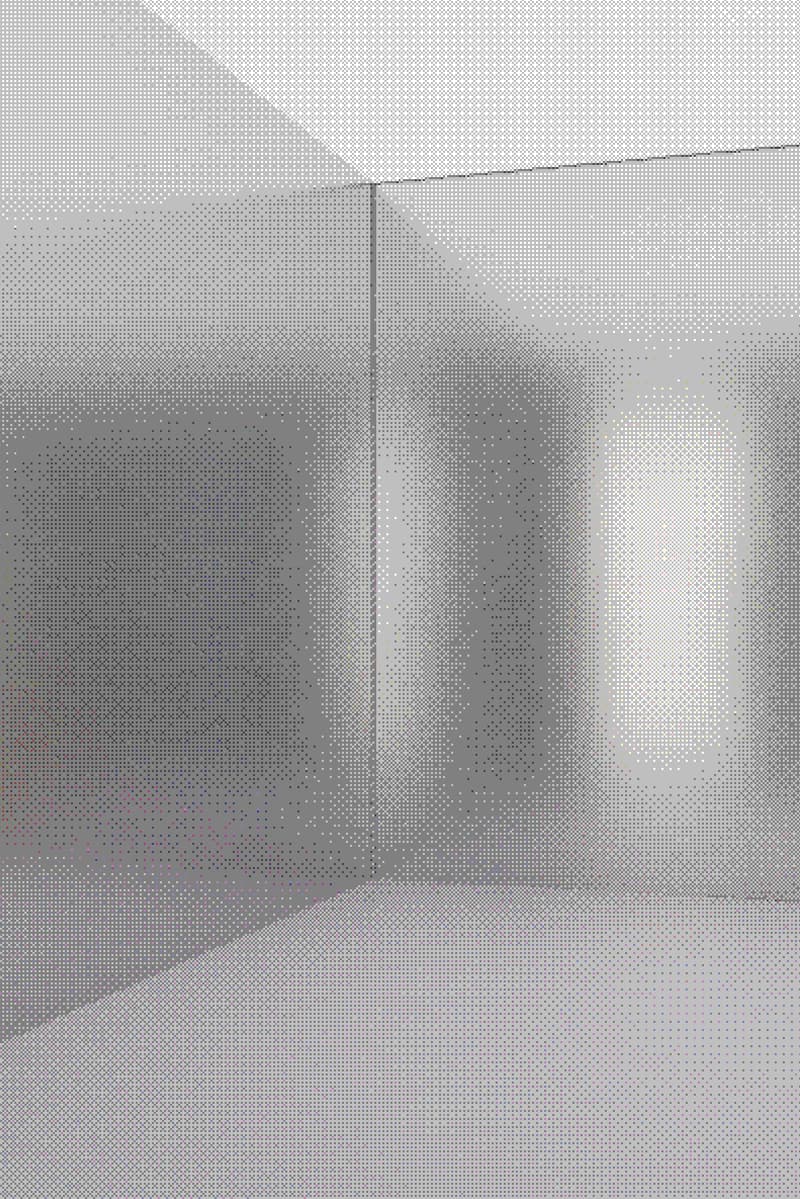 1 of 20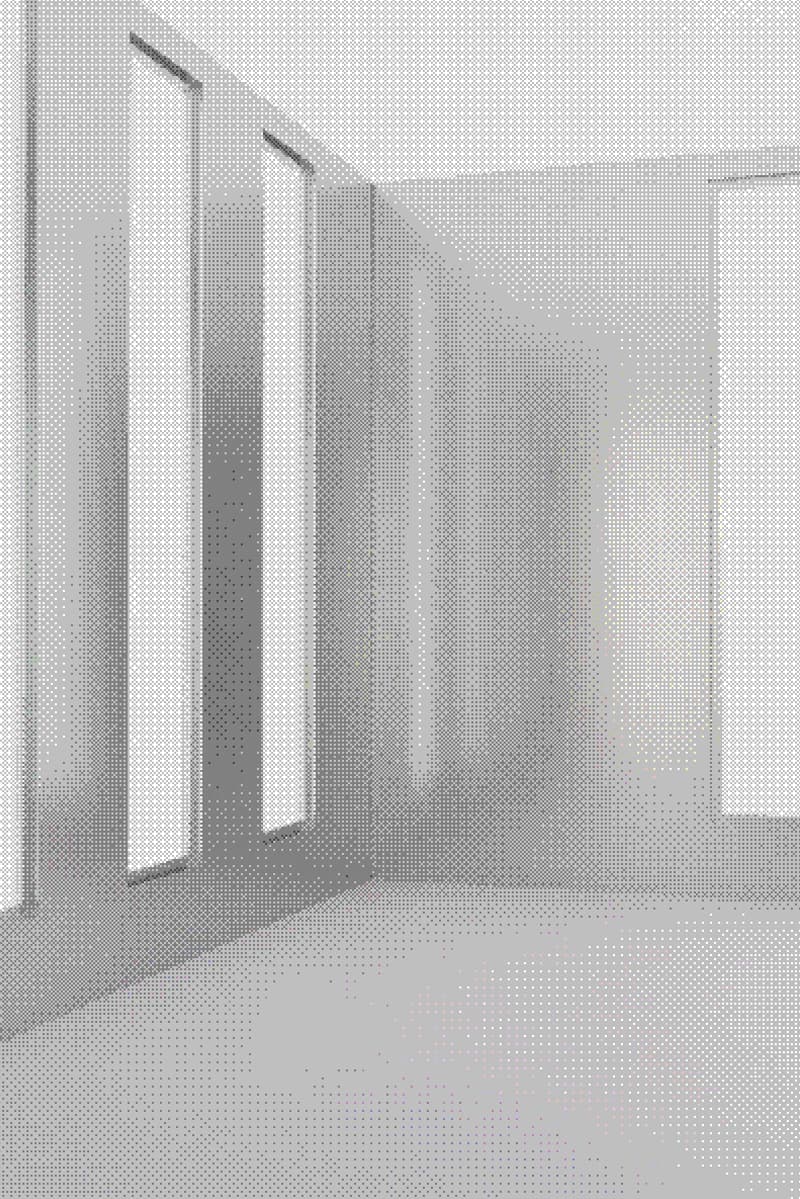 2 of 20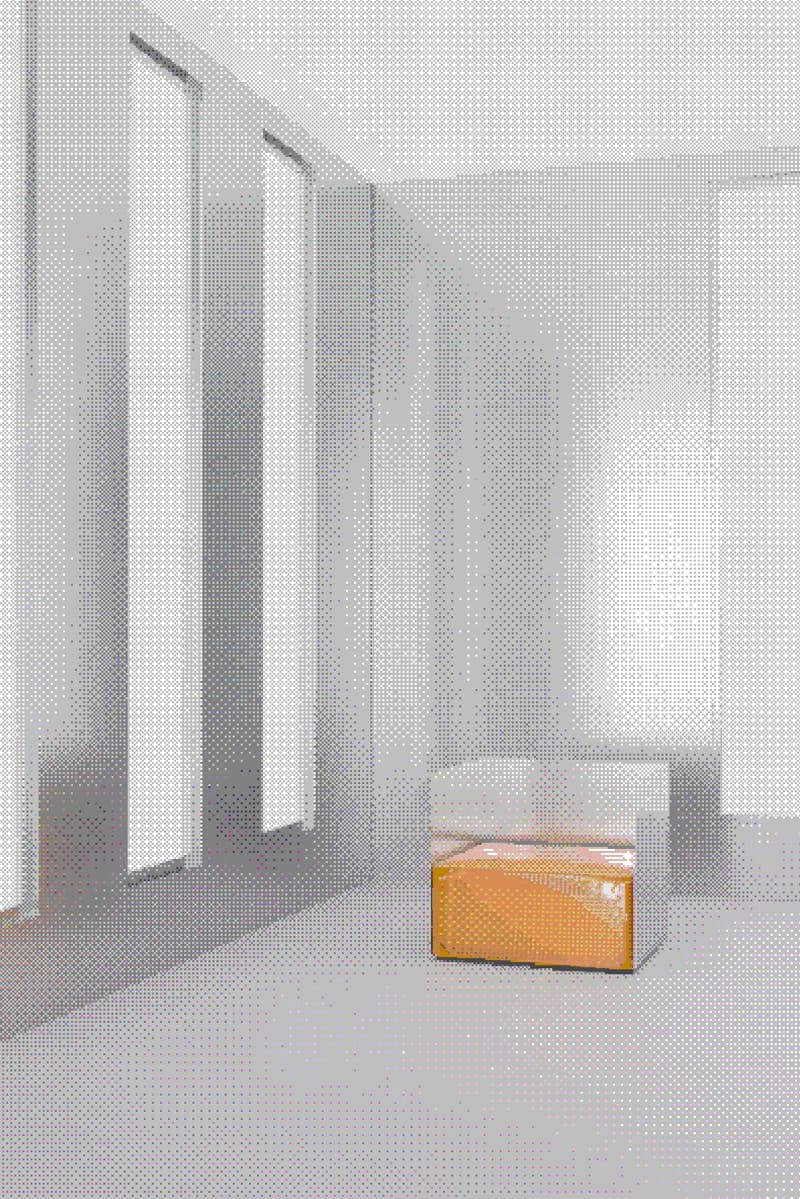 3 of 20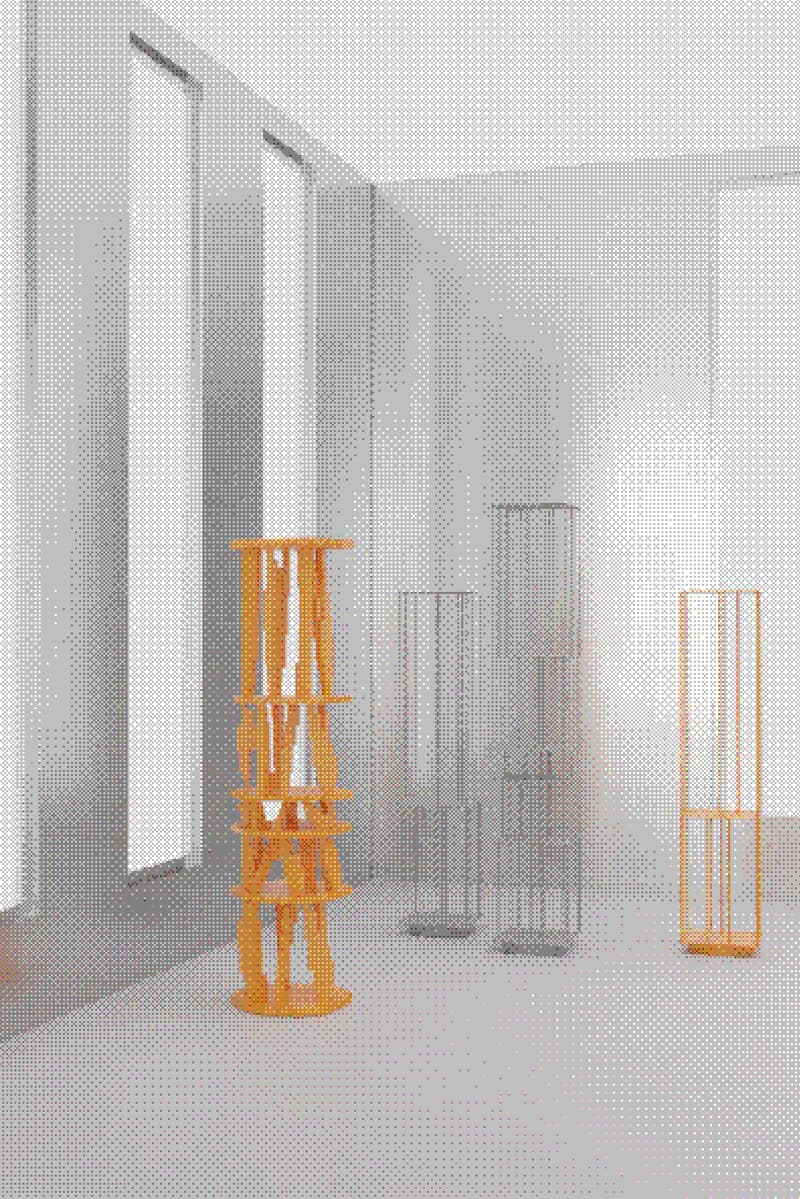 4 of 20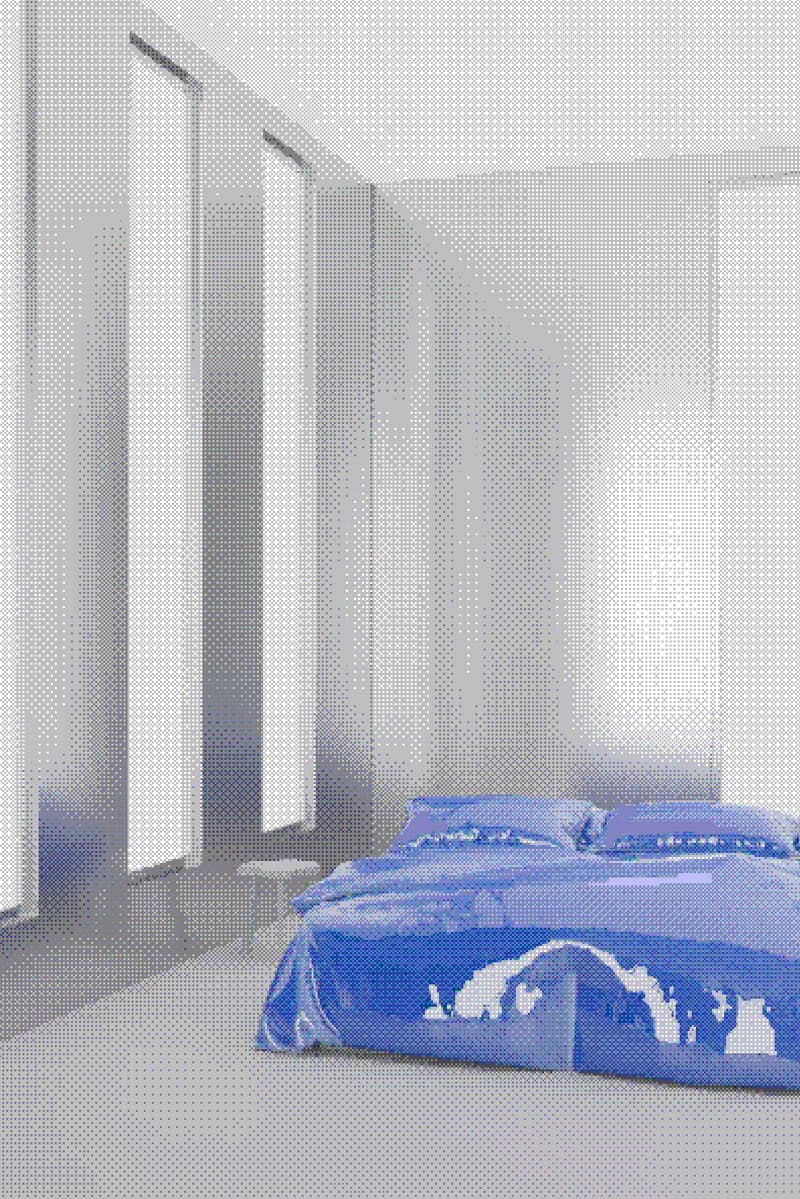 5 of 20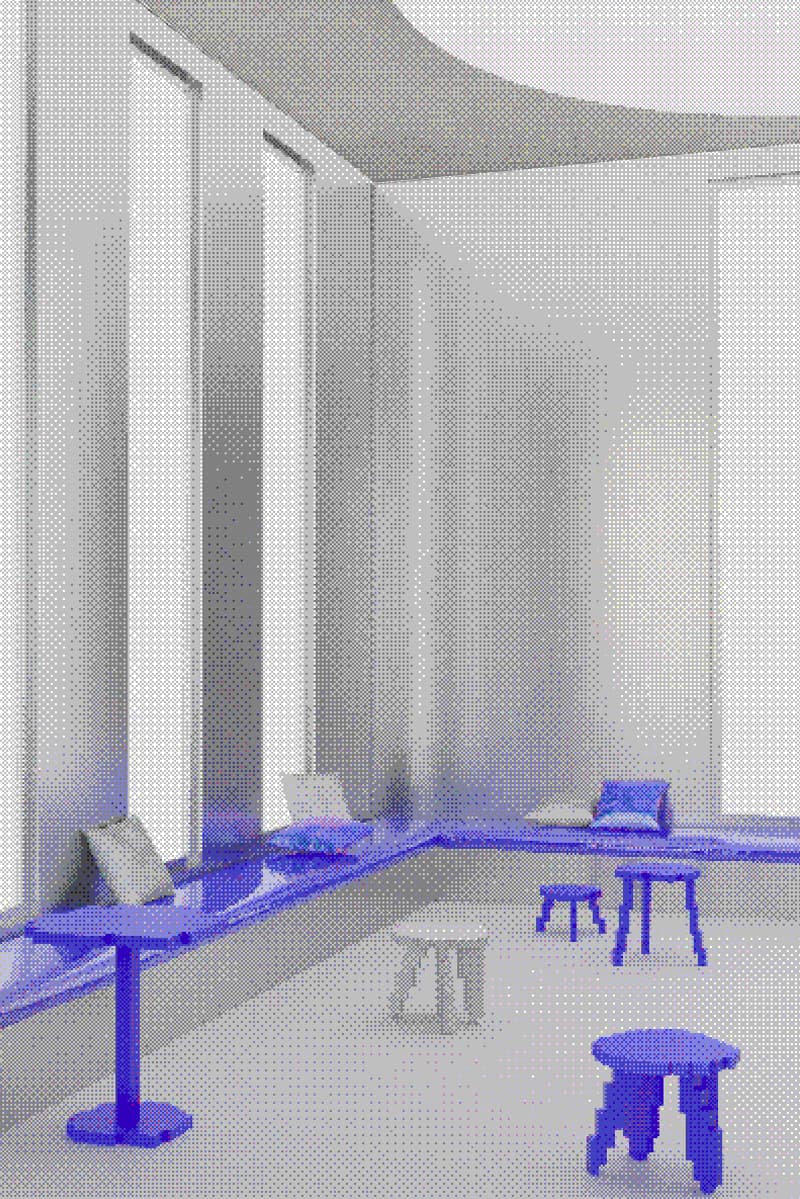 6 of 20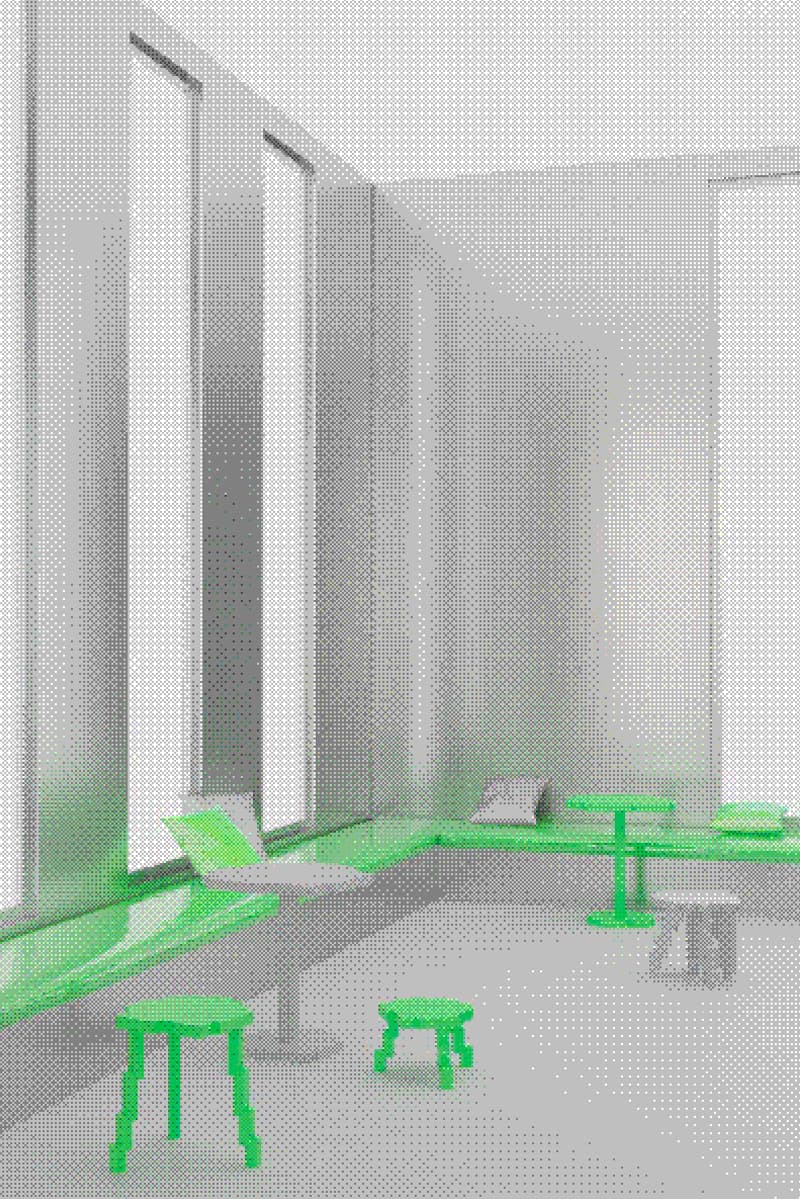 7 of 20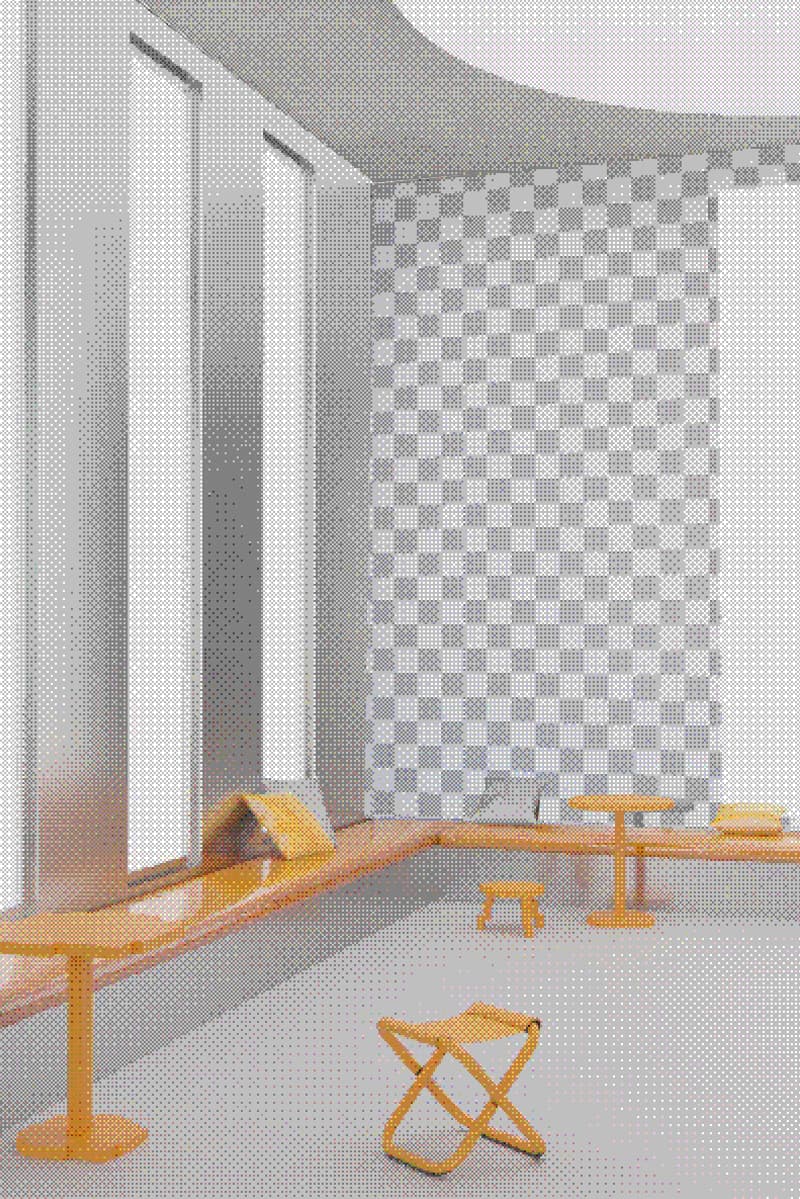 8 of 20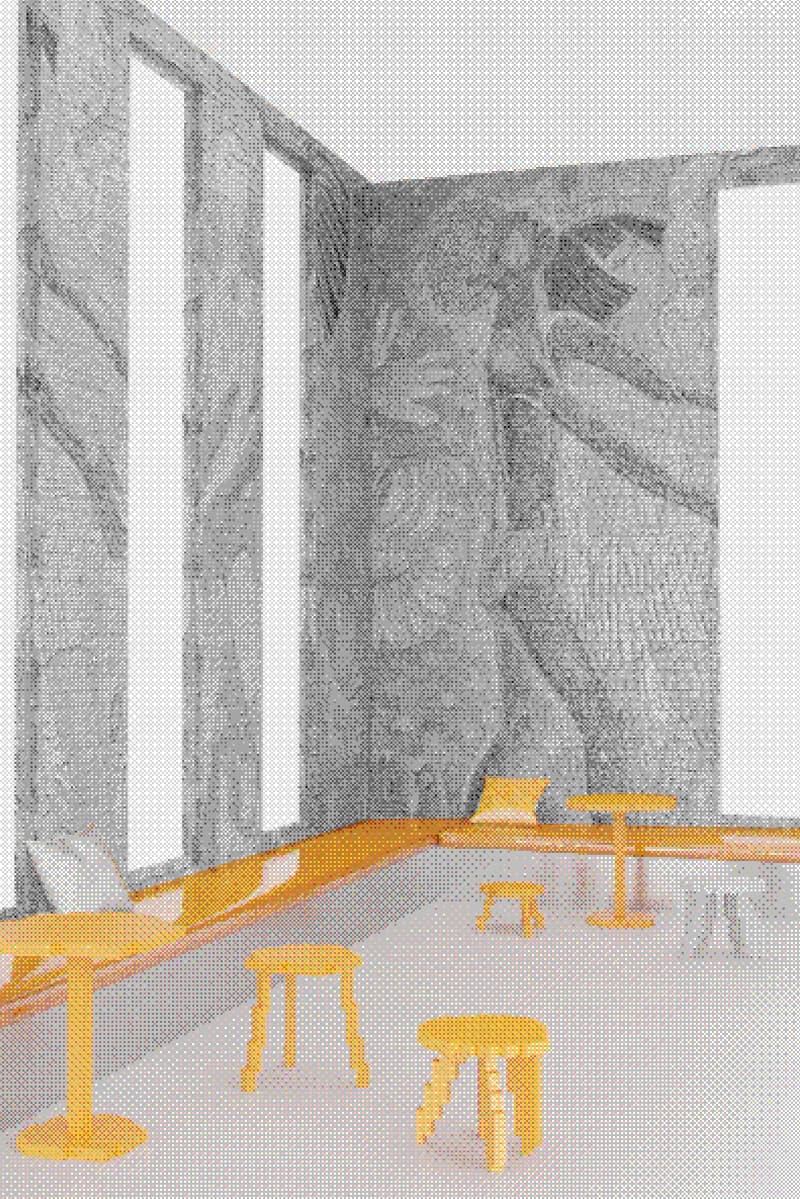 9 of 20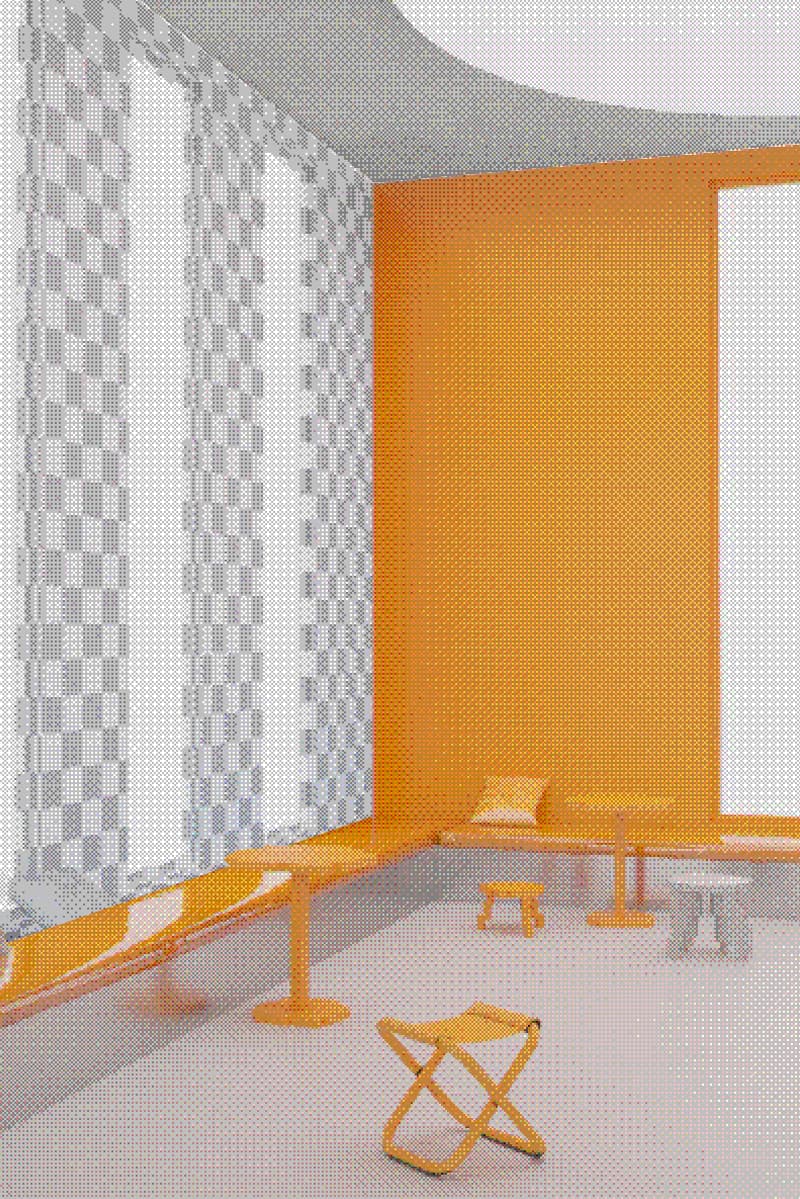 10 of 20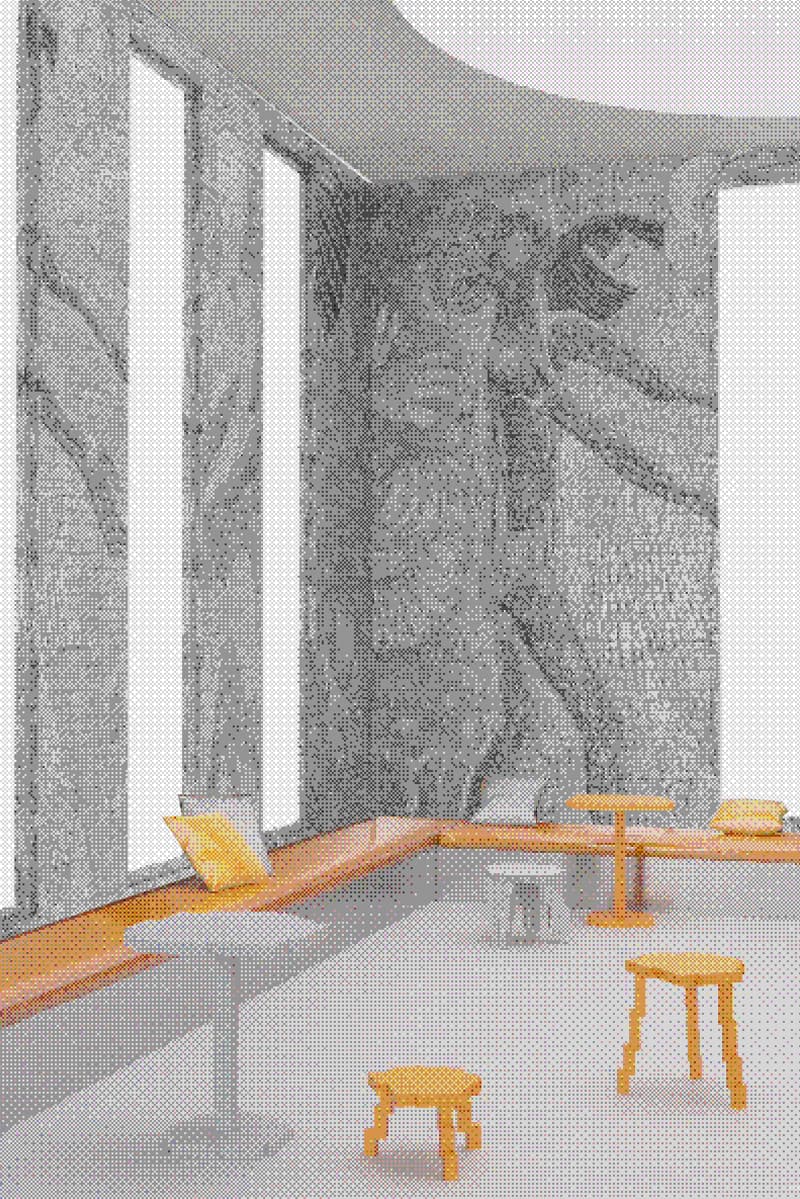 11 of 20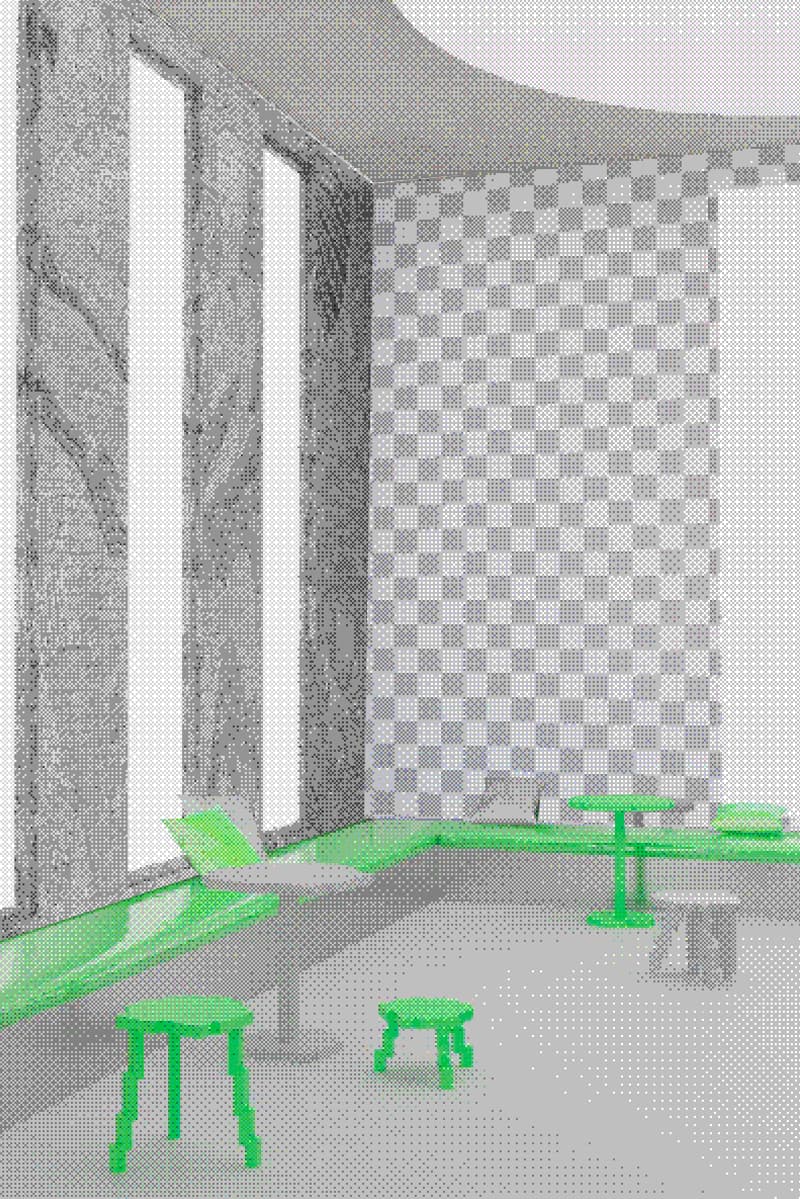 12 of 20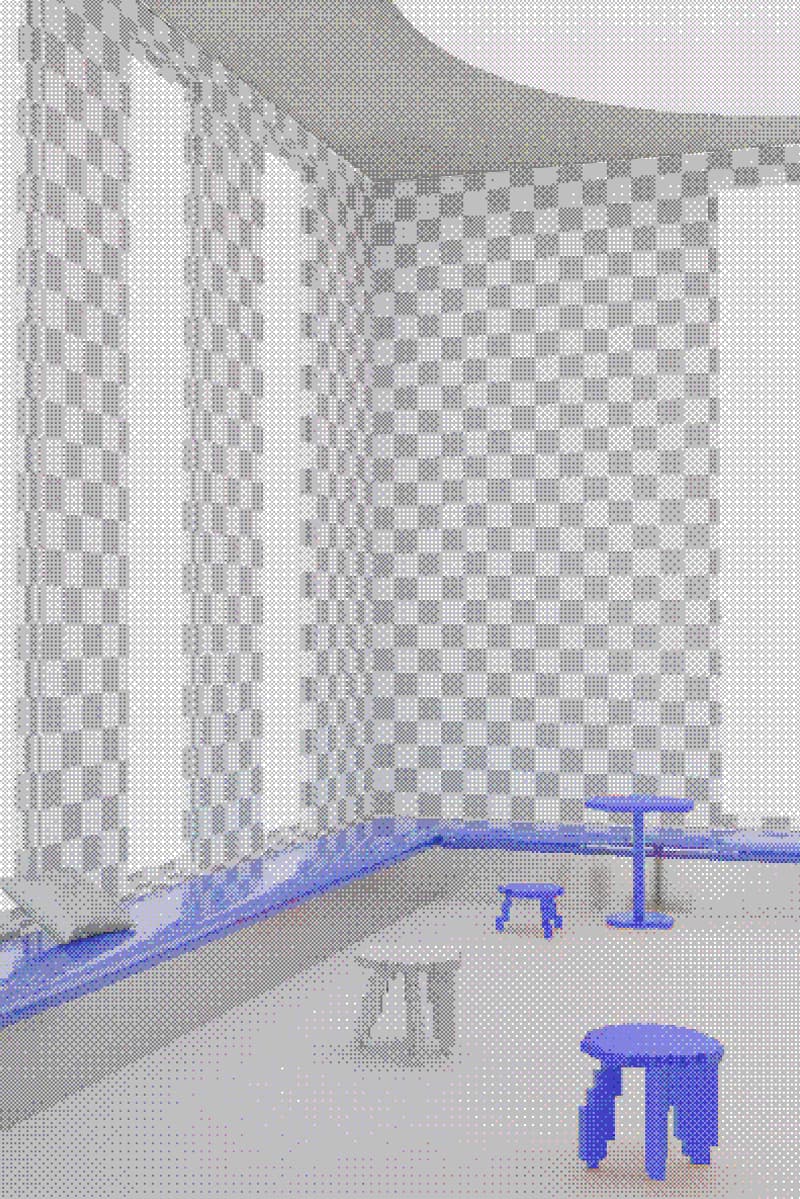 13 of 20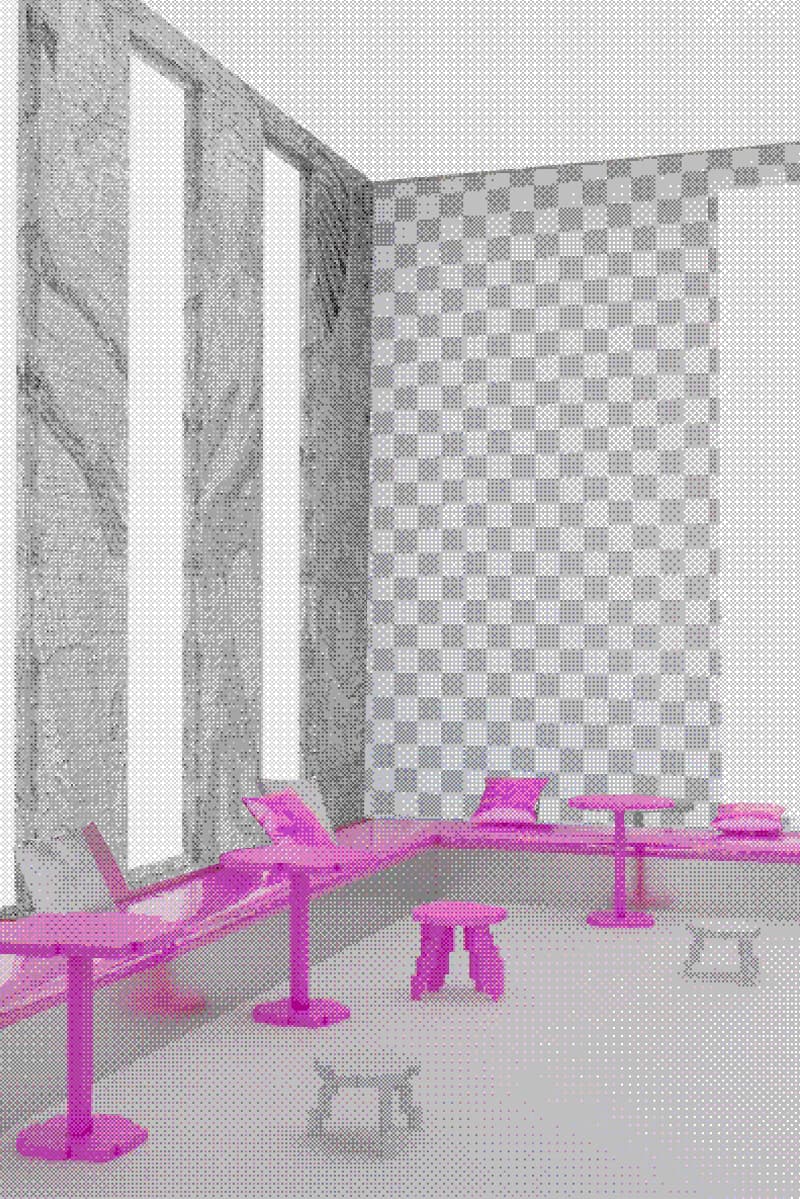 14 of 20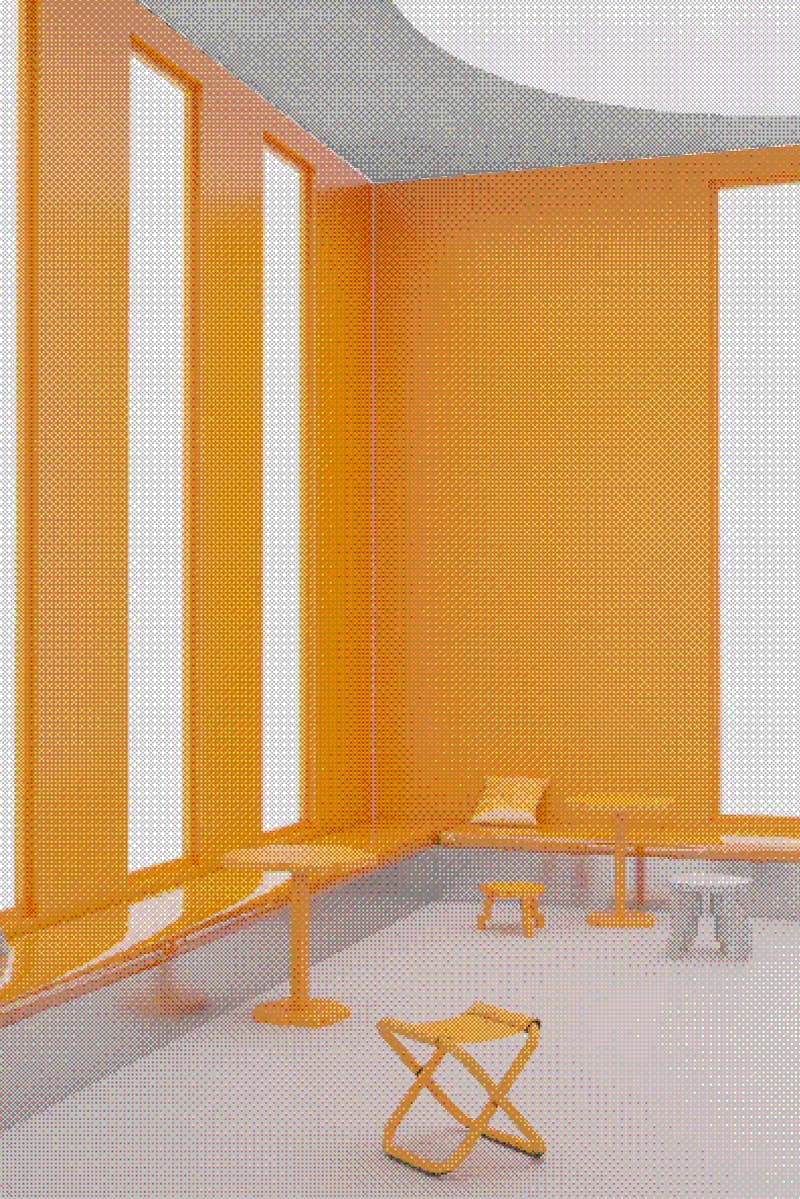 15 of 20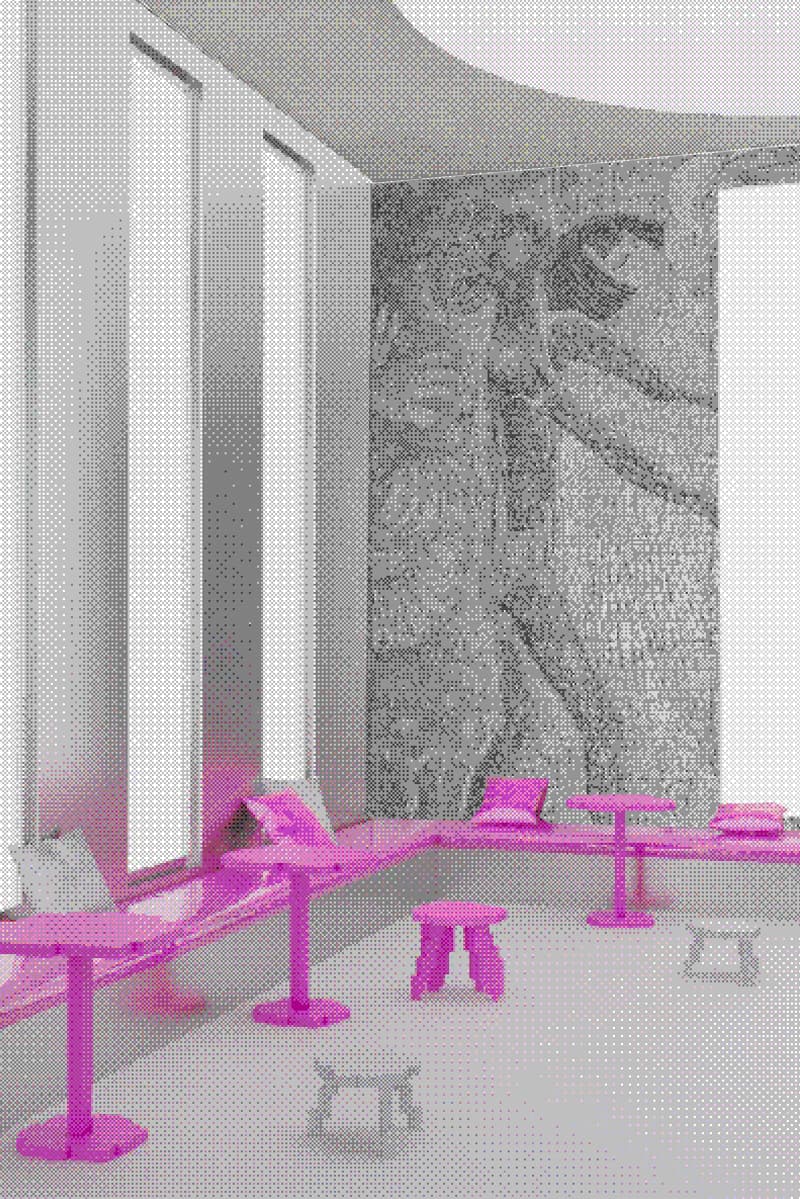 16 of 20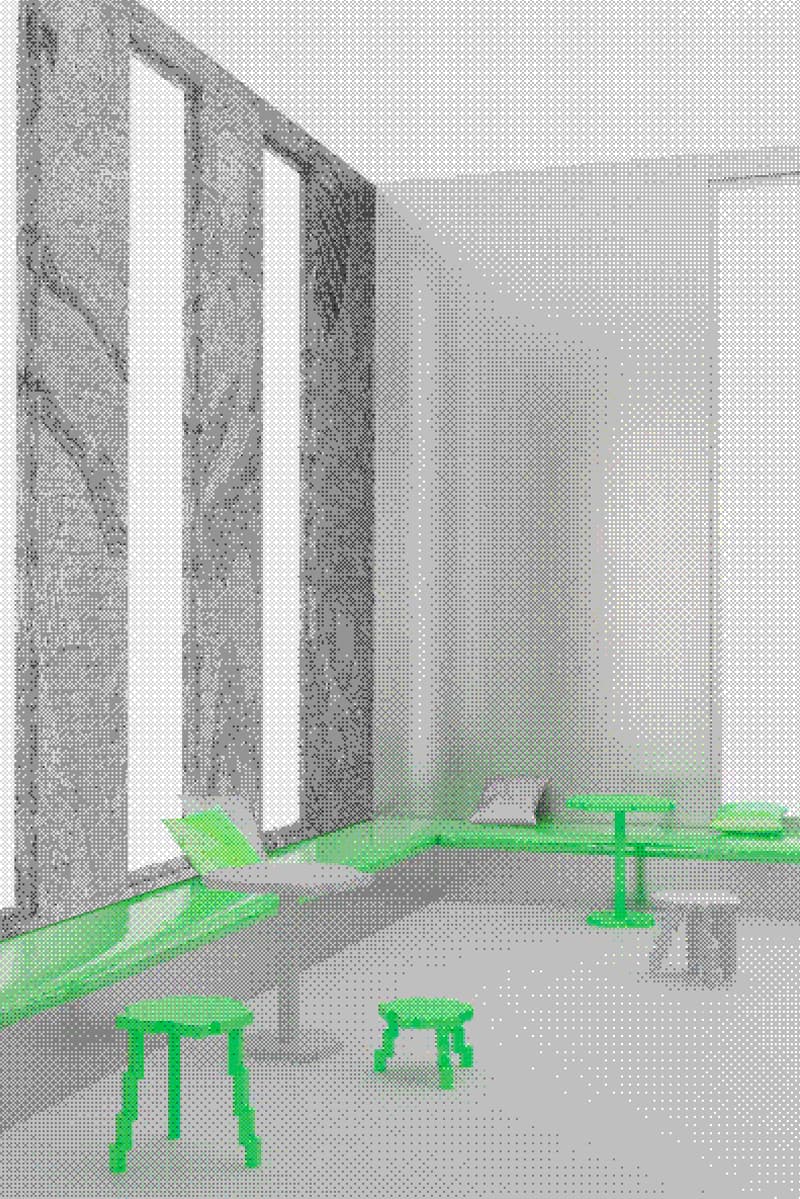 17 of 20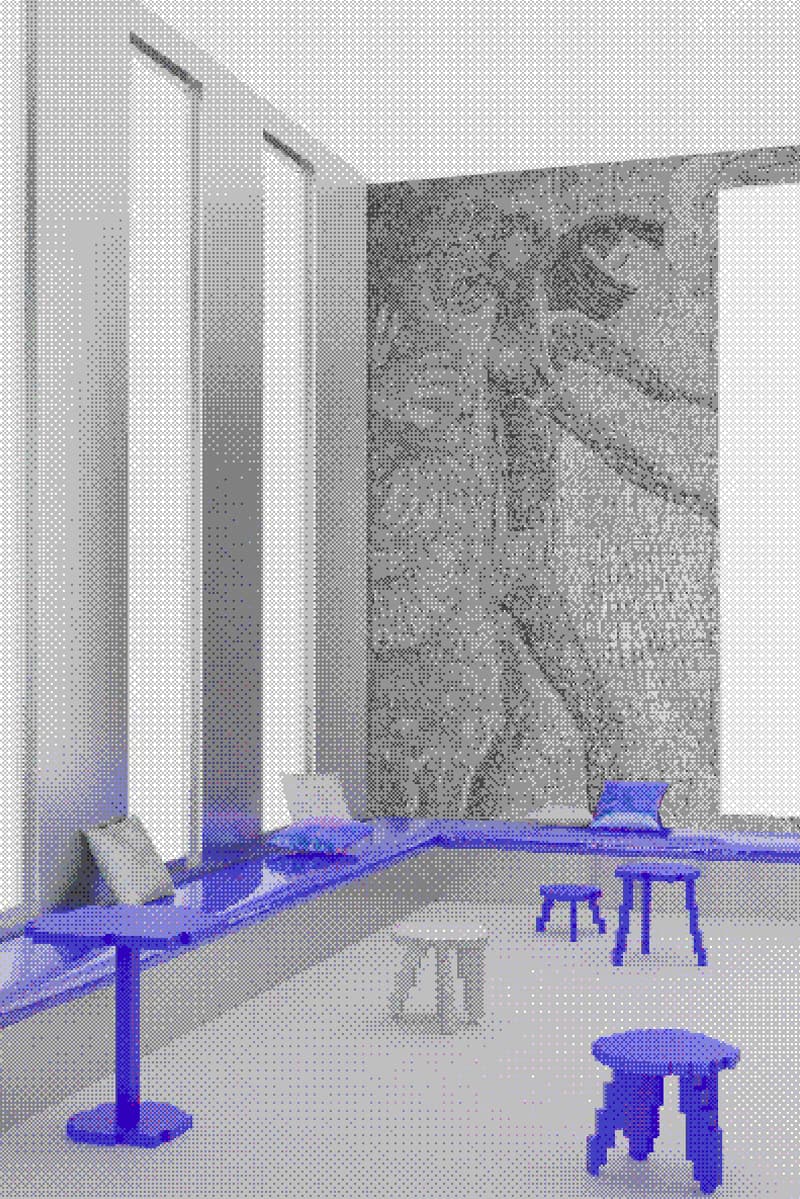 18 of 20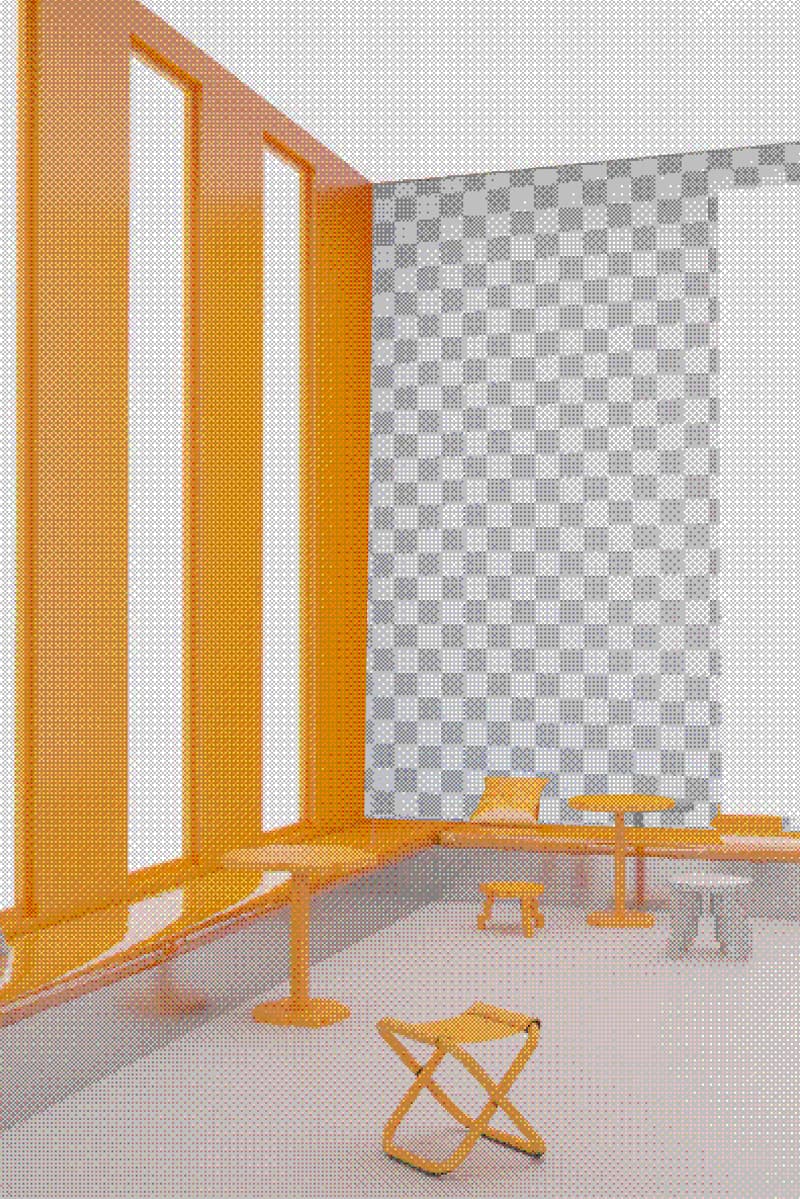 19 of 20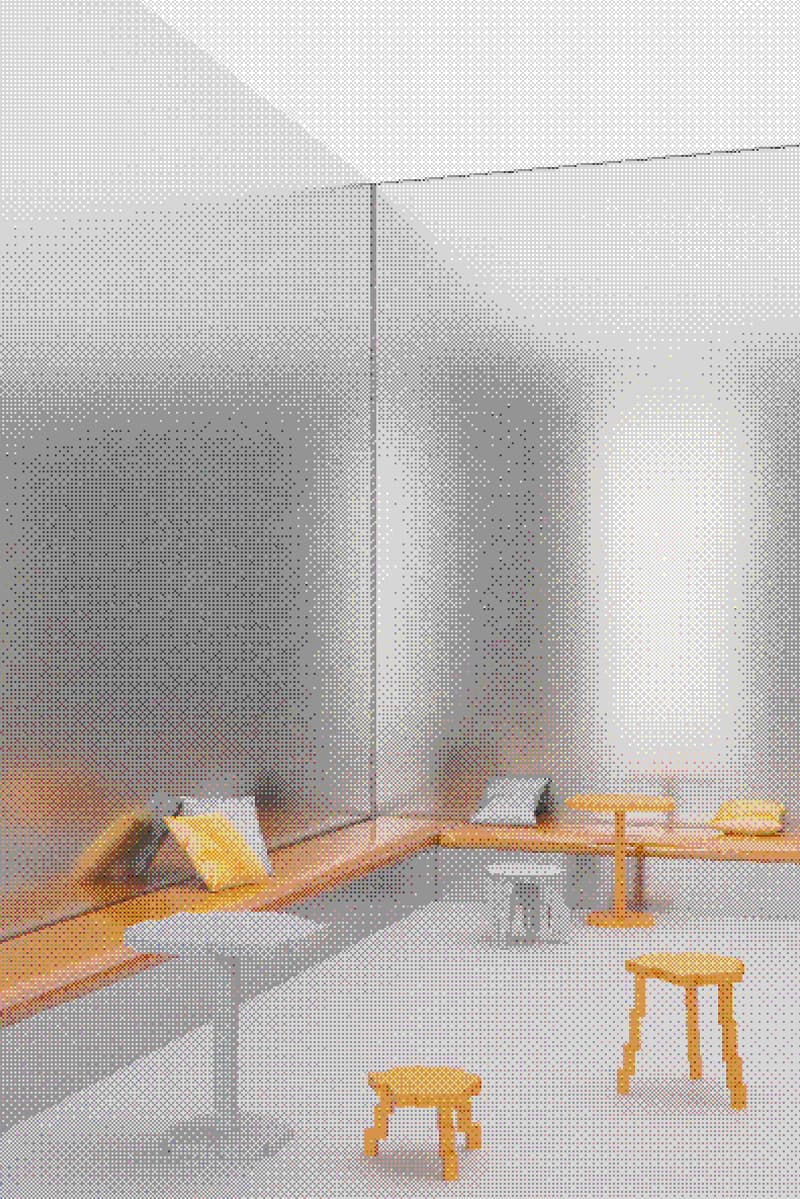 20 of 20
After unveiling sterling installations for Design Miami, Crosby Studios founder Harry Nuriev and Repossi creative director Gaia Repossi will be opening the doors of their latest pop-up installation and functional café called "Web-3 Café" during Paris Fashion Week.
Looking to bridge the gap between video games and furniture, Nuriev's Crosby Studios will be launching its own video game which inspired the design of the upcoming installation. The game takes on a bitmap aesthetic and allows players to design their own digital space utilizing Crosby interiors and furniture pieces.
Pulling the interior elements from the game, Nuriev and Repossi bring the virtual world to life with floor to ceiling silver pixelated walls recalling "The Bedroom" installation. With his love for bold vivid colors, the Russian designer created a series of furniture pieces in a pixelated form dubbed as the "Video Game Collection." The pieces comprised of Crosby side tables and stools will give viewers a physical glimpse at what the gaming metaverse has in store.
The functional café set next to the installation will be serving vegan bites by SCEN and caffeinated matcha and coffee drinks by Noir to give visitors a full experience in the pixelated space. Guests may also check out the available augmented reality jewelry collection by Repossi.
"Web-3 Café" will be on view from March 4 to April 4.
For more art news, take a look at Frieze LA 2022 in pictures.
Galerie Charraudeau
3/4 Rue Bonaparte,
Paris, France