Nintendo Is Acquiring 'The Legend of Zelda: Breath of the Wild' Collaborator SRD
The two companies have been working together since the Famicom and NES era.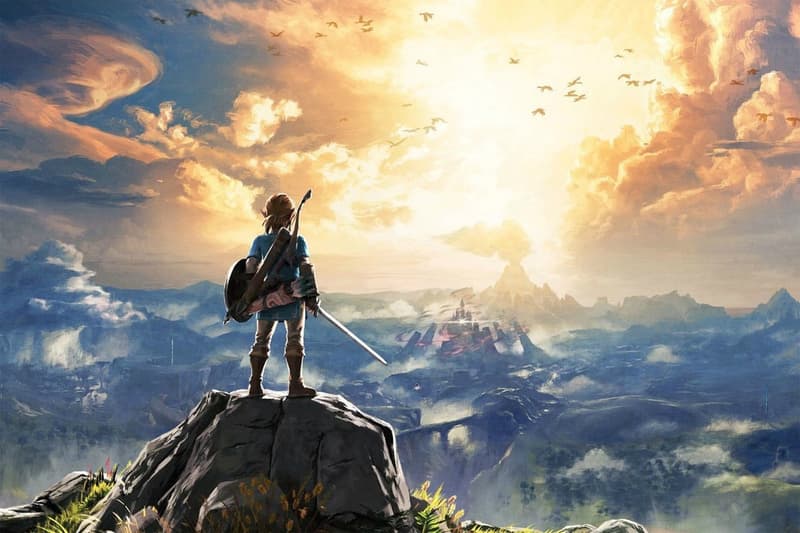 Nintendo is finally acquiring long-time collaborator Systems Research and Development Co. (SRD) after four decades of partnership.
Regularly partaking in the development and programming process for many of Nintendo's games and consoles, SRD was founded back in 1979 and began working with the Japanese gaming giant during production for the Famicom/NES. Since then, they've aided in the development of almost every Nintendo console and hundreds of video game titles, including nearly all The Legend of Zelda installments as well as the latest hit Animal Crossing: New Horizons. 
Specific details revolving around the acquisition remain scarce, but the deal is expected to close on April 1. No monetary figure has been revealed either, although we know SRD will become a wholly-owned subsidiary following the transaction. The new purchase comes after Nintendo acquired Next Level Games, the creator behind Luigi's Mansion series, back in January of 2021.
In other gaming-related news, The Legend of Zelda: Majora's Mask is finally coming to the Nintendo Switch.