Mercedes Returns to Silver With Its 2022 Formula 1 Challenger W13
Lewis Hamilton returns alongside new teammate George Russell.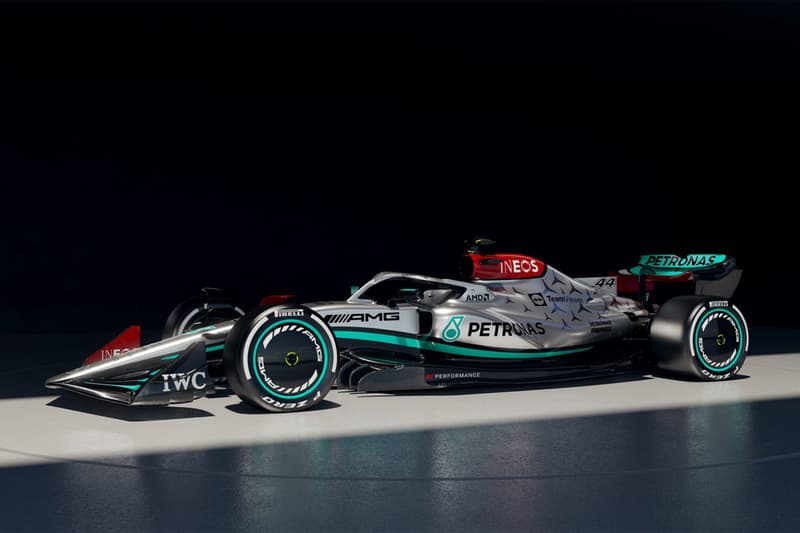 1 of 5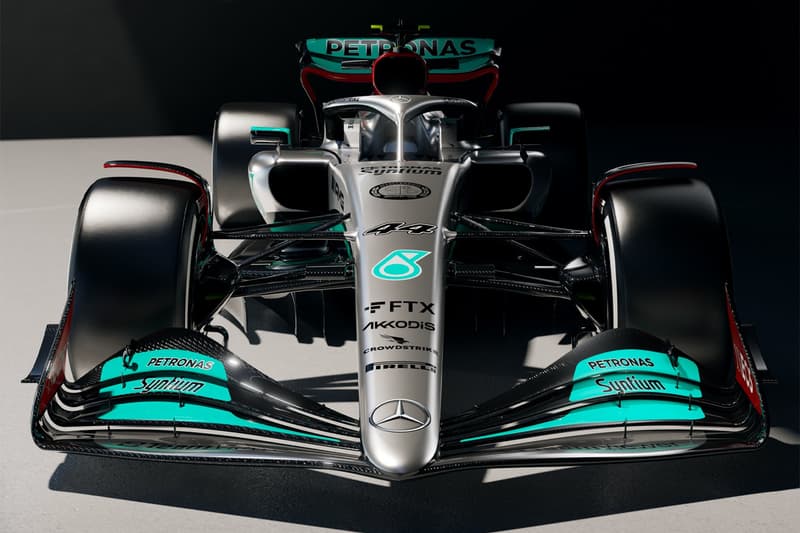 2 of 5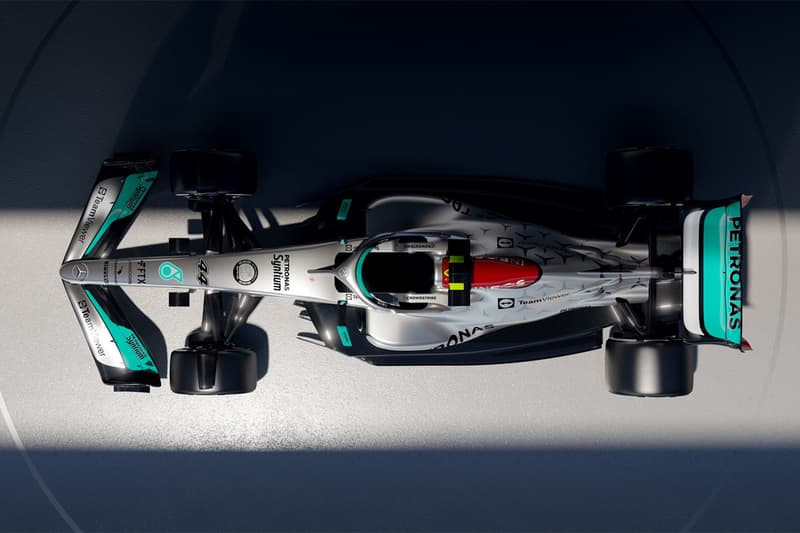 3 of 5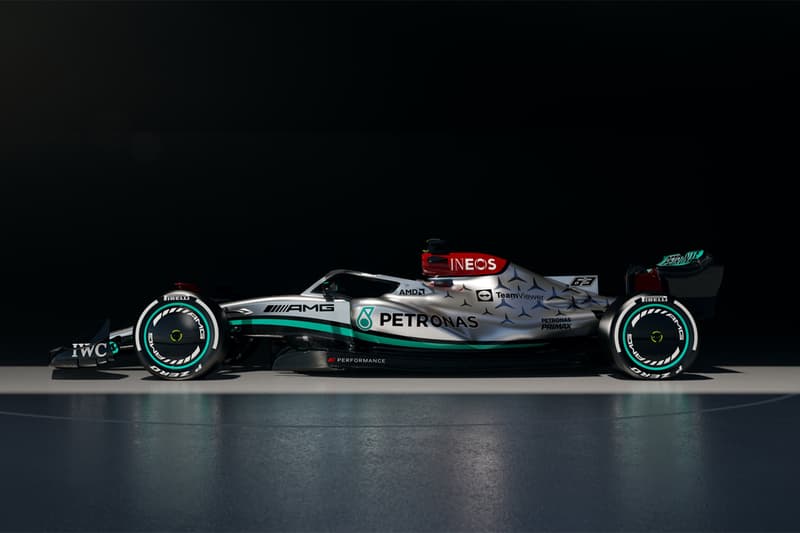 4 of 5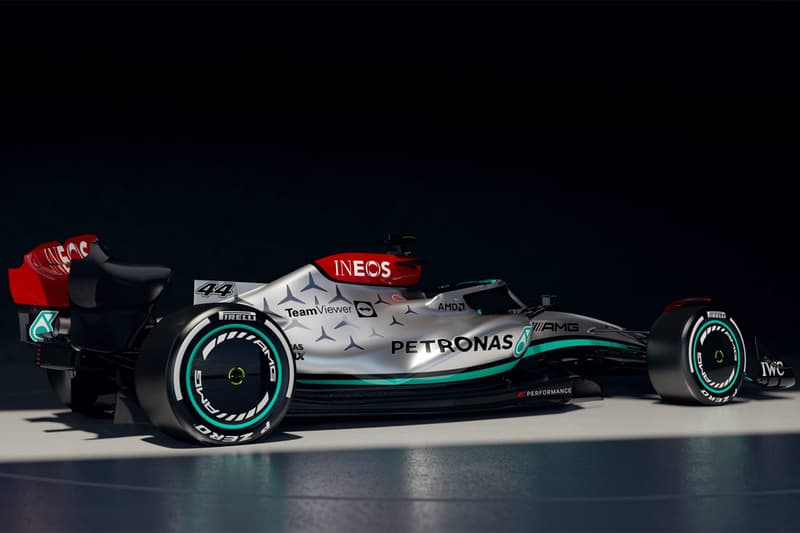 5 of 5
Reigning Formula 1 constructors champion Mercedes has just unveiled its 2022 season challenger: the W13.
Completely redesigned from the ground up after the team won eight consecutive constructors championships, the W13 carries a more classic livery returning to the days of the Silver Arrows, before the team decided to go black in 2020 in honor of seven-time world champion Lewis Hamilton and the Black Lives Matter movement. "It just takes you back to being a kid," said Hamilton during the car launch. "I think it's always exciting watching, I mean with this new era of car, we've never seen such a drastic change, right? So it's such a huge change in so many ways, that it's just been really interesting seeing the designers and everyone coming together to find the best ways of creating a masterpiece."
The newly-promoted teammate George Russell also expressed his excitement in seeing the W13 come together. "It feels incredible, obviously Lewis and I have driven so many laps in the simulator of this. We've seen all the drawings, we've had so many meetings and presentations about it, but suddenly seeing it all come together, seeing all of the men and women who have put so much hard work and grit into making this, and coming together here, I think it looks incredible." He added: "And I think the silver [coming] back, we've had an incredible livery with the black in the past couple of years – but the silver back on track I think is going to look incredible."
Join us LIVE from Silverstone, as we unveil our 2022 challenger, the Mercedes-AMG F1 W13 E Performance! ? https://t.co/MTdLxty4V2

— Mercedes-AMG PETRONAS F1 Team (@MercedesAMGF1) February 18, 2022
In other related news, Ferrari has also unveiled its 2022 season contender, the F1-75.