One-of-15 McLaren Sabre Worth $3.8M USD Comes up for Sale
Sporting a color-changing paint job and plenty of carbon fiber.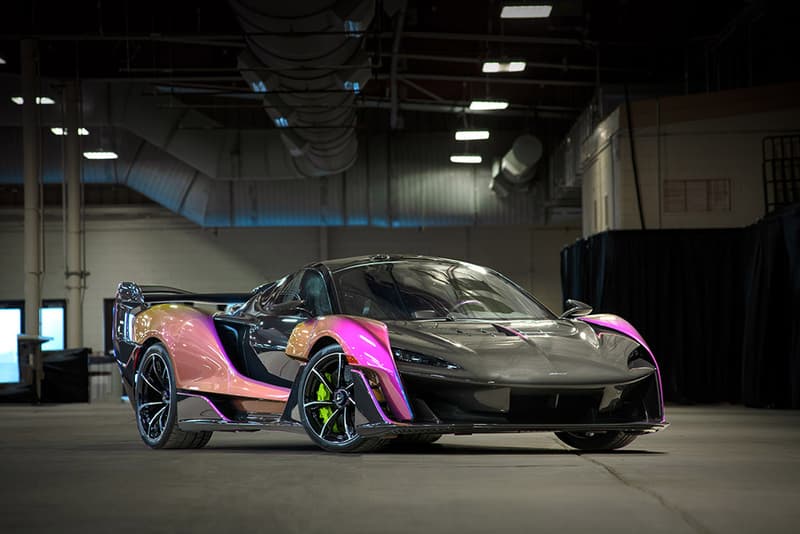 1 of 5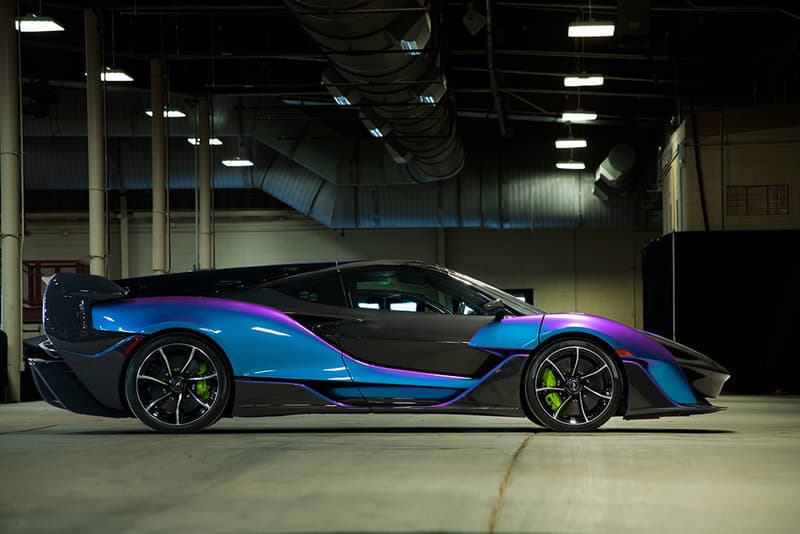 2 of 5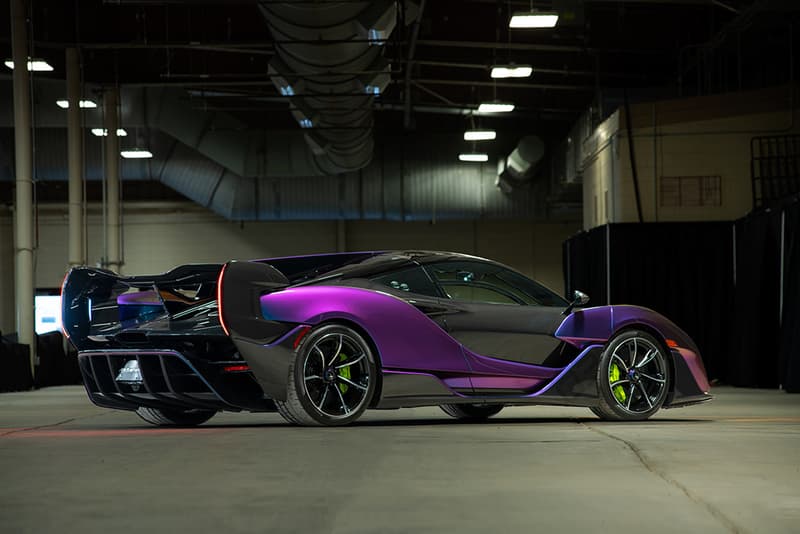 3 of 5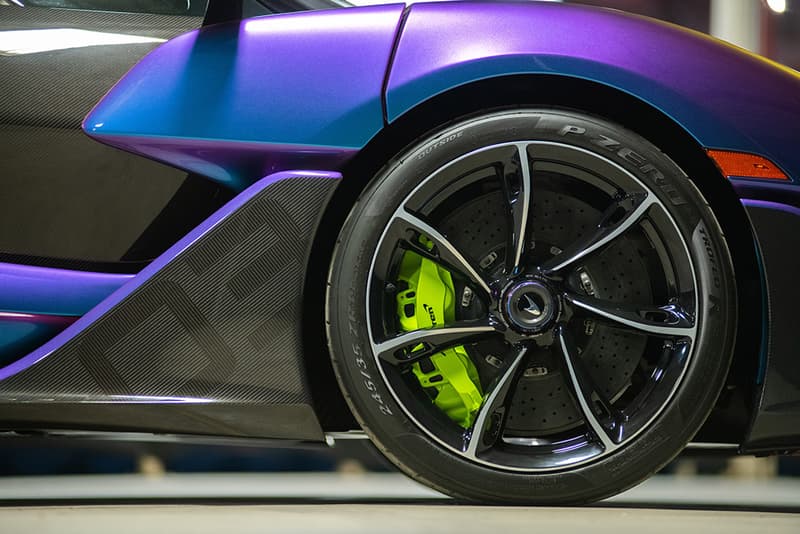 4 of 5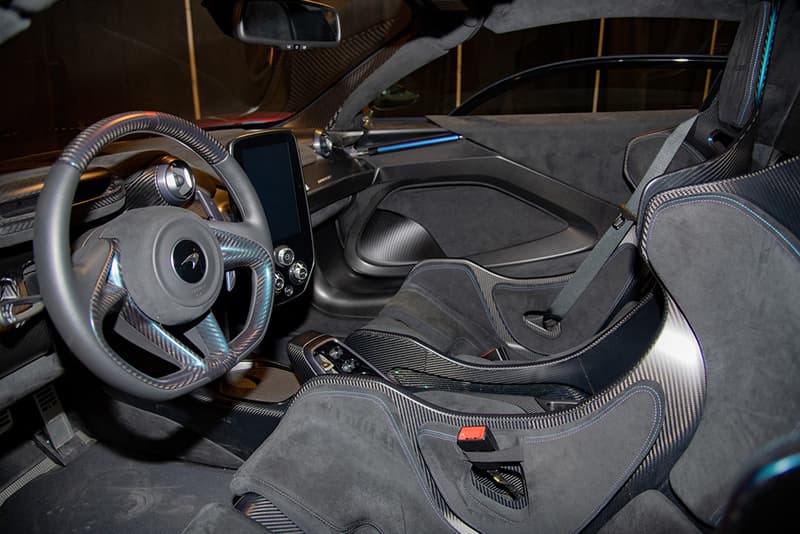 5 of 5
The British marque McLaren is known for building some of the most brutal super and hypercars in the entire automotive industry, but when it revealed the Sabre back in 2020, the world was not prepared for what it had to offer. Now, this one-of-15 example has appeared on the secondary market for an undisclosed price — more on that later.
Built as part of McLaren's Ultimate Series, which also presents the Senna, the 15 Sabres are all McLaren Special Operations (MSO) orders which means no two are the same. This particular example is finished in carbon fiber all around, but wears "Pacific Colour Stream," a color-flipping paint that changes its hue depending on where you view the car from.
Powering the Sabre is a four-liter twin-turbo V8 pumping out a staggering 824 HP, while its 218 MPH top speed makes this the fastest two-seater McLaren ever built. It was only available in the U.S. market, and was priced at $3,790,000 USD when new.
Now, the rare hypercar lands on Barrett-Jackson for an undisclosed sum. Head over to its website to find out more.
For something on the other side of the spectrum, Porsche has unveiled its baby Macan T.