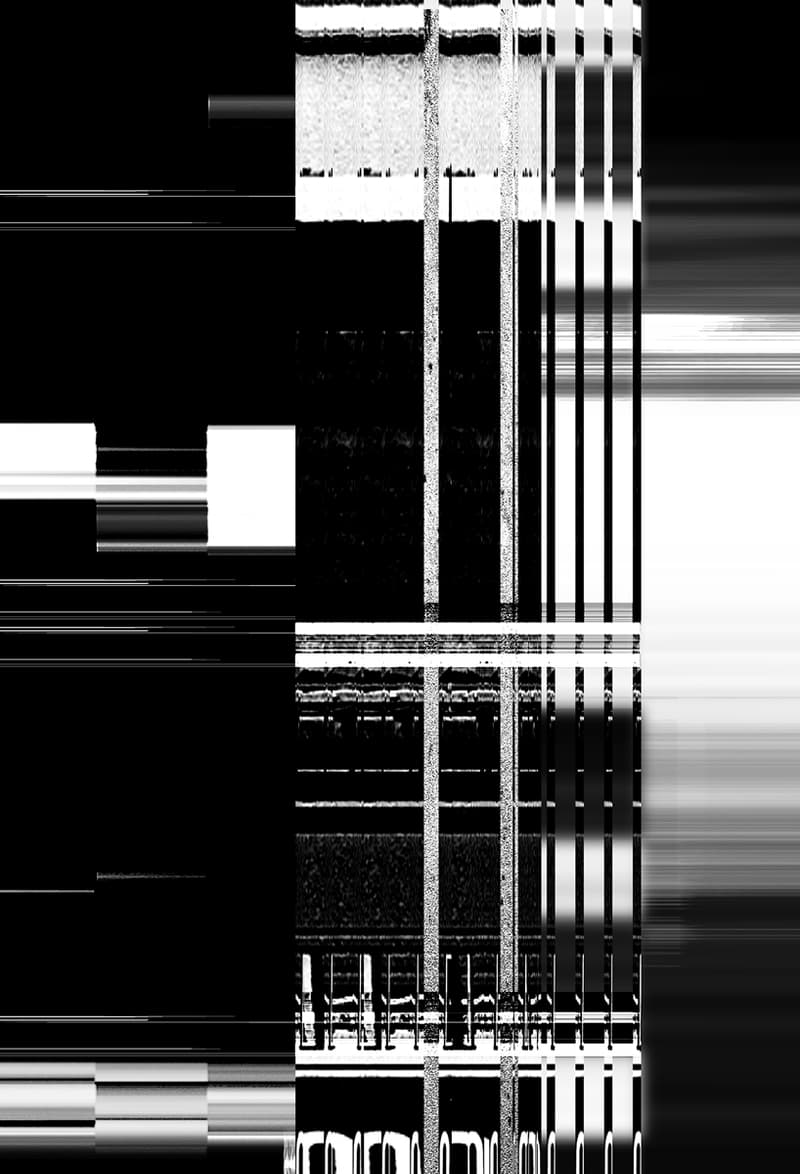 1 of 7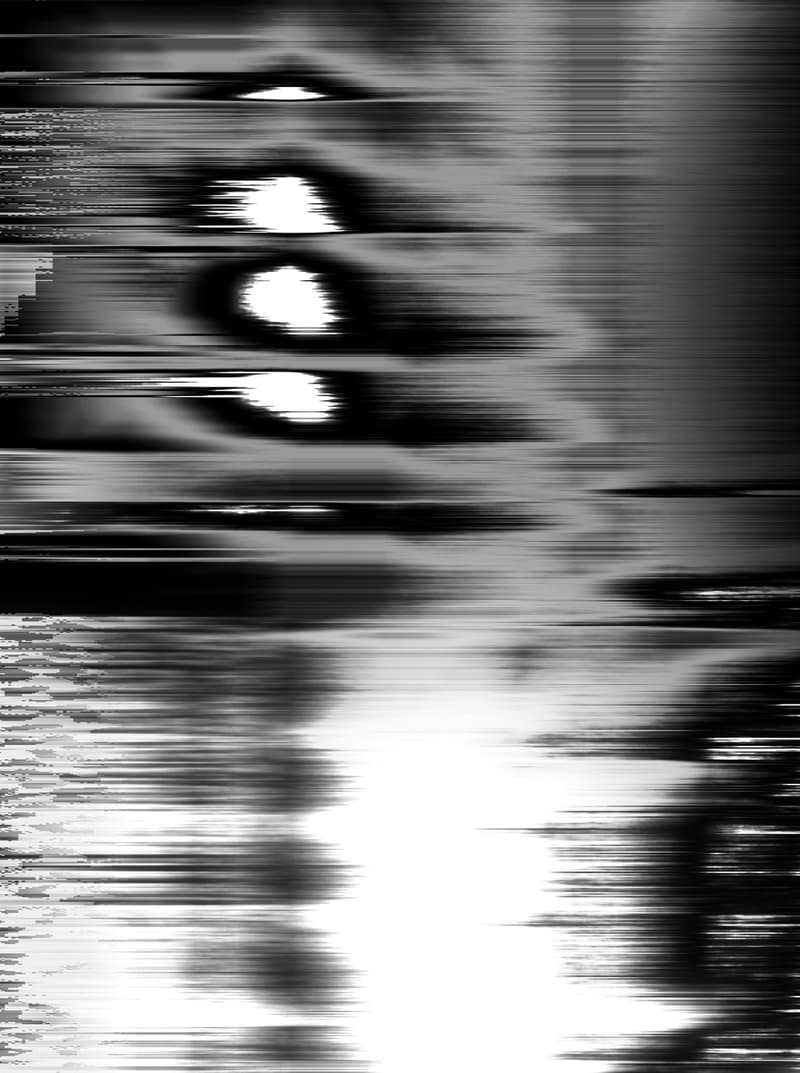 2 of 7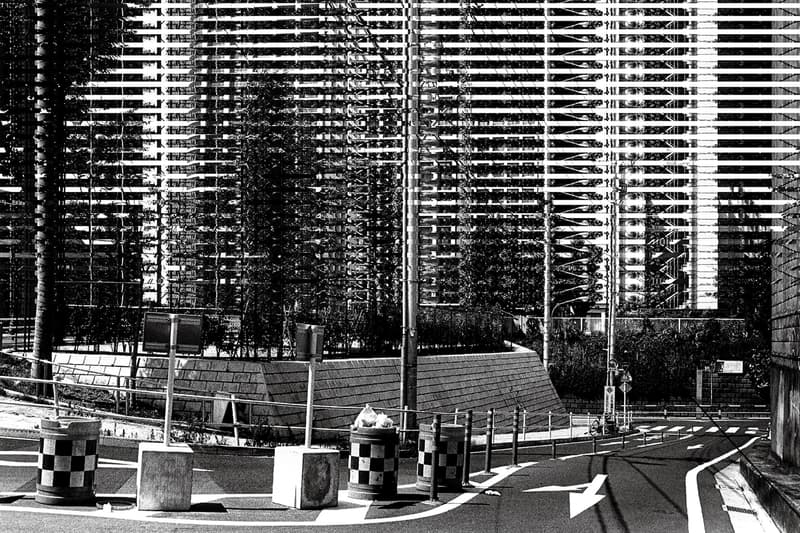 3 of 7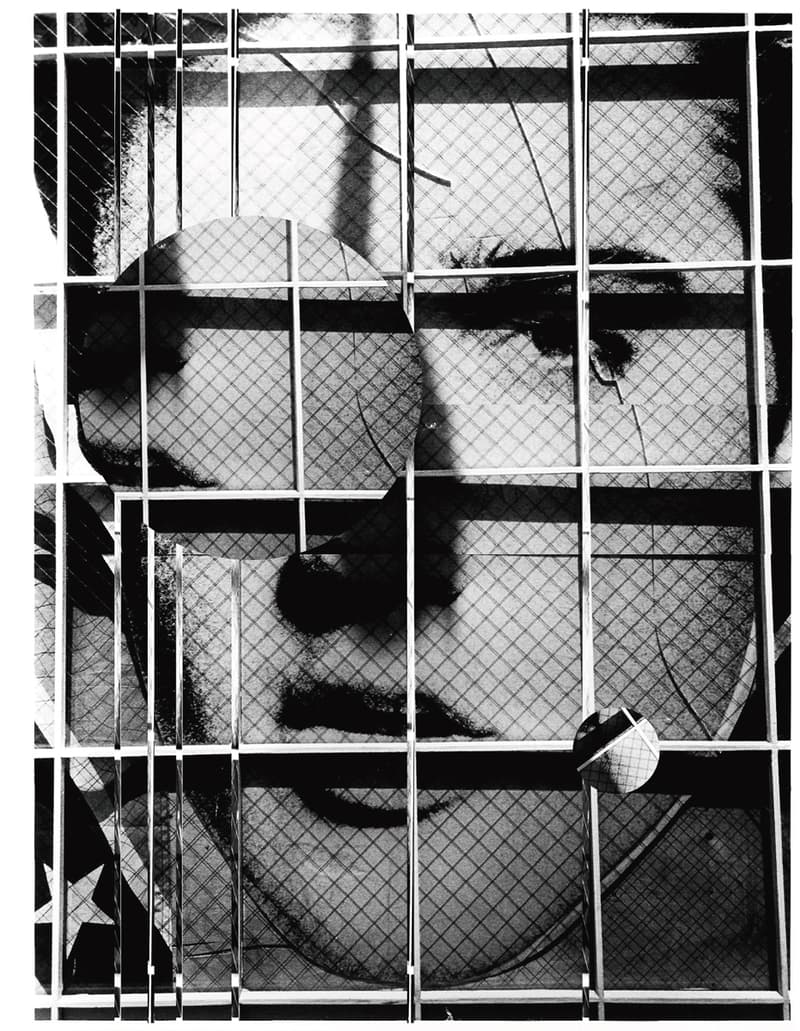 4 of 7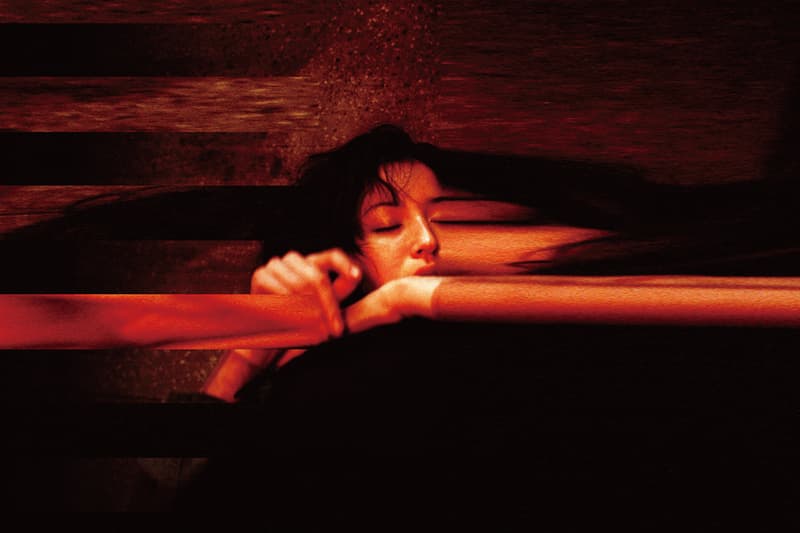 5 of 7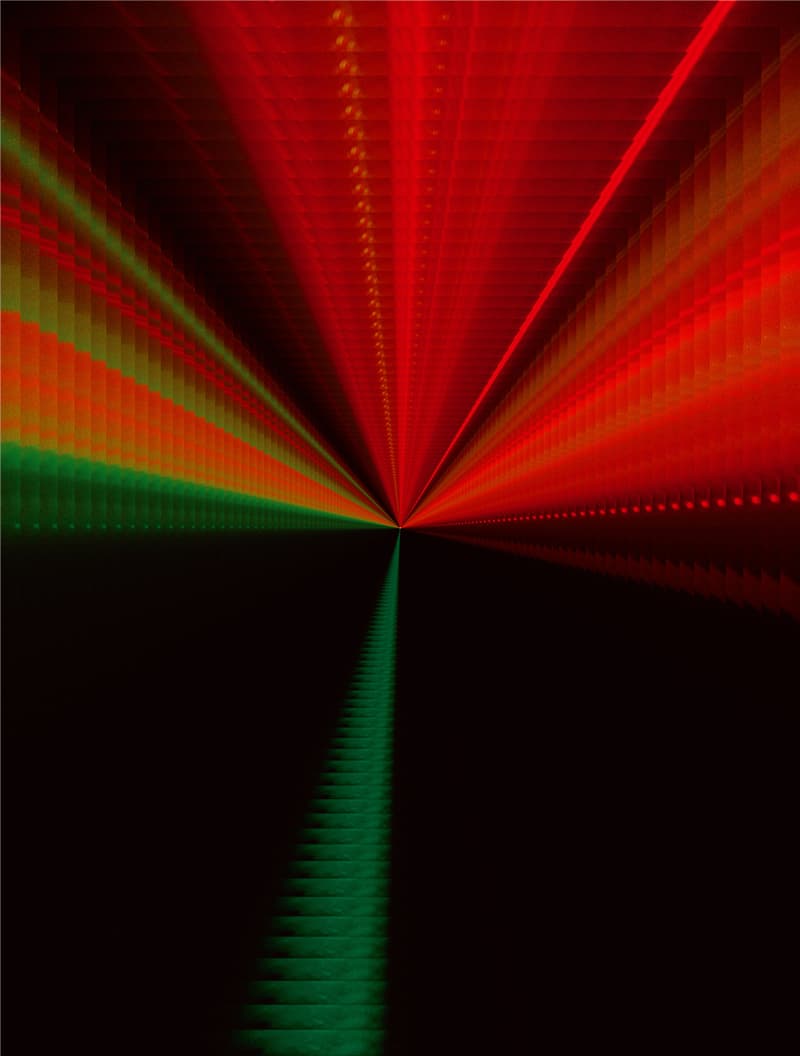 6 of 7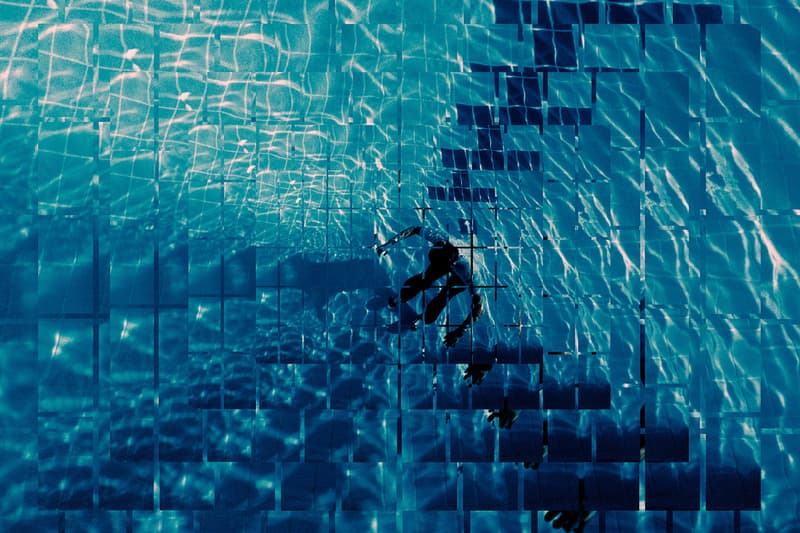 7 of 7
THE SHOPHOUSE Announces "Cityscape Resolution – Hong Kong by YOSHIROTTEN"
In collaboration with the Daido Moriyama Photo Foundation and Wing Shya.
---
For its latest exhibition, Hong Kong's THE SHOPHOUSE has tapped renowned Tokyo-based graphic artist and art director YOSHIROTTEN. Serving as the artist's first solo exhibition in Hong Kong, the immersive showcase is comprised of three parts – YOSHIROTTEN's solo works, collaborative works with Hong Kong photographer Wing Shya and reworks on Daido Moriyama's "NEW SHINJUKU" series.
The ground floor of THE SHOPHOUSE serves as a showcase of YOSHIROTTEN's print and video works. Through reimagining of landscapes, the artist creates collages that express motifs through resolution that reveal the core fragments of the city. Printed on aluminum plates with mirrored surfaces, reflections capture the noise of the city through a distinct outlook.
The second floor explores print and video works of YOSHIROTTEN reworks of Wing Shya's photography. The result of the collaboration simply convey the human emotion hidden in the city images placing a focus on the objects captured. While the third floor sees YOSHIROTTEN dive into the digital data of Daido Moriyama's "NEW SHINJUKU" series. The sublime beauty of the photographs have been transformed into square monochrome bitmaps that transfer viewers to a parallel universe of reality and fantasy.
Tying the collection together into a fully immersive experience is the ambient sounds of TAKAKAHN. The partner of YOSHIROTTEN's music unit YATT has curated ambient sounds that create a dynamic sensory collage through evocative electronica sounds.
Catch a trailer for the "Cityscape Resolution – Hong Kong by YOSHIROTTEN" exhibition opening at THE SHOPHOUSE February 20 and on until April 3.
THE SHOPHOUSE
4 Second Ln, Tai Hang
Hong Kong
In case you missed it, Kanye West recently announced DONDA 2 will only be available on his $200 USD Stem Player.