It's 'Magic: The Gathering' Versus Capcom in Latest 'Secret Lair' Street Fighter Drop
Featuring eight original characters from 'Street Fighter II.'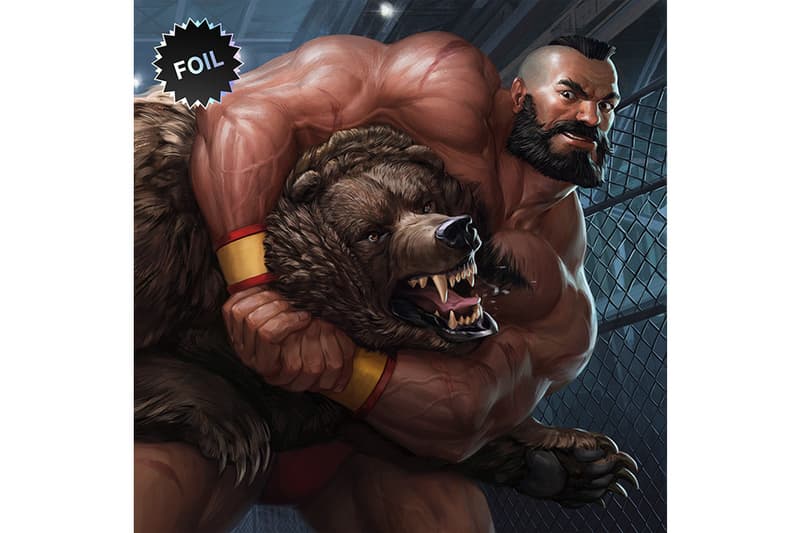 1 of 8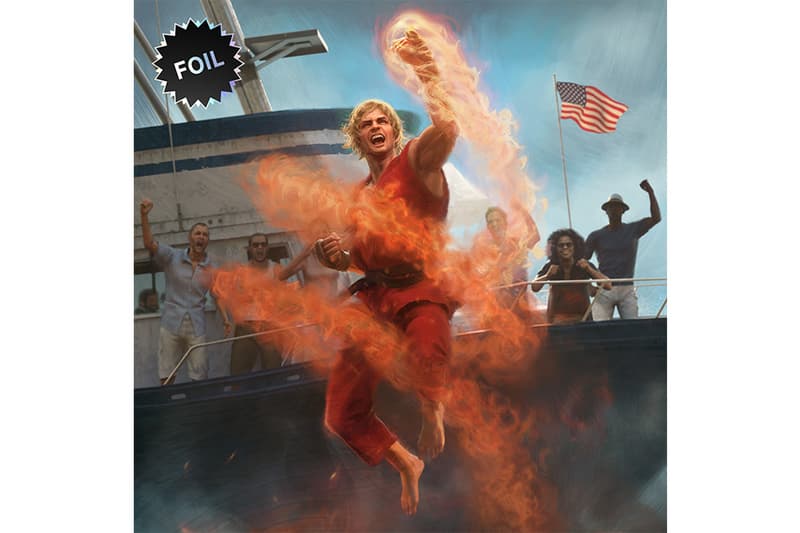 2 of 8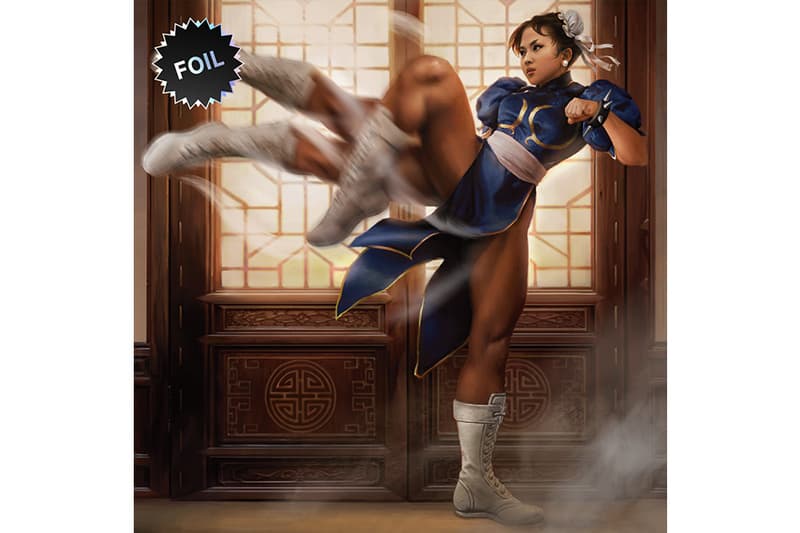 3 of 8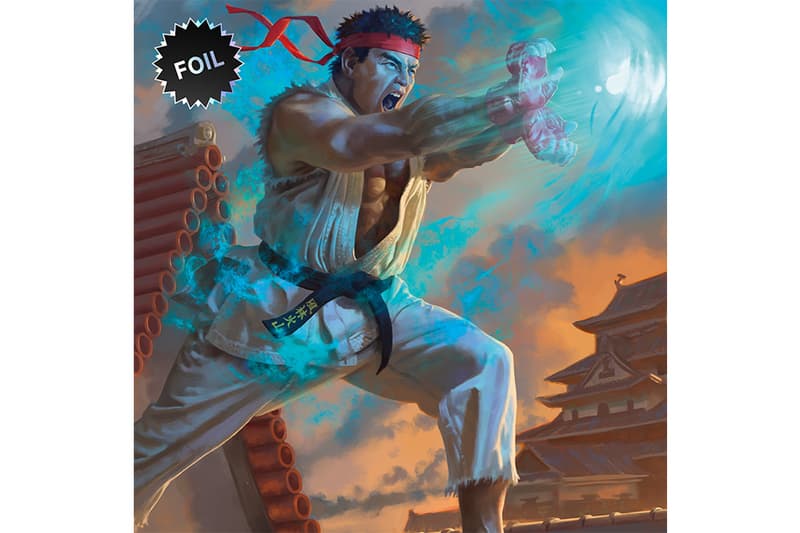 4 of 8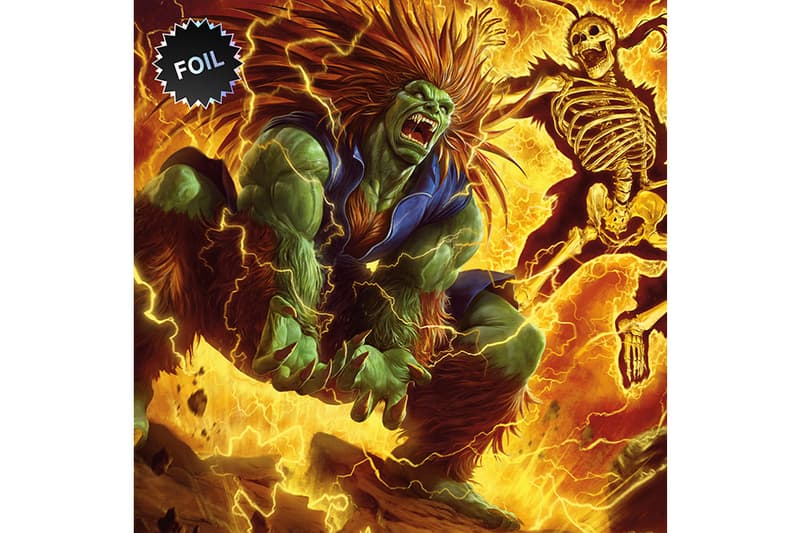 5 of 8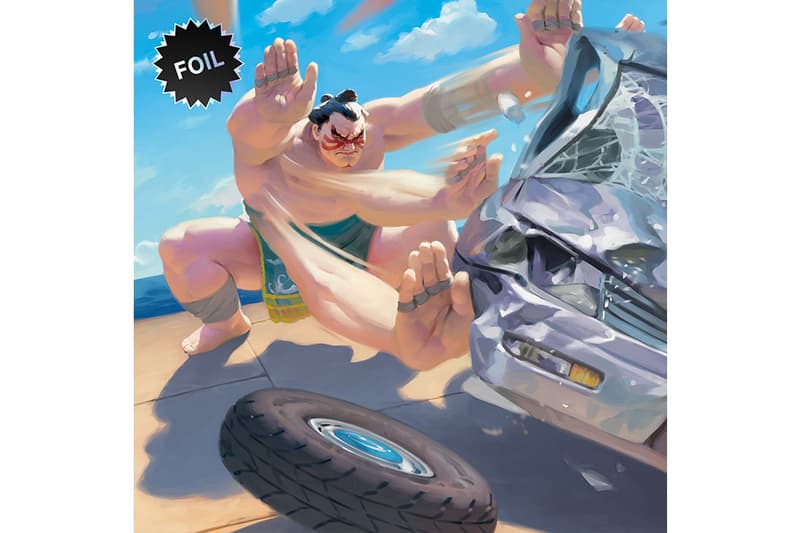 6 of 8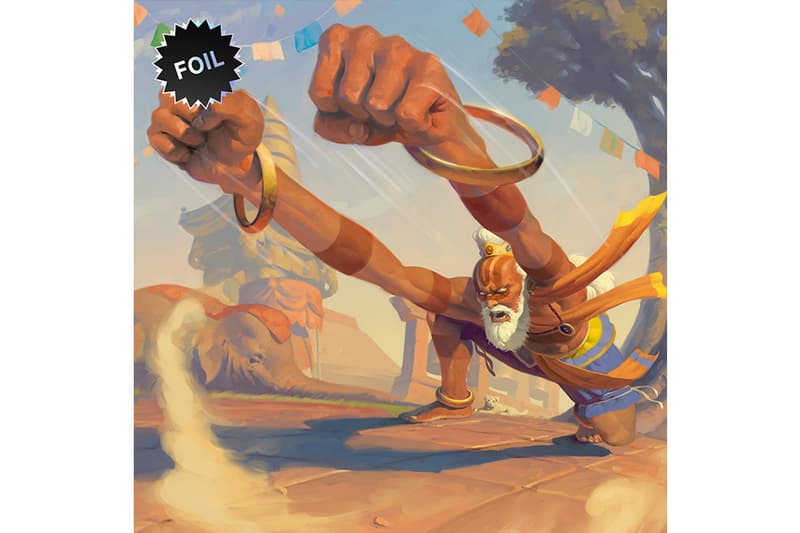 7 of 8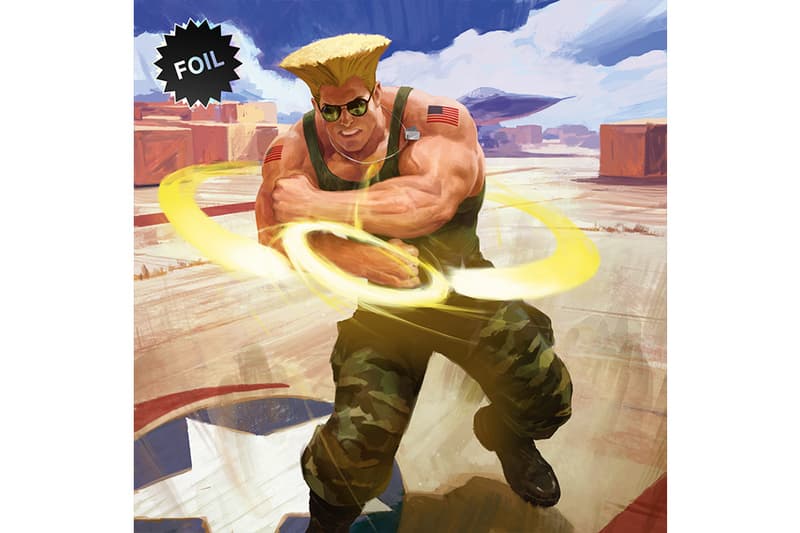 8 of 8
Magic: The Gathering has just announced its newest Secret Lair drop.
This new collaboration is with Capcom's Street Fighter franchise and features the original eight playable characters from Street Fighter II. This drops also coincides with the original Street Fighter game from 1987 as it reaches its 35th anniversary.
Below are the characters featured in this drop:
1x Foil E. Honda, Sumo Champion
1x Foil Ryu, World Warrior
1x Foil Ken, Burning Brawler
1x Foil Blanka, Ferocious Friend
1x Foil Chun-Li, Countless Kicks
1x Foil Dhalsim, Pliable Pacifist
1x Foil Guile, Sonic Soldier
1x Foil Zangief, the Red Cyclone
Those interested can pre-order the set in standard or foil versions on February 18 until March 18 for a price of $39.99 USD for the non-foil and $49.99 USD for the foil set.
In other gaming news, Nintendo announces eShop discontinuation for the 3DS and Wii U.