McDonald's Has Filed Trademark Applications To Enter the Metaverse
Want some fries with that?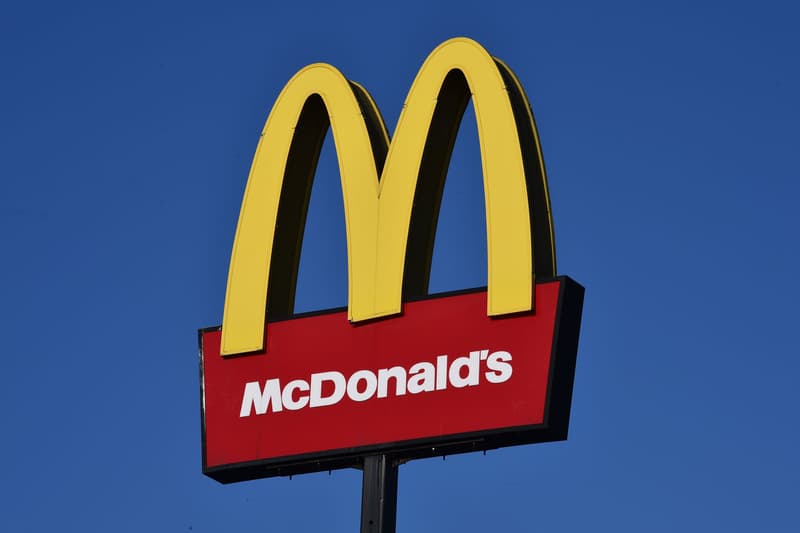 Recent virtual trademark patterns have suggested that McDonald's is planning to make big moves in the world of NFTs and the metaverse.
The fast-food restaurant chain appeared to have filed the applications with the U.S. Patent and Trademark Office earlier this month. Trademark attorney Josh Gerben reported that according to the filings, McDonald's is looking to expand into the virtual food and beverage sector, along with "downloadable multimedia files containing artwork, text, audio and video files and non-fungible tokens." Additionally, McDonald's has applied for its own intellectual property to cover "entertainment services," specifically both virtual and real-world concerts and events. Other details revealed that McDonald's might also be looking into "operating a virtual restaurant featuring actual and virtual goods, operating a virtual restaurant online featuring home delivery."
McDonald's has been inching towards the metaverse for some time now. Just last week, the restaurant debuted an NFT exhibit to celebrate the Lunar New Year. Last October, it also unveiled a new NFT marking the 40th-anniversary of the McRib burger. McDonald's appears to be following suit of other multinational companies entering the metaverse including adidas, Nike and Coca-Cola.
In other NFT news, Sotheby's will be holding an auction of 104 CryptoPunks later this month.