Marvel's Netflix Shows Will Be Coming to Disney+
But they'll only be available in Canada for now.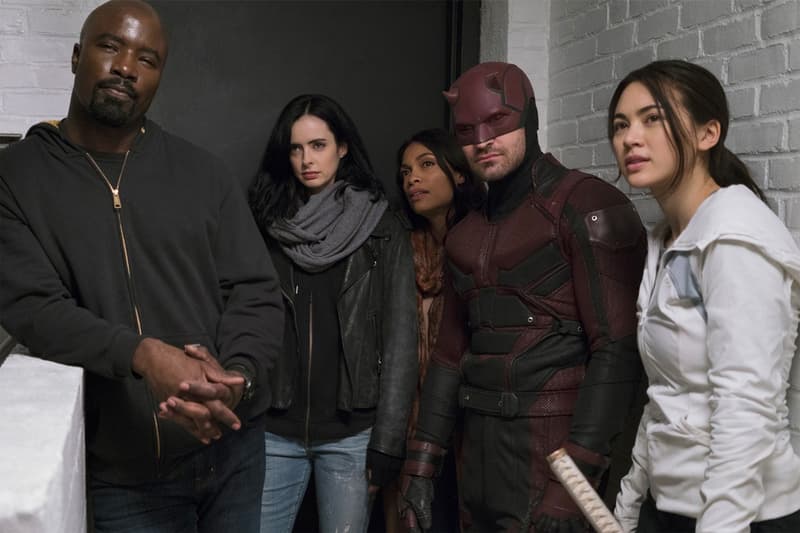 Earlier this month, Netflix announced that its Marvel series such as Daredevil, Jessica Jones, and Luke Cage would be leaving the streaming platform. It now turns out that, as many have expected, the shows will make their way over to Disney+.
According to a new report from Mobile Syrup, the streaming service will now carry the entire library of Marvel shows and episodes from Netflix, but it'll only be available in Canada for now. For those unfamiliar, the collection includes three seasons of Daredevil, three seasons of Jessica Jones, two seasons of Luke Cage, two seasons of Iron Fist, two seasons of The Punisher, and one season of The Defenders, where all the superheroes come together in Avengers fashion.
For now, Disney hasn't revealed exactly when the rest of the world will be getting access to the shows as well, but Engadget says it's just a matter of time before other regions will be able to watch them as well. Of course, after Spider-Man: No Way Home and Hawkeye, there's a very high chance you might see some of those familiar faces in future MCU projects as well.
Elsewhere in entertainment, Ozark has released a new trailer for the second part of its fourth season.