BioWare Reassures Fans 'Dragon Age 4' Is Developing Smoothly
But there's still no release window for the long-awaited sequel.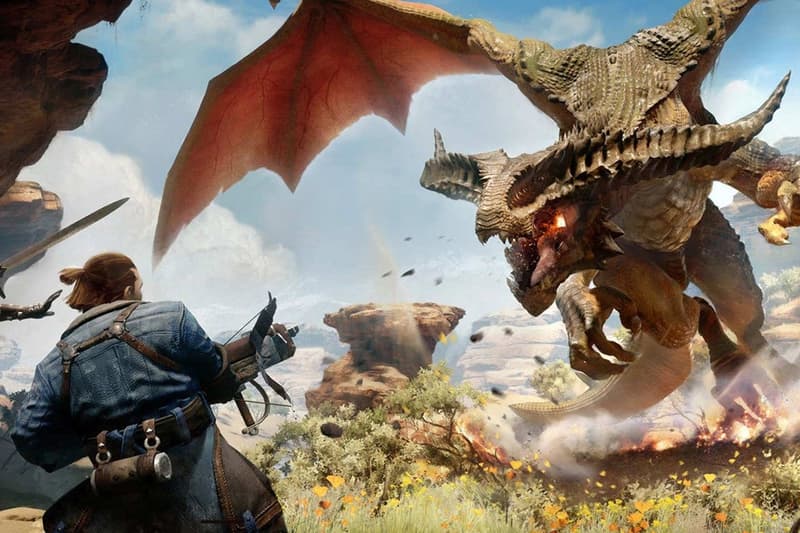 Despite the eight-year gap since Dragon Age: Inquisition, BioWare has now reassured fans of the franchise that development for Dragon Age 4 is coming along smoothly.
In a new blog post from the developer, studio general manager Gary McKay says that the team is focused on creating the best experience possible. "For the next Dragon Age, we are right in the middle of production, which is a great feeling," he explained. "Our blueprint was completed last year, so we're now focused on building out our vision: creating amazing environments, deep characters, strong gameplay, impactful writing, emotional cinematics – and much more. The blueprint for the game is well understood and the team is focused."
While there's still no realistic release window for the sequel, McKay added that BioWare will happily consult fans while announcing more via social media. "Later this year, you will start to hear more from the Dragon Age team in the form of blogs and social content," he adds. "As we move through development we'll also be in regular communication with players who sit on our community council. As passionate fans like you, we take their feedback seriously. We are also listening to all of you as you share your thoughts and experiences, so keep talking to us!"
Before wrapping up the post, McKay also confirmed that BioWare is currently working on the next Mass Effect installment as well, although little is known about the project for now. For those following the developers' games, definitely stay tuned for more updates to come.
Elsewhere in gaming, Apex Legends is coming to mobile in 10 regions next week.