Gatorade Releases New "Fit" Electrolyte Sports Drink
Replacing Bolt24.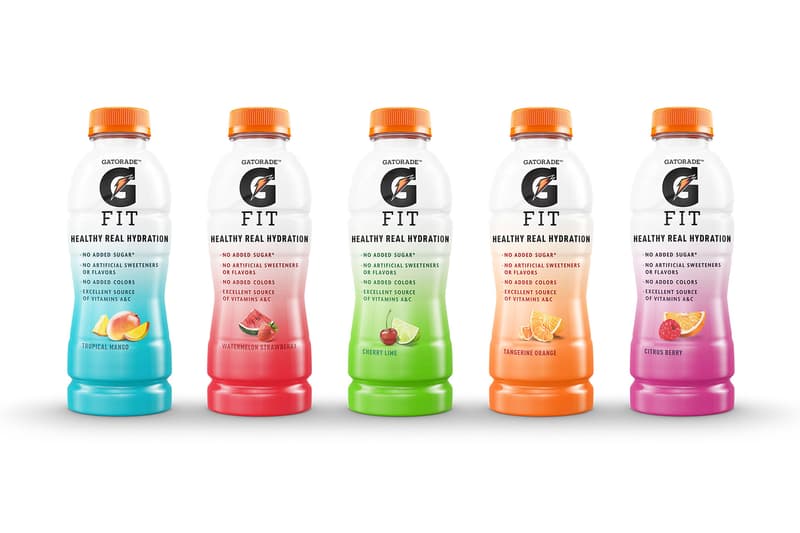 Gatorade has just announced the introduction of a new sports drink called Gatorade Fit.
This new drink is for "nutritionally discerning athletes" who are in need of electrolytes and comes in flavors: Tropical Mango, Watermelon Strawberry, Citrus Berry, Cherry Lime, and Tangerine Orange. Gatorade Fit will also replace Bolt24, which acted as the testing phase for this refined product. Gone are the dark labels and bolt branding, and in their place are bright labels with the "G" logo front and center.
Each 16.9-oz bottle sees the 100% daily value of vitamin A and C, one gram of sugar from 4% watermelon juice, no artificial flavors or colors, and is sweetened with stevia. Priced at $1.49 USD per bottle, look for Gatorade Fit to hit shelves this spring.
In other food and beverage news, McDonald's China releases Cilantro Sundae.