Matt Reeves Confirms 'Penguin' Spin-Off Series, Unveils Future Plans for 'The Batman' Universe
Also sharing that discussions for a sequel have already begun.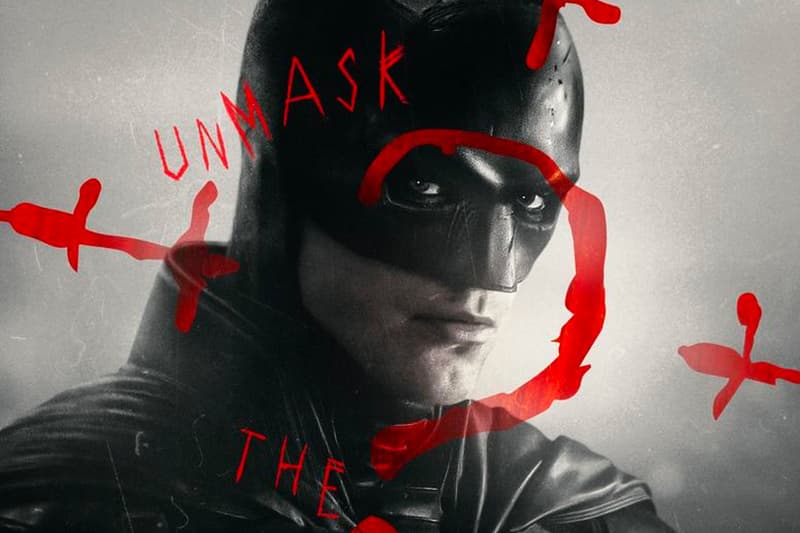 With The Batman set to hit theaters in just a few days, director Matt Reeves shared his plans for the sequel, The Batman universe and a confirmed spin-off TV series.
Speaking during the film's London premiere, the filmmaker expressed his excitement in diving further into the universe. "I really believe in what we've done and I'd be excited to tell more stories," Reeves said. "We are already telling other stories in the streaming space, we're doing stuff on HBO Max, we're doing a Penguin show with Colin [Farrell], which is gonna be super cool. And we're working on some other stuff too but we have started talking about another movie."
The Batman will focus on the early years of Bruce Wayne, who is portrayed this time by Robert Pattinson. Joining him are notable Gotham characters like Zoë Kravitz's Catwoman, Paul Dano's The Riddler, Jeffrey Wright's Commissioner Gordon, Andy Serkis' Alfred Pennyworth and Colin Farrell's The Penguin.
The Batman premieres March 4.
In related news, Robert Pattinson and Zoë Kravitz spoke to HYPEBEAST about their characters' complexities in a new interview.