Kanye Fans Create Stem Player Emulator to Listen to 'DONDA 2'
Some people really don't want to pay $200 USD for a Stem Player.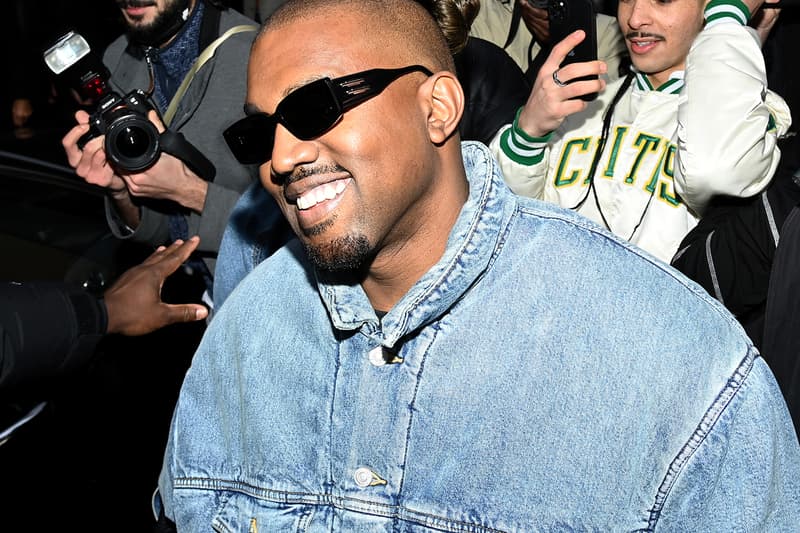 Kanye West made major waves in the music world when he announced that DONDA 2 would be exclusively available on his Stem Player. Despite being met with praise by some in the music industry, many fans were unhappy that they would need to buy the $200 USD device to listen to Ye's eleventh studio album and have been looking into alternatives.
Shortly after the tracks "Pablo," "Broken Road," "Security" and "We Did It Kid" were uploaded to the Stem Player website, some tech-savvy fans made it possible for those without the device to listen to the songs through file sharing sites. It is important to note that what these fans are doing is pirating and it is unclear how Kanye West and his team intend to do about the issue.
One fan shared a script that emulates the Stem Player so that the website thinks a device is connected to extract the vocals, drums, bass and music of the tracks. Though the four tracks currently available look to be rough versions with scratch vocals, we could be seeing a wider official release of DONDA 2 in the near future.
In case you missed it, this is how to listen to Kanye West's DONDA 2.