'Elden Ring' Developer FromSoftware Says Making Difficult Games Is Part of Its "Identity"
Hidetaka Miyazaki celebrates hardship.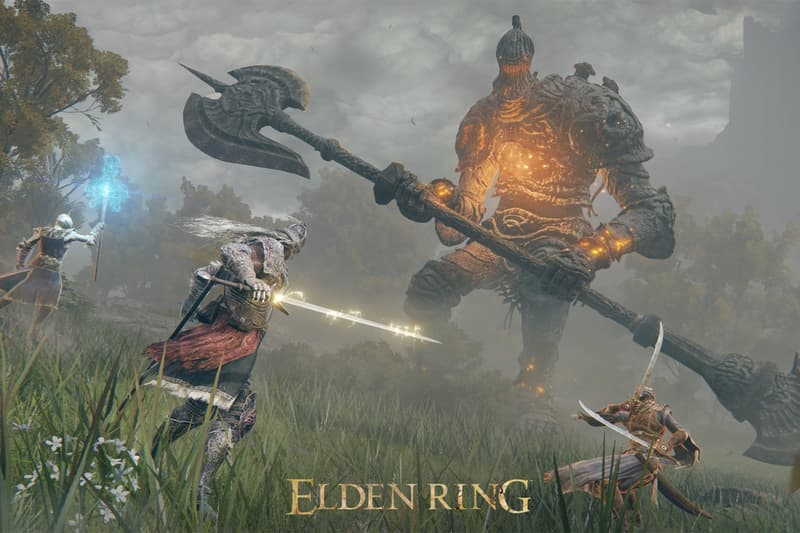 With titles like Dark Souls, Bloodborne, and now Elden Ring, Japanese video game developer FromSoftware has built up a reputation of creating games that are difficult to beat over the years, and it's not looking to change that anytime soon.
In a recent interview with The New Yorker, famed FromSoftware game designer Hidetaka Miyazaki says that creating hard games is part of the company's DNA. "We are always looking to improve, but, in our games specifically, hardship is what gives meaning to the experience," the creative explained. "So it's not something we're willing to abandon at the moment. It's our identity."
He went on to elaborate that he doesn't see dying in-game as a failure but as part of a process that will ultimately bring an even greater reward. "I've never been a very skilled player," he added. "I die a lot. So, in my work, I want to answer the question: If death is to be more than a mark of failure, how do I give it meaning? How do I make death enjoyable?"
"I do feel apologetic toward anyone who feels there's just too much to overcome in my games," Miyazaki continued. "I just want as many players as possible to experience the joy that comes from overcoming hardship."
Elden Ring is now available on the PlayStation 4, PlayStation 5, Xbox One, Xbox Series X/S, and PC.
Elsewhere in gaming, Valve says it's open to helping Microsoft bring PC Game Pass to Steam.