Talib Kweli Teases Arrival of New Black Star Album
It is not confirmed if it is the Madlib-produced album first announced in 2018.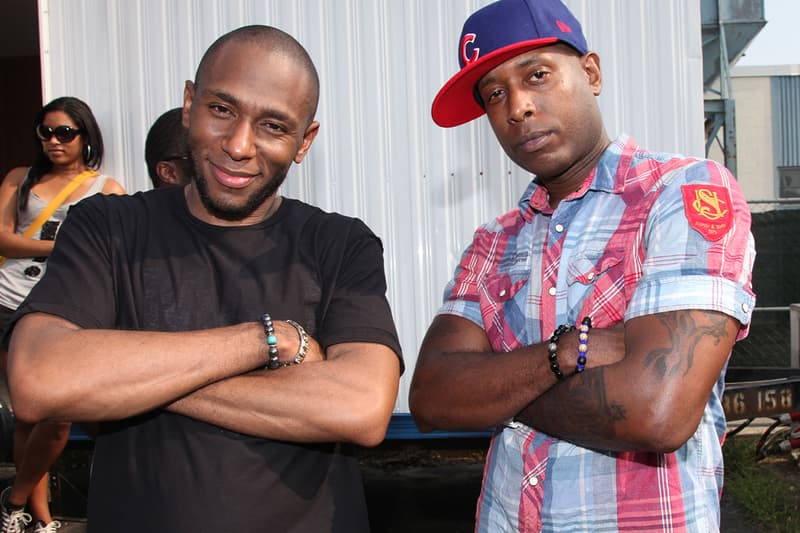 After years of teasing a new Black Star album, it seems as though the record is slowly becoming a reality for fans.
Talib Kweli took to Instagram to share a photo of him and Yasiin Bey, previously known as Mos Def, with a caption that read, "The new Black Star album was recorded in hotel rooms and dressing rooms across the globe. I love how my brother @yasiinbey pushes me musically. #blackstarforever follow @blackstarkeepshining today…" Although a release date was not announced, it is the first piece of information about the album that fans have received in almost a year.
It is unsure of it is the same Black Star album produced by Madlib that was announced in 2018.  Madlib confirmed the year after that the record was finished, but, in July 2020, Kweli stated that the album was cancelled and was instead releasing a solo record. Less than a year later in May 2021, however, a new Black Star track premiered during the pair and Dave Chappelle's podcast.
Stay tuned for more info on the Black Star album.
Elsewhere in music, Ye was named Spotify US' most-streamed artist over the weekend despite DONDA 2 not releasing on streaming services.