Madlib Confirms Completion of New Black Star Album
Along with an update on the third MadGibbs album, 'Montana.'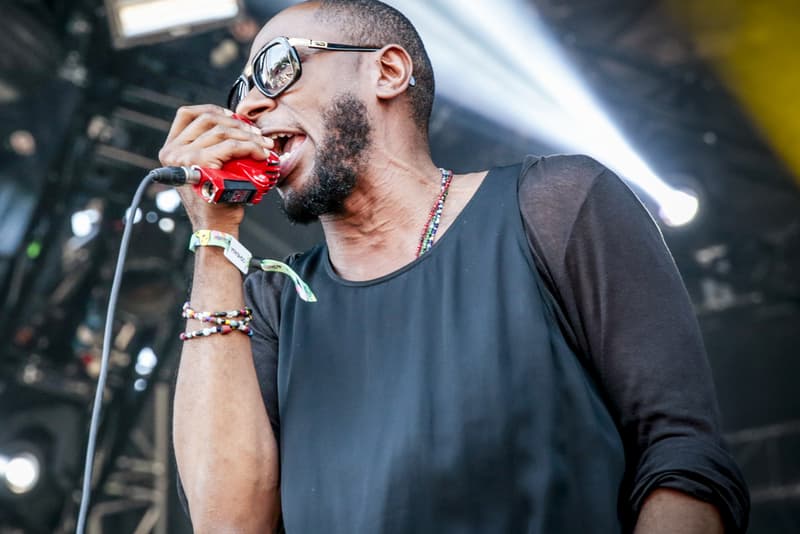 The highly-anticipated Black Star album is officially finished, as confirmed by producer Madlib and Now Again Records founder/president Egon (Eothen Alapatt).
The two recently dropped by Gilles Peterson's Worldwide FM podcast to reveal the news, with Madlib claiming that the forthcoming album is "probably [the] Black Star album with Mos Def and Talib Kweli." Egon added to the conversation with a more tangible update, saying, "We got the Black Star album. We're mixing that right now."
News of a new Black Star record was first announced by Yasiin Bey (Mos Def) in February 2018 during his surprise appearance at Madlib's DJ set. "New Black Star with Madlib, Talib Kweli, Yasiin, coming soon," he told the audience. "All Madlib, all day. 2018, Madlib, Black Star. Madlib Black Star." The forthcoming album marks Black Star's first album since their 1998 debut Mos Def & Talib Kweli Are Black Star and is the duo's first official full-length album in 21 years.
In addition to the Black Star news, Madlib also shared a quick update on the Montana album with Freddie Gibbs along with a confirmed collaborative album with Griselda's Westside Gunn. The producer barely allowed any information to slip out, but he did say that the MadGibbs project is nearly done. Seeing as the pair took five years between Piñata and Bandana, fans are hoping they won't have to wait that long for Montana.
Stream the full interview below.
Elsewhere in music, take a listen to a new Blac Young x DaBaby single.