Challenge Yourself by Playing Eight 'Wordle' Puzzles at Once With 'Octordle'
Upping the ante once again.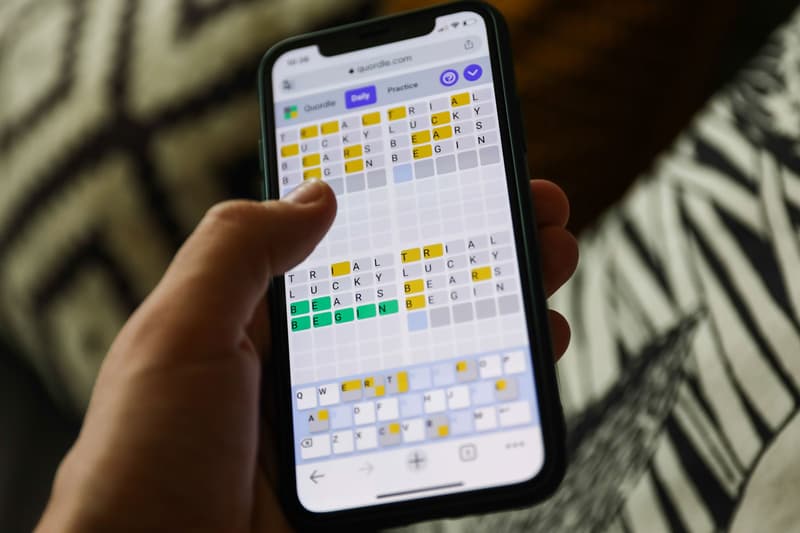 Wordle fans who have found the original word game to be too easy will now be able to simultaneously solve eight different puzzles with a more difficult version, Octordle.
Other versions of the game including Quordle, where players solve four Wordles at once and Dordle where two are solved at the same time, have gained great traction for those looking for an extra challenge for their daily word game. With Octordle, players have 13 guesses to identify all eight words simultaneously. Similar to Quordle, once you have solved one puzzle, the gridlocks off, narrowing the player's concentration for the other words.
While Wordle has recently been purchased by the New York Times other renditions of the game are not affiliated with the publication. Recently, fans of the game have complained that the NYT has changed Wordle despite it stating otherwise. Certain explicit words have now been omitted from the game. Those looking to up the ante can check out Octordle.
Elsewhere in gaming, Activision Blizzard is being sued by a shareholder over Microsoft's buyout.