Google Parent Company Alphabet Hits Record $257 Billion USD in Annual Revenue
It's also exploring web3 and blockchain.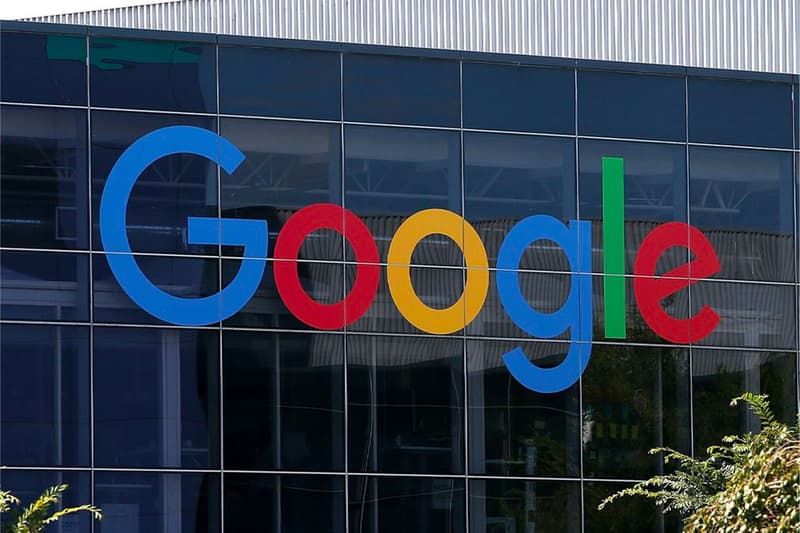 Google parent company Alphabet on Tuesday released its fourth quarter and fiscal year 2021 results, noting that it surpassed $200 billion USD in annual revenue for the first time.
For the year ended December 31, Alphabet recorded $257 billion USD in revenue, a 41% increase year-over-year. Fourth-quarter revenues alone accounted for $75 billion USD, which Ruth Porat, CFO of Alphabet and Google, attributed to advertiser strength, consumer activity online and the growth of Google Cloud.
The company also announced plans for a 20-for-one stock split, which would give each of the company's stockholders a dividend of 19 additional shares of the same class of stock for every share held.
Sundar Pichai, CEO of Alphabet and Google, said during its Q4 2021 earnings call that he is excited by web3 and specifically blockchain technology.
"There's several areas of interest. AR is a big one," he said of the company's interest in web3. "We are definitely looking at blockchain, and such an interesting and powerful technology with broad applications."
"Our Cloud team is looking at how they can support our customers' needs in building, transacting, storing value and deploying new products on blockchain-based platforms," he added. "So we'll definitely be watching the space closely and supporting it where we can."
In other news, Google is reportedly working on an AR headset.