SpaceX's Starlink Launches Premium Internet Service Tier
Offering double the antenna capability of its baseline plan.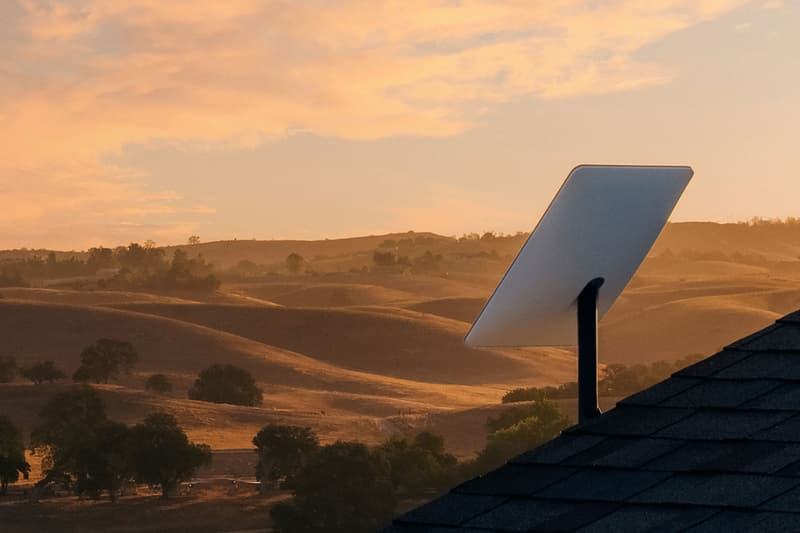 SpaceX's Starlink internet service has introduced a new premium price tier that promises higher speeds and the ability to withstand extreme weather conditions.
Starlink's says that premium users can expect download speeds of 150-500 Mbps, latency of 20-40ms and access to customer support 24/7. "Starlink Premium has more than double the antenna capability of Starlink, delivering faster internet speeds and higher throughput for the highest demand users," the company's website reads.
The service is billed as being designed specifically for high-demand users and is ideal for rural and remote locations.
Premium is priced at $500 USD per month, a jump from the company's $99 USD standard service. While there are no long-term contracts for signing on, the premium plan also requires a $500 deposit, as well as a $2,500 USD kit containing the satellite antenna, Wi-Fi router, base and cables.
Launched in 2020, the broadband internet service consists of a network of satellites sent into space by SpaceX rockets that sit in low Earth orbit.
Speaking at the Mobile World Congress in June, Elon Musk said that he plans to expand Starlink to 500,000 users within the next year.
Customers can place orders for the premium service now, which is available on a first-come-first-serve basis. Deliveries will start in Q2 2022.
In other tech news, scammers stole $770 million USD from social media users in 2021.