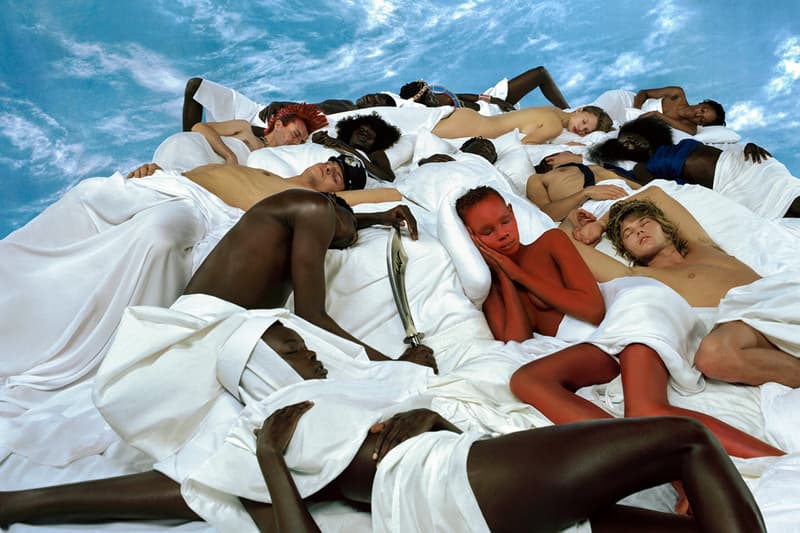 1 of 5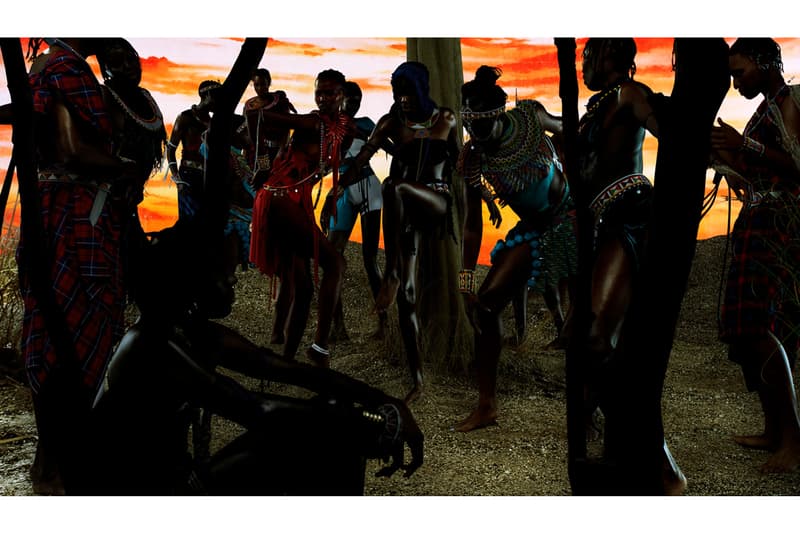 2 of 5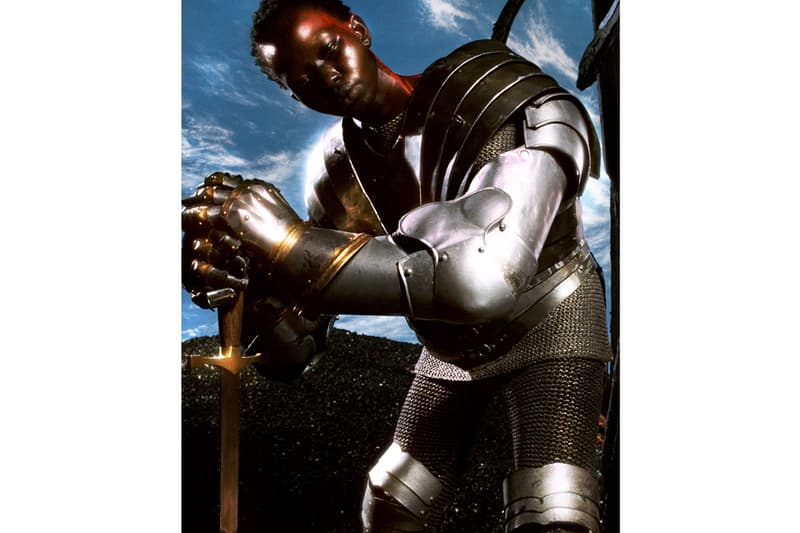 3 of 5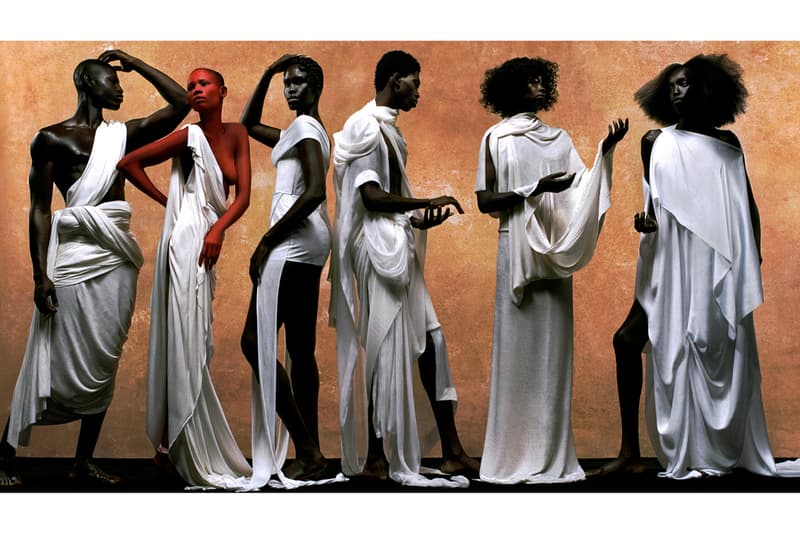 4 of 5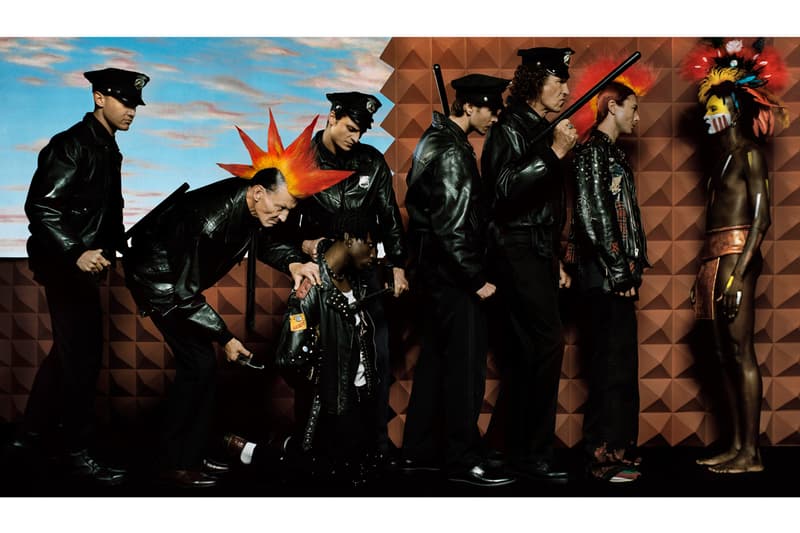 5 of 5
Photographer Hugo Comte Presents "Testament" at Galerie Hussenot
On view in Paris until February 26.
---
Hugo Comte is a French photographer best known for creating scenes that appear from a dreamlike world. Heavily inspired by fashion photography from the 1990s, Comte meticulously crafts each element to appear as if independent from the various time periods they've originated from. In the past, Comte has worked with a number of high-profile clients and publications, including BVLGARI, Prada, Vogue and AnOther Magazine.
Galerie Hussenot, in partnership with La Cité will present his first solo exhibition, "Testament", a series of 15 monumental photographs, made in collaboration with Ibrahim Kamara. The work explores the belief-generating power of images and the construction of new mythologies. Emblematic of his past work, Comte carefully draws out various symbolic references — from antiquity to pop culture — seeking to question the visual language of belief and rituals by twisting culturally inherited codes and symbols.
To complement the exhibition, Comte also announced that he will be launching $Nikita — a digital token powered by P00ls, a burgeoning platform built on Ethereum. Holders of the $Nikita tokens will be granted access to exclusive content, rewards, and an invitation to a private Discord server you can interact with Hugo Comte and his community. Here is a link with more info. As for "Testament," the exhibition will be on view at Galerie Hussenot from February 3 to 26.
In other art news, Tom Sachs releases TDK Cassette Zine following exhibition at Baldwin Gallery.
Galerie Hussenot
5 bis Rue des Haudriettes,
75003 Paris, France