Tesla Cars Can Now Play Steam Games in Holiday Update
Thousands of titles such as 'Elden Ring' and 'Cyberpunk 2077' are now playable.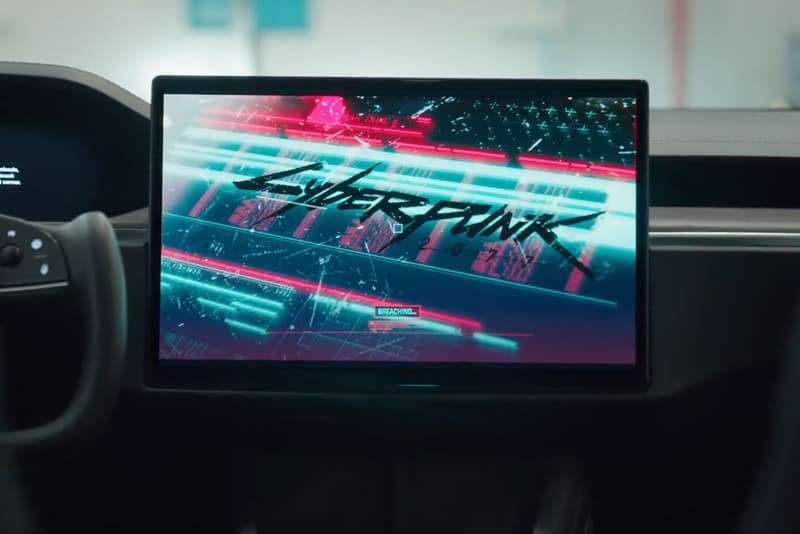 1 of 2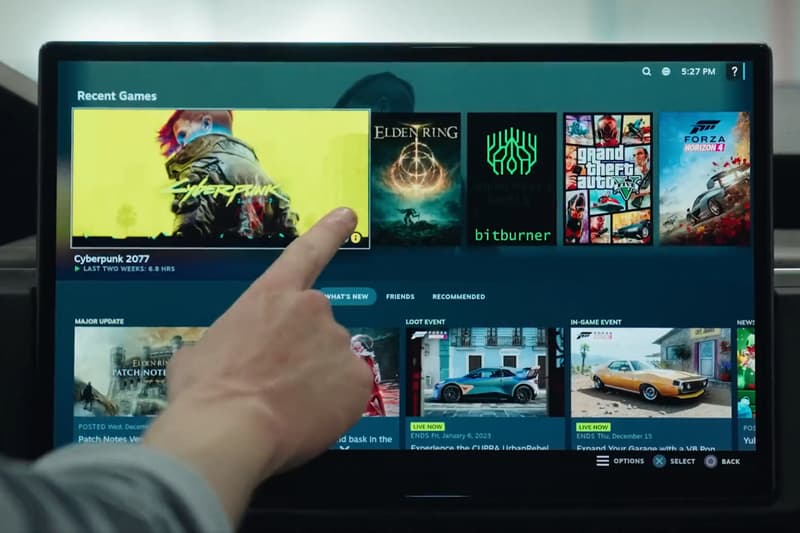 2 of 2
Over the years, Tesla has added all sorts of features to its vehicles. From novelty to practical, these updates have allowed the company to add personality to its products while maintaining contemporary functionality in even its oldest cars when possible. While its vehicles have had all sorts of games added to its in-car display, Steam's expansive library of games is now available for play in new Model S and X models.
Specifics regarding which iterations of the brand's classic cars will include this feature have not been disclosed yet. However, it's likely to land on Plaid models that are equipped with AMD RDNA 2-based GPUs. Additional features in the update are highlighted by an option to synchronize multiple Tesla vehicles for a light show, track mode coming to the Model Y Performance and Apple Music support.
The Tesla Holiday Update has begun its rollout to vehicles worldwide. Owners of new Model S and X cars can now enjoy Steam integration alongside additional new features.
You can play Cyberpunk, Elden Ring and 1000s of other games in your *car* with an epic sound system!! https://t.co/F25Qu6HJ63

— Elon Musk (@elonmusk) December 14, 2022
In other automotive news, a new report shares that Apple's new electric vehicle is not fully self-driving.