The "Crashed" Ferrari Prop From 'Ferris Bueller's Day Off' Is Up For Auction
One of three 250 GT California replicas built specifically for the movie.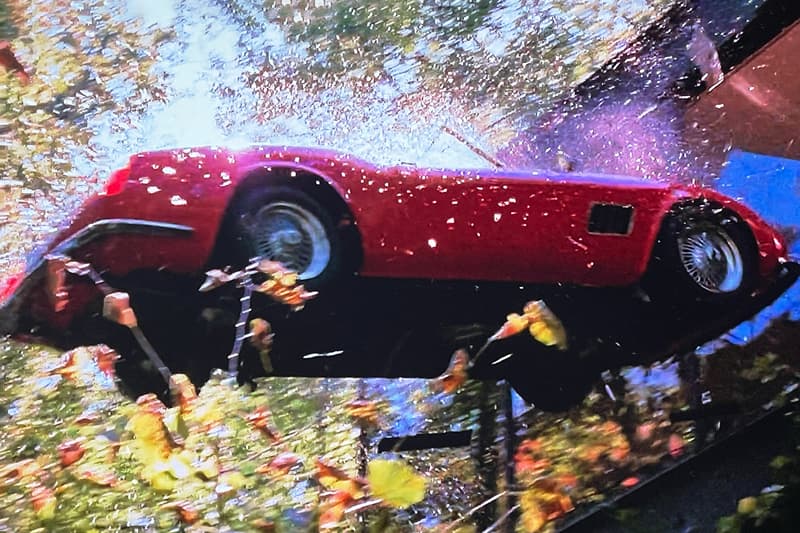 1 of 7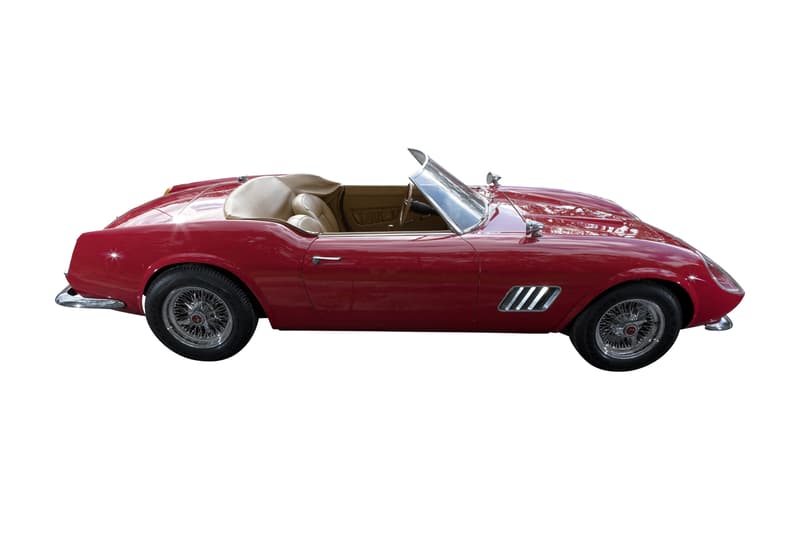 2 of 7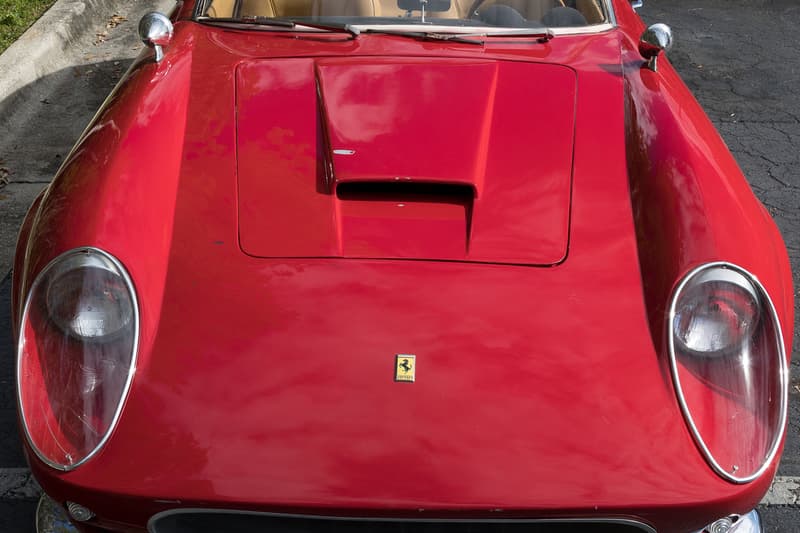 3 of 7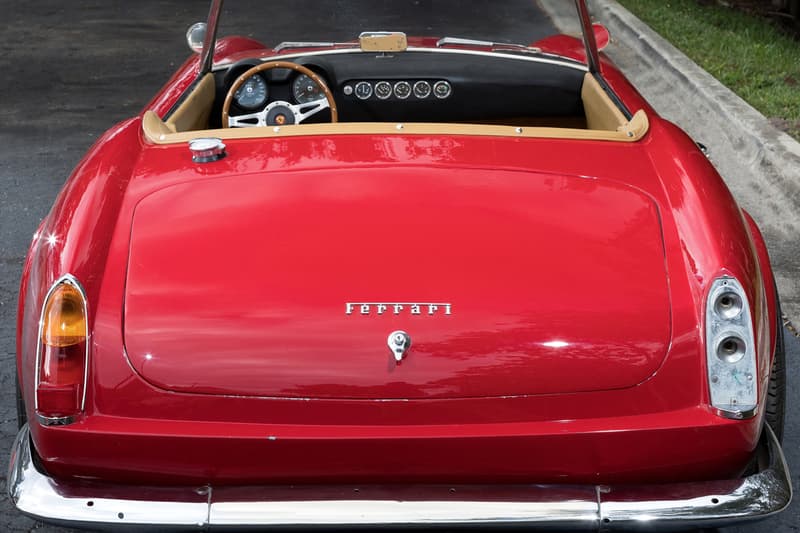 4 of 7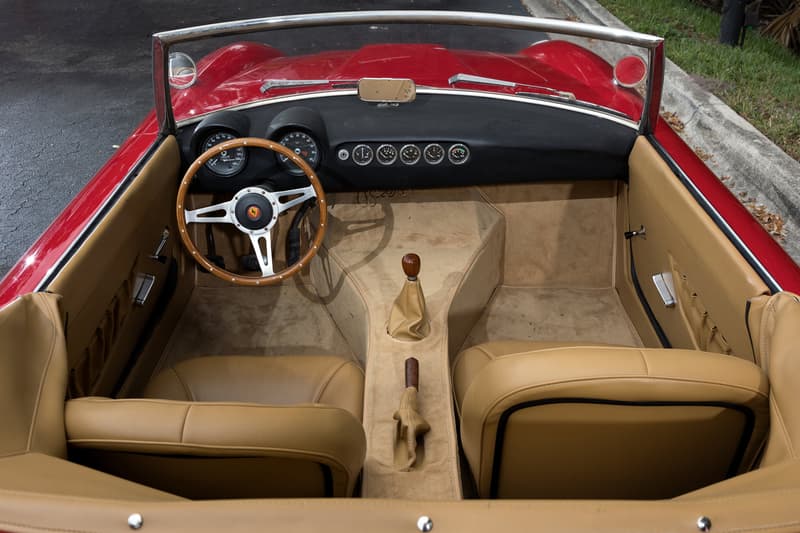 5 of 7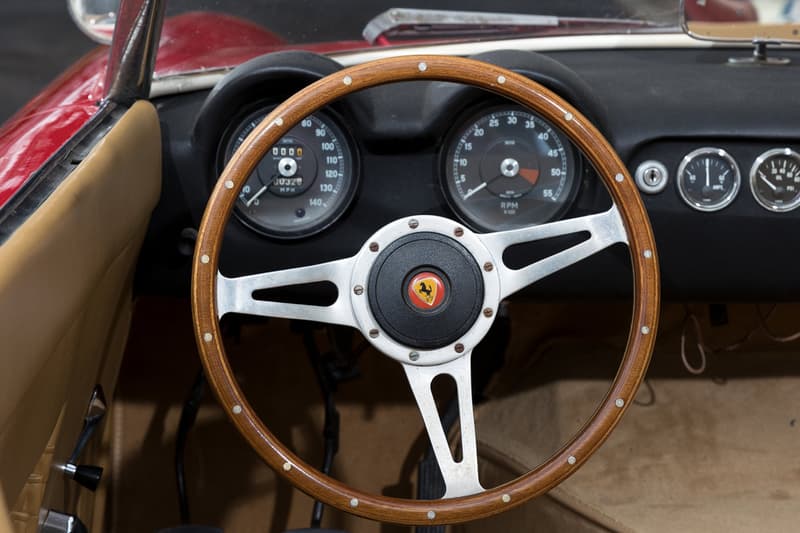 6 of 7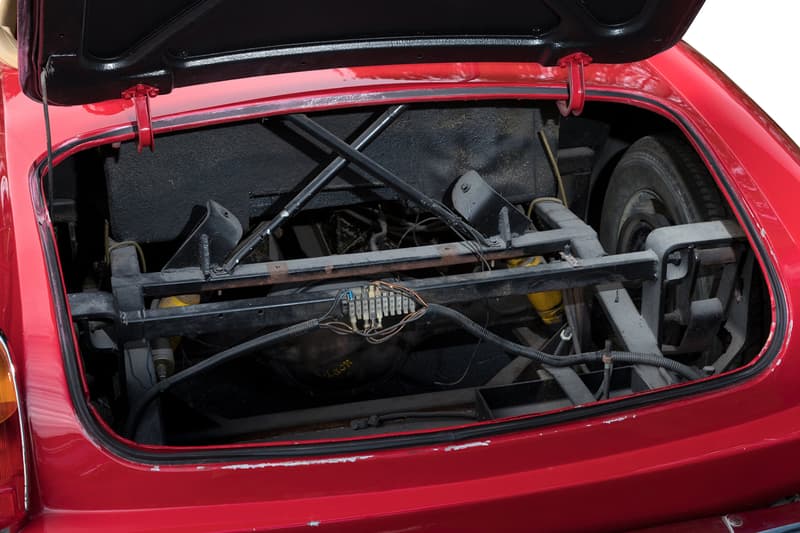 7 of 7
"It's his fault he didn't lock the garage," says Ferris Bueller while convincing his friend Cameron Frye to take his domineering, wealthy father's 1961 Ferrari 250 GT California out for a day of adventures in 1986's Ferris Bueller's Day Off. The car is a centerpiece of the movie: Ferris and his friends — plus two speed-happy valets — joyride it all over Chicago. Towards the end of the film, when the car is returned to its garage, Ferris' famously uptight friend accidentally sends it plunging to its demise after kicking it in a fit of rage while railing against his father.
Thankfully, it wasn't an actual Ferrari that was "destroyed." It was a one-of-three prop that's now up for auction at Heritage Auctions and is a perfect piece of memorabilia catnip for ballin' Bueller fans and movie buffs.
Built by Modena Design & Development, the replica is the exact "car" that was used in the famous crash scene, restored to be used as a display piece after the scene was shot. There's no engine or drivetrain present in the prop as it's strictly for display purposes, but it does feature a full fiberglass build, vinyl seats and three D-rings plus a steel support mount so it can be hung for display if the purchaser desires.
The opening bid for the famed Ferrari prop is set at $100,000 USD, with proxy bidding ending and the auction starting in full on December 16. There's no telling what the actualized price will be when the auction ends, but one of the other replica cars that Ferris, his friends and the valets "drove" during the majority of the film was sold for $396,000 USD at Barrett-Jackson's 2020 auction in Scottsdale. Head to the Heritage Auctions site if you'd like to place a bid or learn more about the prop.
For news on cars that you can drive, be sure to check out Hypebeast's hands-on review of Audi's new RS4 wagon.