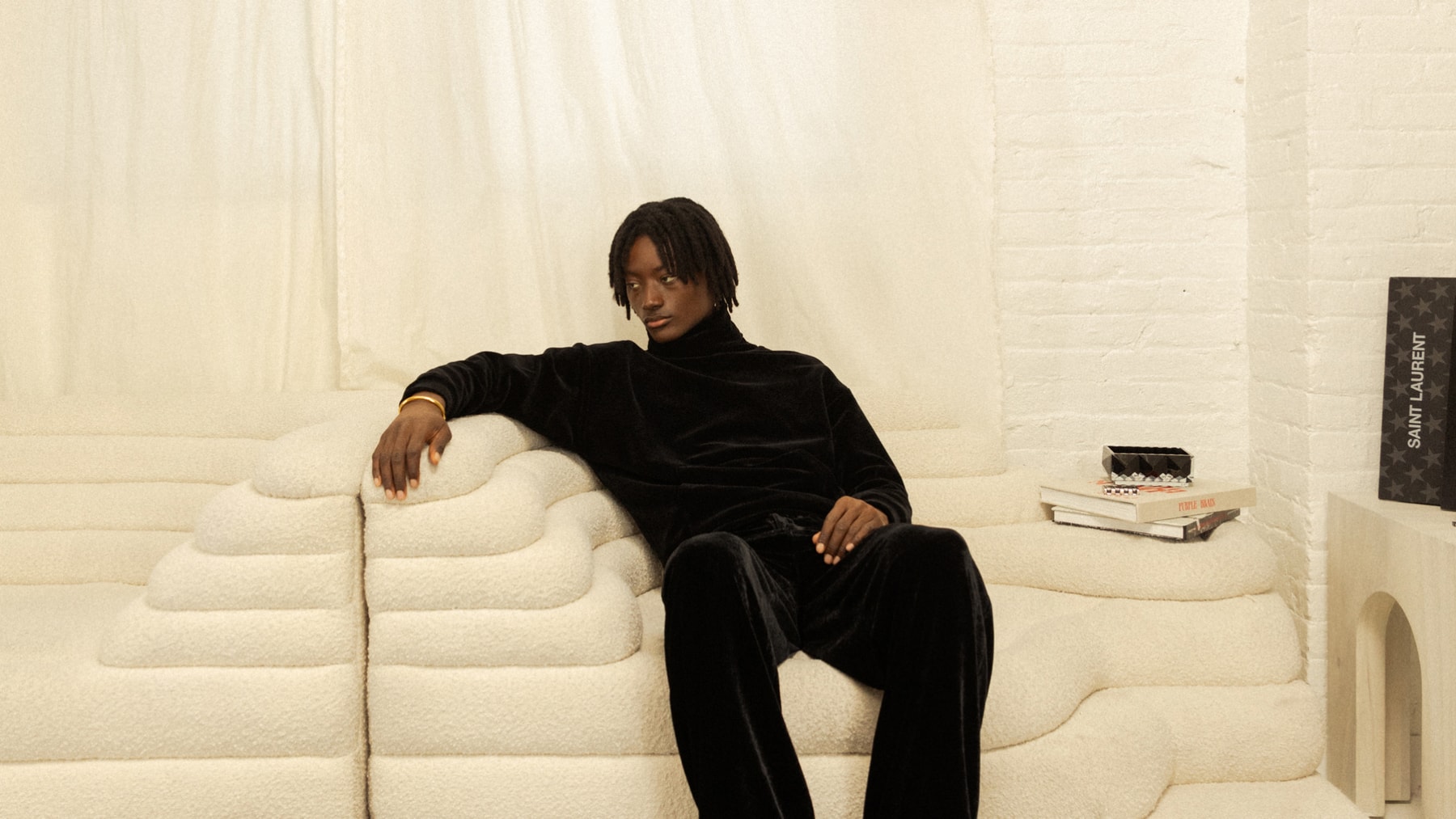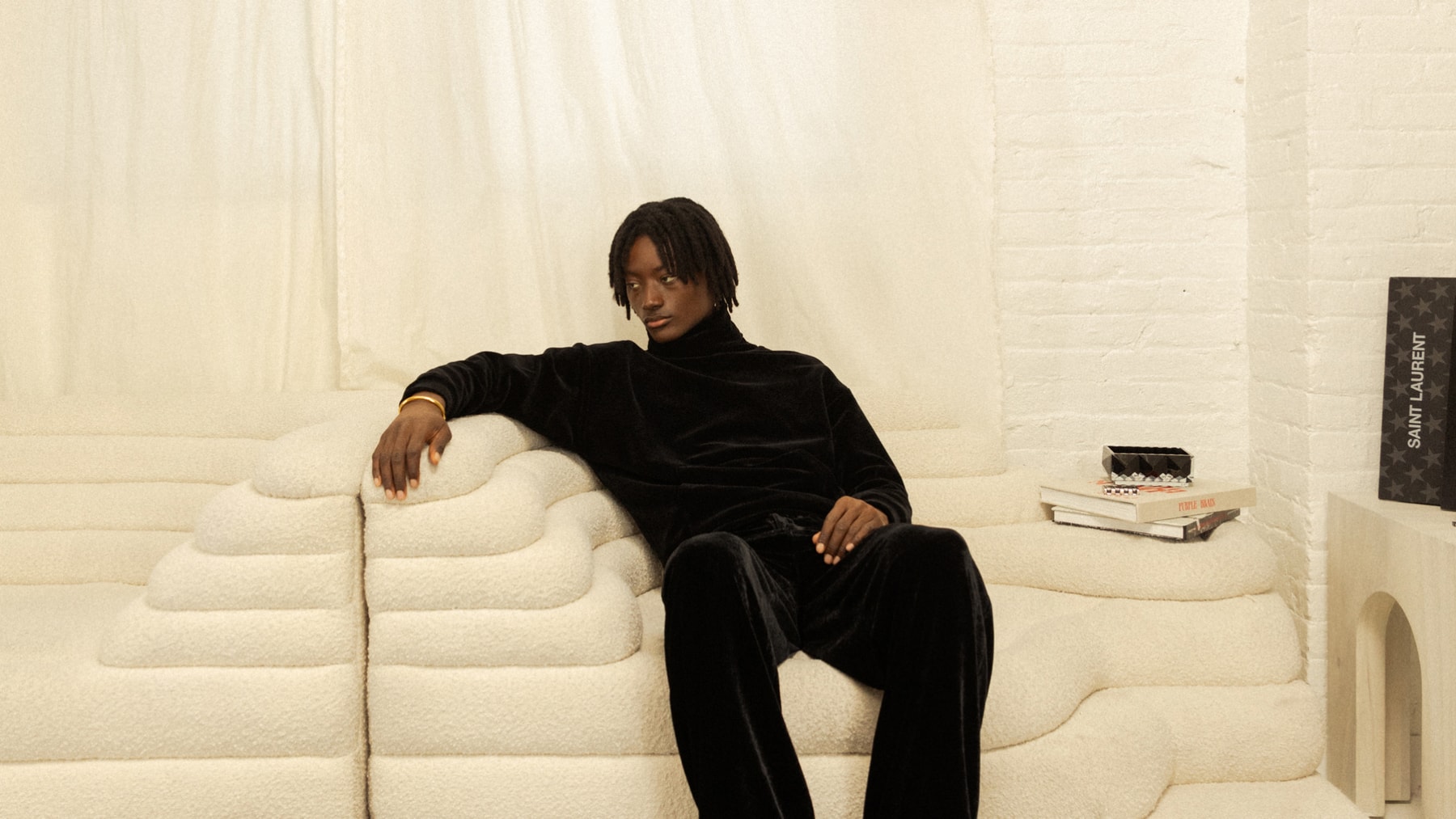 Saint Laurent's Latest Collections Are This Season's Key Holiday Gifts
A covetable curation of sweaters, sneakers, home decor, and more.
Saint Laurent's contemporary collections have democratized the industry by introducing ready-to-wear styles inspired by youth culture. Over time, the brand has continued with experimentation and pushing the envelope past the boundaries of couture standards.
The Maison went on to debut a Rive Droite store and experiential concept space in both Paris and Los Angeles, informed by Artistic Director Anthony Vaccarello. The space carries a wide range of products including exclusive pieces, limited edition releases, vintage books and art, music, photos, and more. By expanding upon these offerings in the Saint Laurent vault — spanning from runway pieces to the Rive Droite line — the House cements itself as a one-stop destination for the holiday season.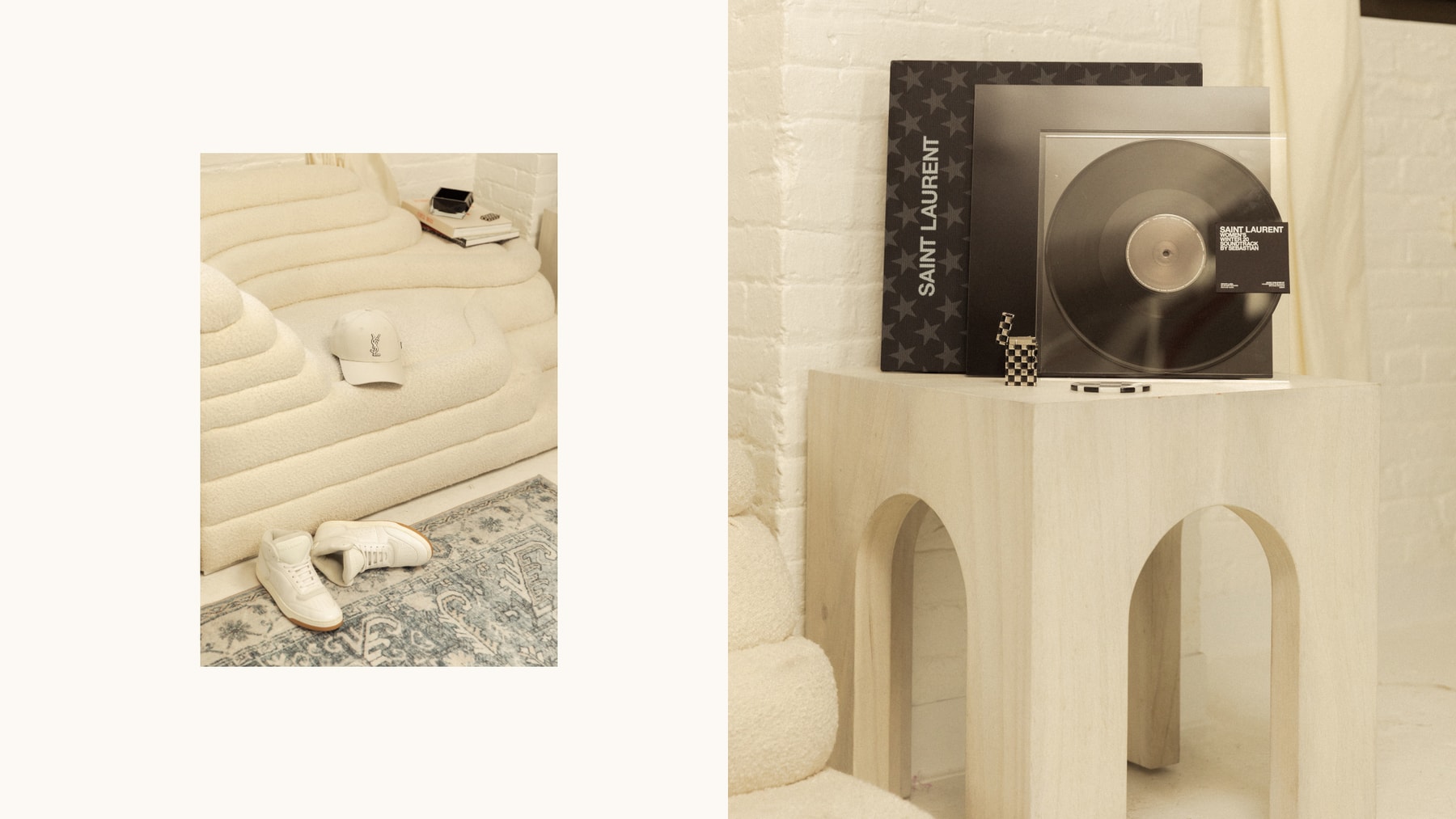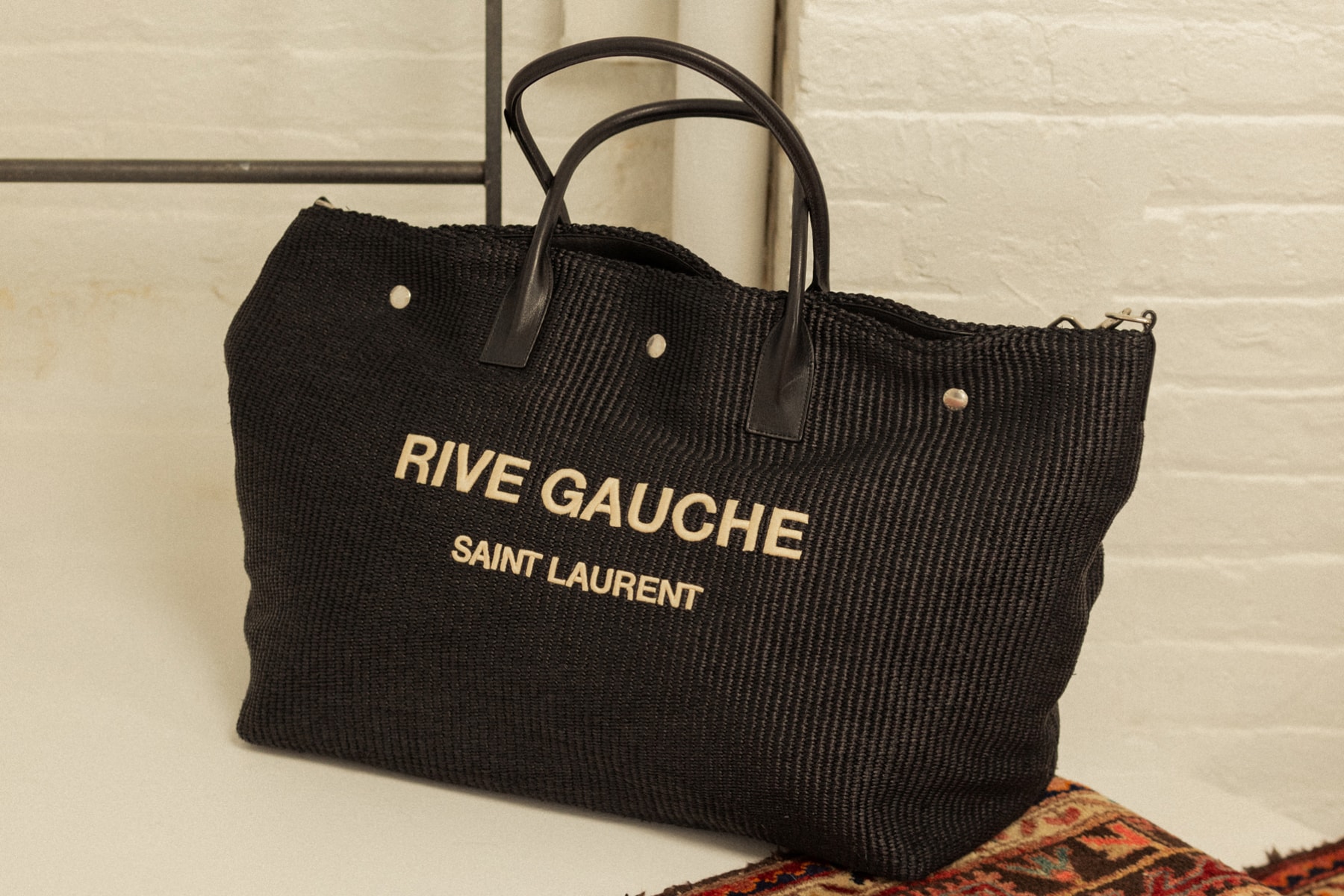 In this carefully curated selection, the focus remains on Saint Laurent's ultra-luxe aesthetic, not just for everyday wear but also for jet-setting and updating homes with sophisticated conversation pieces. The Rive Droite collection consists of unique home, tech, and sports pieces alongside women's and men's elevated ready-to-wear apparel. Standouts from the Fall/Winter collection include pristine sporty sneakers, a plush logo sweater, and a sleek quilted jacket.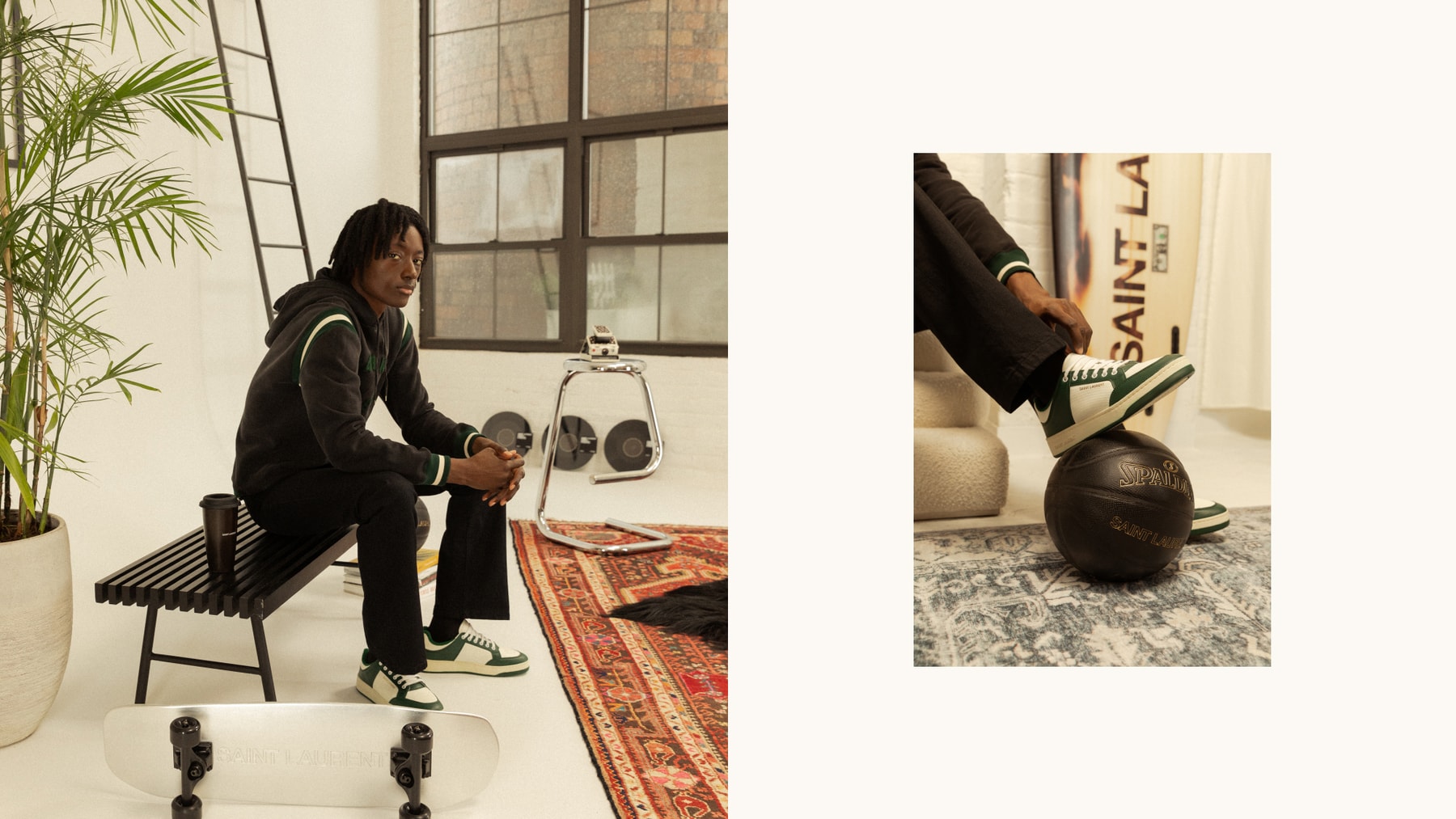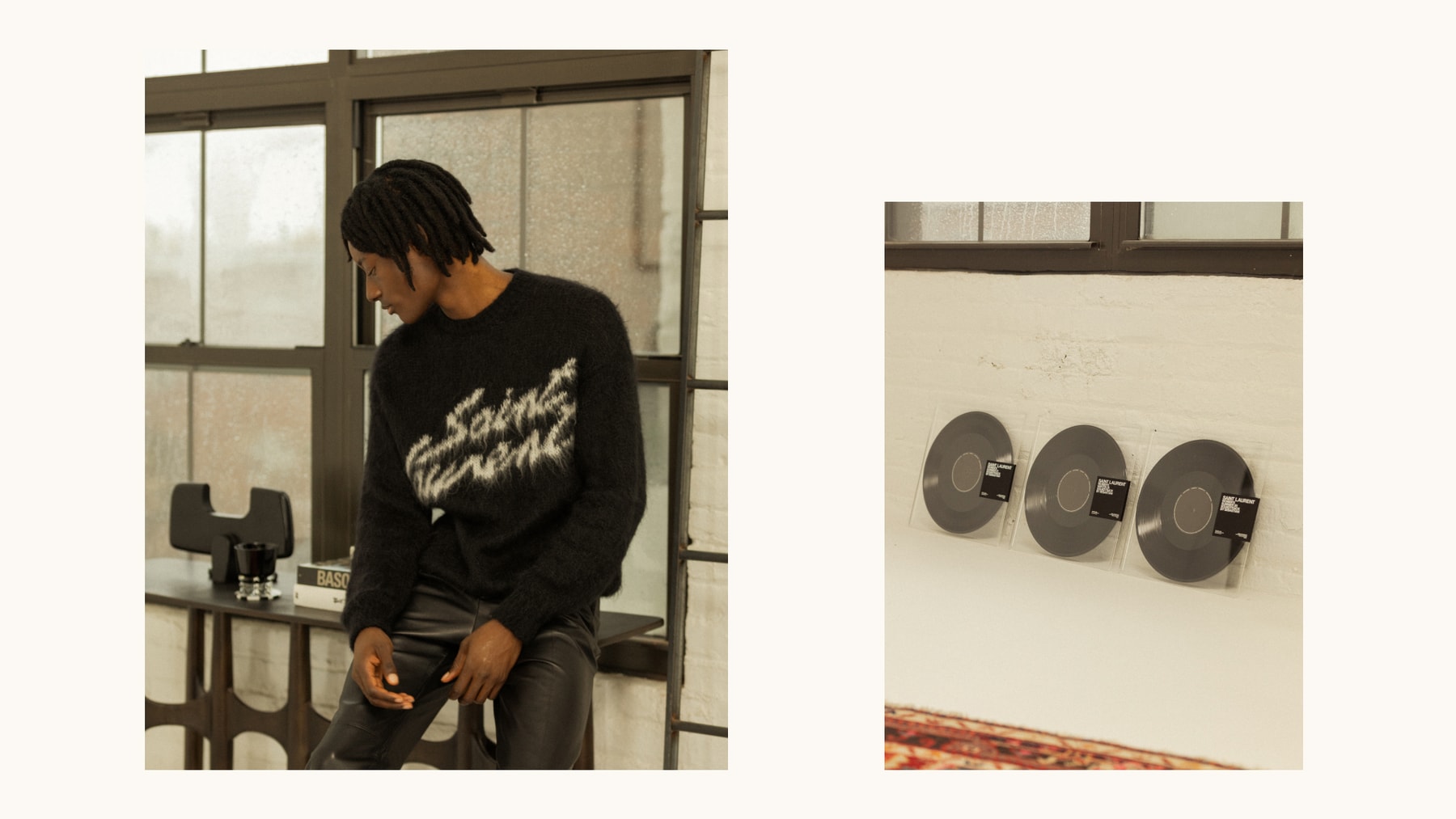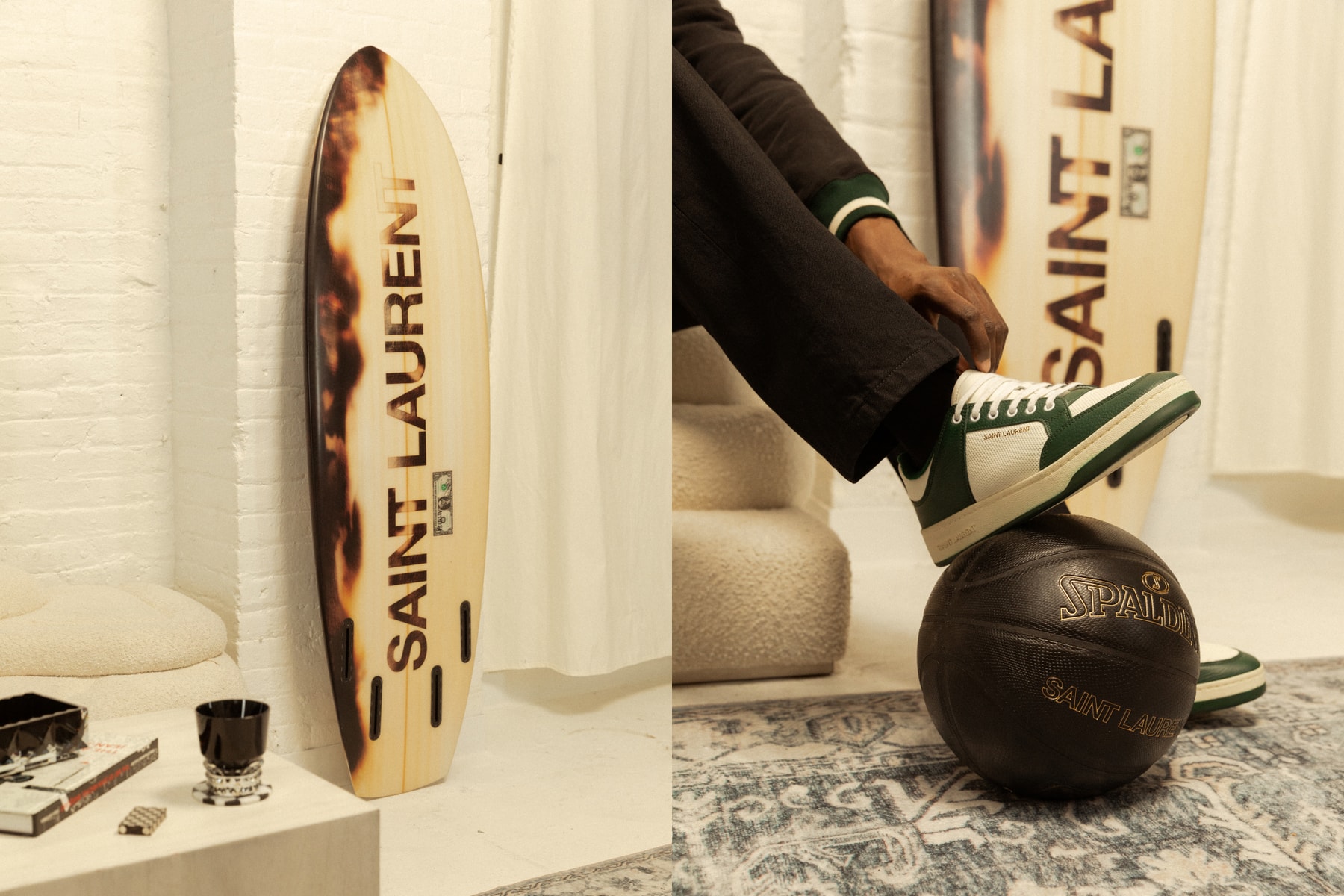 The Rive Gauche Raffia and Leather tote bag is ideal for the frequent traveler, while accessories such as cuff bracelets will add a debonaire touch to evening looks. For the home, sports lovers can display the eclectic Saint Laurent x Spalding basketball and a logo-emblazoned surfboard gives living areas and offices an artful lift. Photo fans will also enjoy the special polaroid camera, while music lovers will gravitate toward Saint Laurent's specially curated selection of vinyl soundtracks.
With the holidays in full swing, Saint Laurent's designs are well-suited for the discerning luxury fan in your life. They cover an array of special interests – music, sports, fashion, and interior design – and are sure to uplift spirits once opened on that special day.
You can shop Saint Laurent's dynamic pieces at Rive Droite in Paris or on Rodeo Drive, in Saint Laurent retail stores, or visit ysl.com.