Le Labo's Popular Santal 33 Fragrance Is Available at Costco for a Discounted Price
They really do keep the costs low.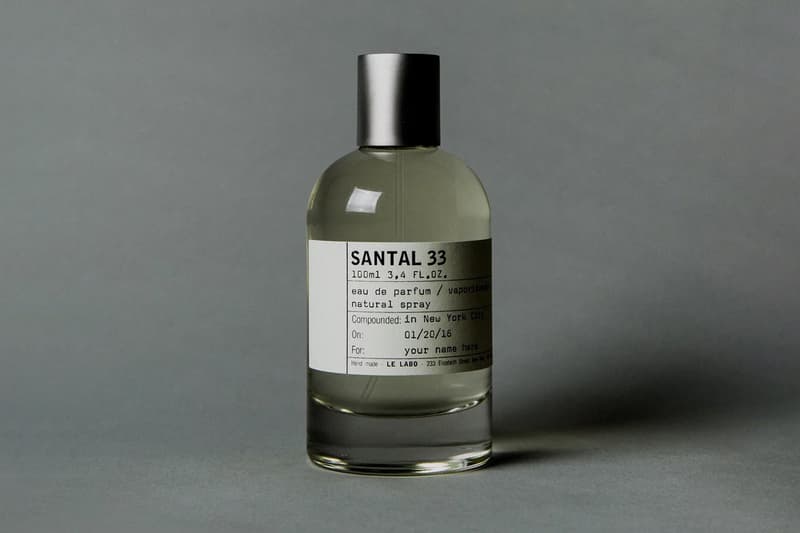 Le Labo has amassed a cult following for crafting quality fragrances, aromatic candles and sweet-smelling bathroom products. However, the brand is skewed towards the luxury side of the spectrum, and thus the products aren't as accessible to the general public given its higher-tiered price points. But now Costco — the membership warehouse club that sells everything from produce to furniture to Kirkland white tees (If you know, you know) — is offering up Le Labo's Santal 33 fragrance at a discounted price despite not being an authorized retailer.
Members can now score a 3.4 fl oz. bottle for $224.99 USD, which is $85 USD lower than Le Labo's and its various stockists. First introduced in 2011, Santal 33 features cedar and sandalwood base notes and comes infused with cardamom, iris and violet notes. In the first stages of its lifespan, it was niche, and fans who hopped on the scent early on viewed it as a best-kept secret type of product that only cool people were spraying on themselves. Then as it became a cult favorite and prominent amongst NYC finance bros and hotel lobbies, it quickly earned a negative connotation and was deemed "basic" as the Gen-Z kids would say nowadays.
But for fans who fancy this scent or curious folks looking to add this to their grooming rotation for the first time, this would be the prime time to snag yourself a bottle.
In case you missed it, Le Labo recently dropped its 2022 discovery set.