Sony Could Release a New PlayStation 5 Console in 2023
Sony VP Hideaki Nishino revealed that the coming year will be "very important" for the PS5.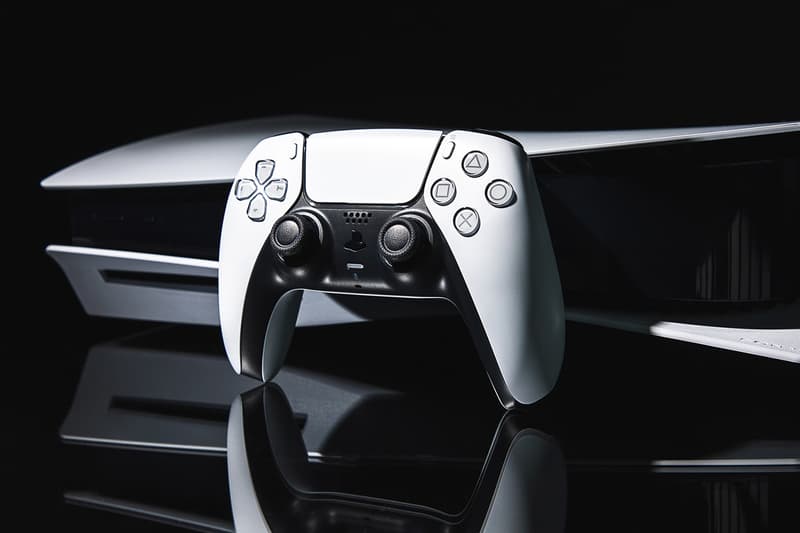 A new PlayStation 5 console could be dropping in 2023.
Sony VP Hideaki Nishino hinted to Famitsu that 2023 — the third year since the launch of the PS5 — will be a big year for the company, although he revealed that he could not talk about it during the time the interview was conducted. "We believe that cumulative sales will exceed 37 million units by the end of fiscal 2022, and that it will be a very important time for the platform as well," he said. "I won't be able to talk about specifics at this time, but I hope that you will look forward to next year (2023)."
The current rumors surrounding the 2023 PS5 console claim that it will feature a detachable disc drive as a "PS5 Pro" version, especially when considering the fact that Sony released the PlayStation 4 Pro three years after it released the PlayStation 4. ComicBook adds that the announcement could be made as early as January during CES 2023, as Sony will be making an appearance during the convention.
Stay tuned for updates.
Elsewhere in gaming, Amazon Games is publishing the next Tomb Raider title.