Rolling Loud Announces Expansion to Germany in 2023
Ticket pre-sales go on sale this week.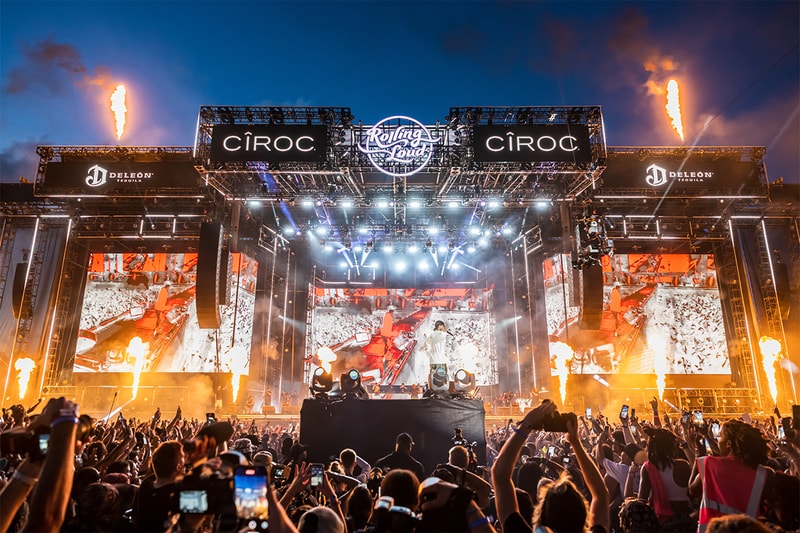 Rolling Loud has officially announced another new destination in Europe, making its German debut next summer. Rolling Loud Germany has plans to take over Munich in July 2023, landing in Messe München as the festival franchise continues its global expansion.
The German destination is now the third European festival under the Rolling Loud branch, following Rolling Loud Rotterdam and Rolling Loud Portugal. Rotterdam will happen on June 30 to July 1 while the Portugal festival will happen on July 5 to July 7. The Munich dates are immediately after from July 7 to July 9. 2023 appears to be a big year for Rolling Loud, as the festival makes its way to the Asian market with Rolling Loud Thailand on April 13-15. Earlier this month, Travis Scott is set to headline the Thailand festival. Rolling Loud Rotterdam also sees Scott headline alongside fellow rapper, Kendrick Lamar. Next year will see Travis Scott also headline Rolling Loud in California and Portugal. It is uncertain if he will be headlining Germany as well.
Pre-sale tickets for Rolling Loud Germany 2023 are set to go live on December 16 at 12 p.m. CET or 6 a.m. EST online at Rolling Loud Germany.
In other music news, Billie Eilish, Kendrick Lamar and Rüfü Du Sol are headlining Osheaga 2023.