Reframed Showcases the Beauty of Raw Aluminium with Latest Launch
Crafted almost entirely from scrap metal.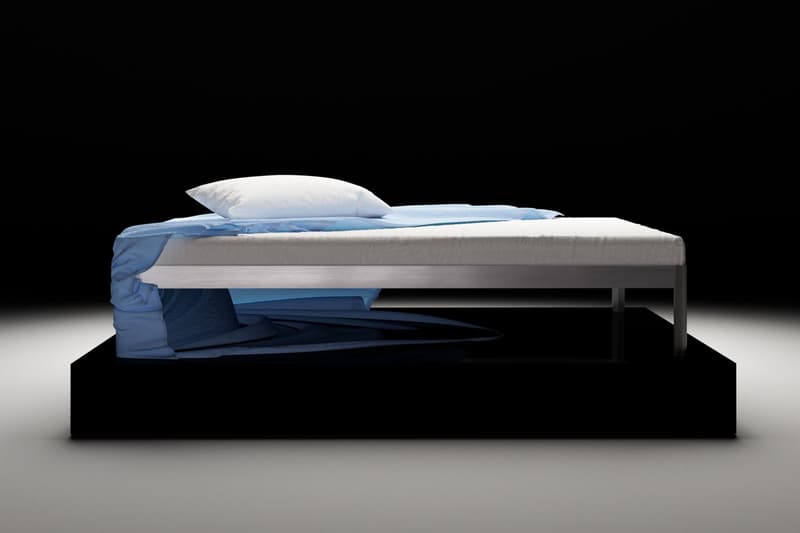 1 of 2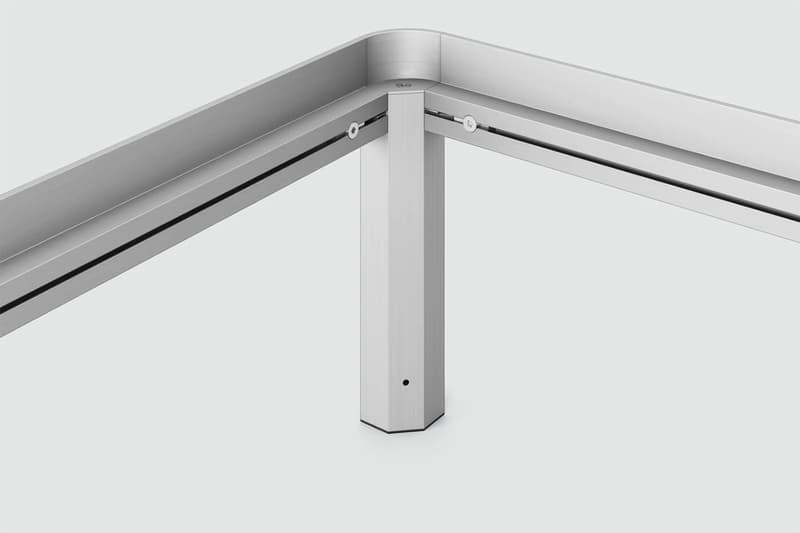 2 of 2
Despite only launching in 2021, Reframed is becoming the place to go for bedroom furniture. With a simple, clean aesthetic and design elements rooted in pure functionality, the Danish brand has made clunky bed frames a thing of the past – instead, prioritizing unfussy, easy-to-build pieces that are made from sustainable materials.
Now, the brand has launched its popular Reframed Bed in anodized aluminum. When it came to developing the new piece, Reframed designer Tim Rundle wanted to showcase the beauty of the material in its raw form. Working alongside metal production company Hydro, they developed a design that makes use of aluminum almost entirely originating from post-consumer waste.
"Our new finish celebrates the linear texture of the fine lines formed on the surfaces of the profiles by the die that the aluminum is forced through to create the shapes we need," Rundle says. "As the texture comes from the extrusion process, it feels like the most raw and honest finish we could use". In keeping this texture, the brand wanted to showcase the process to its buyer. It also means that they skip a step in which lines are etched away, and the final process requires 95 percent less energy than if using virgin aluminum.
As with all Reframed beds, add-ons are available alongside the main frame, such as a solid wood headboard and clip-on side tables. They arrive in flatpack and are assembled in a matter of minutes (depending on how nifty you are with DIY). The pieces are available for preorder now and are priced at €1,800 (approximately $1,567 USD).
For more design, see how Dior Maison crafts its intricate Christmas ornaments and Astro Vase.