Prada Enters 2023 With Eighth Time Capsule NFT Drop, Offers Chance to Attend Upcoming Fashion Show
 Prada will release its eighth exclusive Time capsule NFT collection on January 5, 2023.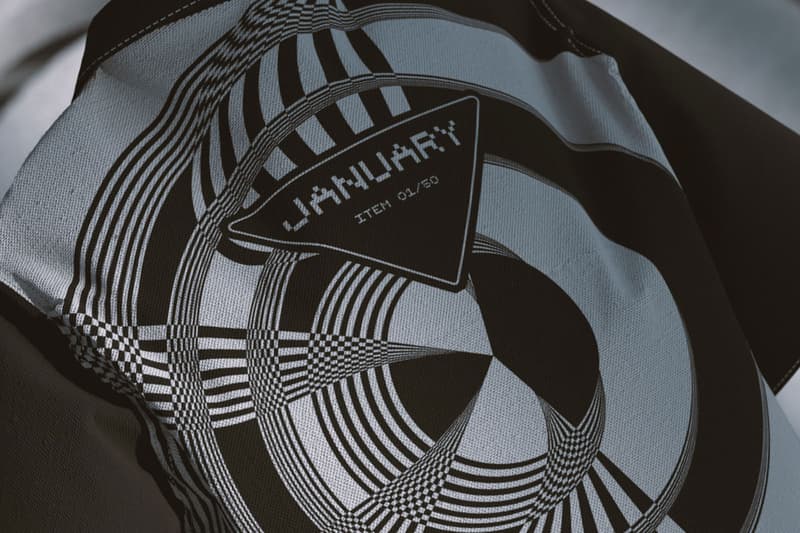 1 of 2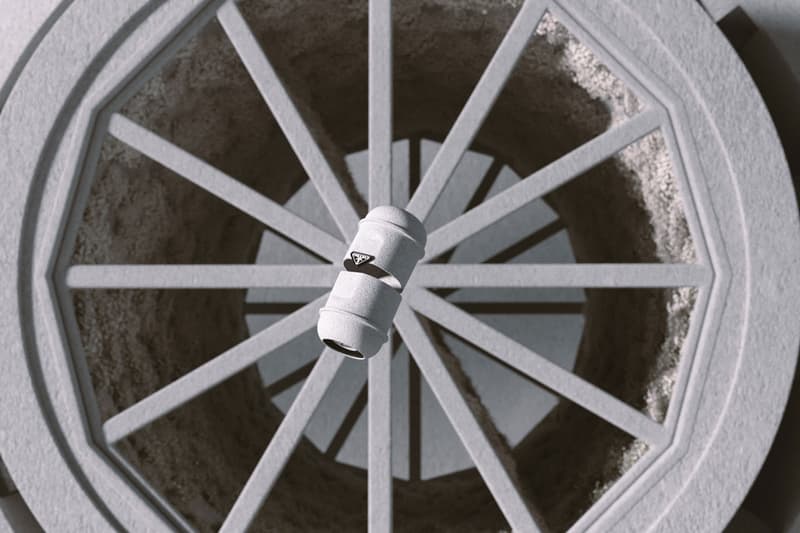 2 of 2
Prada
has announced the latest addition to its Time capsule
NFT
collection, set to drop on January 5, 2023. The eighth installment in the series, the Time capsule shirt will feature prints designed in 1969 by Italian photographer Enzo Ragazzini. This marks the 37th release in the Time capsule collection, which has seen
Prada
embrace the Web3 community and offer unique experiences for NFT holders.
Members of this community will have the opportunity to attend the Prada Menswear Fall/Winter 2023 fashion show in Milan on January 15, along with a guest. The Timecapsule drop will be available to customers in various countries for 24 hours only, with a limited quantity of 50 shirts.
To be eligible to participate in the drop and attend the fashion show, customers must hold a Prada Time capsule
NFT
, be a member of the Prada Crypted Discord, and be verified as a holder in the Discord.
The January edition shirt, titled INTERFERENZA OTTICA ART PRINT BY ENZO RAGAZZINI 1969, will feature a design created using the optical interference technique and mechanical devices invented by Ragazzini. The shirt's front pocket will feature the Prada enameled triangle logo, and the back will have a transfer with the word "JANUARY." Each shirt will come with its own gifted NFT, serving as an invitation to join Prada's exclusive Crypted NFT community on Discord.
Since 1913, Prada has been at the forefront of fashion, known for its cutting-edge style and an intellectual universe that combines concept, structure, and image. The brand's style goes beyond just products, creating a universe that has become a benchmark for those who dare to challenge conventions and focus on experimentation.
In recent years, Prada has embraced the world of Web3 and NFTs, offering unique experiences and behind-the-scenes access to its exclusive Crypted NFT community on Discord. The brand's latest Time capsule NFT collection, set to drop on January 5, 2023, continues this trend, offering limited edition shirts with prints designed in 1969 by Enzo Ragazzini and accompanying gifted NFTs. As a global leader in the luxury goods industry, Prada owns the Miu Miu, Church's, and Car Shoe brands and operates in the food, eyewear, and fragrance industries through licensing agreements. Its latest initiatives in Web3 and NFTs demonstrate the brand's commitment to innovation and staying at the forefront of the industry.
Prada's embrace of NFTs and the Web3 community has allowed the brand to reach new audiences and offer unprecedented behind-the-scenes opportunities. The latest Timecapsule release is sure to be highly coveted, with fans of the brand and NFT collectors eager to get their hands on this limited edition shirt and accompanying NFT.
For More on web3 news, Check out Hypemoon.com