Supreme Releases a Closer Look at Its Upcoming Momoko DOLL
Dressed in a box logo hoodie.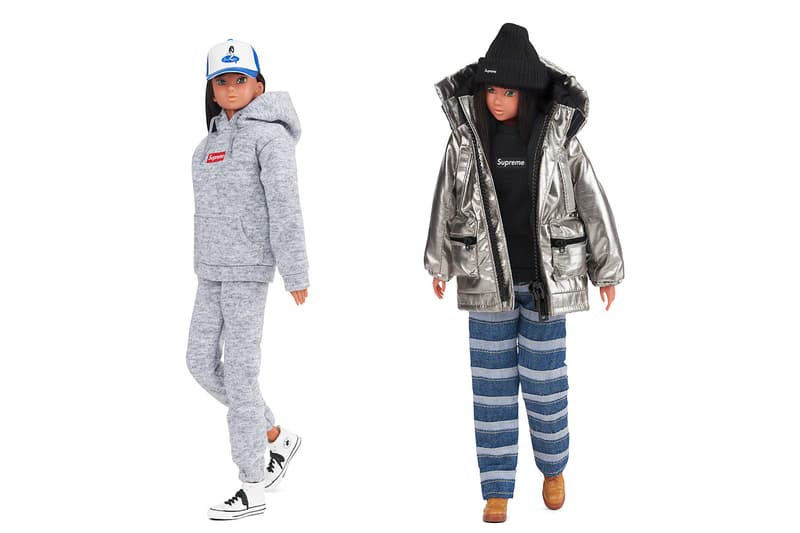 Supreme has just teased a closer look at its upcoming Momoko DOLL release. As a collectible toy that has been around since 2001, the 12.6-inch-tall figurines were created by Namie Manabe and PetWORKs as a side project where it was later turned mass-market by new owners Sekiguchi in 2004 – becoming a popular series in the Japanese fashion doll market.
Scored to JUDY AND MARY's "Sobakasu," the video gives us a closer look at the dolls' outfits, showing the sweatpants, Box Logo, GORE-TEX parka, layered jeans, Pin-Up 5-panel, beanie, and canvas backpack. Set for a December 29 release on Supreme's online store, fans can check out the video below for a closer look at the Supreme Momoko DOLL.
In other toy news, CoolProps is releasing a $2,250 USD life-sized Ultraman bust.