Take a Look Inside the "Virgil Abloh: The Codes c/o Architecture" Exhibit in Miami
Teasing releases coming in December.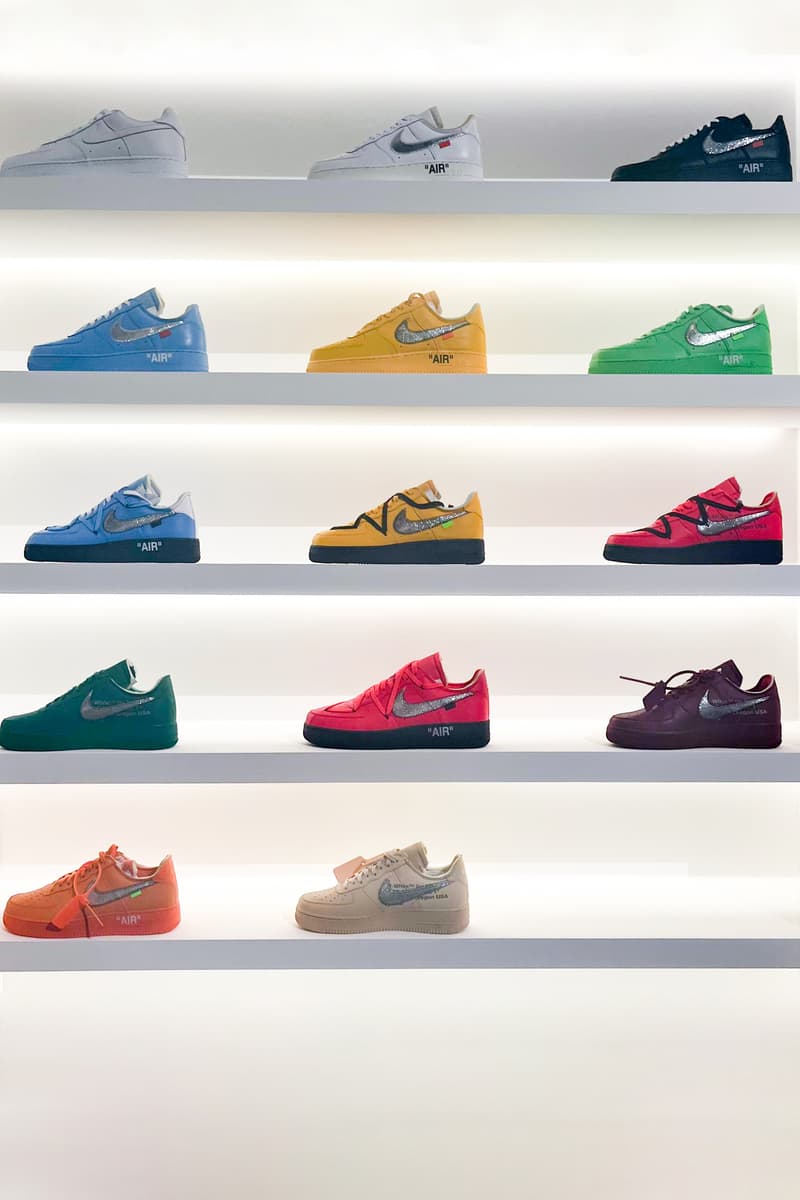 1 of 8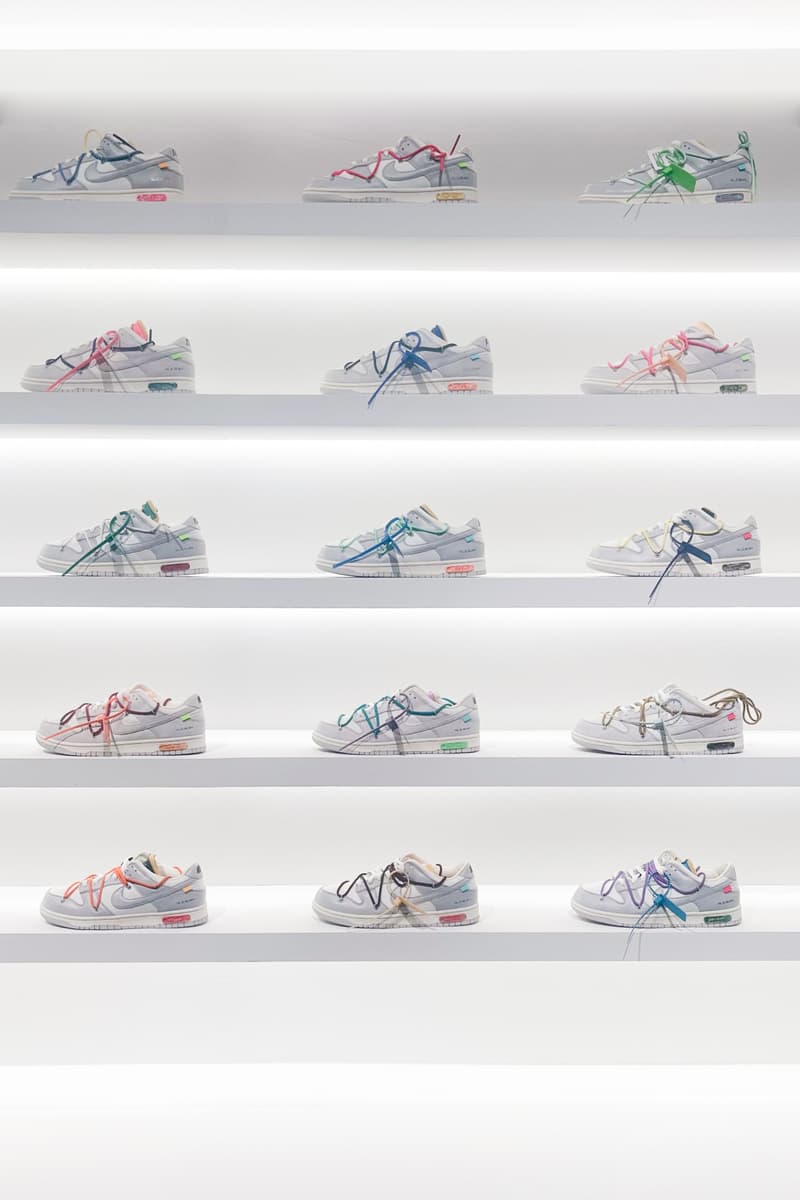 2 of 8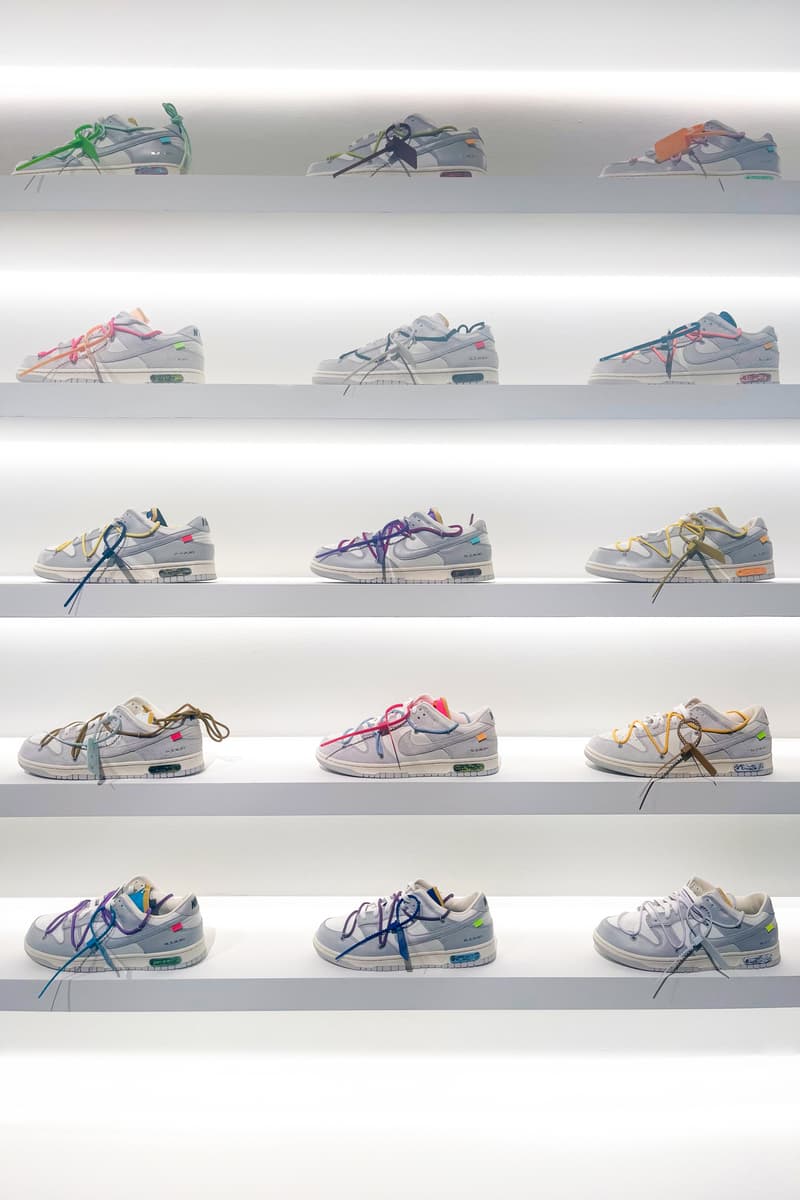 3 of 8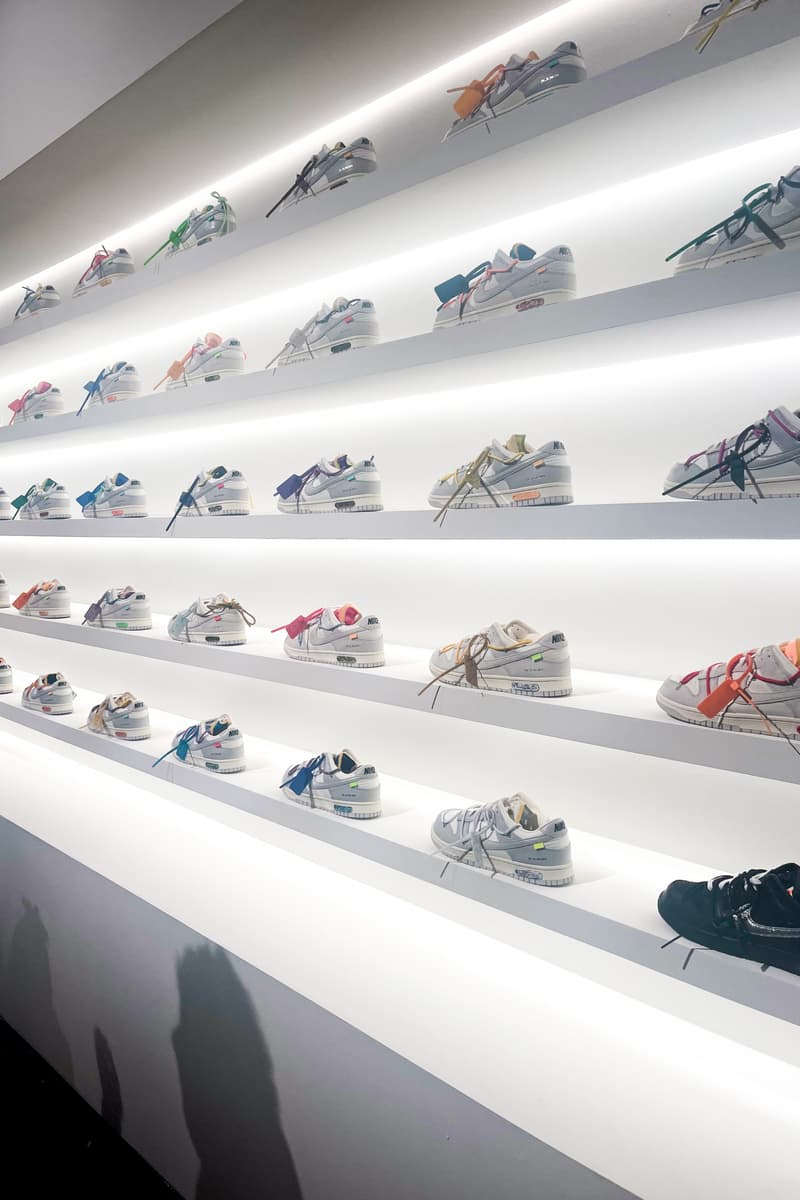 4 of 8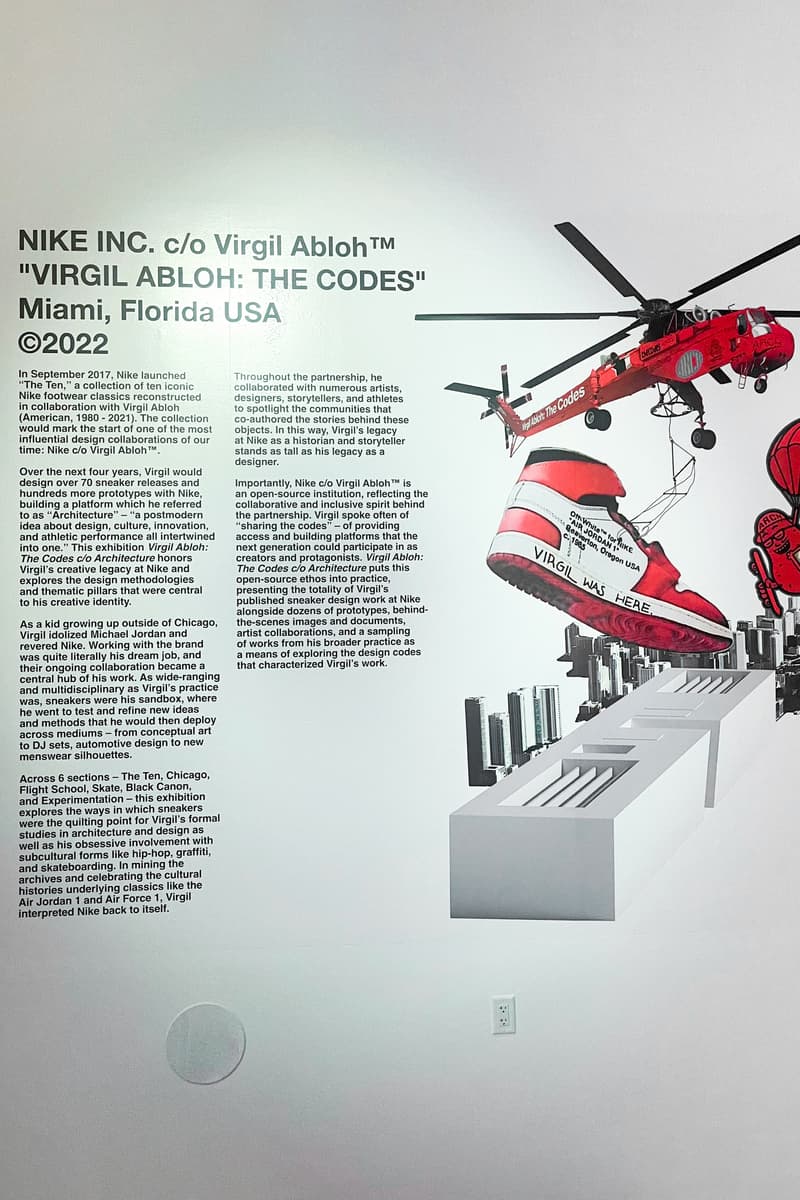 5 of 8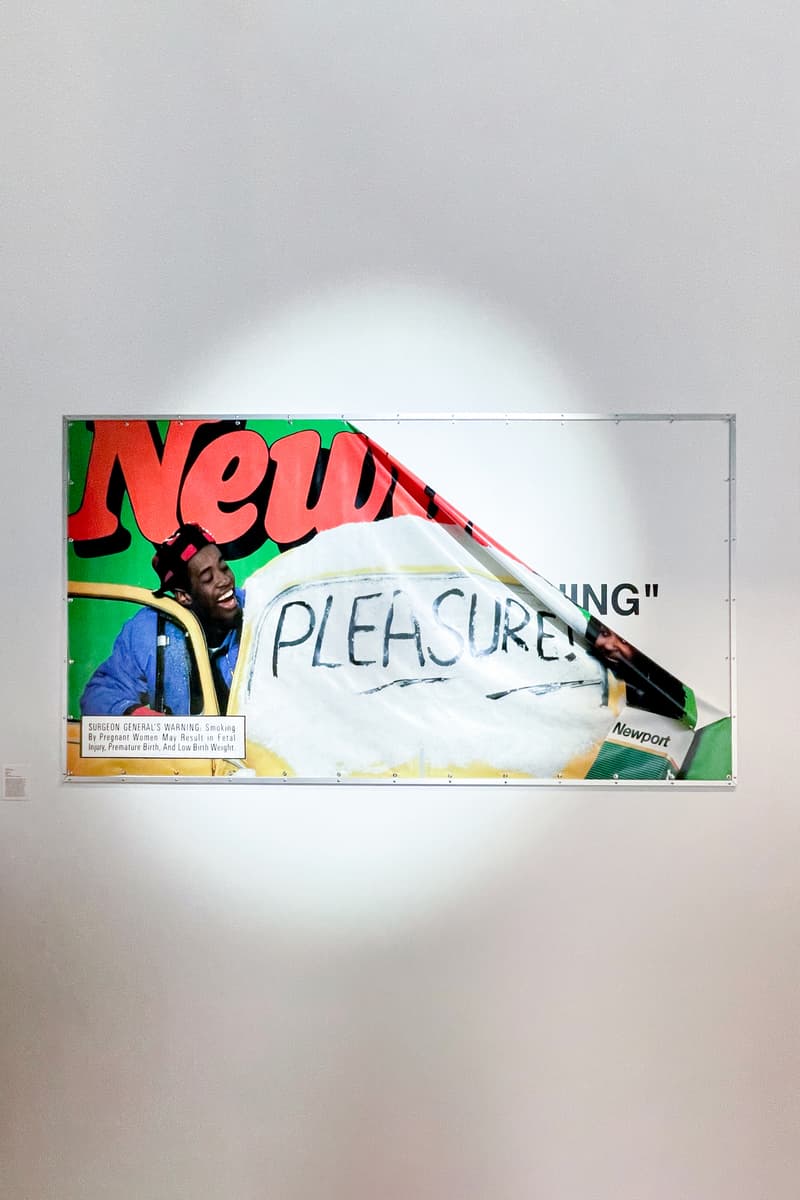 6 of 8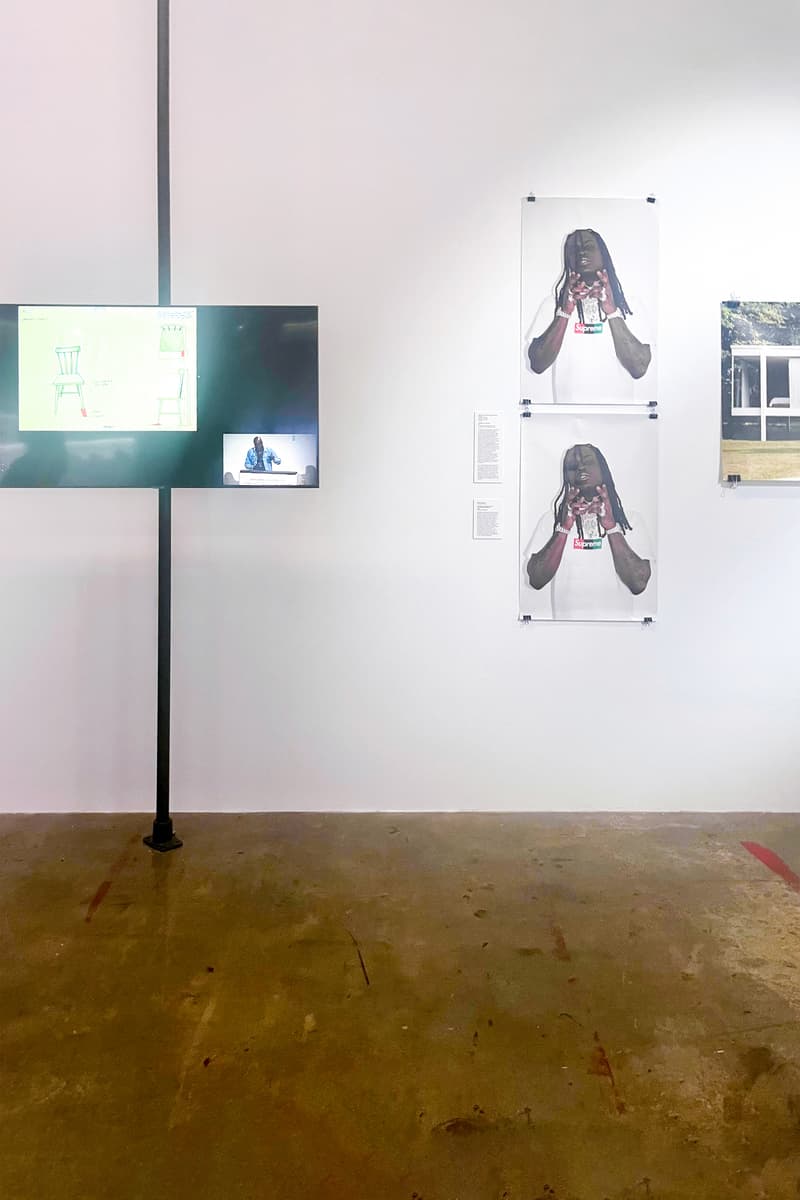 7 of 8
8 of 8
Set to officially open December 1, we now have an inside look at the "Virgil Abloh: The Codes c/o Architecture" exhibit. Taking place during Design Miami/, the limited-time showcase is presented by Nike and VA Securities and has taken over the city's Rubell Museum. According to Nike and VA Securities, "the exhibition honors Abloh's creative legacy, highlighting his long-term partnership with Nike, and shares design methodologies that were central to his creative identity. The exhibition and its related programs are designed to showcase his methodological principles — known as Abloh's Codes — which are meant to be applicable to any medium, product or space. The Codes made his work, and particularly The Ten with Nike, both easily identifiable and translatable."
Helping mark Design Miami/ this year, the exhibition will serve to express the Codes that guide and shape the future of Nike's partnership with VA Securities. Informing the ongoing collaborative output established by Architecture, a platform Virgil co-created with Nike. Helmed by Mahfuz and Chloe Sultan, Architecture's future project will reflect on and reinterpret The Codes.
According to Nike, "the goal is to further Abloh's legacy beyond an individual practice and to establish a framework for an enduring open-source institution and invitation to design anchored in inspirational storytelling."
"Virgil Abloh: The Codes c/o Architecture" features a major focus on unreleased and previously unseen Off-White™ x Nike footwear. Proving Virgil Abloh's unrelenting work ethic, the showing explores the numerous colorways developed in the process toward the official release of the Off-White™ x Nike Dunk Lows and Air Force 1s. Additionally, the exhibition serves as the formal introduction to the Off-White™ x Nike Terra Forma, the first original Nike sneaker designed from scratch by Abloh and Nike designers in 2022. The Terra Forma will be part of an apparel and footwear collection to officially drop this December.
Take a look inside the "Virgil Abloh: The Codes c/o Architecture" at Rubell Museum in Miami December 1-4 above.
"Virgil Abloh: The Codes c/o Architecture" at Rubell Museum
1100 NW 23rd St,
Miami, FL 33127,
United States
View this post on Instagram
In case you missed it, take a full look at the Off-White™ c/o POST ARCHIVE FACTION (PAF) "EQUIPMENT™" collection.