WISDOM® and Levi's® Collide for Experimental "Project RE." Series
Utilizing sustainable Levi's® Fresh fabrics.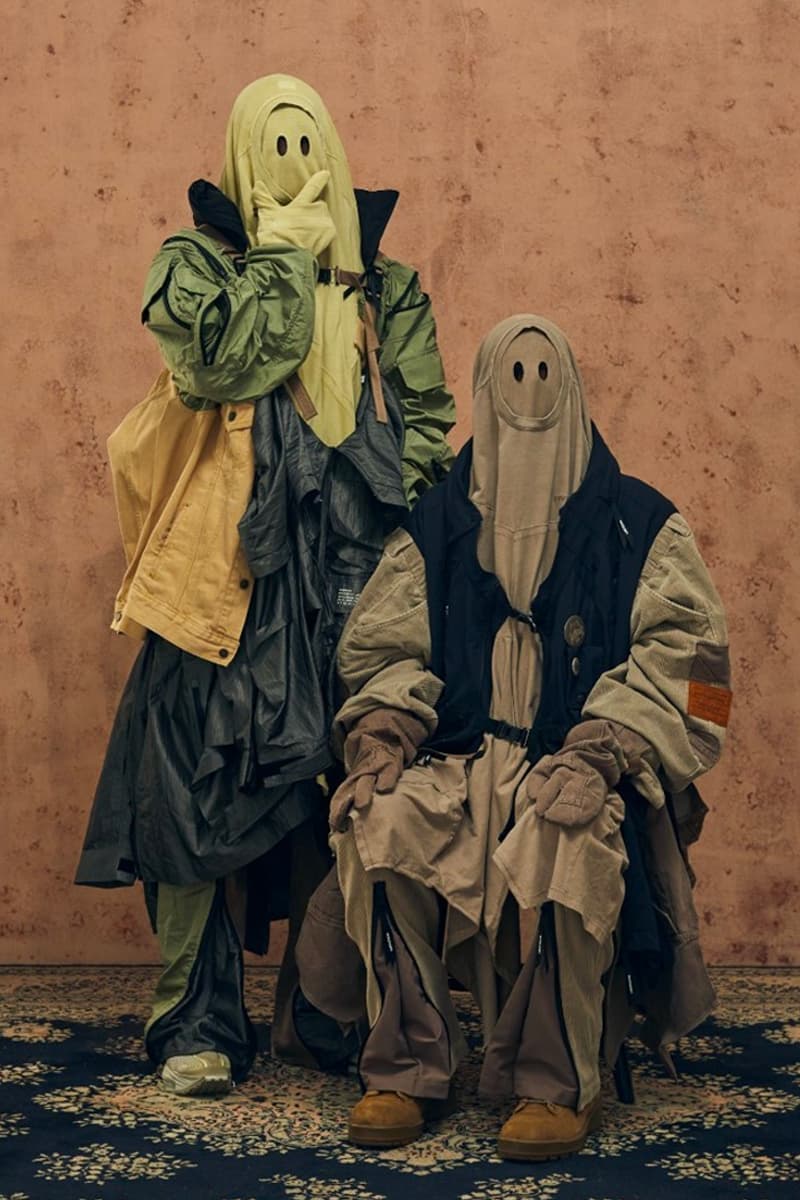 1 of 12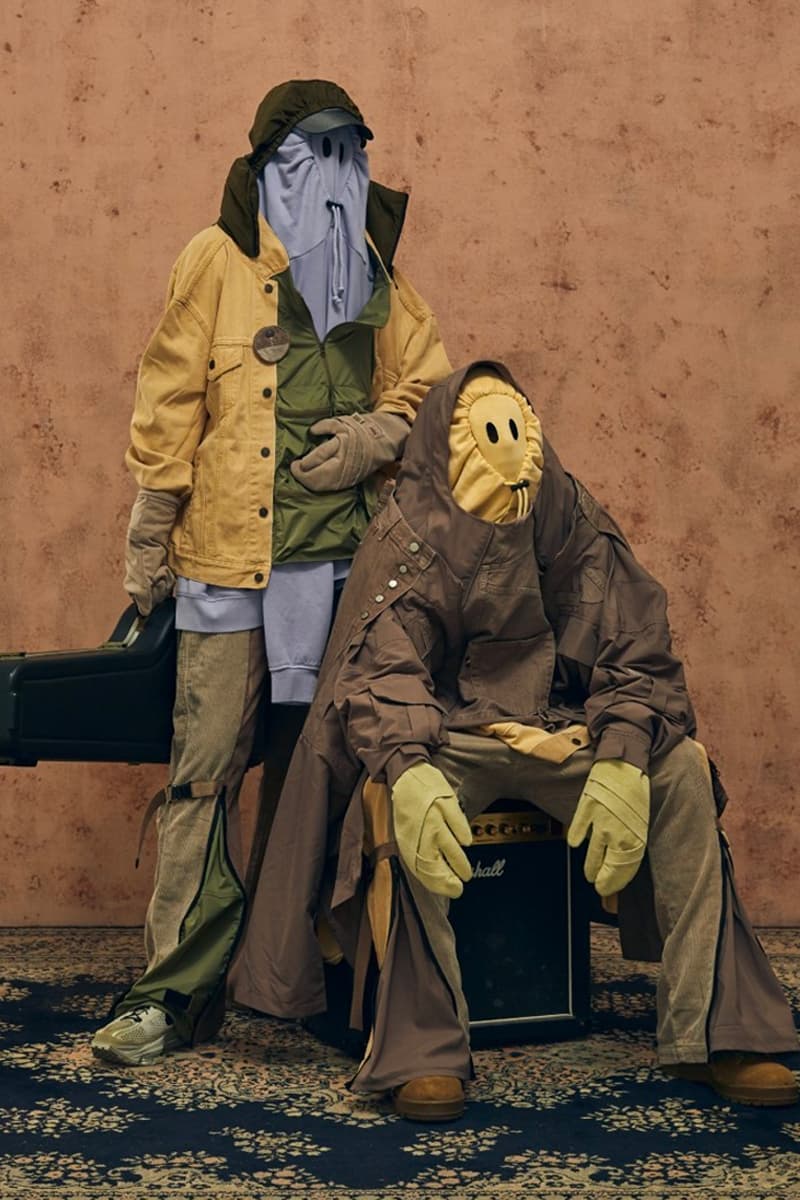 2 of 12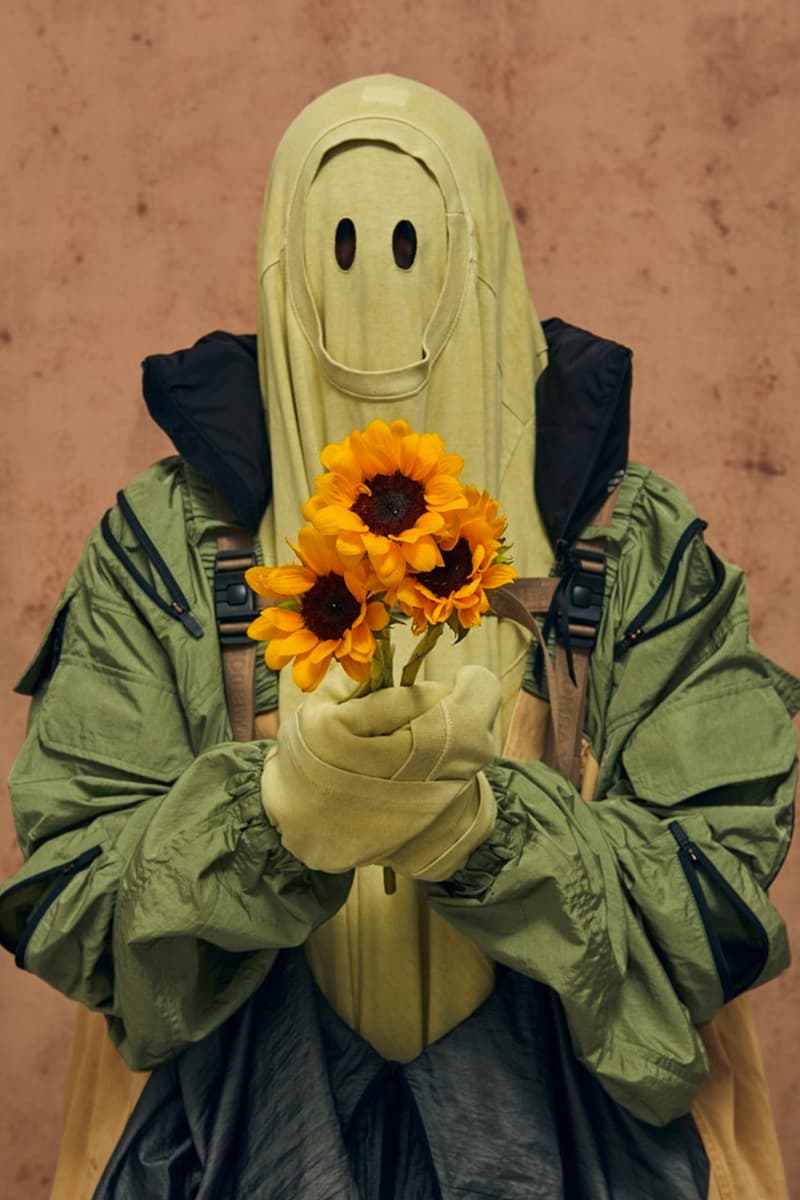 3 of 12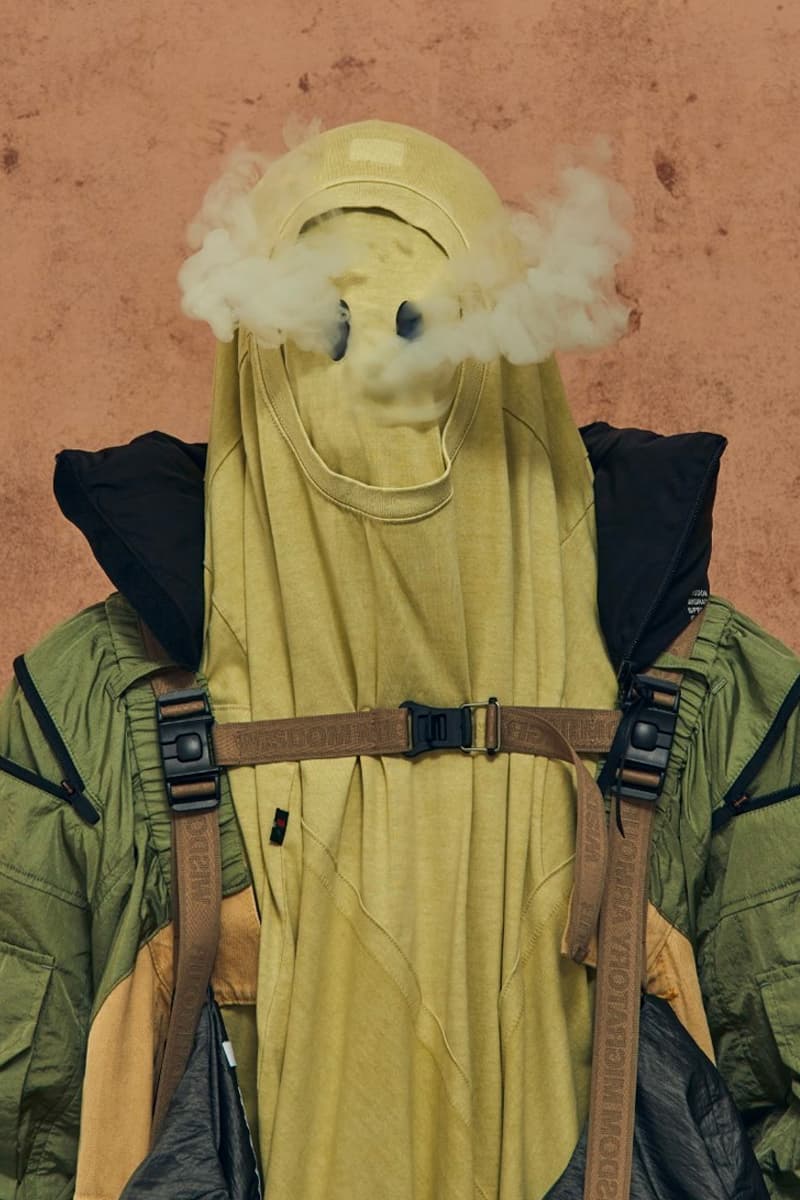 4 of 12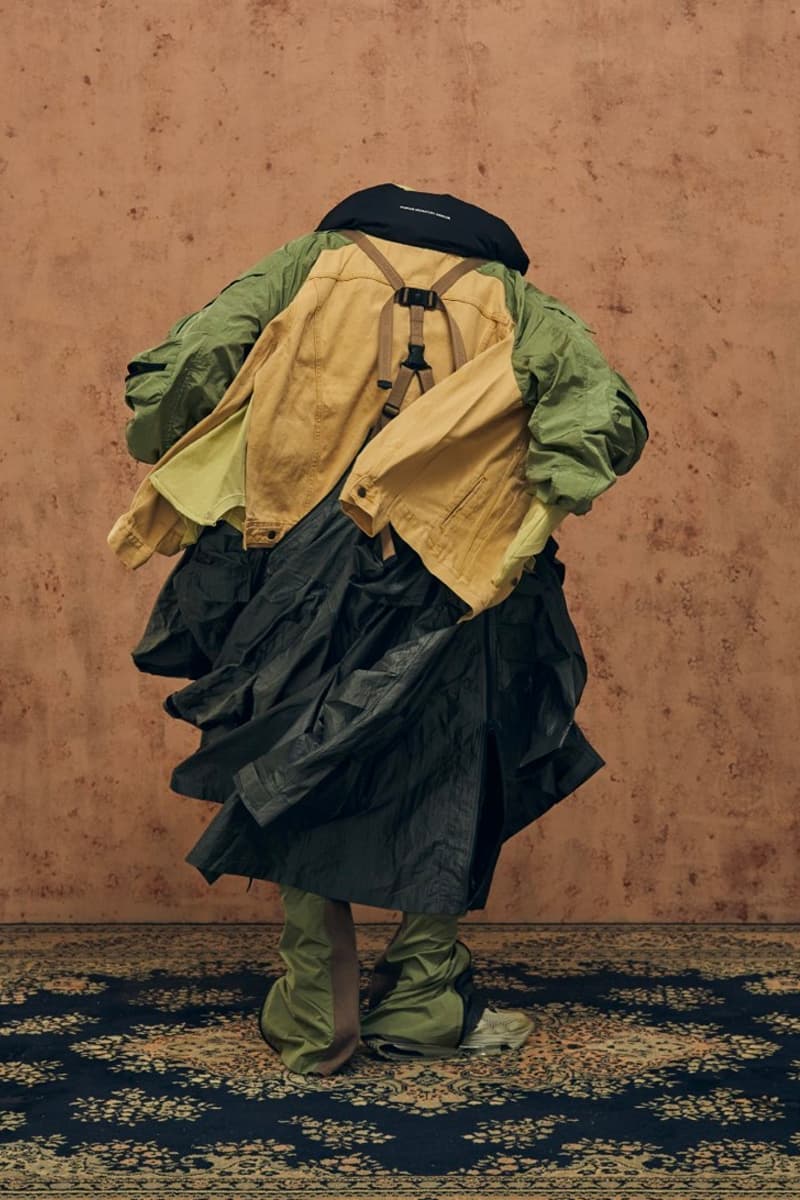 5 of 12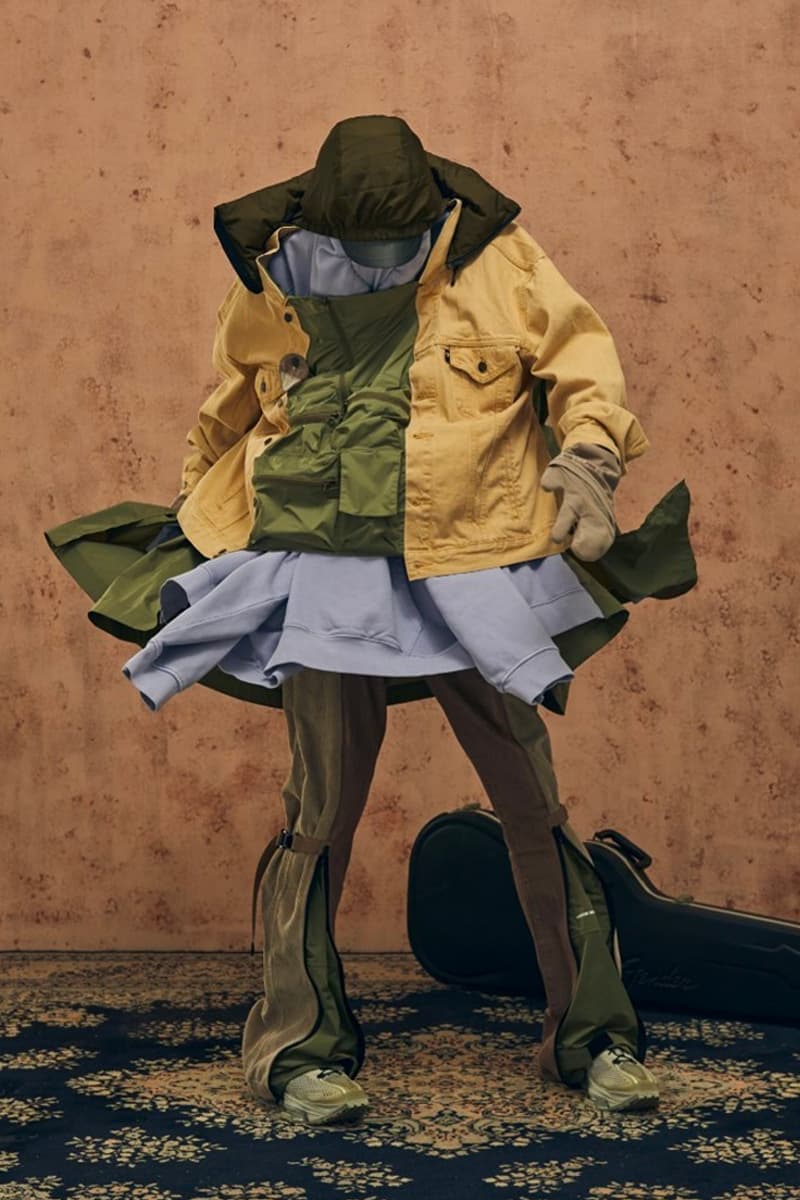 6 of 12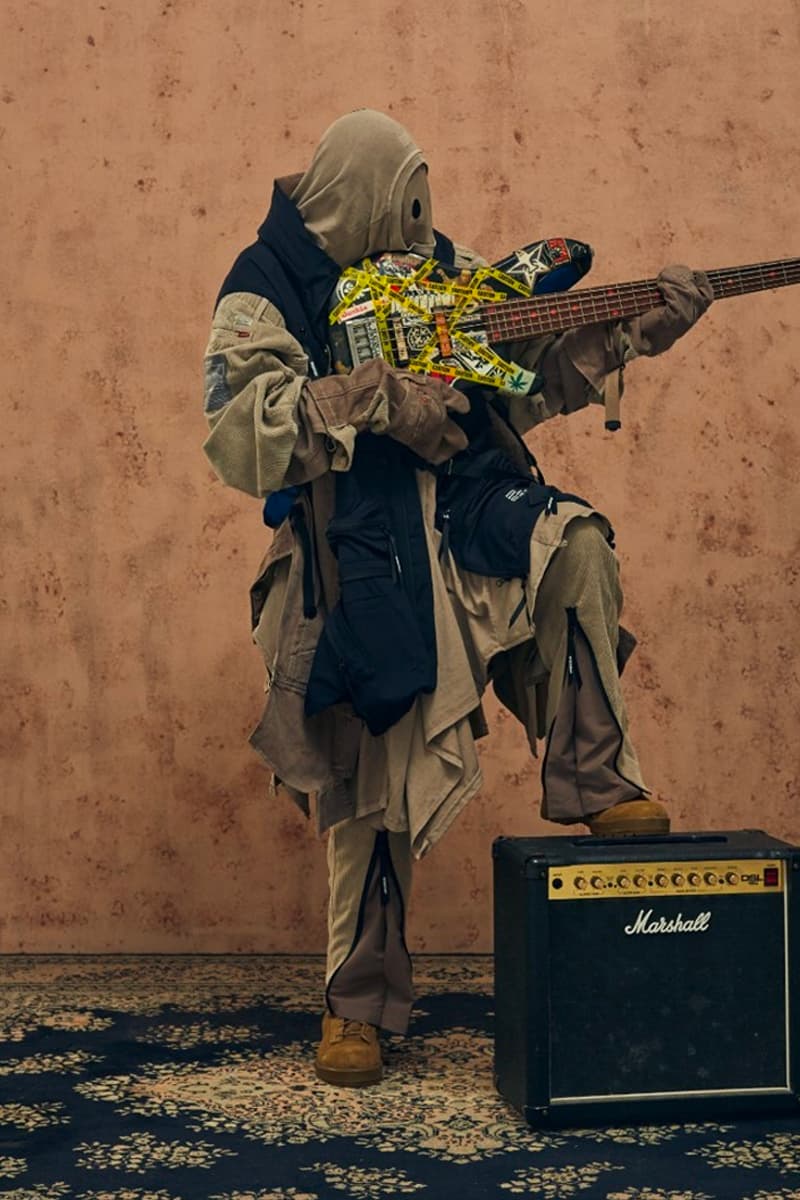 7 of 12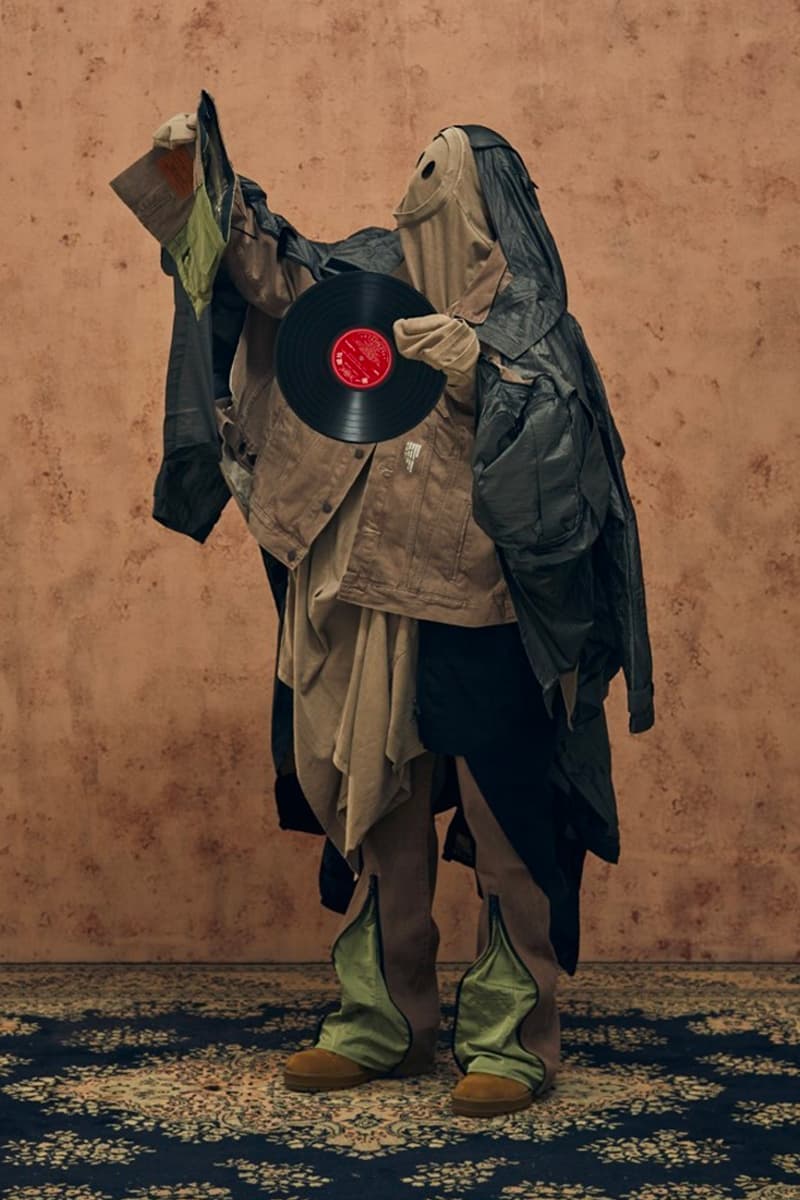 8 of 12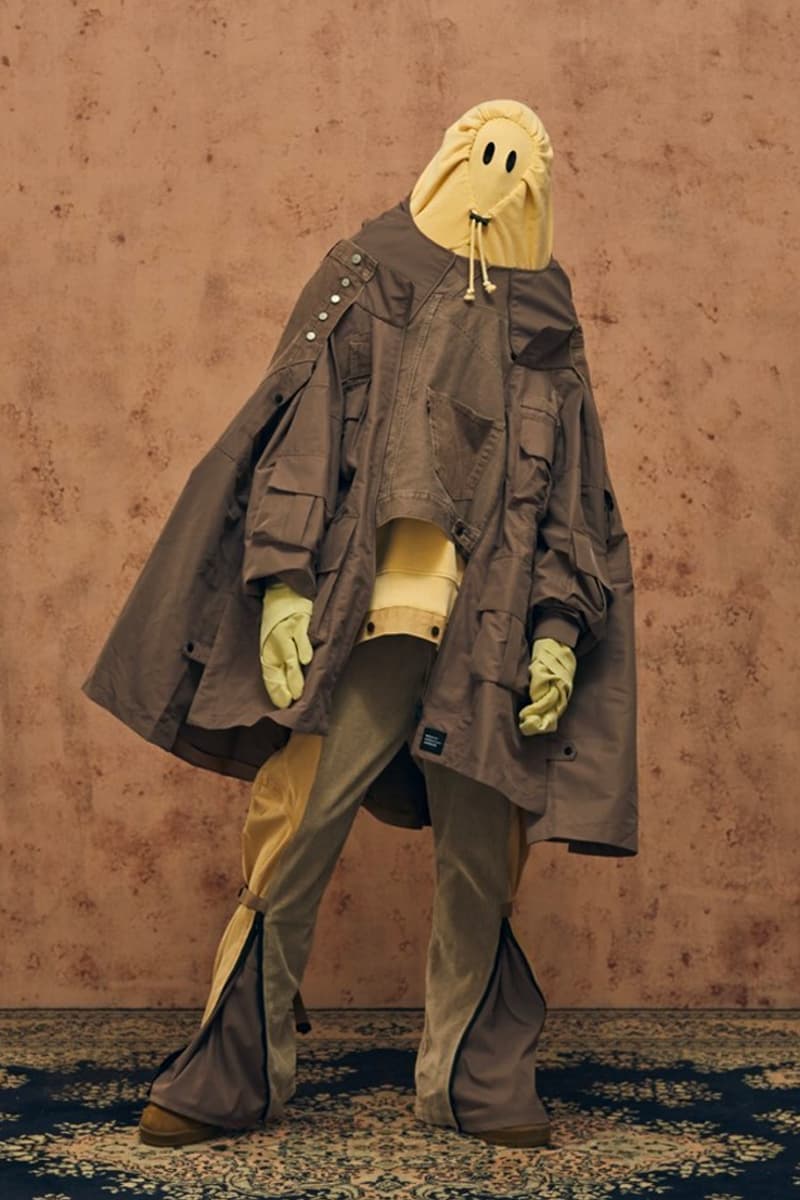 9 of 12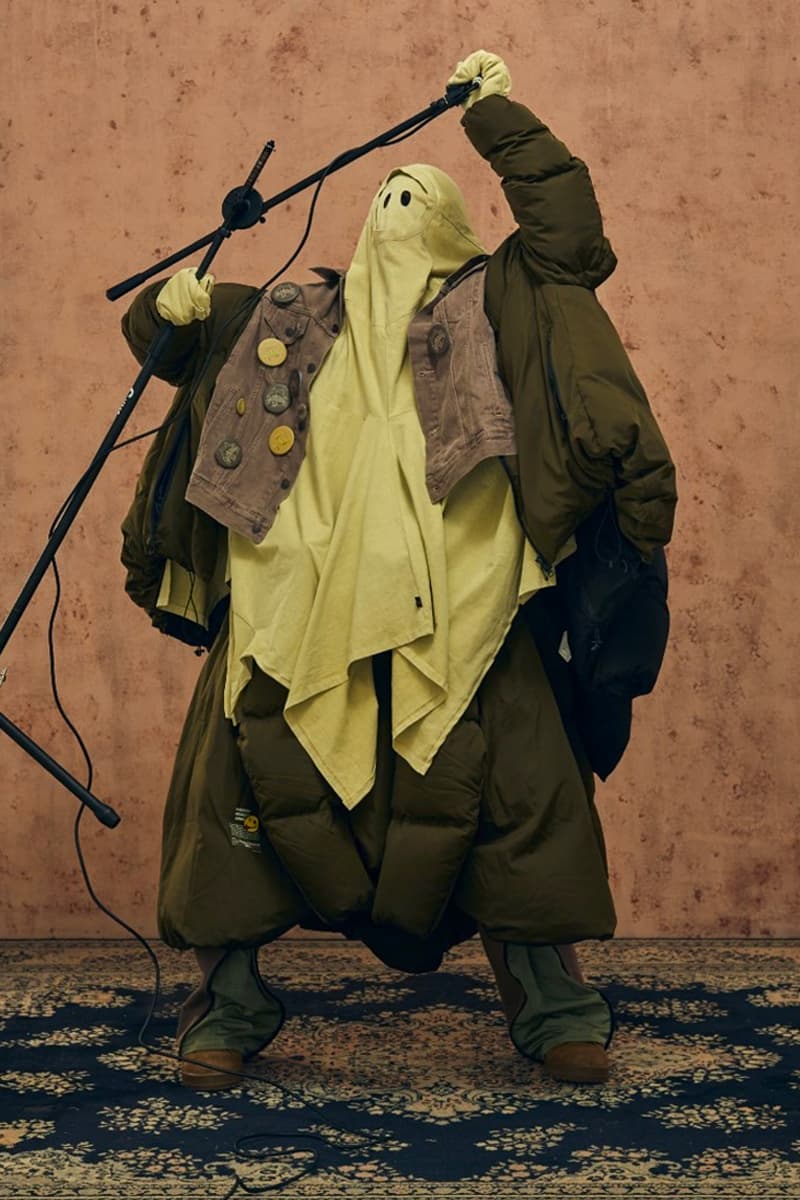 10 of 12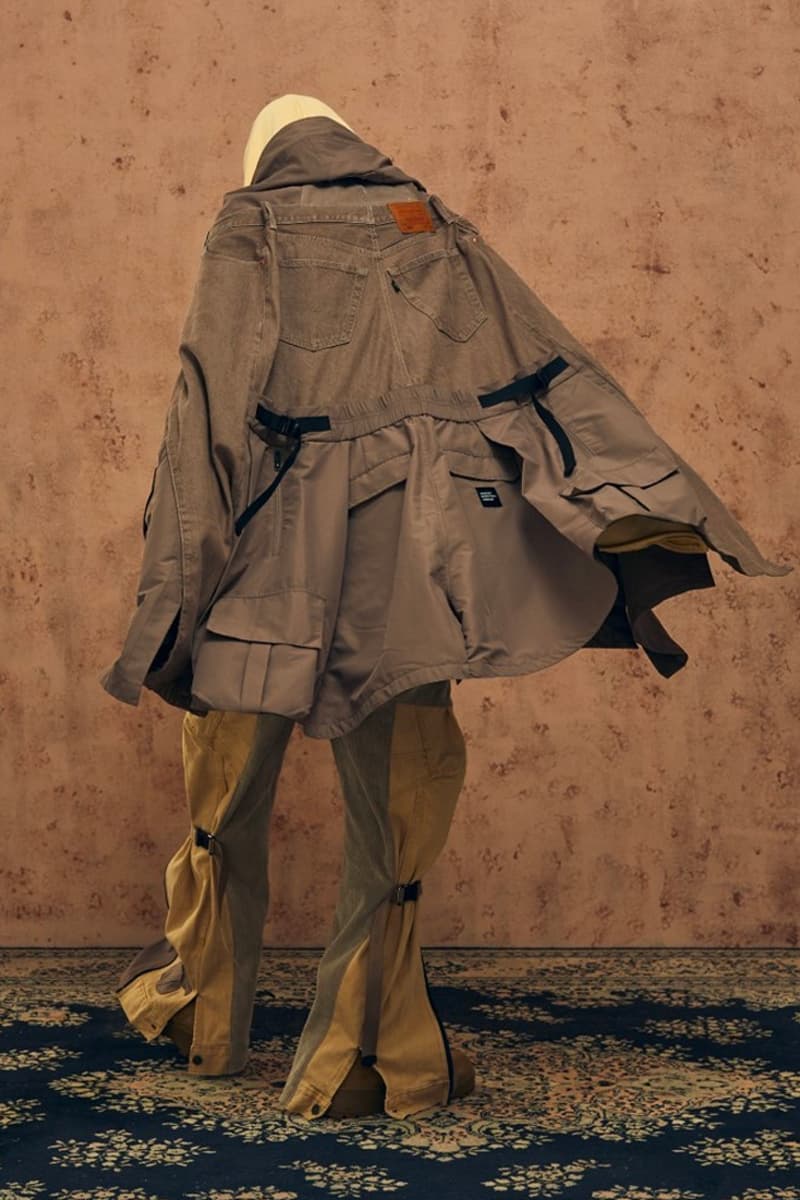 11 of 12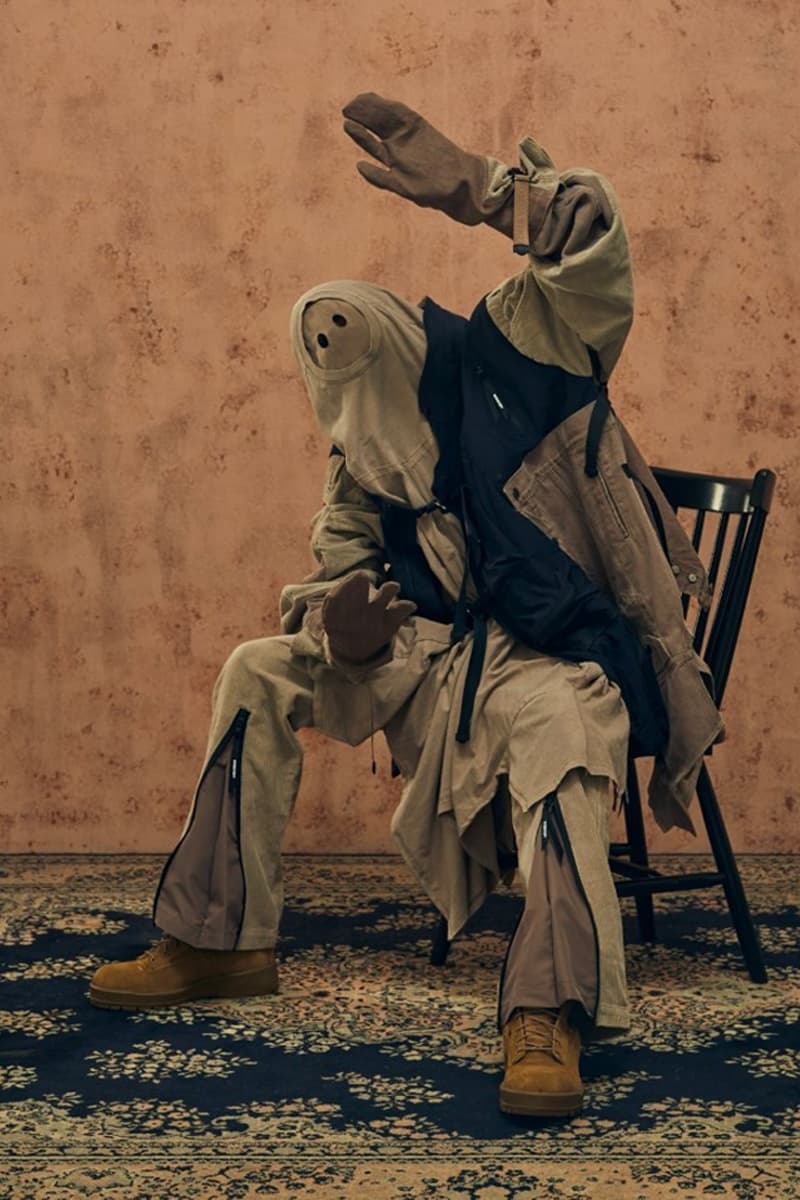 12 of 12
Looking to explore the modern possibilities of denim fabrics, Levi's® launched a joint venture with Taiwanese functional fashion label WISDOM® titled "Project RE." The first wave of the project is titled "RE. HEADBREAKER," exploring the brand's love for American heritage and '80s rock music.
Enlisting the help of illustrator MING, WISDOM imagines the capsule as an interstellar tour, utilizing Levi's® Fresh fabrics to visualize its unique musical charm. Giving off a natural glow radiating "positive vibes," Levi's® Fresh utilizes botanical-based dyes and water-saving techniques across consciously chosen materials.
Included in the shoppable collection is a range of trucker jackets, pinched corduroy pants, heavy cotton hoodies, and tees incorporating a custom spin on the Metallica logo, washed-out tour date graphics, pin attachments, and futuristic fabric tags. To present the collection, WISDOM and Levi's® put together a special conceptual exhibition at sunsun-museum seeing an imaginary virtual band inspired by the garage rock culture of the '60s return to their home in Taipei for the first time this year. Found in distorted proportions, the masked anthropomorphic figures are draped in a mix of experimental nylon and denim pieces.
sunsun-museum
1F, No. 18, Lane 45,
Longjiang Road, Zhongshan District,
Taipei City, 10491
View this post on Instagram
View this post on Instagram
View this post on Instagram
Elsewhere in fashion, LVMH acquires jewelry producer Pedemonte group.