LVMH Acquires Jewelry Producer Pedemonte Group
Joining its other jewelry subsidiaries including Tiffany & Co., Chaumet, FRED, and Bulgari.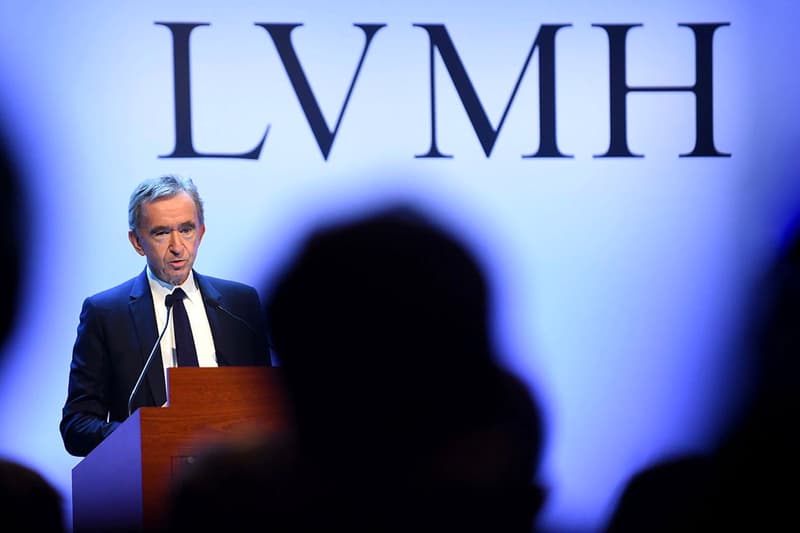 LVMH Group has officially announced the acquisition of the Pedemonte Group a jewelry producer which currently employs 350 artisans and employees across three sites in Valenza and Valmadonna in northern Italy and Paris. Pedemonte's Watches & Jewelry Division as well as its jewelry maisons will allow LVMH to significantly increase its production capacity while its workshops will contribute to the overall growth of the division.
Pedemonte group was first established in 2020 under Equinox through a merger of several independent production workshops including Villa Pedemonte Atelier and Vendorafa Lombardi, combining decades of heritage and experience. The exact figure of the acquisition from Equinox III SLP SIF investment fund has yet to be disclosed. Merging "cutting-edge technology and artisanal craftsmanship," Piedemonte's impressive execution in its collaboration with LVMH maisons ultimately warranted the deal.
"With this strategic acquisition for our maisons, the LVMH Group further strengthens its presence in Italy while continuing to support the ecosystem of companies that contribute to the success of our maisons. With Pedemonte, our maisons will gain a partner recognized for its know-how to support their growth and maintain their leadership in jewelry," LVMH deputy managing director Toni Belloni said in a statement.
Pedemonte will join LVMH's existing portfolio of jewelry and watch companies including Chaumet, Tiffany & Co., Bulgari, Hublot, FRED, TAG Heuer, and Zenith.
"Joining the LVMH Group is a source of pride and motivation for the entire management team and employees. This operation will allow us to maintain our ambitions in terms of development, training and strengthening of our human resources, the heart of our activities. We will also pursue an ambitious investment policy to meet new challenges, particularly in technology," says Gian Andrea Garrone, Chairman and CEO of Pedemonte Group.
In other news, DESCENDANT and Ron Herman deliver commemorative Varsity Jackets.