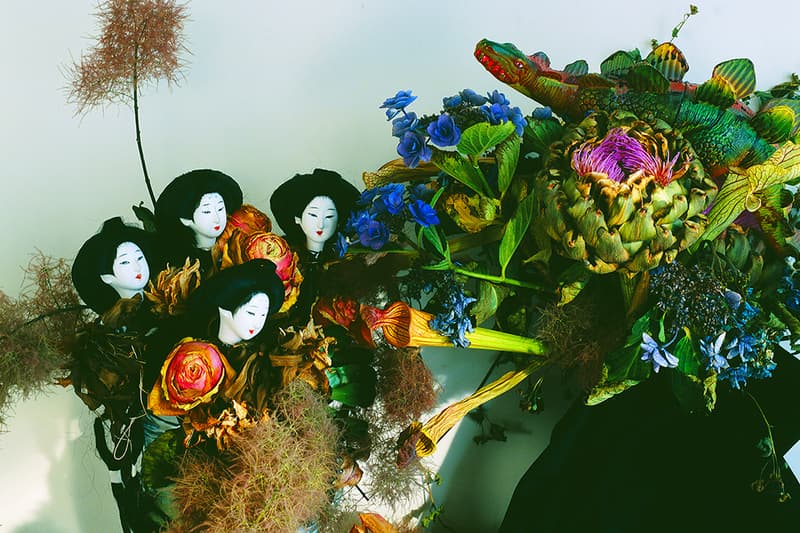 1 of 20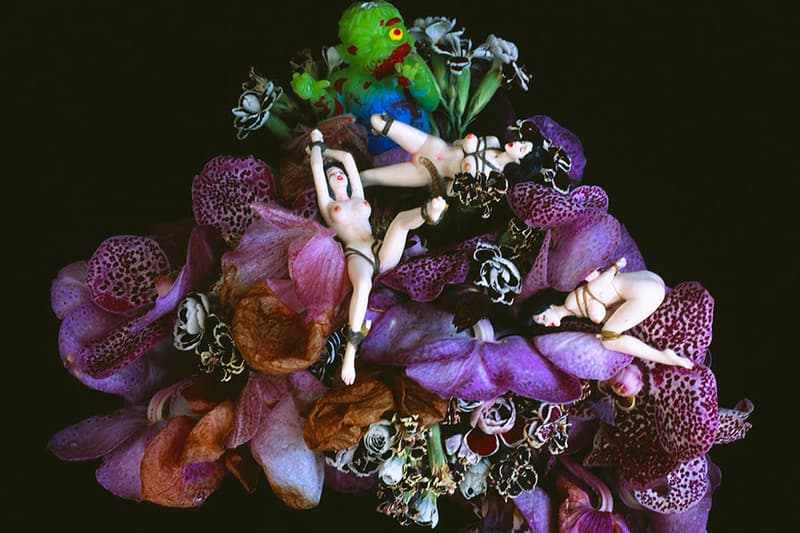 2 of 20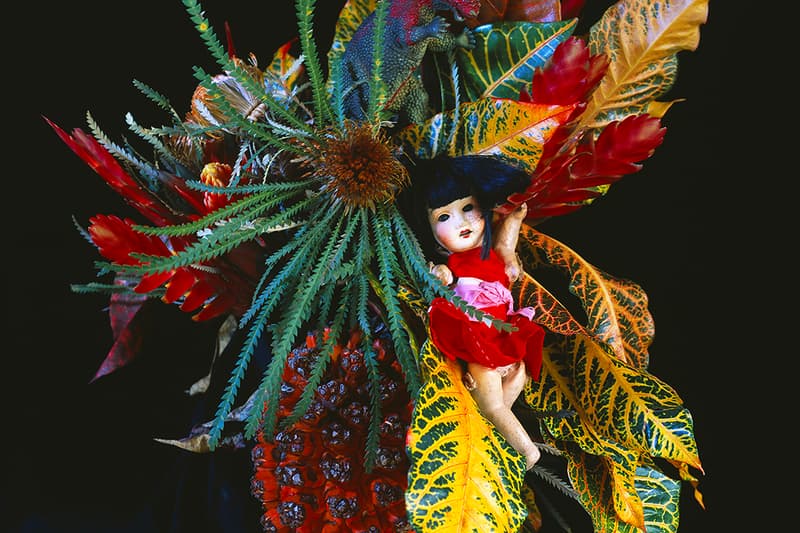 3 of 20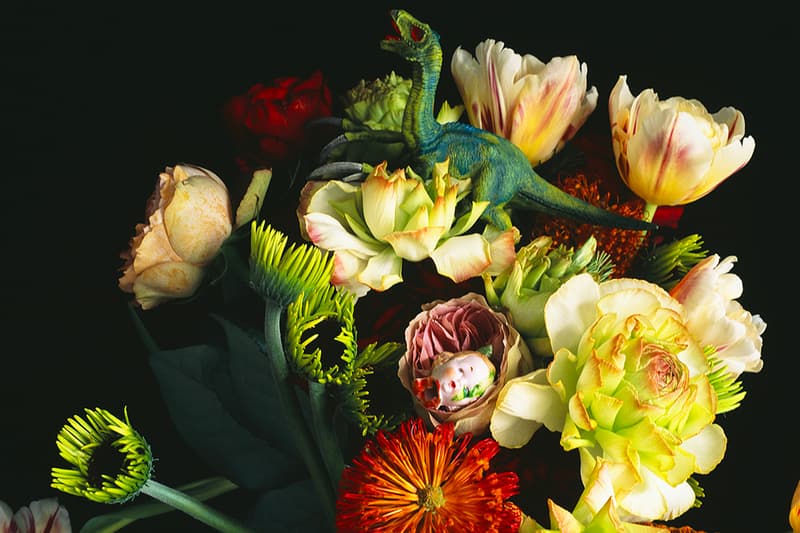 4 of 20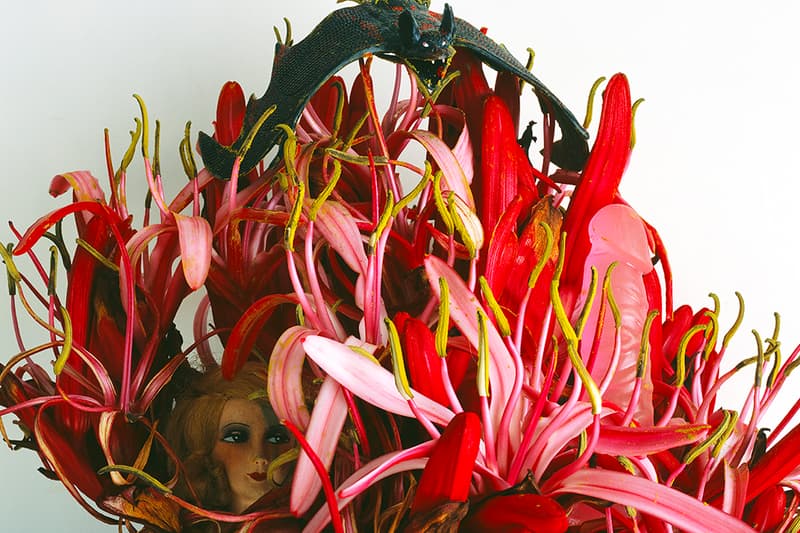 5 of 20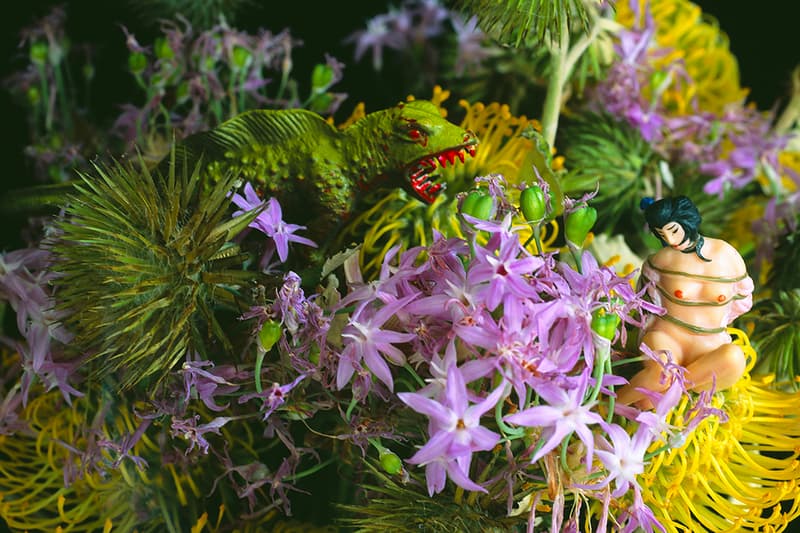 6 of 20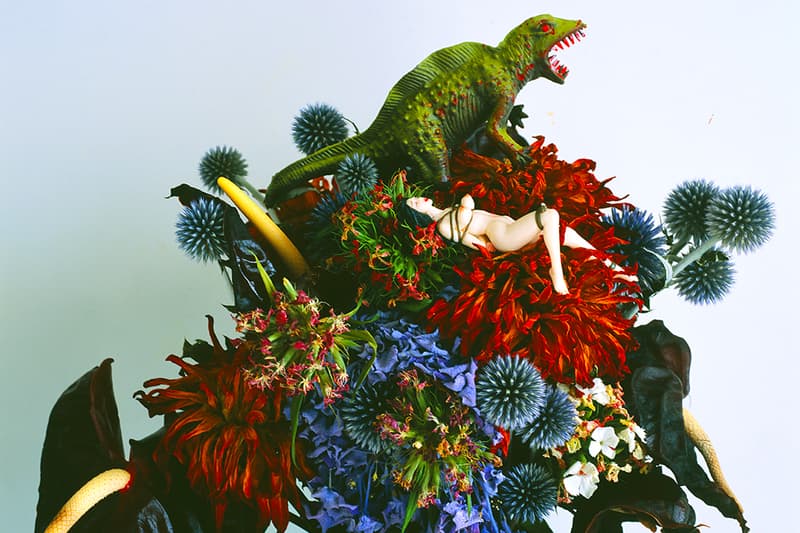 7 of 20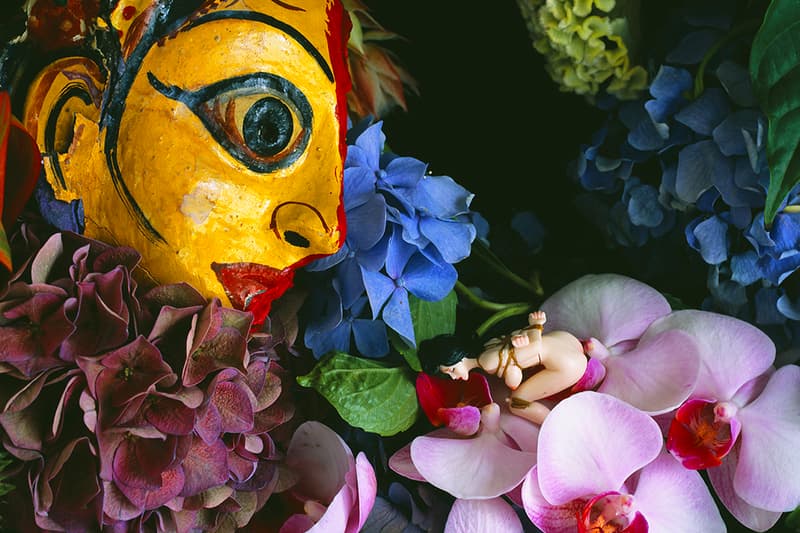 8 of 20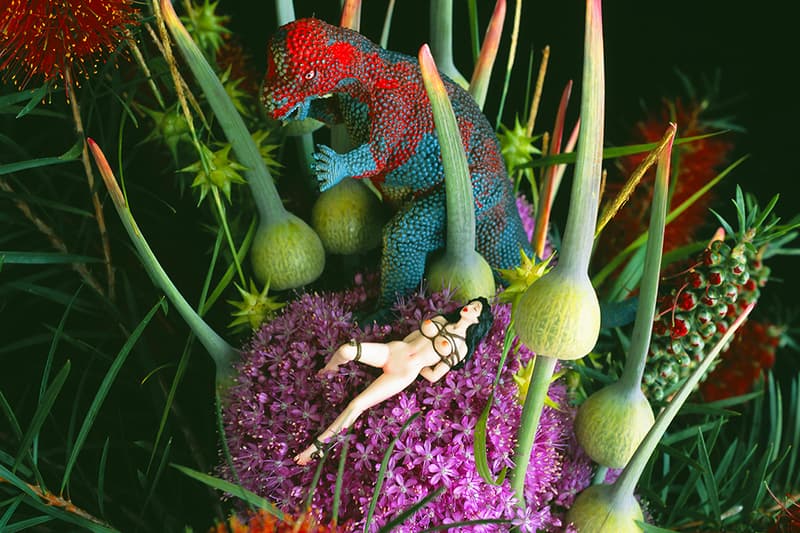 9 of 20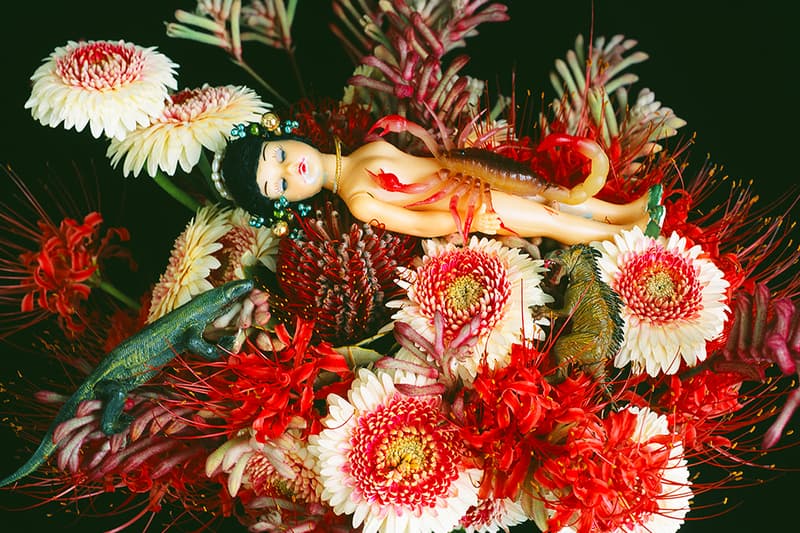 10 of 20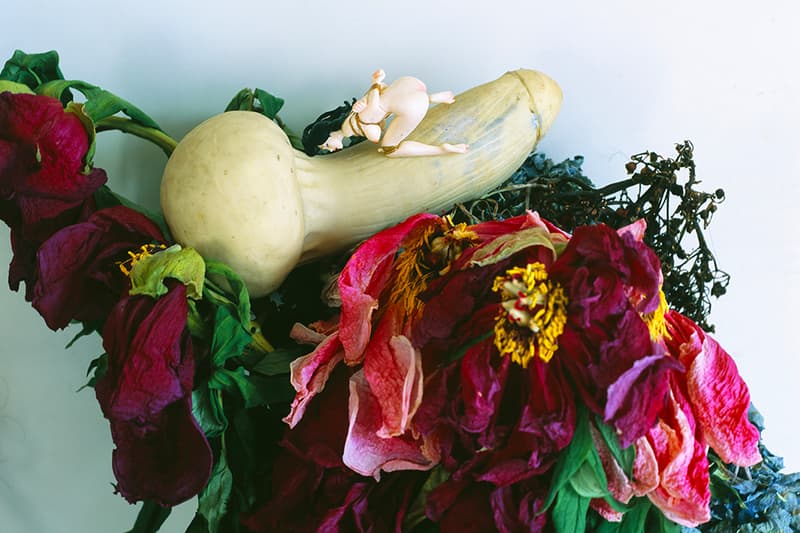 11 of 20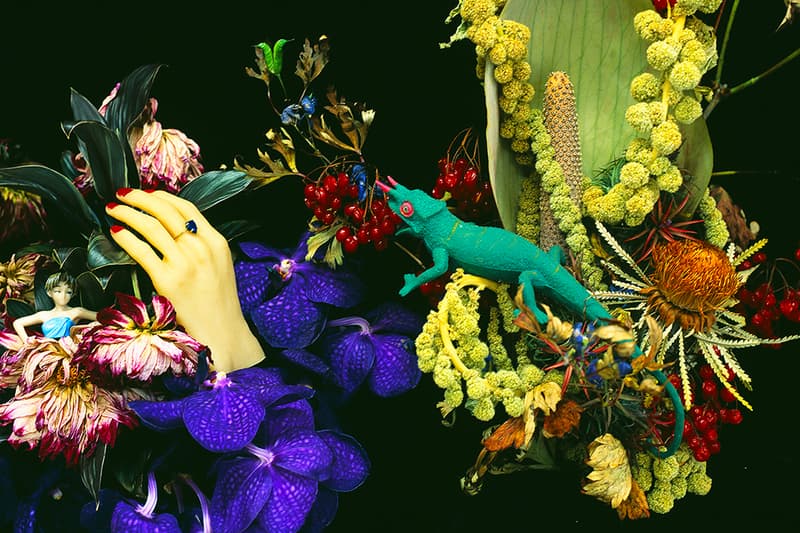 12 of 20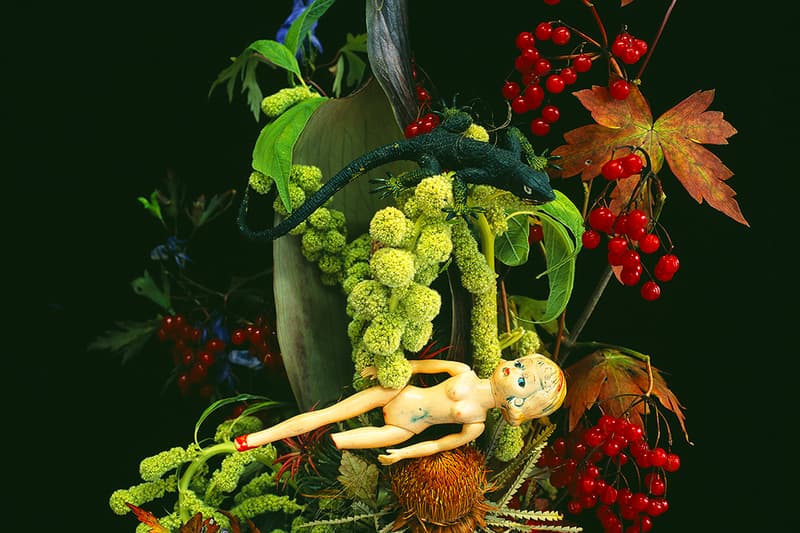 13 of 20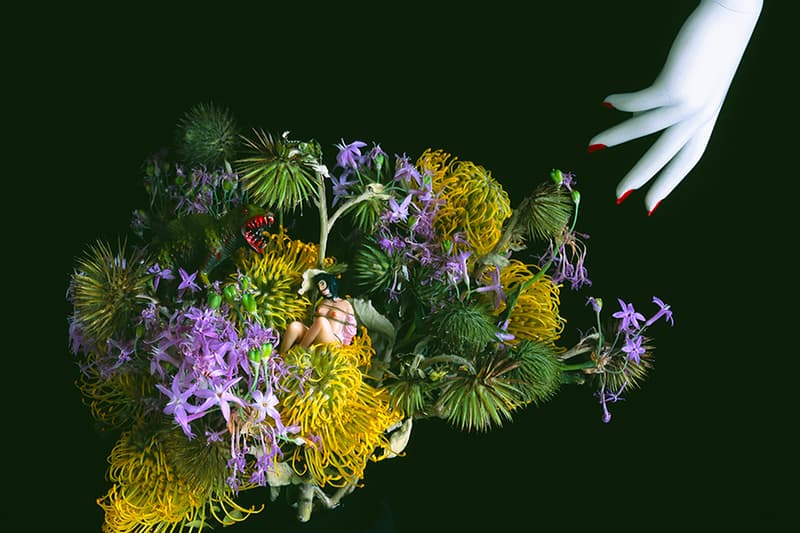 14 of 20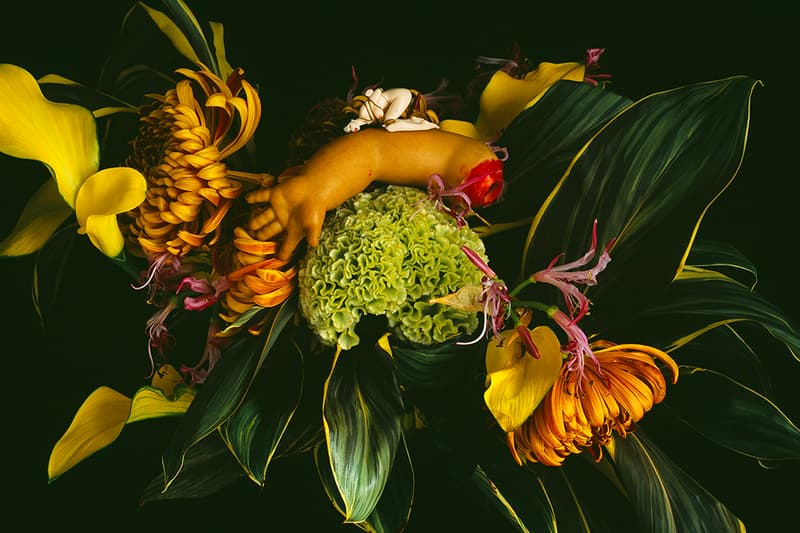 15 of 20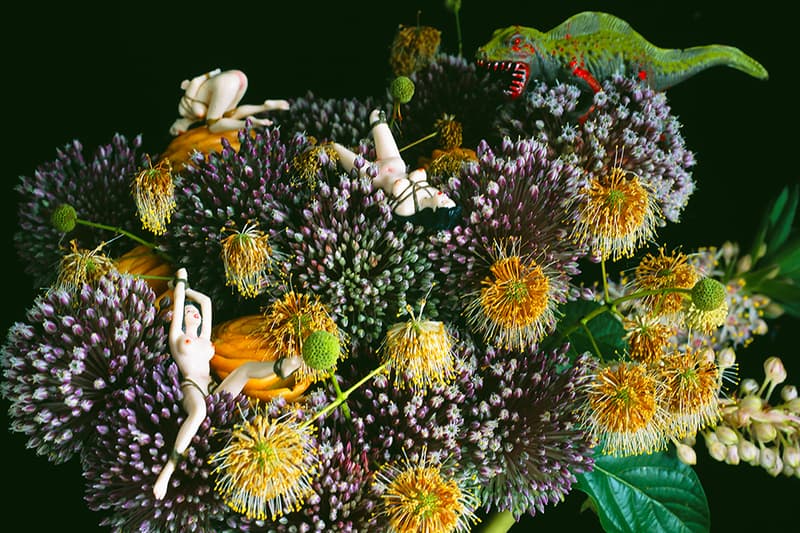 16 of 20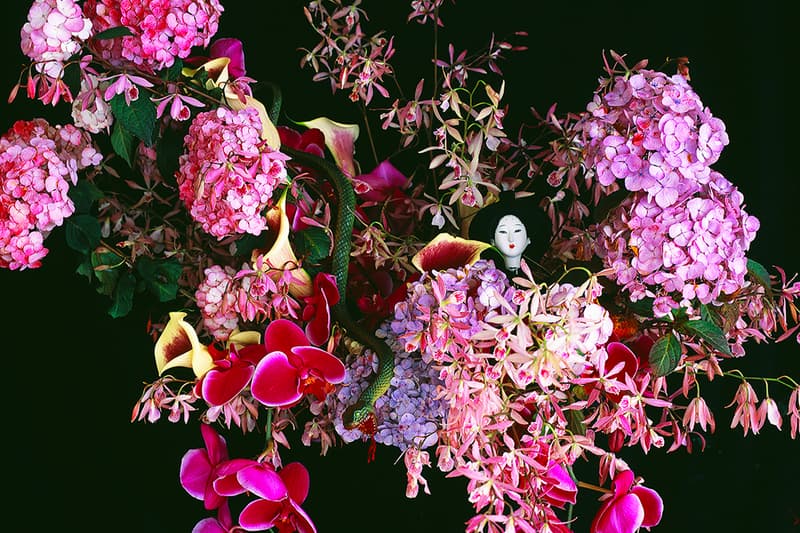 17 of 20
18 of 20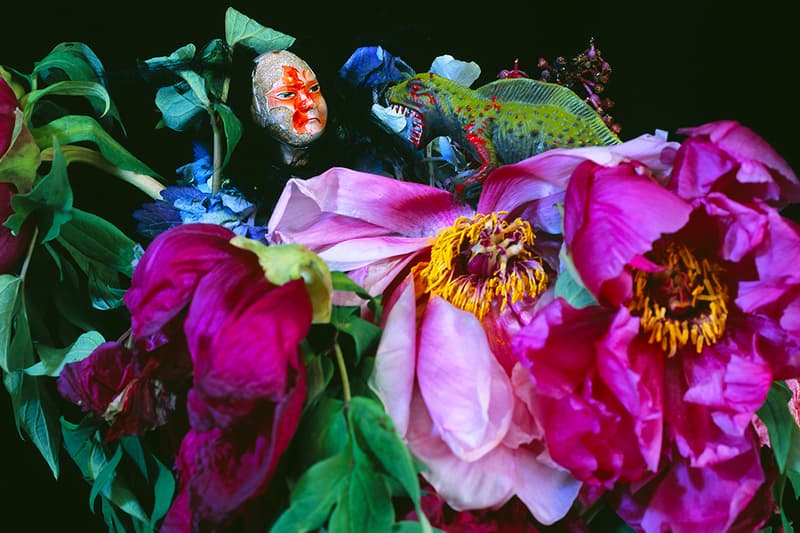 19 of 20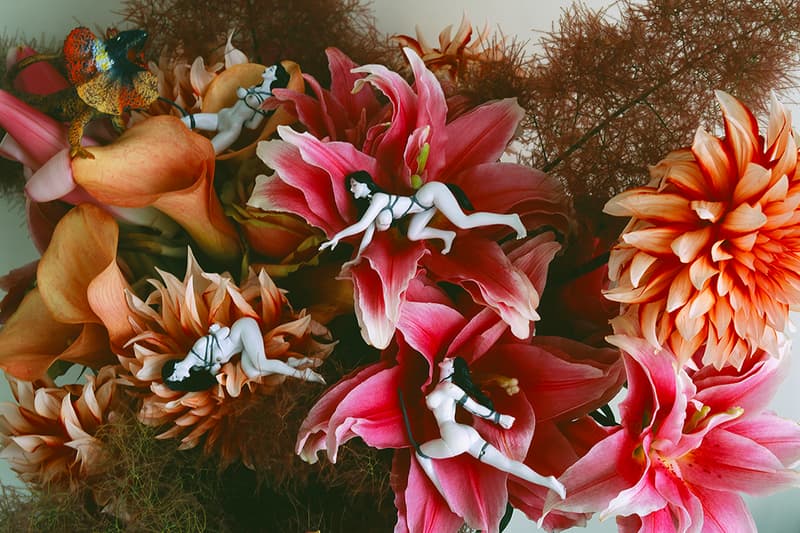 20 of 20
Nobuyoshi Araki Unveils 'Monstrous Paradise' Exhibition in Madrid
Showing until December 14, 2022.
---
Teaming up with the European Cultural Centre (ECC-Spain), Photential has unveiled Nobuyoshi Araki's Monstrous Paradise exhibition at ESPACIO 2, a dedicated art and design space in Madrid by Ricardo de La Torre.
The Japanese photographer and contemporary artist, who goes by the name of Arākī, is renowned for his highly intimate and boundary-breaking creative lens, where the artist frequently explores the themes of eroticism and bondage in a fine art context.
For Arākī's latest exhibition, a vast body of photographic studies from his Monstrous Paradise series are featured. Boasting the artist's hallmarked aesthetics, every single piece starts with jungle-like botanical arrangements, which are brimming with vivid hues to evoke an ecstatic and sensuous mood. Besetting the scene, props, dolls, and figurines are meticulously laid out to further bring out the subjective yet philosophical message of the series.
Monstrous Paradise by Nobuyoshi Araki will be on show until December 14 at ESPACIO 2 in Madrid. Preview the featured artworks in the gallery above.
ESPACIO 2
Calle Conde de Xiquena, 2
Madrid, Spain, 28004
View this post on Instagram
Elsewhere in the realm of art, KAWS:HOLIDAY hot-air balloon tours Melbourne skies.