'Sonic Frontiers' Will Add New Modes, Story and Playable Characters in 2023
Free for everyone who owns the game.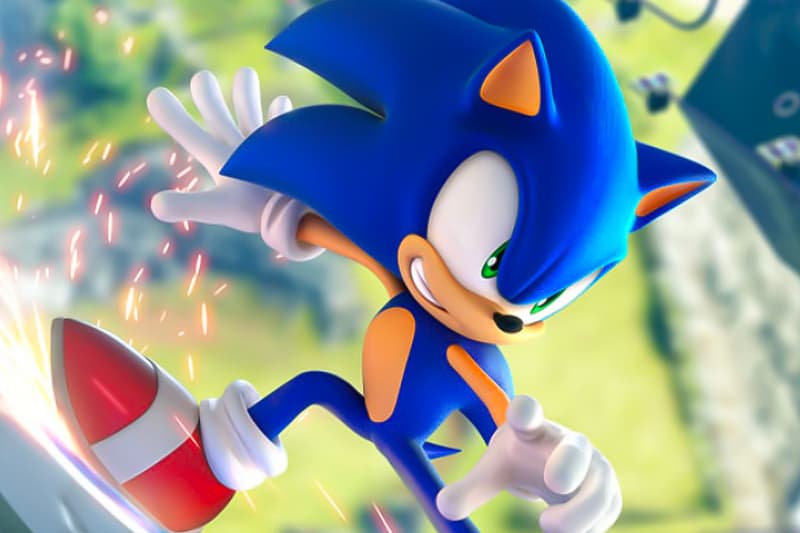 As revealed by Sega, the 2023 content roadmap for Sonic Frontiers indicates three updates for the year, which includes exciting new gaming modes, additional playable characters, and a story expansion.
According to the Twitter announcement, the first update will introduce features such as Jukebox and Photo mode for players to enhance their experience in the Sonic realm. New Challenge Modes will also be implemented to give seasoned players more levels to explore.
The second update will feature Sonic's Birthday, Open Zone Challenges as well a new Koco to collect. Although no further details were elaborated, it's likely that this update may arrive sometime in June to coincide with the franchise's birthday.
For the third update, the game will introduce new playable characters as well as an additional story expansion. Based on the image posted on Twitter, Sage, the mysterious character is highlighted as the focus of this update. Fans also speculated the possibility of Tails, Knuckles, and Amy being hinted as the new playable characters as they were also featured in the teaser image.
At the time of writing, Sega has yet to announce any concrete launch dates, but it's confirmed that the aforementioned updates will be completely free to existing owners of Sonic Frontiers.
New modes, new Koco, new…playable characters!? More Sonic Frontiers content coming your way next year! pic.twitter.com/MoZ8Gtj4Ro

— Sonic the Hedgehog (@sonic_hedgehog) November 30, 2022
In other gaming news, the official Elden Ring art book has been released.