NEIGHBORHOOD and Bounty Hunter Reconnect for 2023
Featuring a souvenir jacket, hoodie and longsleeves.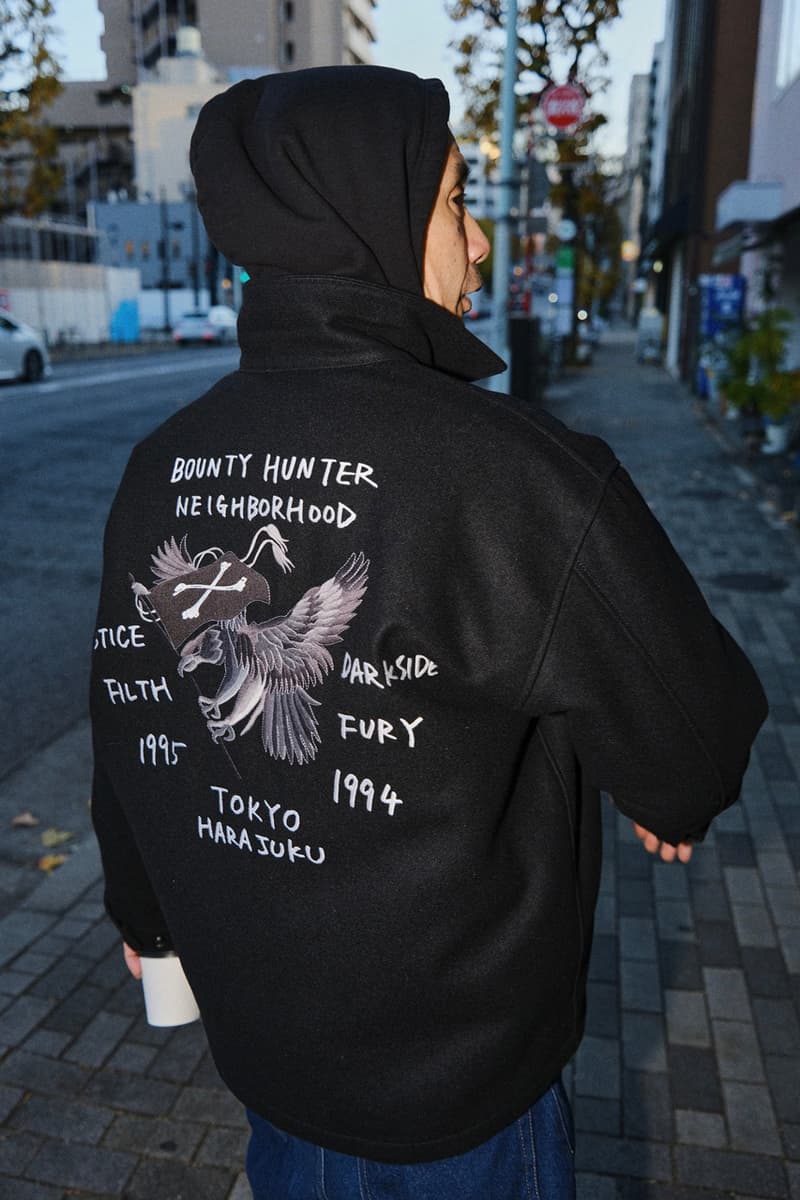 1 of 11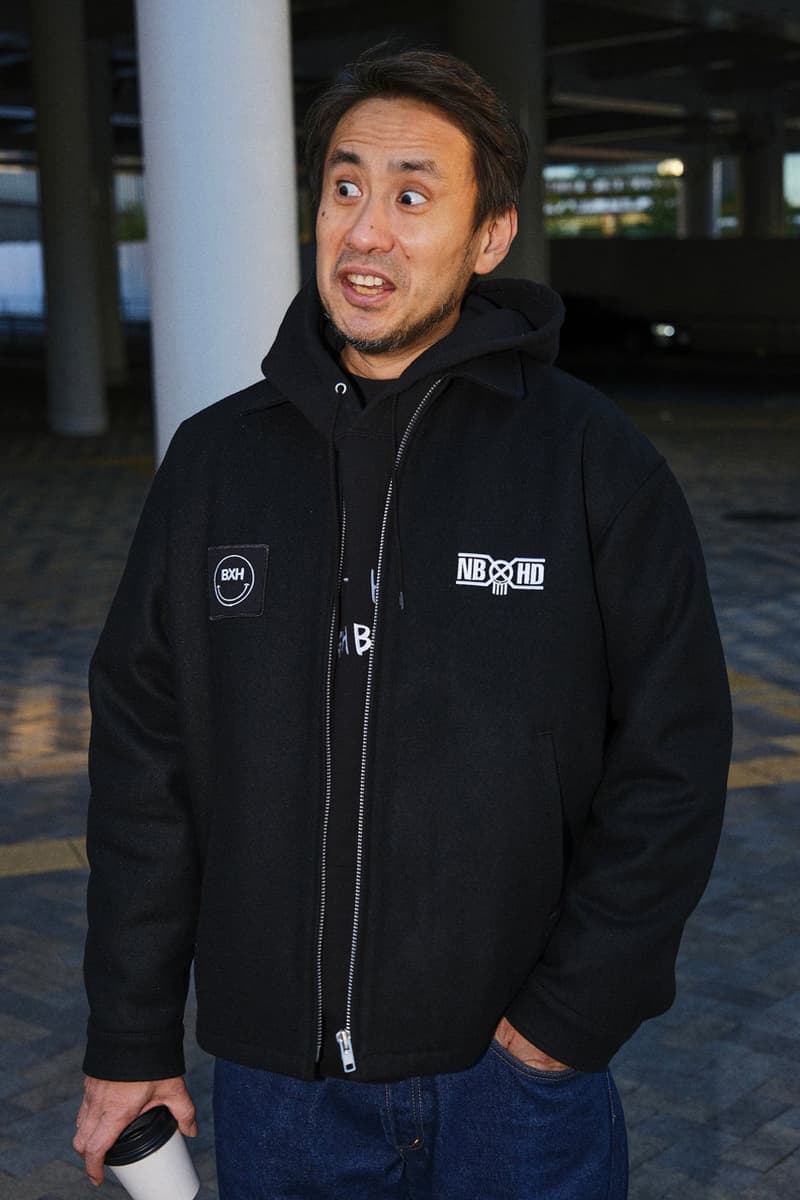 2 of 11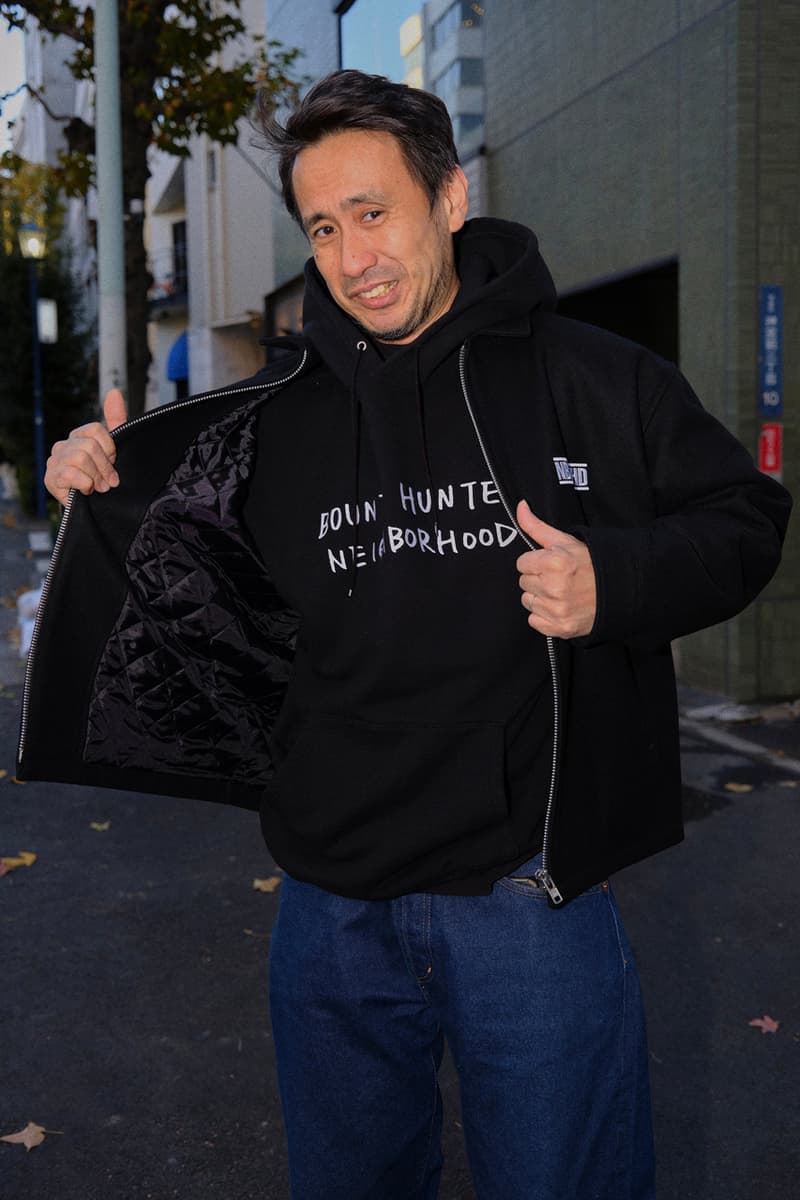 3 of 11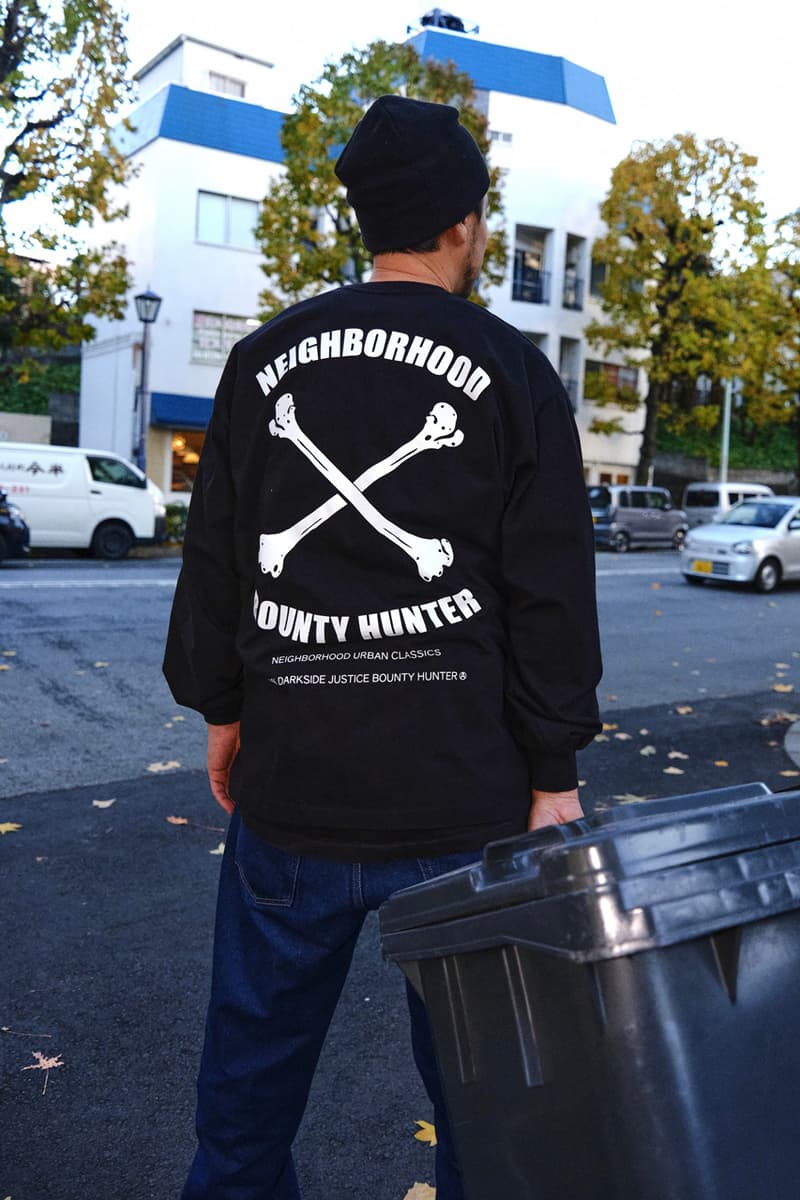 4 of 11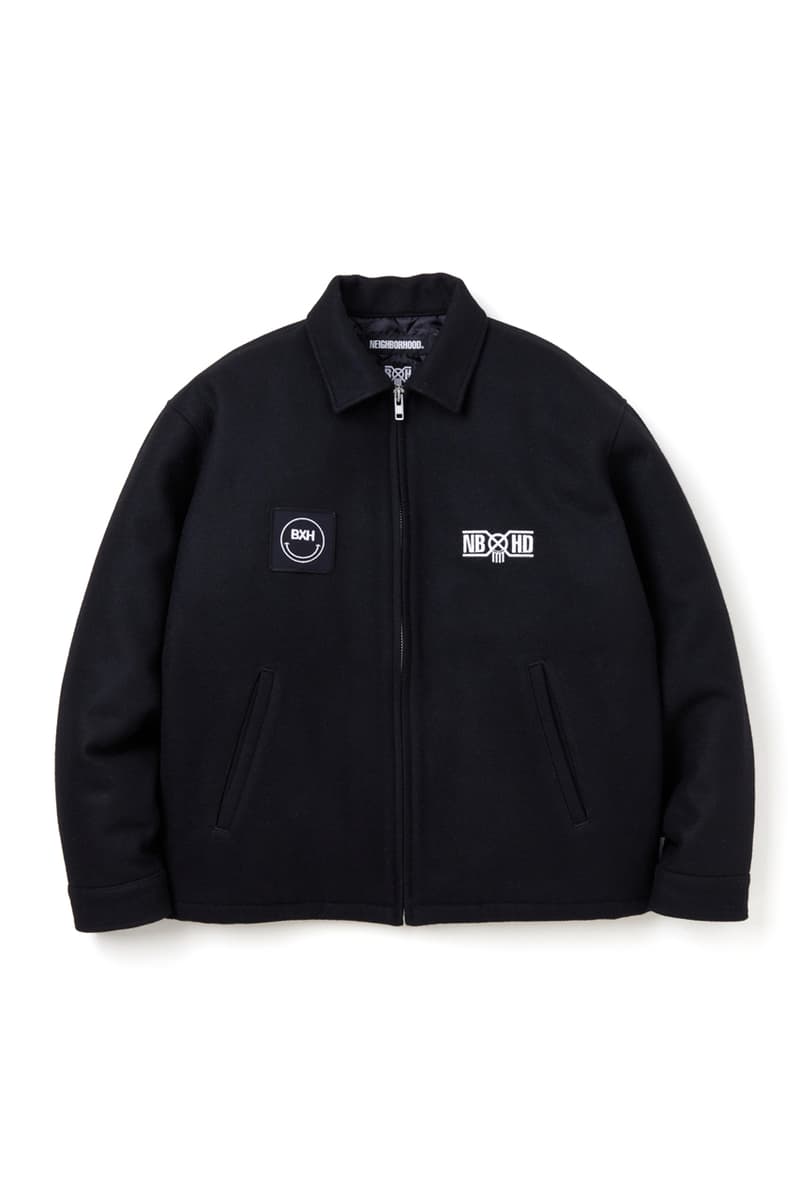 5 of 11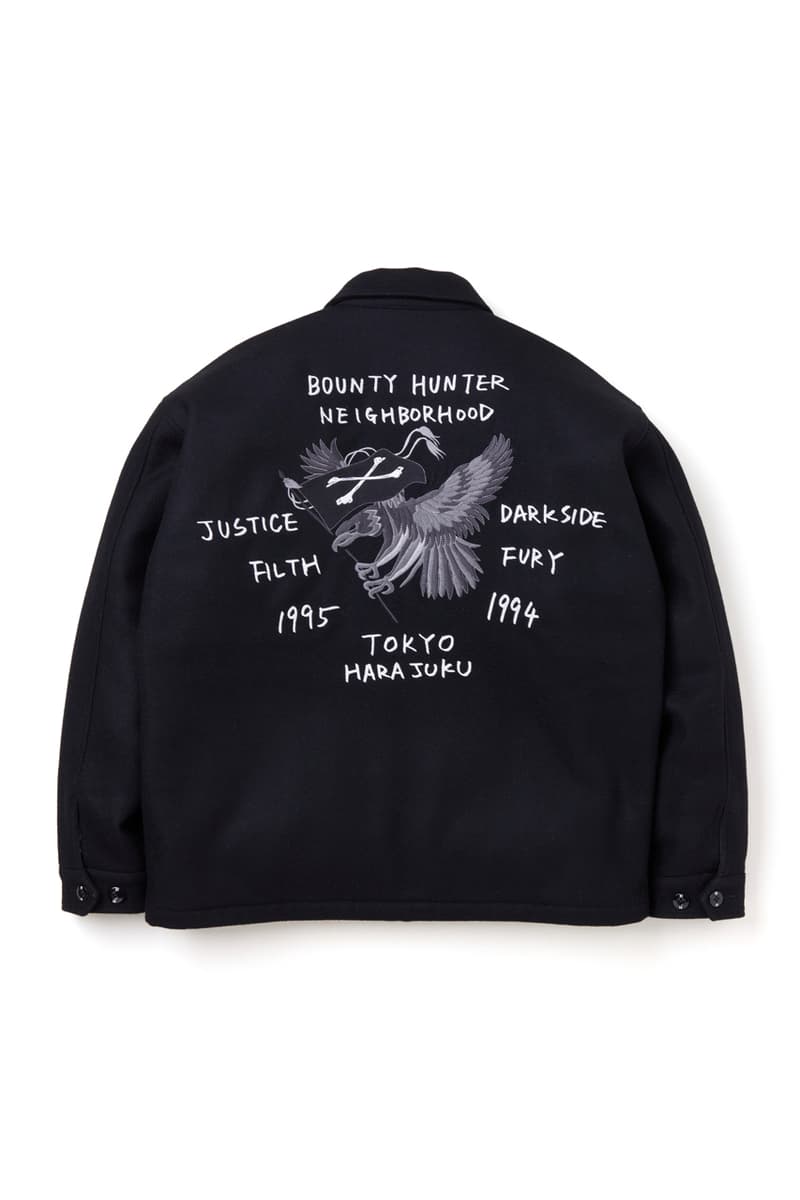 6 of 11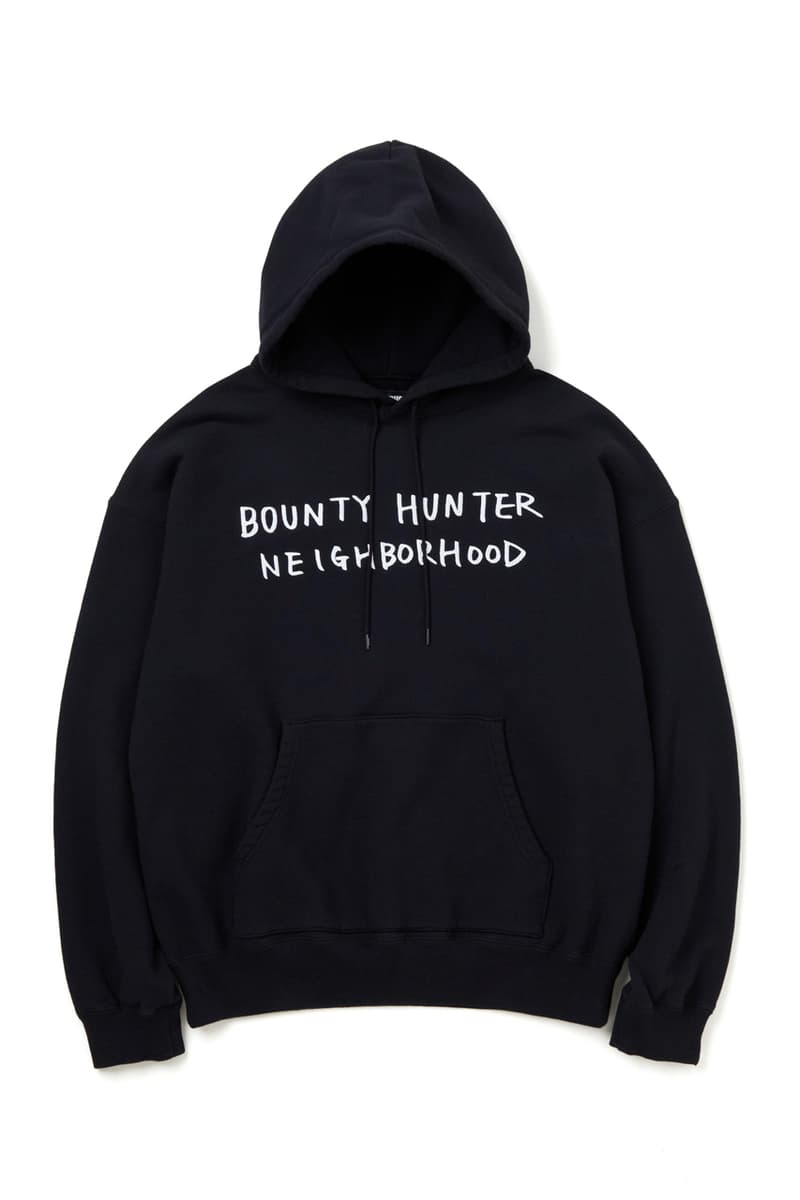 7 of 11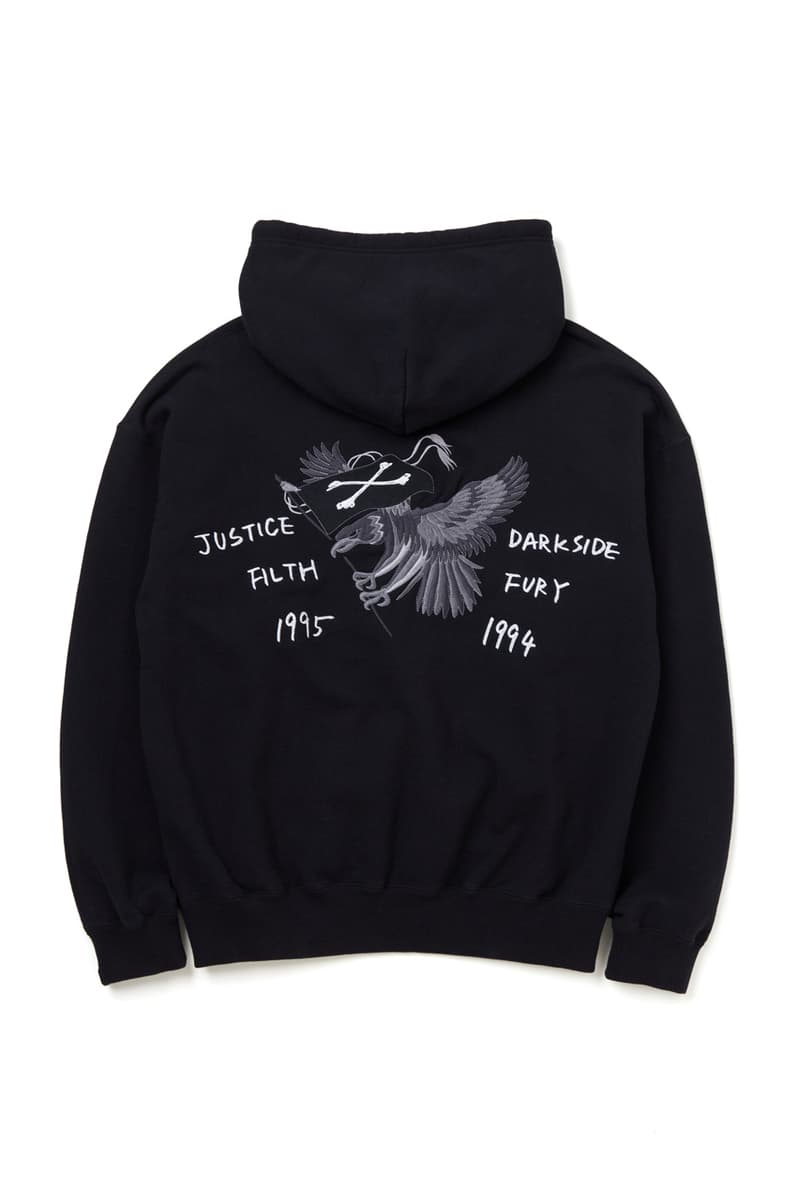 8 of 11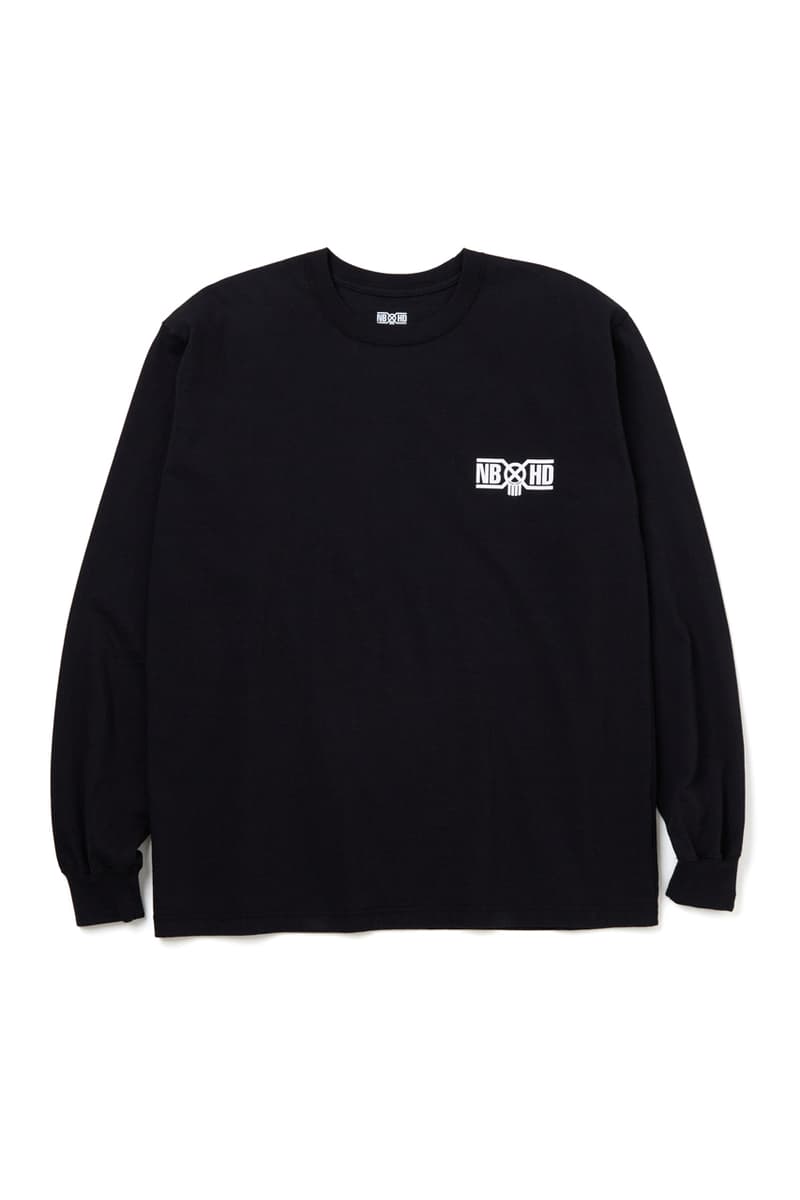 9 of 11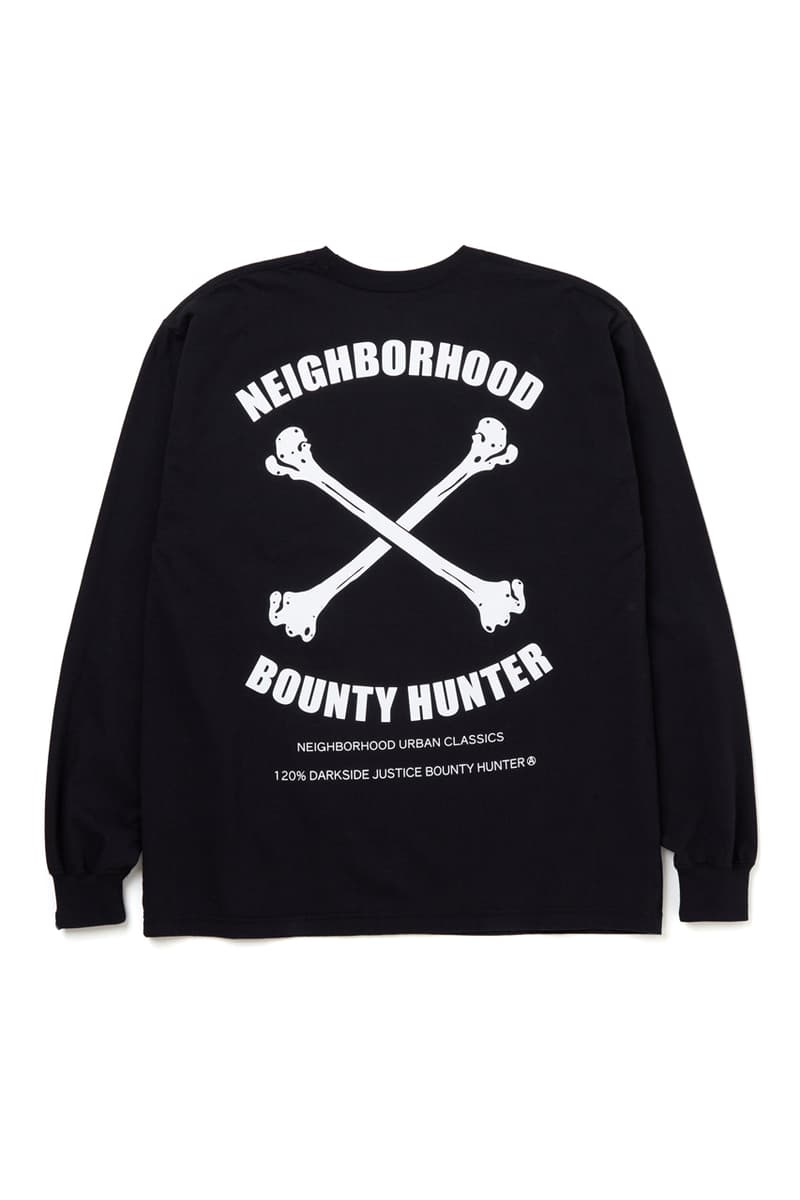 10 of 11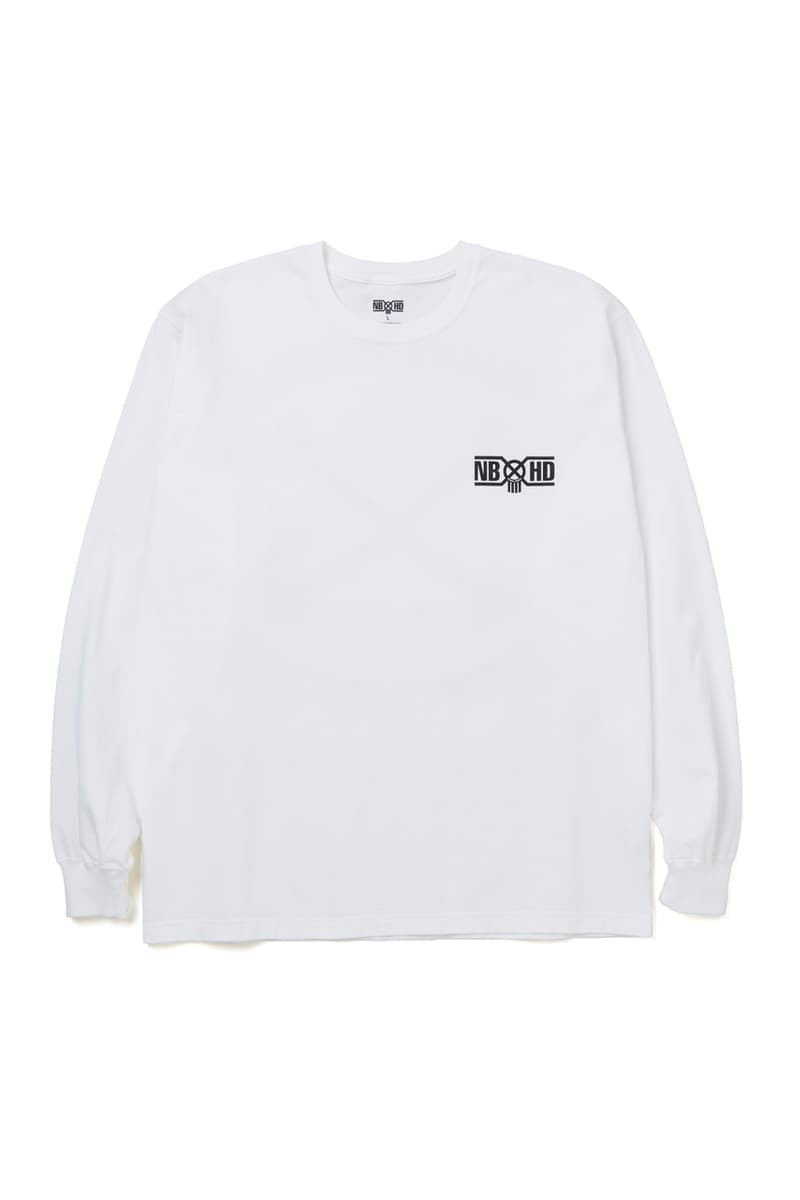 11 of 11
Japanese streetwear staples NEIGHBORHOOD and Bounty Hunter have teamed up countless times and are continuing to brew up new works with an upcoming capsule launching at the start of 2023.
Connecting on three different pieces — a souvenir jacket, hoodie and a longsleeve design in two colors — the collection offer's versatile black and white looks with classic design elements from each brand. First off, the souvenir jacket sees co-branded logos that have appeared in previous collections on its chest with embroidery across its back featuring an eagle carrying a flag with NEIGHBORHOOD's classic crossbones design surrounded by thematic text. The black hoodie similarly features the jacket's arrangement on its back with the front displaying the names of the two brands in white. Lastly, the longsleeves carry the NBHD x BxH logo on its chest while slogans and brand names have been placed around prominently displayed crossbones on its back, arriving in black and white colorways.
January 2 serves as the release date for the latest capsule between NEIGHBORHOOD and Bounty Hunter. Look for it to launch via NEIGHBORHOOD and select retailers with prices beginning at ¥9,900 JPY (approx. $76 USD) for the longsleeves and going up to ¥37,400 JPY (approx. $286 USD) and ¥99,000 JPY (approx. $756 USD) for the hoodie and souvenir jacket respectively.
For more in the world of fashion, Carhartt WIP's workwear style has been dressed in flowers by Marni in a new expansive collaborative project.