First Look at the Upcoming Louis Vuitton x Yayoi Kusama Collaboration
Arriving in Louis Vuitton boutiques worldwide in early January 2023.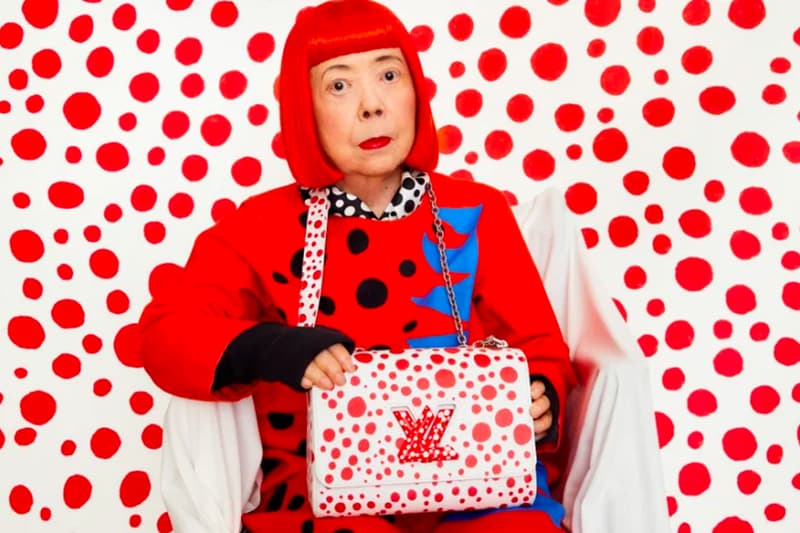 1 of 16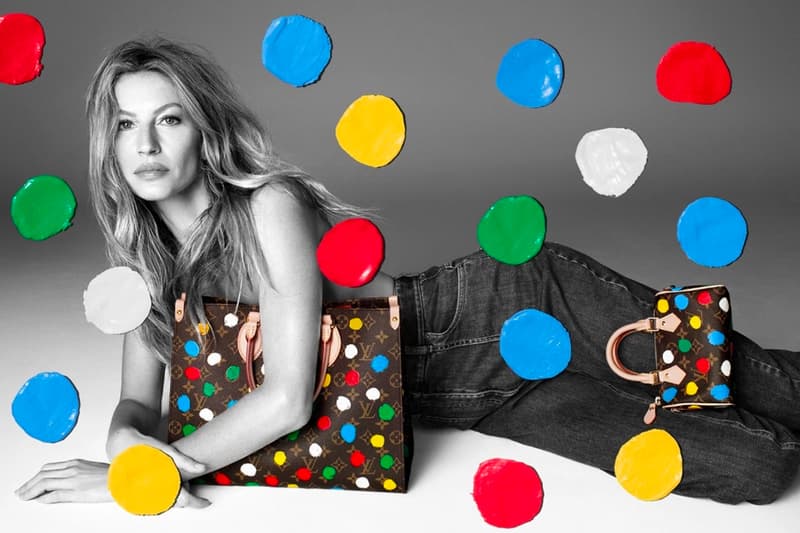 2 of 16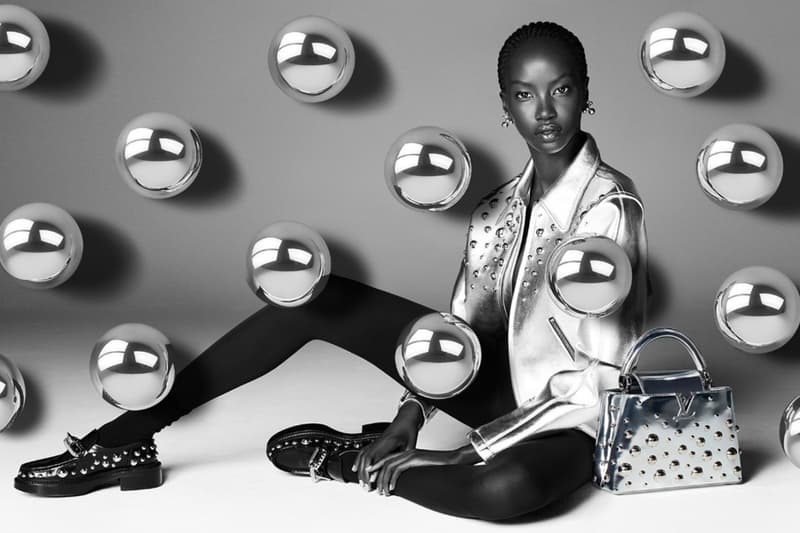 3 of 16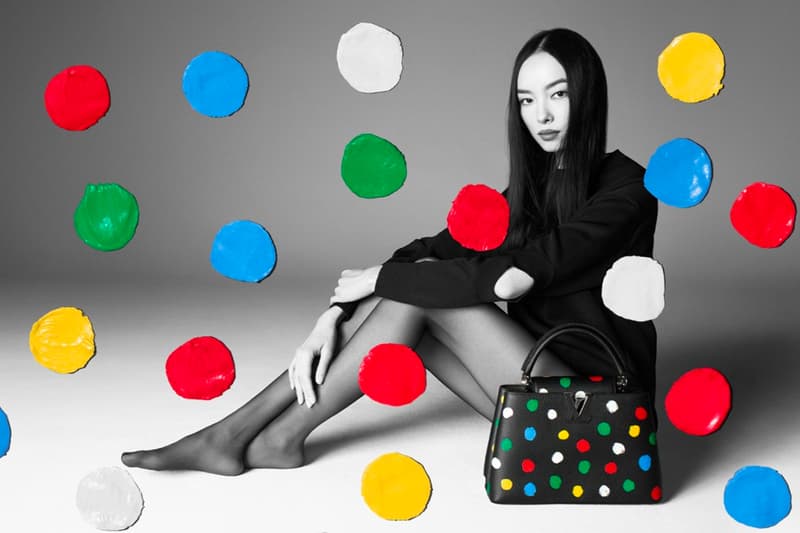 4 of 16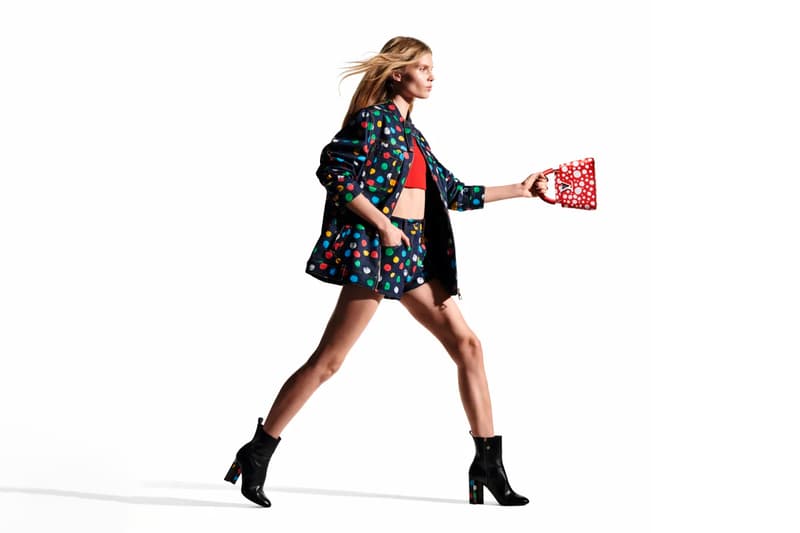 5 of 16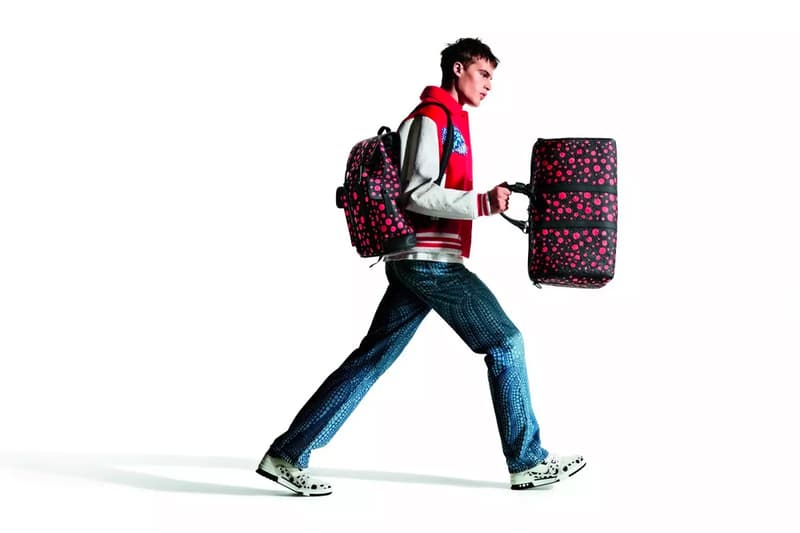 6 of 16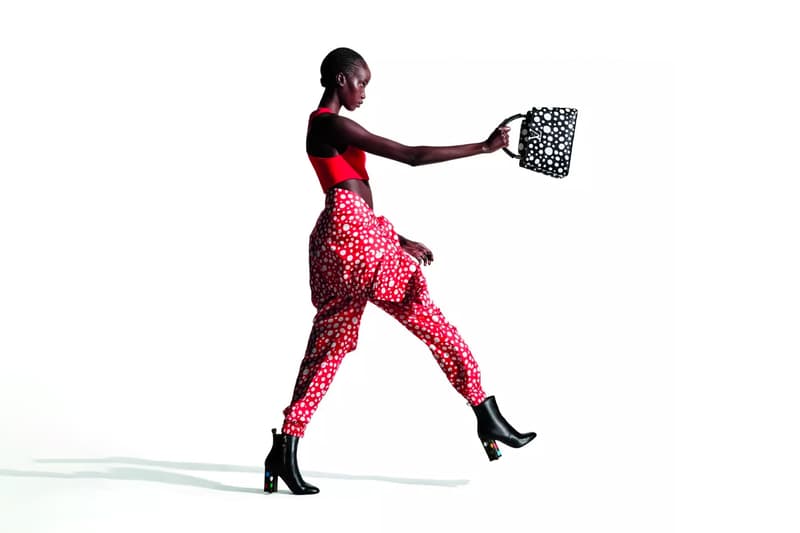 7 of 16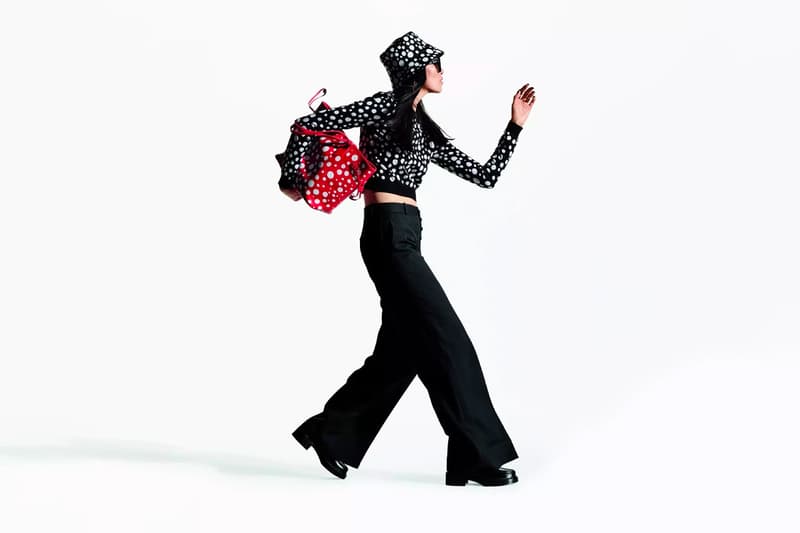 8 of 16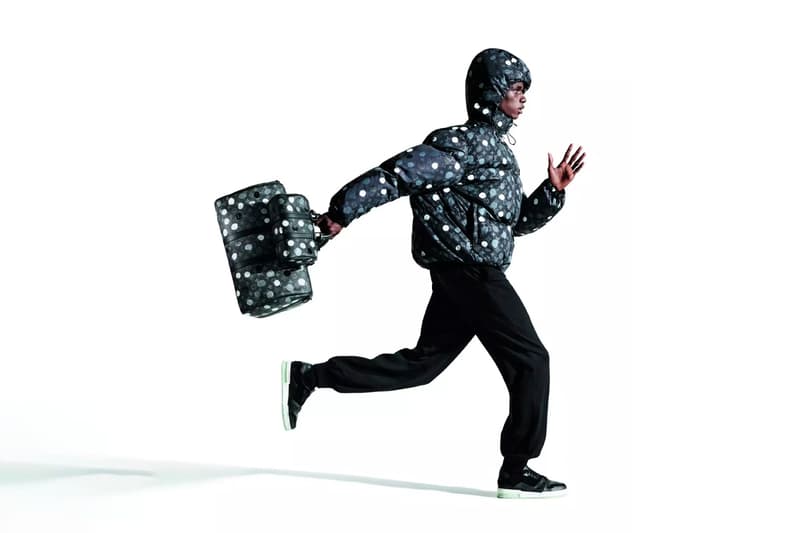 9 of 16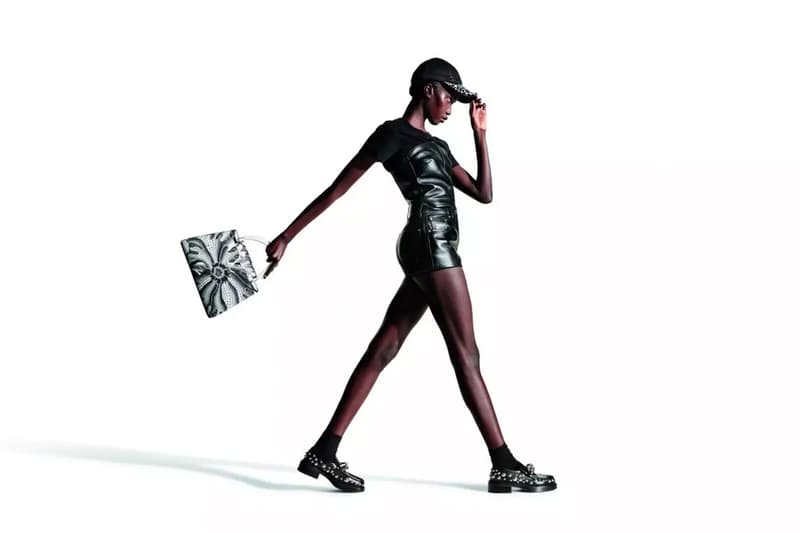 10 of 16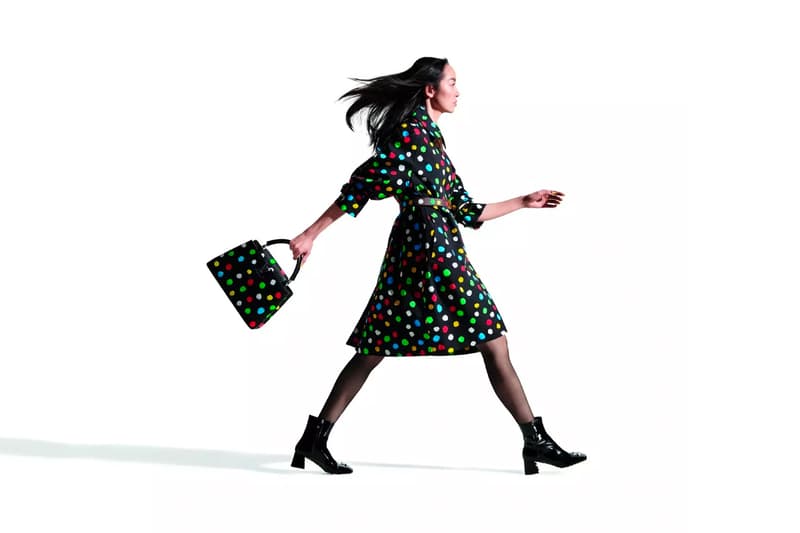 11 of 16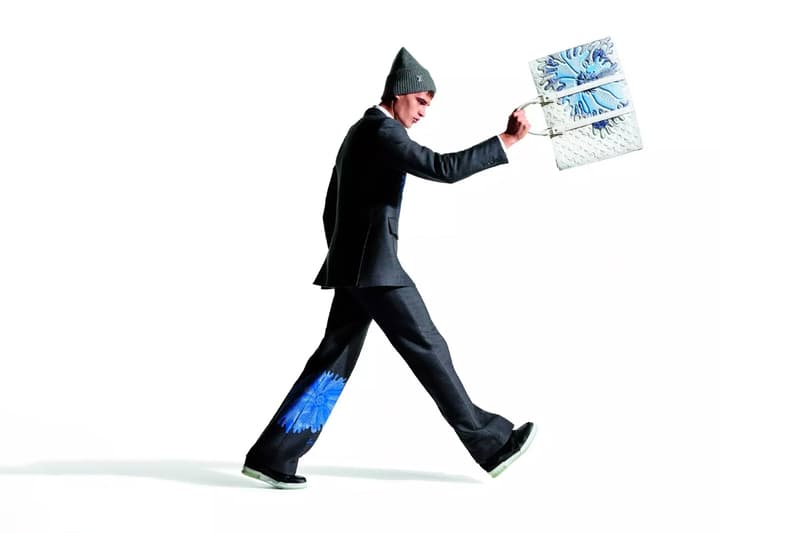 12 of 16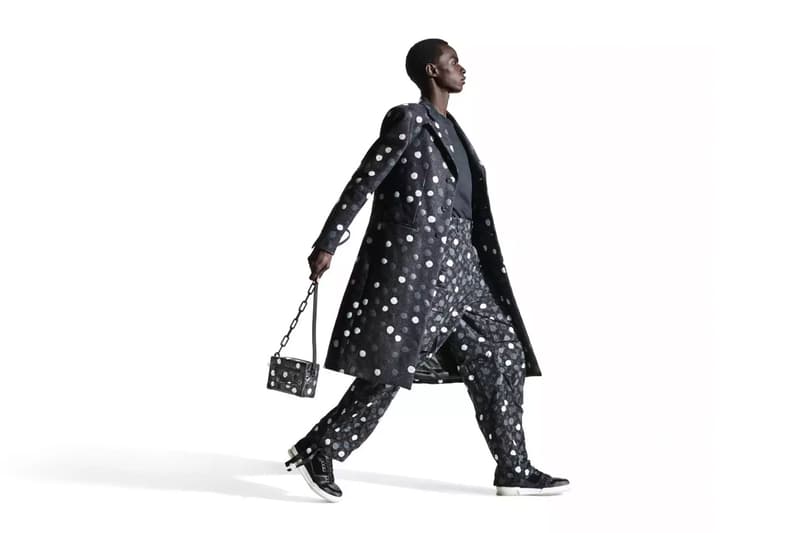 13 of 16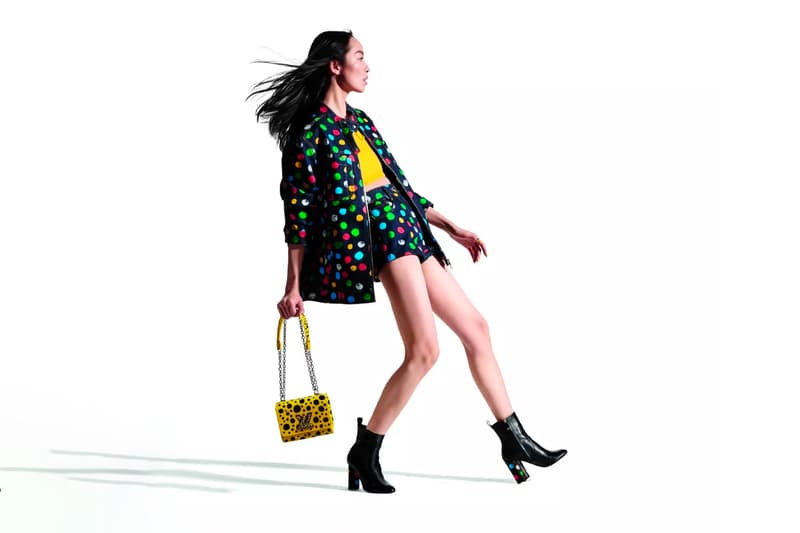 14 of 16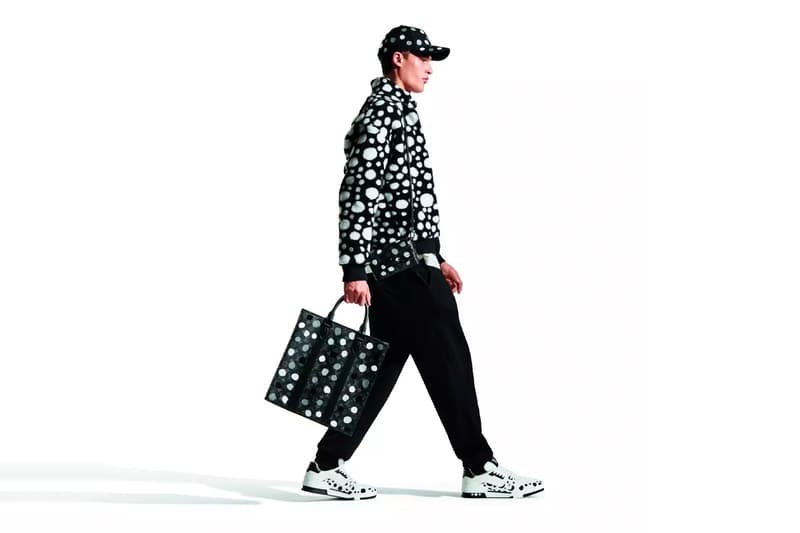 15 of 16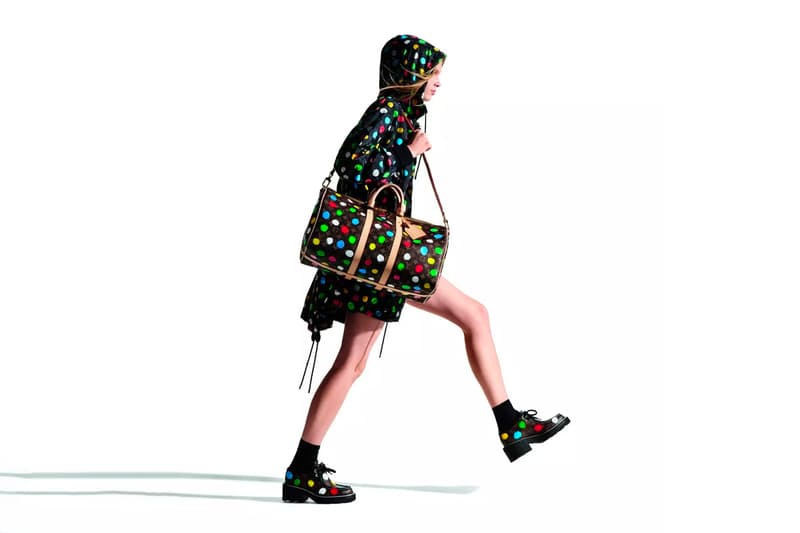 16 of 16
Louis Vuitton is ready to give polka-dots the center stage in its upcoming collaboration with iconic Japanese contemporary artist, Yayoi Kusama.
The extensive collaboration will see some of the house's most classic silhouettes bear Kusama's unique and her million-dollar brushstroke. The luxury giant is set to roll out a major ready-to-wear, accessories, leather goods, and even perfume collection under the collaboration. So far, the unveiling has seen a selection of Steven Meisel images to promote the collaboration, featuring major names like Gisele Bündchen, Liya Kebede, Devon Aoki, Christy Turlington and Anok Yai front the campaign.
This is not Kusama's first collaboration with the luxury house. 2012 marked their debut partnership and was said to give Louis Vuitton a refreshed perspective. Delphine Arnault said in an interview regarding their continued partnership with Kusama, "One of the aspects of her work is happiness, and we thought it would be really refreshing after the pandemic to have the worlds of Vuitton and the world of Kusama meet again." Kusama, who is best known for her obsession with polk dot, has applied her signature style to entire rooms, canvases and now Louis Vuitton pieces. The first look at the collection sees Kusama's colorful and singular touch on classic Louis Vuitton denim, dresses and even its popular bags like the Keepall, the Alma BB, Sac Plat 24H, soft trunks and more.
The first products are slated to drop on January 1, 2023, in Japan and China as a pre-launch while all the other 460 Louis Vuitton stores worldwide will see a release of the collaboration on January 6, 2023.
In other fashion news, Gucci has opened its first stand-alone luggage store in Paris.