Two Kendrick Lamar Songs From 'To Pimp A Butterfly' Era Leak Online
One of which features Thundercat.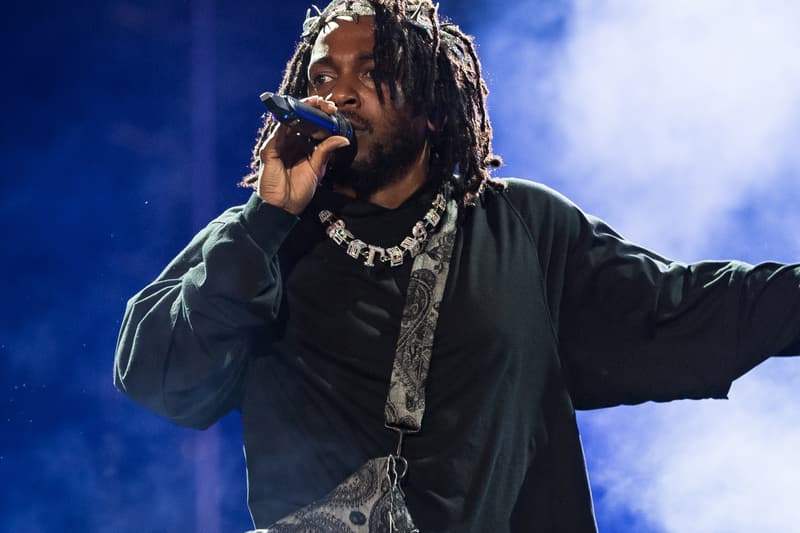 Two unreleased Kendrick Lamar songs from his To Pimp A Butterfly album cycle have leaked online.
The first song to hit the internet is reportedly entitled "Falsehood," a "groovy" cut with a total of three verses — the last of which is also the last verse on "i." One of the lines in the track also supposedly sounds like it was meant for Dr. Dre, with K-Dot temporarily taking over with his best impression of the West Coast rap legend. Meanwhile the second track, titled "Organized Madness," includes a guest appearance from Thundercat in the ending while some lines were used for "Complexion."
This isn't the first time Lamar has fallen victim to leaks; back in 2018, some of his collaborative joints with Kanye West were made available on the internet, followed by some others with the likes of SZA and Jay Rock in September. The year after, his cuts from 2009 leaked and in 2020, some cuts that made it on to his latest album, Mr. Morale & The Big Steppers, also hit the internet.
Elsewhere in music, A$AP Rocky officially announced the title of his next album.