Tesla Reportedly Redesigning the Model 3 To Cut Production Costs
Possibly changes to the exterior of the car.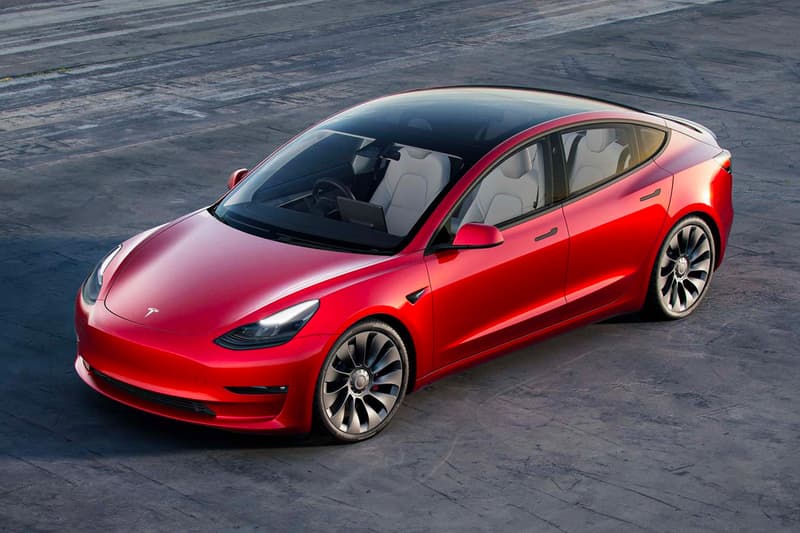 Tesla is keeping busy working on a redesign of the Model 3. The electric vehicle is knicknamed as the "Highland" and according to Reuters, the company is hoping to reduce the number of complaints and therefore, complexity with the cards with its redesign.
The Elon Musk-led company is expected to alter the car's exterior as well as the powertrain performance. However, it is currently uncertain if the redesigned Model 3 is set to feature the controversial steering yoke. Reports have indicated that Tesla's Shanghai Gigafactory will begin producing the new Model 3 sometime in Q3 of 2023. The company is also expected to redesign the sedan however the refresh has not indicated if it will feature the automaker's next-generation 4680 battery cells.
While the redesign is expected to hit in 2023, Tesla has not always had the best track record when it comes to sticking to deadlines. It is currently uncertain if anything will change in regards to the revamp of the Model 3.
In other automotive news, the new Genesis G90 was spotted driving autonomously on domestic roads.