The New Genesis G90 Was Spotted Driving Autonomously on Domestic Roads
Due to release in the first half of 2023.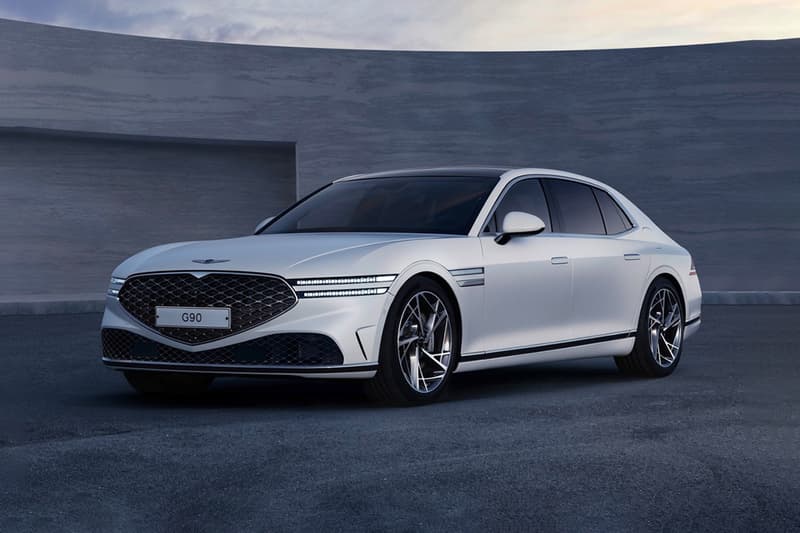 The all-new Genesis G90 car, which is slated to release in 2023, was spotted on the road during an autonomous test drive.
According to the footage on Economic Review, the self-driving vehicle was seen passing the roads of Giheung-gu, Yongin-si, and Gyeonggi-do on the morning of November 24. Its rears were labeled with bumper stickers that read "test vehicle," "low-speed driving," "please keep a safe distance" and "caution, sudden braking" in Korean. Sources claimed that a level 3 self-driving technology is applied on the new G90 car, an indication that the vehicle is capable of adjusting its speed, changing directions, and coping with contingencies without driver intervention even on the highway.
The Genesis G90 is manufactured by Hyundai's subsidiary, Genesis Motor, and is expected to be released within the first half of 2023. For more information on the G90, head to Genesis' official website.
In case you missed it, Lewis Hamilton is reprimanded for a Tokyo joyride in Nissan GT-R.