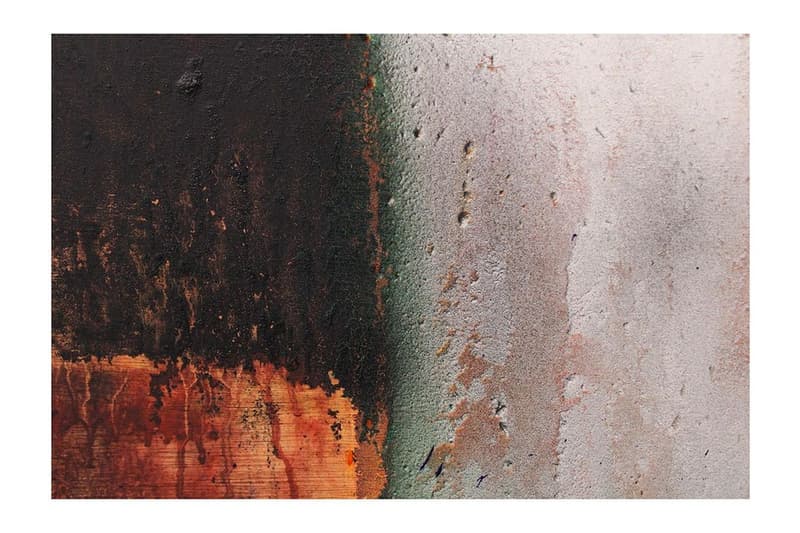 1 of 2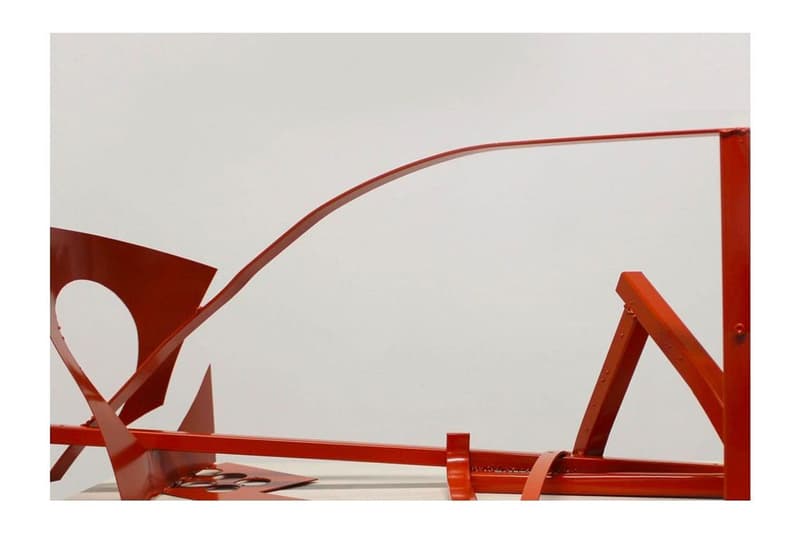 2 of 2
Samuel Ross to Present Solo Art Show at White Cube Bermondsey
With a focus on sculpture and painting.
---
A-COLD-WALL* founder and designer Samuel Ross has announced that he will be presenting a solo show at White Cube Bermondsey in southeast London. The forthcoming exhibition looks to explore the collapsed landscapes and forced optimism that the black diaspora, specifically the Windrush generation (people that arrived in the UK between 1948 and 1971 from the Caribbean), has experienced in postmodern Britain — placing an emphasis on sculpture and painting with additional elements of sound design, furniture, drawing, and fashion. Informed by his studies concerning the class system in Britain, Ross addresses the uncertainties of black Londoners through "abstraction, reduction, industrial process, and the motif of the supine body."
"It's impossible to summarise the opportunity to bear and express history, memory, open emotions & experimentation within such a forum," writes Dr. Ross.
"This week will always be an emotional bought — I've found expression through these mediums to be the best way to deal with, comprehend and pave forward what it is to accept the passing of a mentor we hold so dear," he continues, referring to the late Virgil Abloh. "All that we as a generation of artists stand for must filter through our medium, our voice."
Samuel Ross' "Inside the White Cube" exhibition at White Cube Bermondsey will run from April 5 to May 21, 2023.
White Cube Bermondsey
144–152 Bermondsey Street,
London, SE1, 3TQ
In other news, Yayoi Kusama launches new outdoor exhibition in Qatar.