Studio Ghibli Teases a Collaboration With Lucasfilm
Could they be working on a new 'Star Wars' project.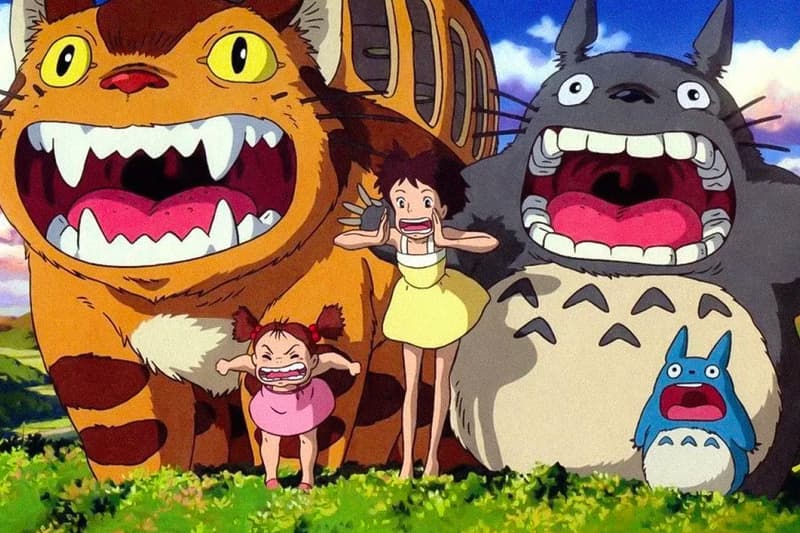 While Hayao Miyazaki's How Do You Live? nearing its completion, Studio Ghibli is already teasing another project. Taking to its official Twitter, the legendary anime studio mysteriously shared Lucasfilm's title card.
Coming without any accompanying text, the enigmatic tweet is believed to be a teaser for some sort of upcoming creative partnership with the film production company behind Star Wars and Indiana Jones. Aside from sharing their excitement, fans are also offering up theories for the potential team-up.
Leading theories point towards Lucasfilm adapting a Ghibli anime into a live-action film or Ghibli could be animating a series of episodes for Star Wars: Visions, a title that sees anime creators put together animated shorts. But another possibility notes that Ghibli and Lucasfilm could be working on a new story together, bringing together their penchant for thematic explorations.
Take a look at Studio Ghibli's tweet below and stay tuned for more information.
— スタジオジブリ STUDIO GHIBLI (@JP_GHIBLI) November 10, 2022
For more entertainment news, Batman is rumored to appear in the upcoming Blue Beetle film.