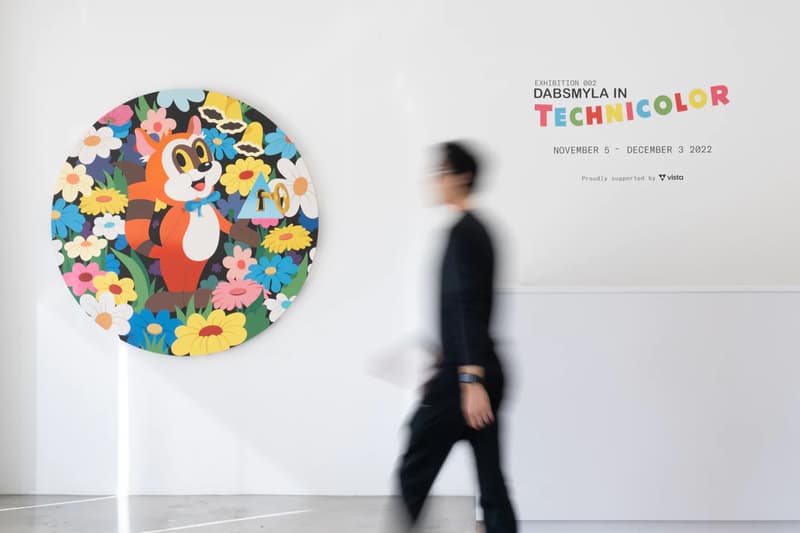 1 of 10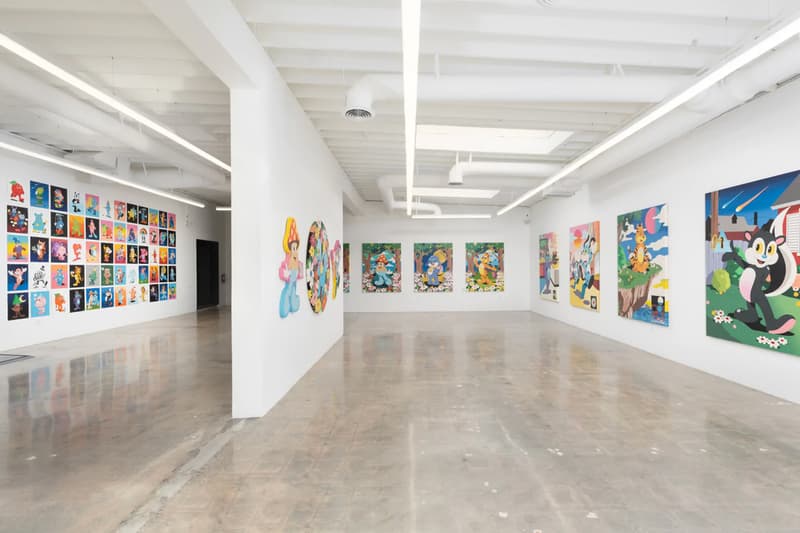 2 of 10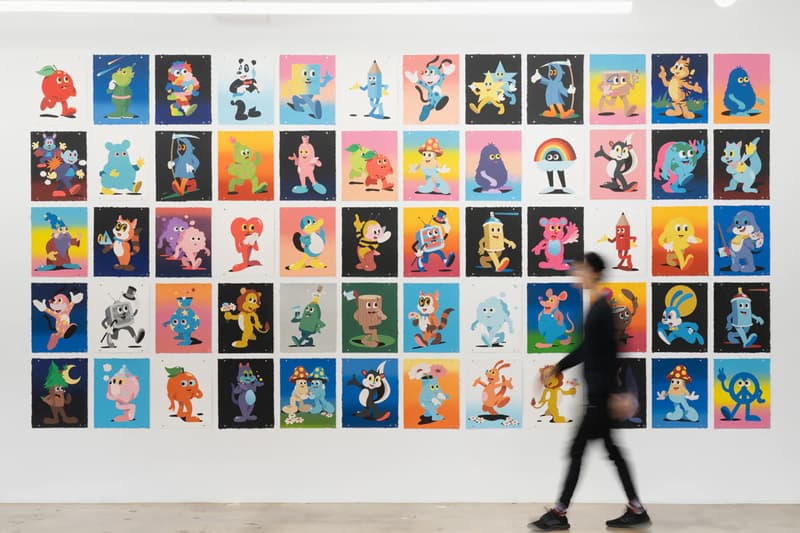 3 of 10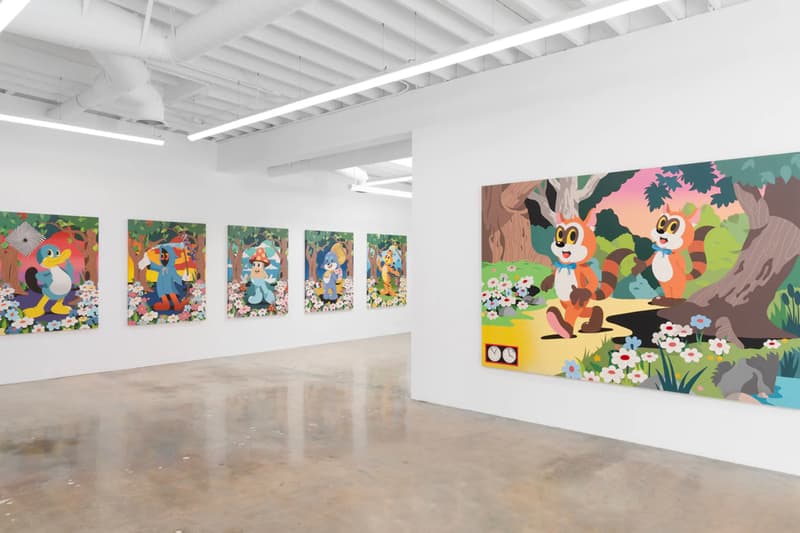 4 of 10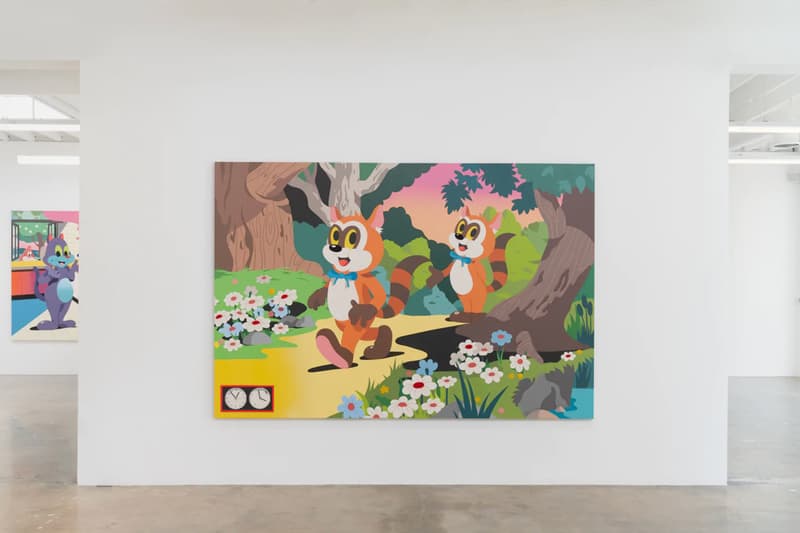 5 of 10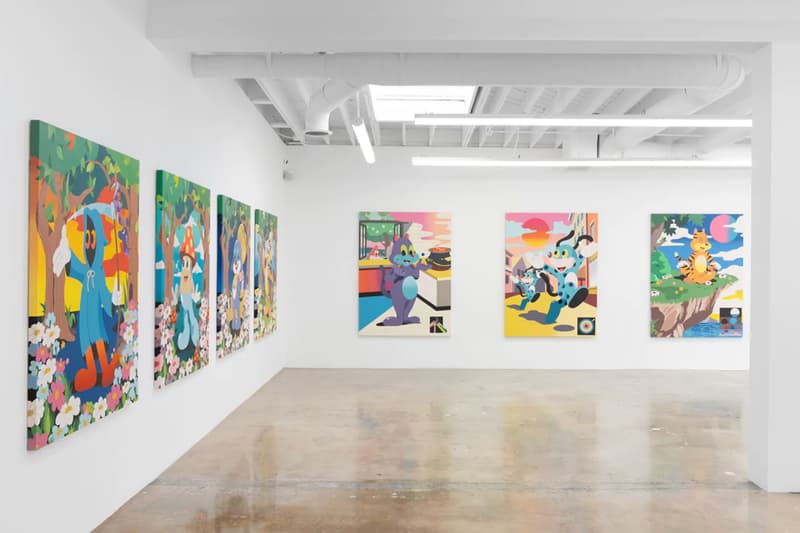 6 of 10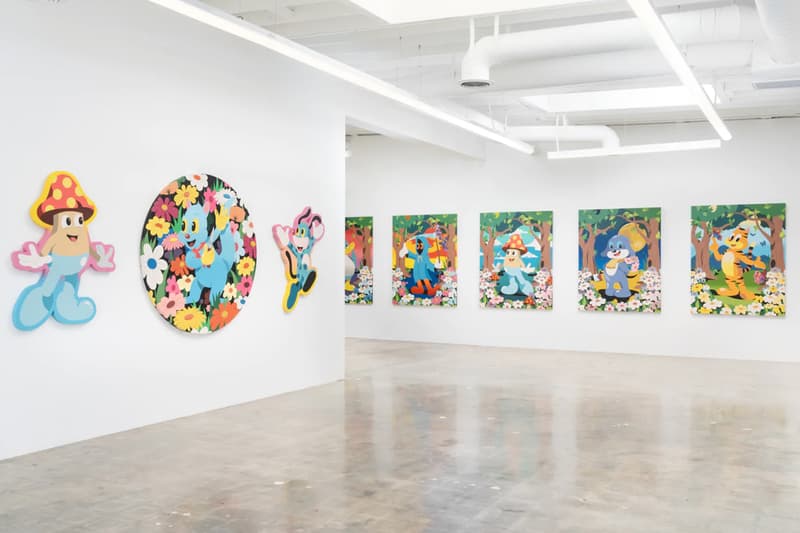 7 of 10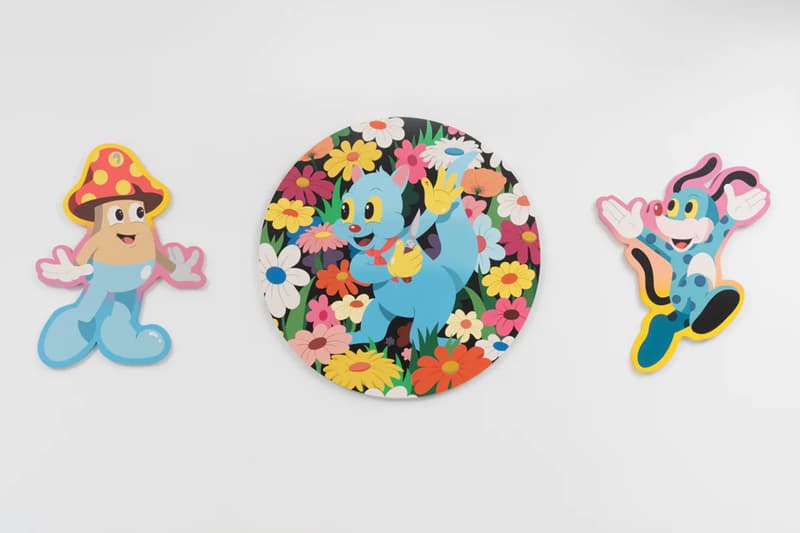 8 of 10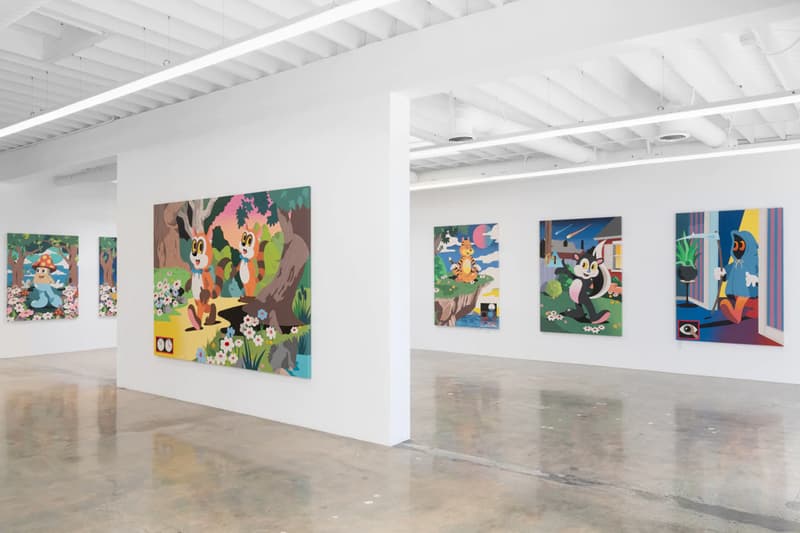 9 of 10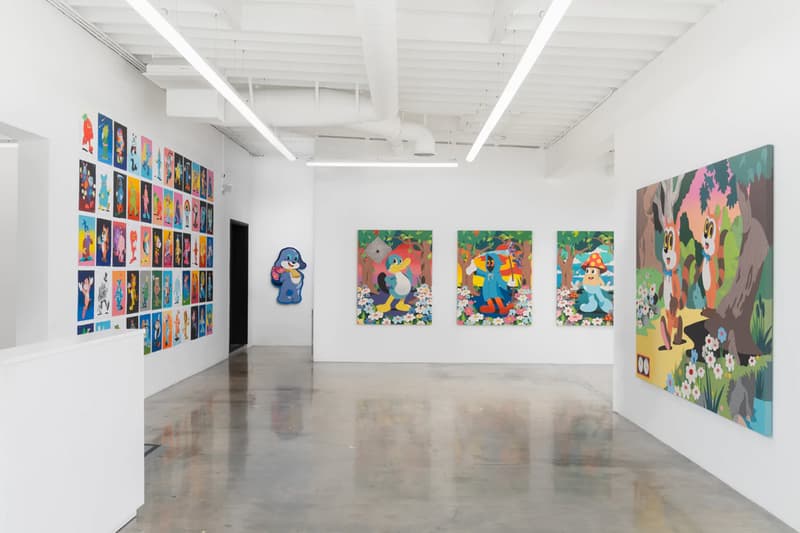 10 of 10
CONTROL Gallery is Showcasing DABSMYLA's Vibrant Universe
"'IN TECHNICOLOR' will be our most personal show to date, a symbol of all the emotions we've experienced as artists throughout our lives."
---
Following an emphatic opening exhibition, CONTROL Gallery in Los Angeles presents a new show by acclaimed Australian husband-and-wife duo, DABSMYLA.
IN TECHNICOLOR takes a deep dive into DABSMYLA's illustrative archives by showcasing 100 different characters they've brought to life over the years. The show is being hailed as their "most personal show to date," according to the duo, "a symbol of all the emotions we've experienced as artists throughout our lives, channeled through these unique characters that mean so much to us."
Each canvas presents a different personality and backdrop, all of which are tied to narratives associated with personal growth, happiness and creative ambition.
"We're honored to be able to present DABSMYLA's first solo exhibition in Los Angeles since 2018," said Roger Gastman, owner of BEYOND THE STREETS and co-founder of CONTROL Gallery. "Their growth and journey as artists over the years has been exciting to witness on both a personal and professional level and we can't wait to share all of the surprises we've lined up to mark this special moment."
The exhibition opened last week and will be on view until December 3.
Elsewhere, FVCKRENDER enters the world of sculpture through FEEL// and TOUCHED//.
CONTROL Gallery
434 N La Brea Ave.
Los Angeles, CA 90036