Harry Styles' Pleasing Is Coming to London for Christmas
Bringing in-store exclusives and a new varnish range for the brand's genderless following.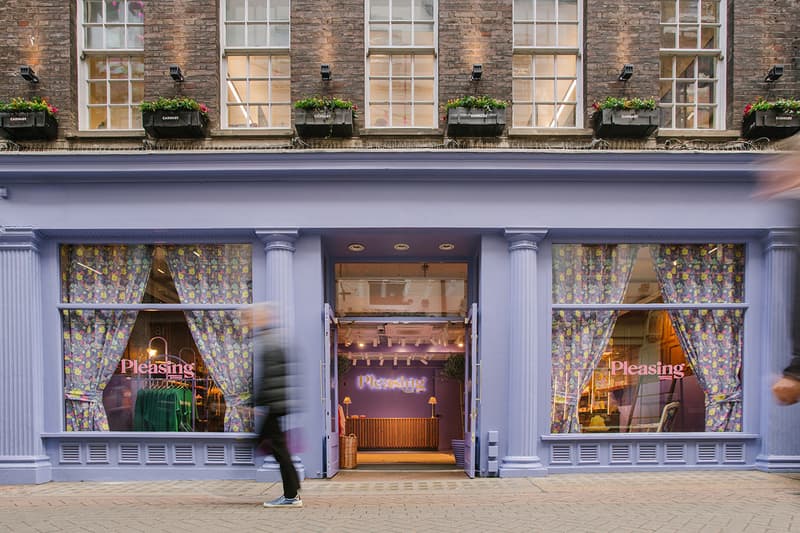 1 of 7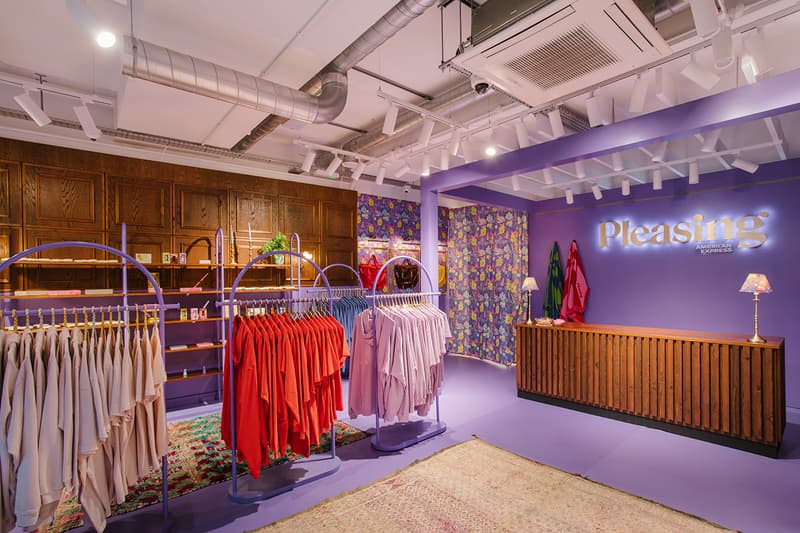 2 of 7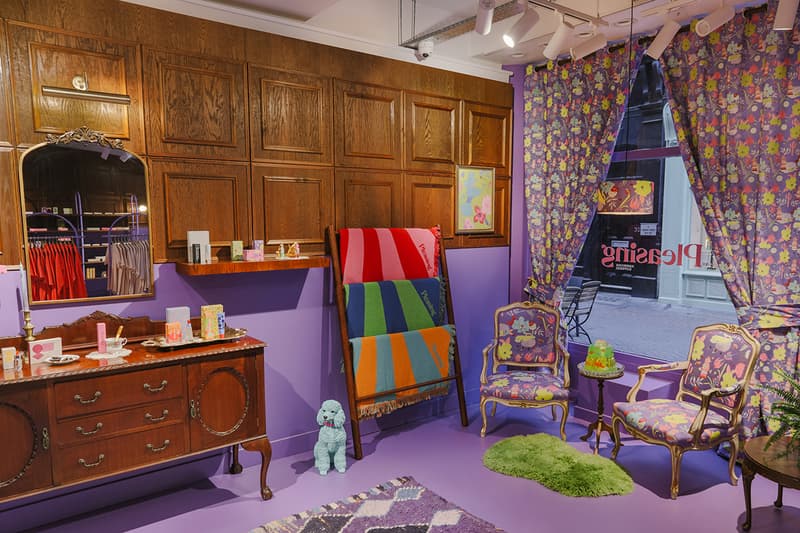 3 of 7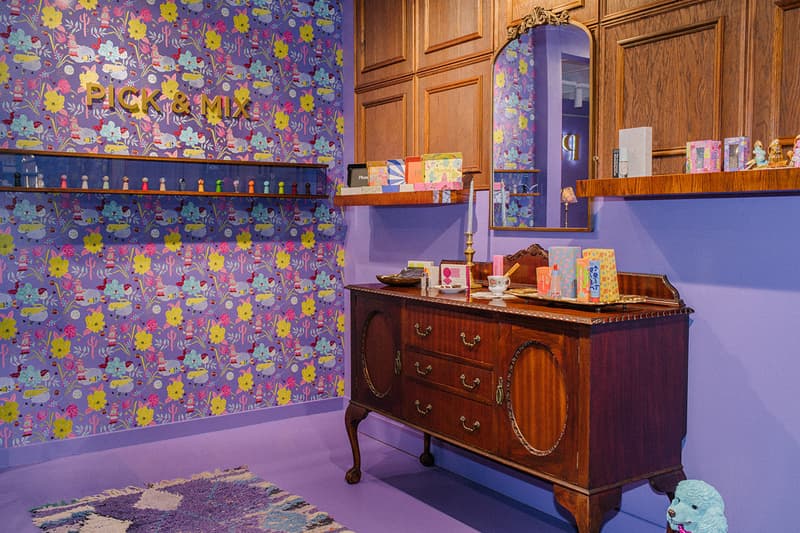 4 of 7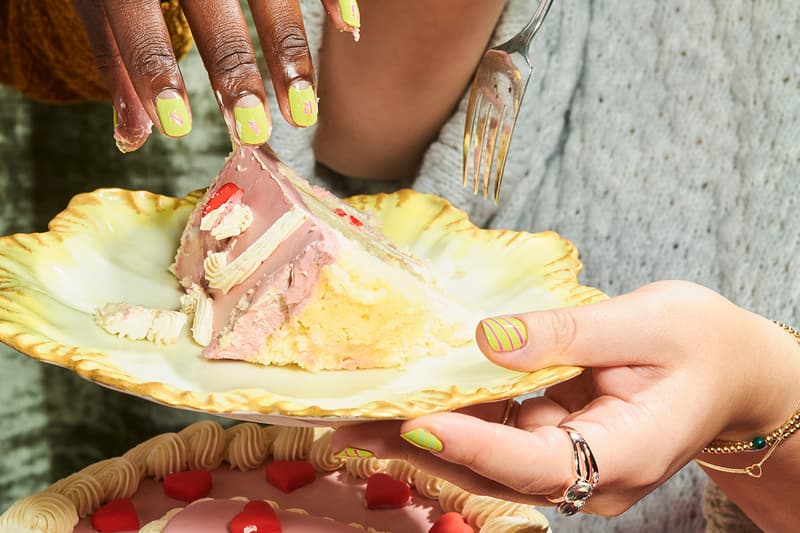 5 of 7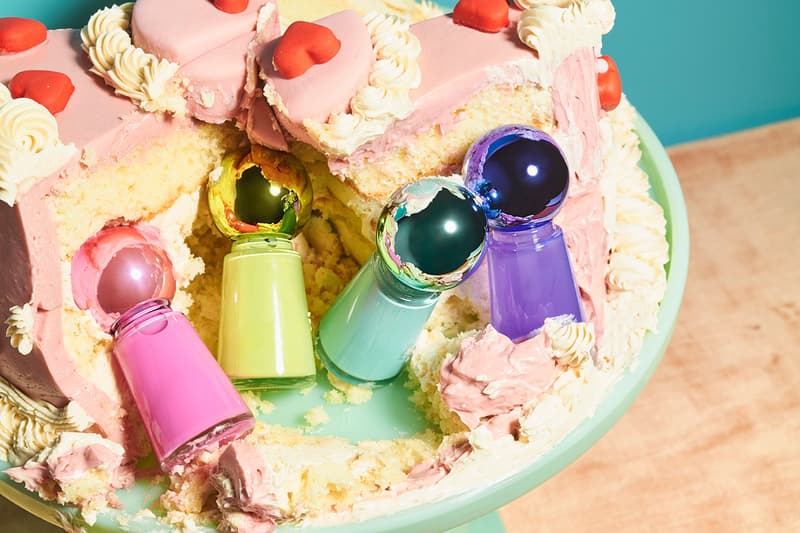 6 of 7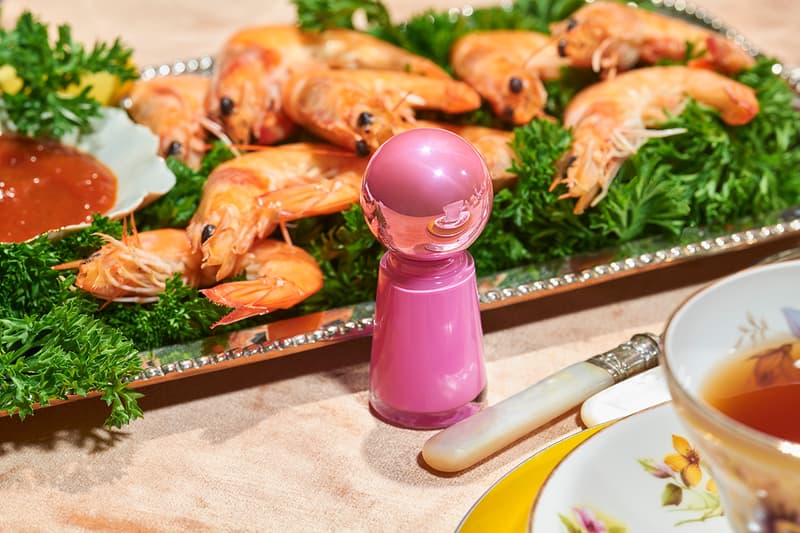 7 of 7
Of all the celebrity-owned cosmetic brands that continue to pop up (Jared Leto, Pharrell, et al), Harry Styles' Pleasing is one with the most cult of followings. Now, Pleasing is set to arrive in London, New York and Los Angeles to mark the festive period that's soon upon us.
Whimsical in its nature, Pleasing presents stores kitted out in kitsch pastel tones, floral wallpaper and mid-century-modern design cues that serve as the perfect backdrop for merchandise and its range of nail varnish and cosmetics. A plethora of goods are on offer to buy for yourself or a loved one, while the chance to customize your own Pleasing Polish set is also on the cards.
A selection of in-store exclusives arrives at all three locations, with the brand's acid drops, hand balms, tonics, pens, serums, pigment-packed palettes, and of course, lacquers all on offer. Launching alongside the pop-ups is Pleasing's new collection, "Super Magic Family Time," introducing four new shades of biodegradable, 12-free nail polishes titled "Syrupberry," "Pea in the Punch," "Pinechrome" and "Bottoms Up."
Take a look at the London store above — which opens on November 26 and closes on December 23 at 19 Foubert's Place, London, W1F 7QE — as well as the new varnish range which will also release online on November 25, 5 p.m. GMT (12 p.m. EDT).
To help you get into the Christmas spirit, check out this festive sweater from Martine Rose.