The BMW 3.0 CSL "Batmobile" Returns
And only 50 will be built exclusively for very loyal BMW M customers.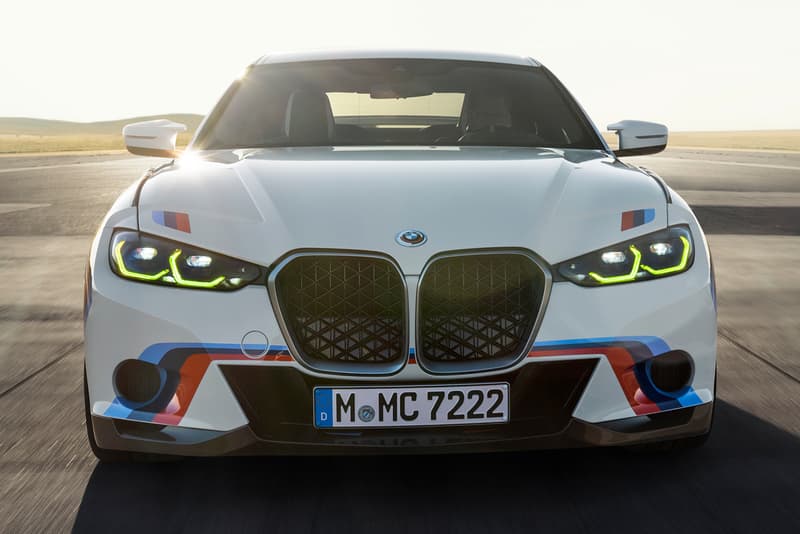 1 of 15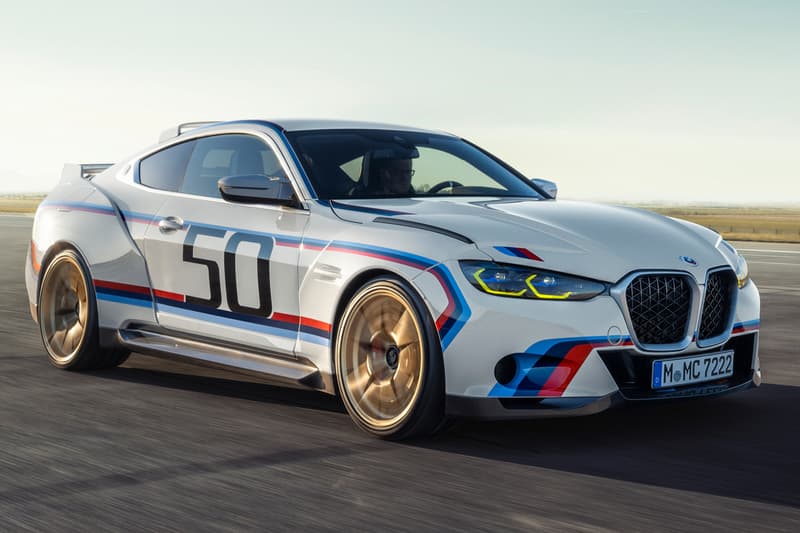 2 of 15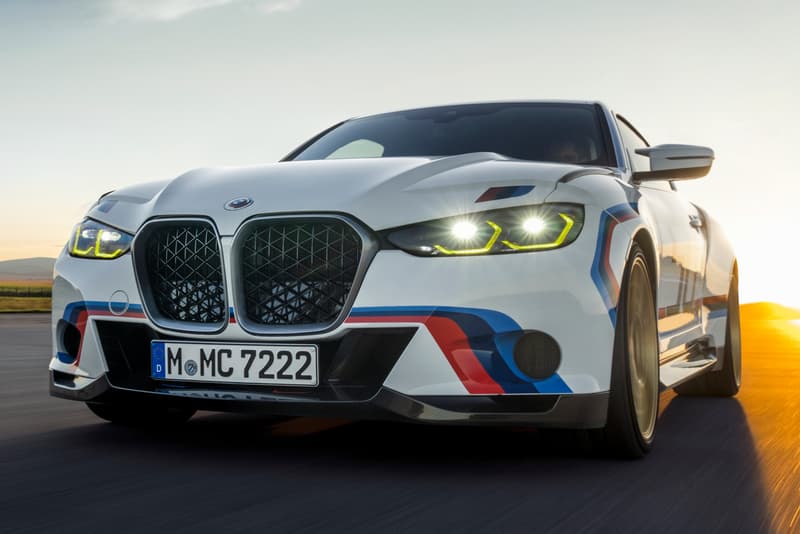 3 of 15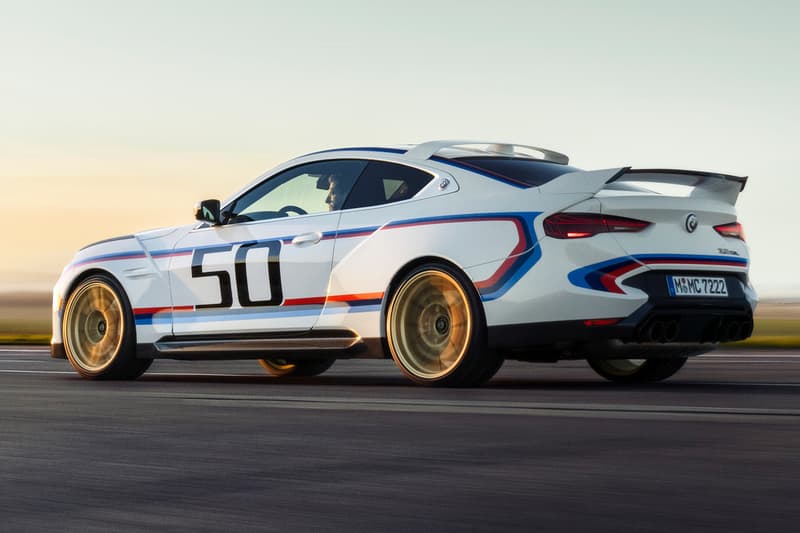 4 of 15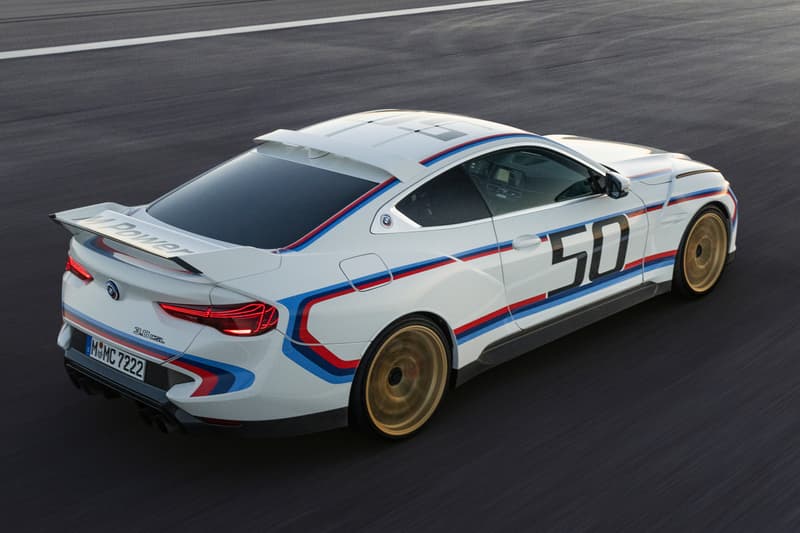 5 of 15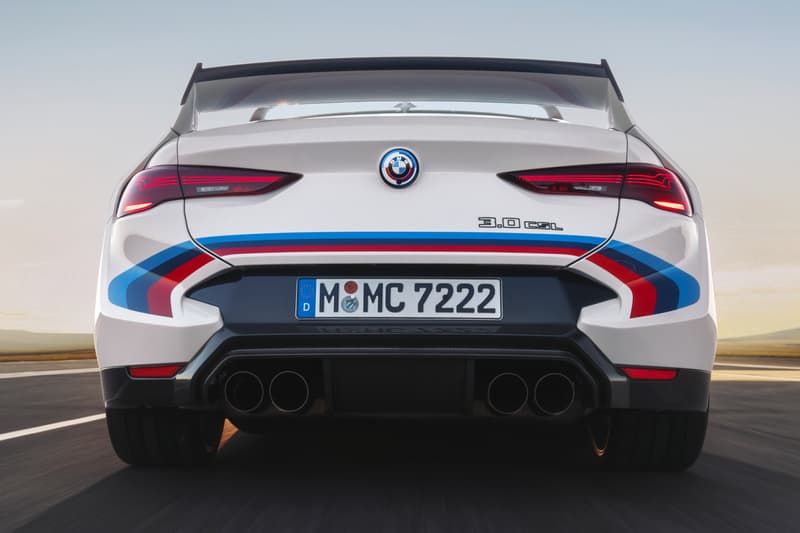 6 of 15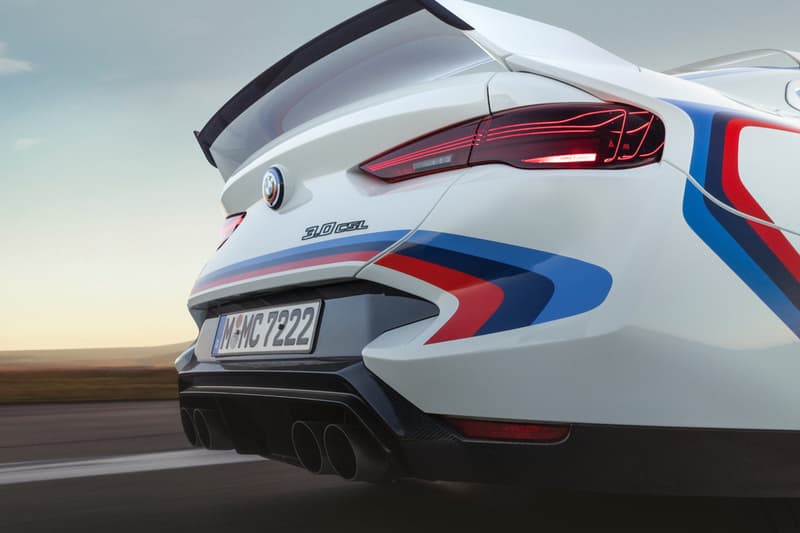 7 of 15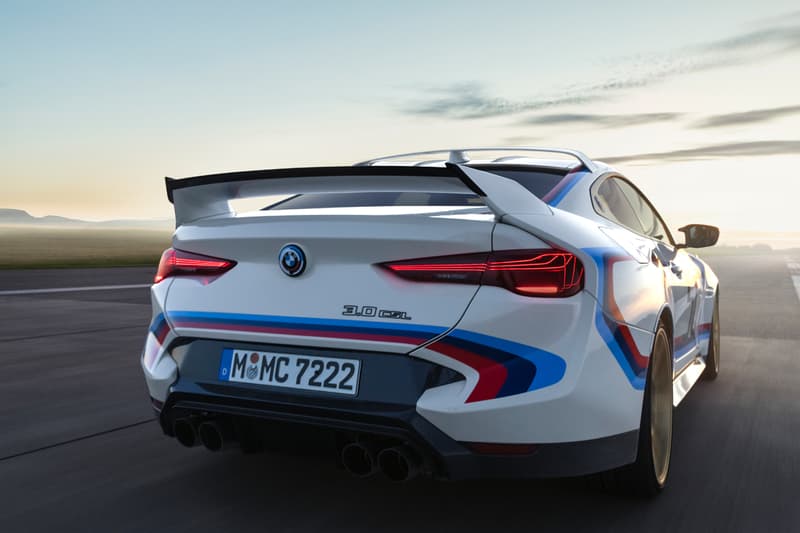 8 of 15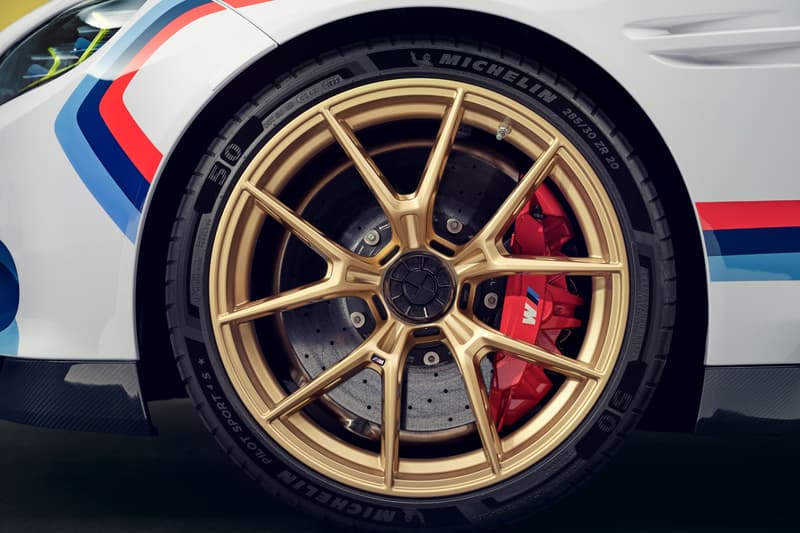 9 of 15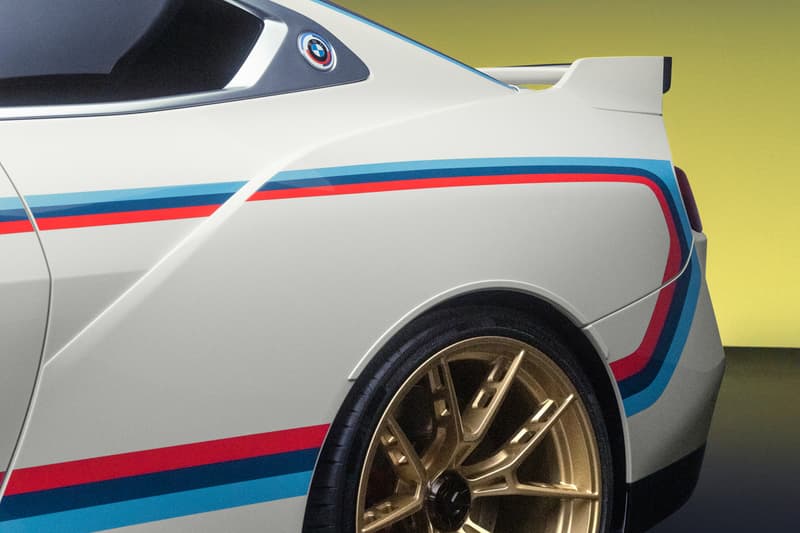 10 of 15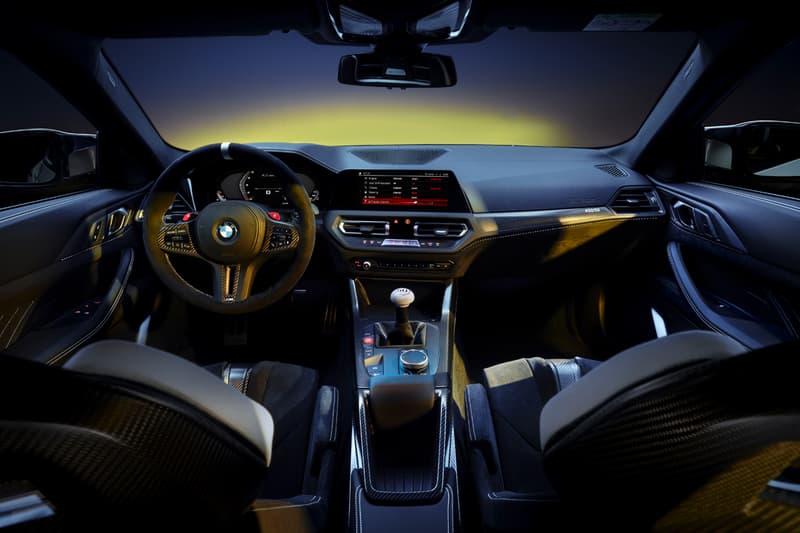 11 of 15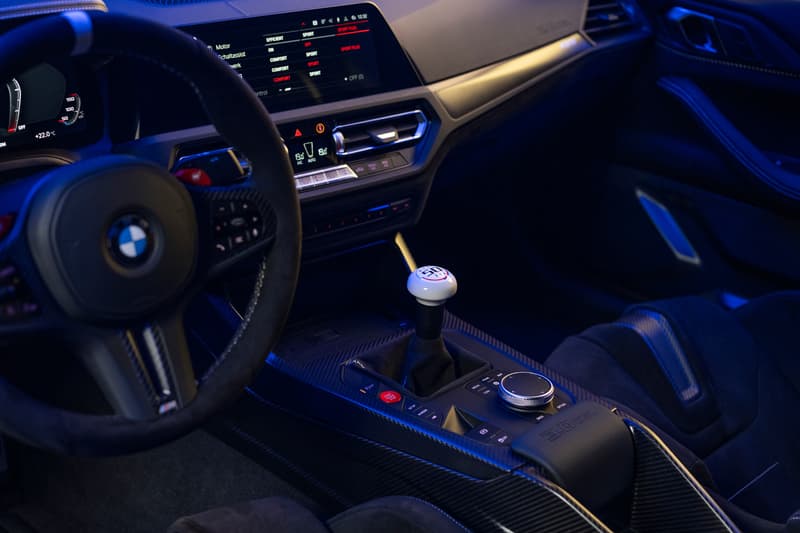 12 of 15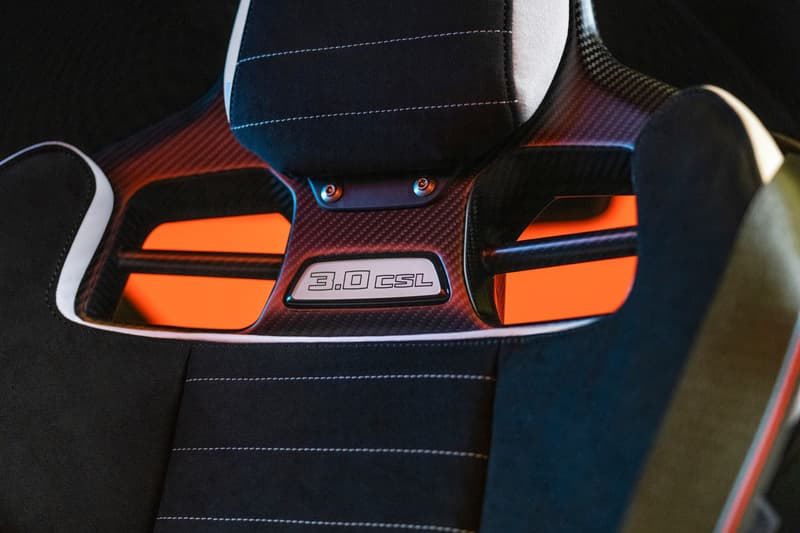 13 of 15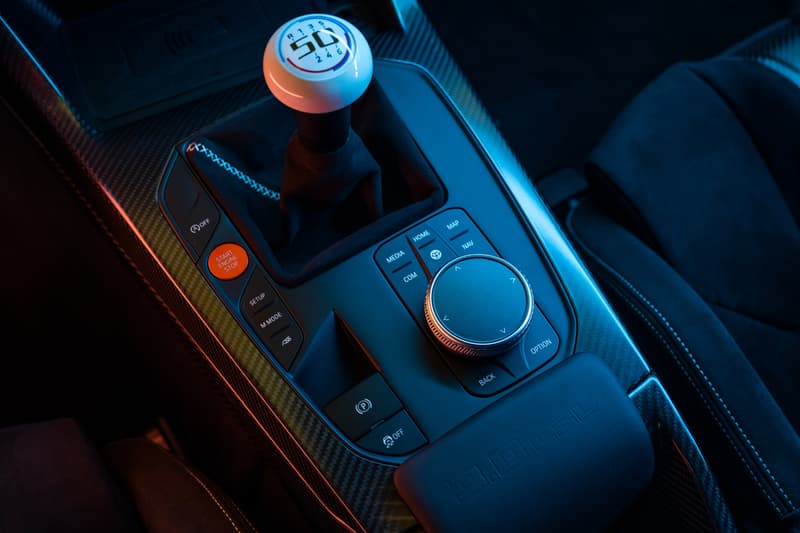 14 of 15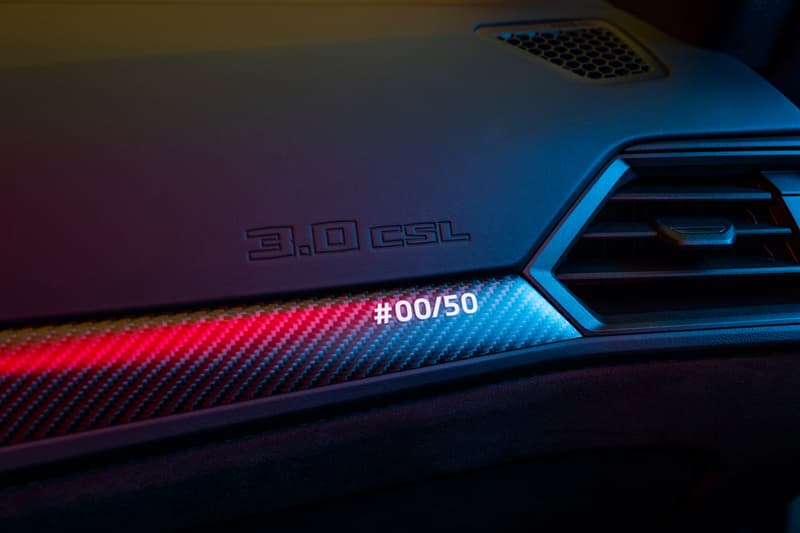 15 of 15
In 2015, BMW showcased its 3.0 CSL Hommage R concept car, itself a reflection of the legendary 1970s 3.0 CSL "Batmobile," and now, the German marque has officially unveiled its incredibly limited, ready-to-buy road-going version, the BMW 3.0 CSL.
Marking the 50th anniversary of the car it draws inspiration from, BMW will only be making 50 examples of the new 3.0 CSL. Each is given the utmost attention courtesy of BMW's M division, crowning the car as the most exclusive machine it has ever built. A hand-selected team of 30 workers has been enlisted to develop and oversee the creation of the vehicle, and every single one of the 50 iterations built is subjected to an extensive assembly process that takes up to 10 days.
With this in mind, this is no ordinary BMW. Instead, it's a car with more pedigree and stature than anything that's ever come from the M skunkworks, possessing all of the characteristics that make this car an homage while also presenting a modernized aesthetic.
Trained eyes will know that this car is loosely based on the BMW M4 coupe, but that's where the similarities start and end. Aerodynamics include a new front end and deck-lid spoiler that's meant to be a streamlined version of what came in the '70s, while touches like yellow-tinted headlamps hark back to the past. Additionally, a heritage and aptly-themed paint job and livery scheme have been applied to the car, referencing the original with its "Alpine White" and BMW M GmbH hues.
To back up the credentials, the 3.0 CSL packs the most powerful straight six-cylinder engine with direct injection ever used in a BMW. Here, 3.2 liters deliver 560 HP, 550 Nm of torque, and a sub-four-second sprint to 62 MPH coming courtesy of a desirable six-speed manual gearbox that revs to 7,200 RPM. Coupled with the low weight (remember, CSL stands for Coupe, Sports, Lightweight) of just 1,270kg before fluids and a driver, and this is set to be one formidable track weapon, if one were to actually drive such a rarity.
Retro-futuristic touches range from gold-toned 20" rims, carbon fiber bucket seats, that striking rear end that comprises a wing, lots of aero, and four tailpipes, 50th-anniversary roundels, and much more. BMW has said that the 50 machines will be built exclusively for "particularly loyal and enthusiastic fans of the BMW M brand," meaning getting one will be incredibly hard — and expensive.
Take a closer look at the superb BMW 3.0 CSL above.
Elsewhere, here's what Hypebeast thinks of the normal BMW M3 Competition.